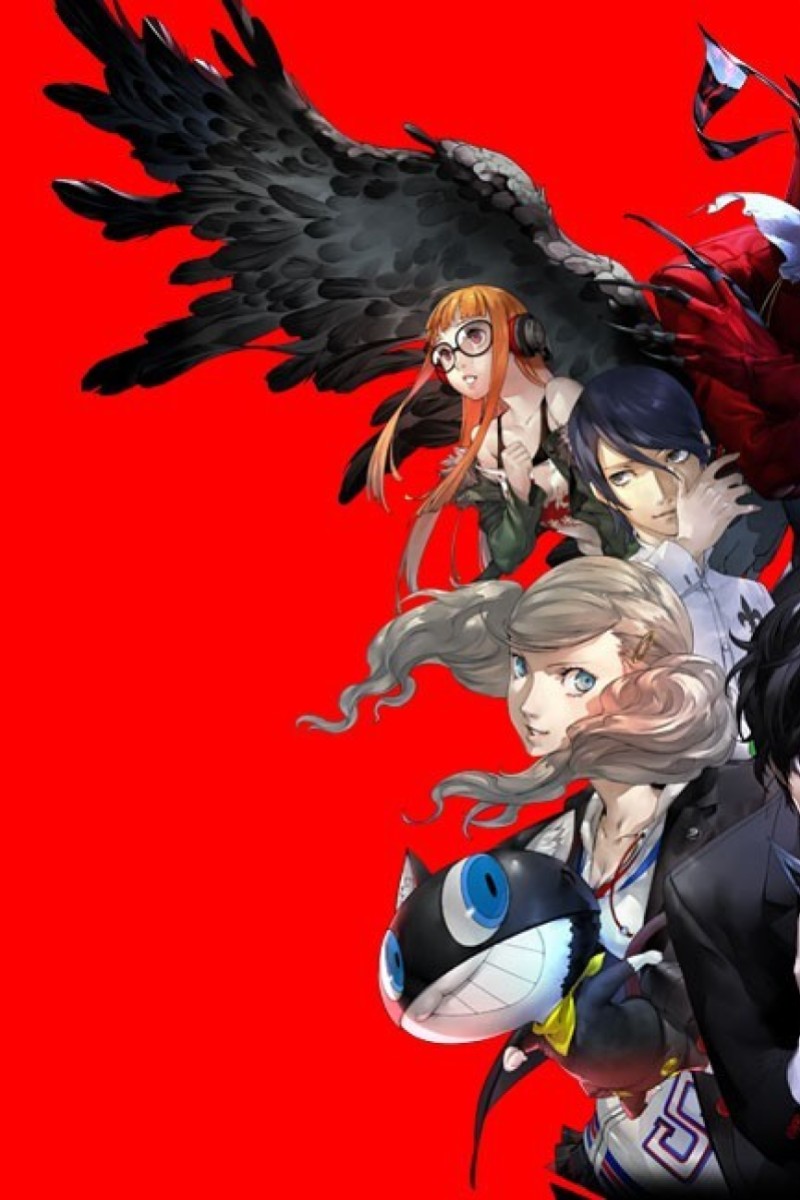 'Persona 5' review: You HAVE to play this before 'Scramble: Phantom Strikers' spin-off
Nintendo Switch's 'Dynasty Warriors' take on the 'Persona' universe is based on this original JRPG

Join Joker, Ryuji and the rest of the gang as they steal hearts in the metaverse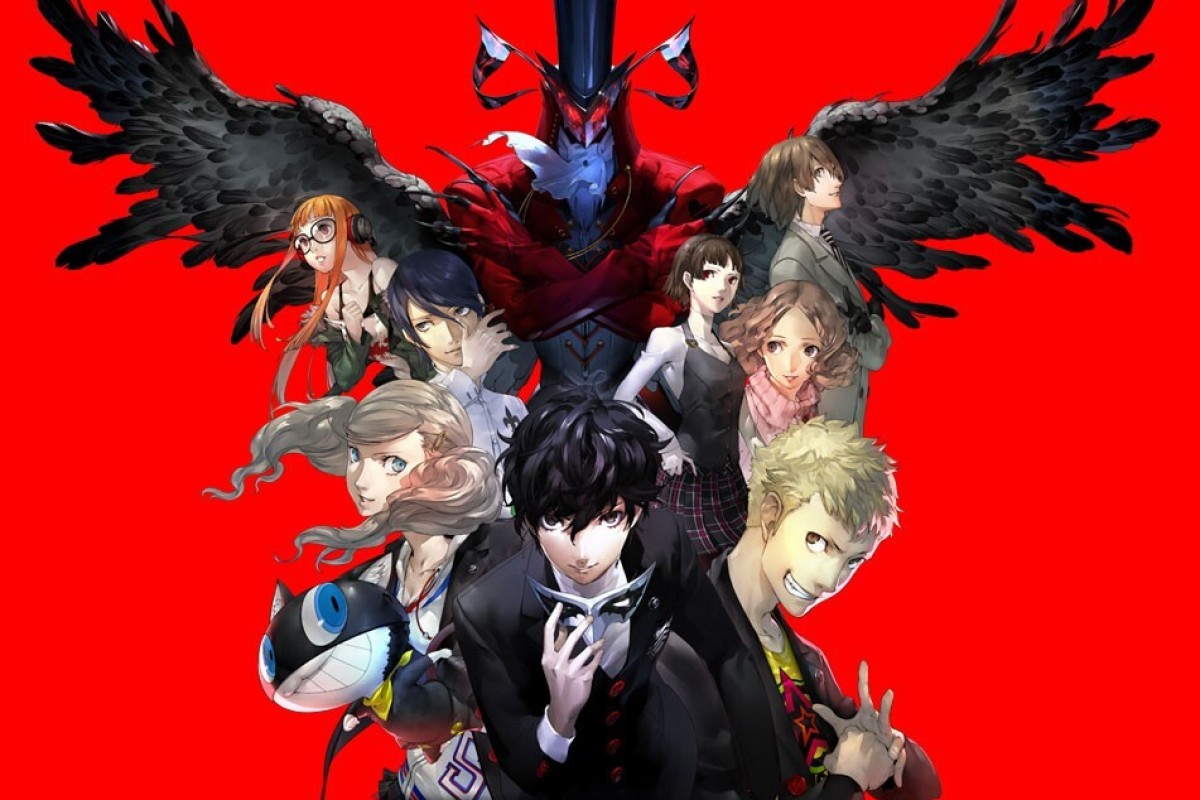 Persona 5 cover art
If you are looking for a high-quality, multi-layered video game with an incredible plot to spend a whole vacation on, Persona 5 is a great choice to sink your teeth into.
Persona 5 is a Japanese role-playing game (RPG). It puts you in the shoes of a student, codenamed Joker, who leads a secret group of teenagers named the Phantom Thieves of Hearts. They have the special ability to command "Personas" which are powerful supernatural warriors that can only be used in the monster-filled alternate realm. Set in modern-day Tokyo, the group must juggle their normal lives as high school students by day and defenders of justice by night.
The game plot is logically structured but still offers you a high degree of freedom. The plot is presented through a "calendar system", which gives you three blocks of time each day to do whatever you choose. For example, you can spend it on training to level up your characters, shopping for more powerful gear, or battling your way through the boss dungeon to advance the story.
This gives you a lot of choice in how you approach the game and is a welcome change to the linear story of most RPGs.
The turn-based combat system will be familiar to RPG veterans, with normal and magical attacks, a variety of healing items to use in battle, and, of course, the powerful Persona summons to get you through the tougher boss fights.
The graphics are striking and bold, with an anime look that matches the wild and immersive story.
Clubhouse Games 51 review: Switch collection uses Joy-Cons in creative ways
The soundtrack is magnificent as well, with upbeat rock to pump you up during boss fights, and mellow jazz for relaxing afternoons during off-time when you're just hanging out with your team members.
If an improvement could be made to Persona 5, it would be to lengthen the somewhat rushed ending. More time should have been given to add details to the final chapter as some parts of the story remained unresolved.
However, Persona 5 definitely delivers on all other levels and should be played by all role-playing game aficionados.
Sign up for the YP Teachers Newsletter
Get updates for teachers sent directly to your inbox
Sign up for YP Weekly
Get updates sent directly to your inbox