'Valorant' review: Is Riot's free-to-play shooter worth playing?
Junior reporter Hannah Lee
'League of Legends' developer branches out into the team-based shooter genre

Unique characters and awesome super abilities keep each game fresh
Junior reporter Hannah Lee
|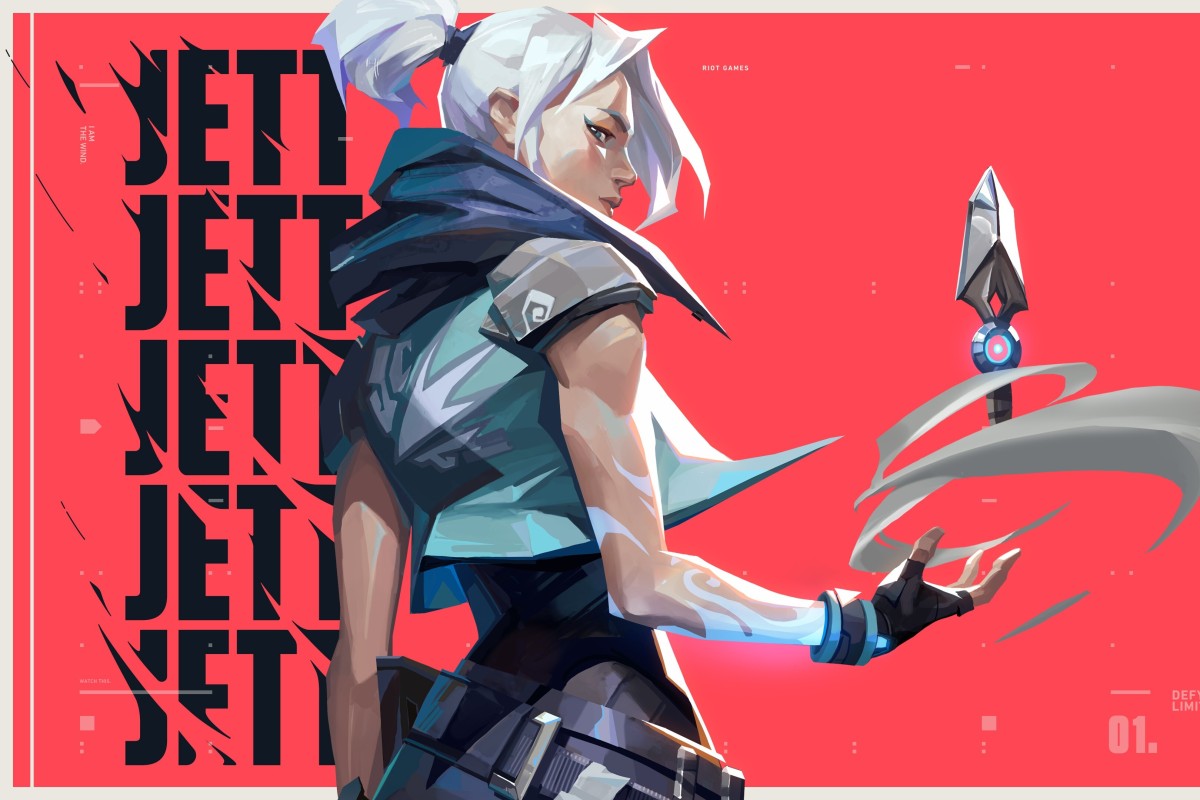 'Valorant' by developer Riot Games is a 5-vs-5 team-based shooter that plays like 'Counterstrike'.
One of the top titles this summer is bound to be Valorant – an action-packed, Counter-Strike-meets-Overwatch-style first-person shooter. It's developed by Riot Games, of League Of Legends fame.
Valorant has a fast-paced, frenetic play style because players must master both the use of conventional weapons and superpowers. Each of the playable agents have unique abilities that can turn the tide of battle in a hurry. For example, Viper is a chemist who deploys toxic gas to poison the enemy, while Sage is a support player who can revive fallen teammates.
Teamwork is a key component of the game, as the goal of each 5-on-5 match is the same: the Attackers must plant a bomb known as "The Spike" in one of the designated sites, while Defenders must protect the sites or defuse the Spike before it explodes. Each round is worth one point, and each match lasts 25 rounds.
Currently there are 11 playable agents and four maps (Bind, Haven, Split and Ascent), with more on the way. Each one of these maps features a special gimmick, making it a different and exciting experience every time.
Fortnite Season 3 Map: Leak shows waters will gradually recede
Bind features a pair of one-way teleporters, a new addition to the hero shooter genre that allows quick rotations and some crafty flanks. The map does not have a middle ground, forcing the player to make a quick decision as to which site to rush or defend.
Haven has not two, but three bomb sites, making it harder for the defenders to guess where the spike will be planted. Haven is Valorant's biggest map but has a lot of twists, turns and long areas to navigate through.
Split offers a lot of high ground opportunities, with two towers to overlook each site. The unique mechanic of this map is that it has ropes that allow the agents to sneak through the lower parts of the map to access the high points and contest the sites.
Last but certainly not least is Ascent, which has large open areas with a courtyard separating the two sites. This map is all about controlling the courtyard and offers players the chance to show off their run and gun skills.
First-person shooter fans should definitely give this new entry to the genre a go.
Sign up for the YP Teachers Newsletter
Get updates for teachers sent directly to your inbox
Sign up for YP Weekly
Get updates sent directly to your inbox