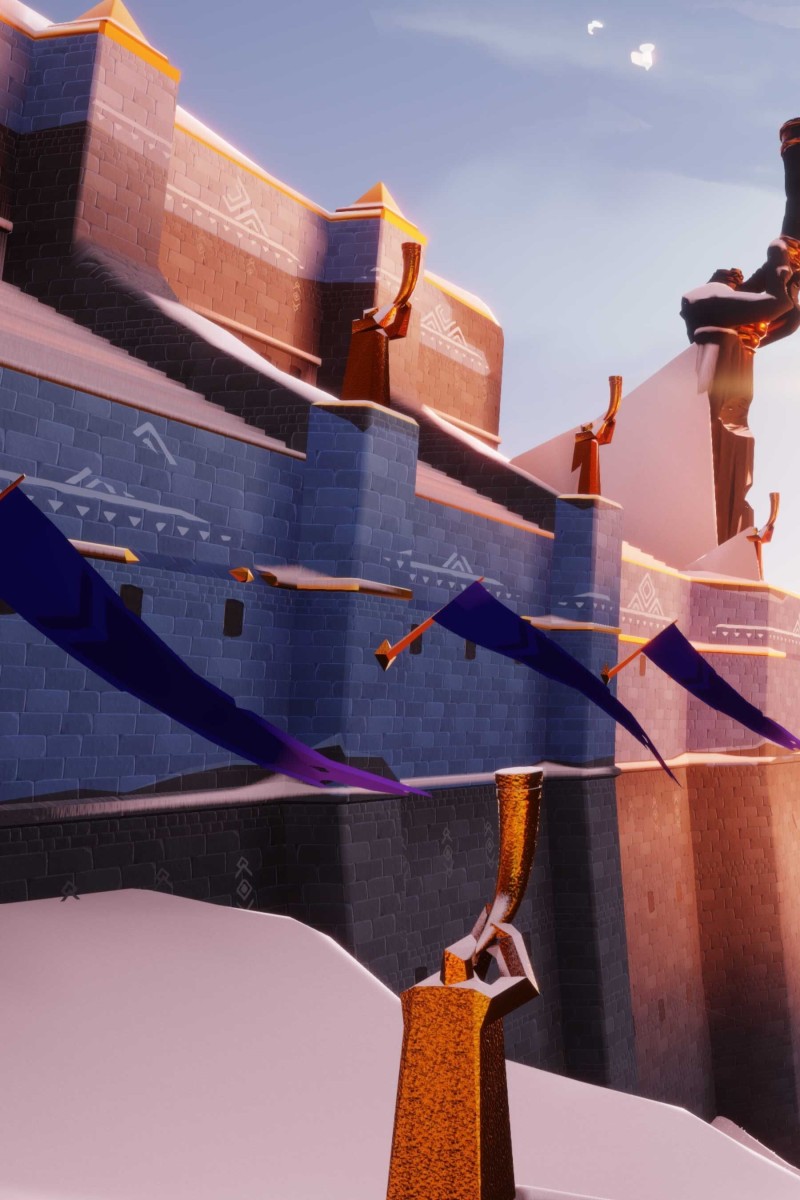 'Sky: Children of the Light' review: Guide your friends to save all the spirits
Mobile game focuses on exploration and cooperation

Currently out for Apple and Android devices, a Nintendo Switch version is in the works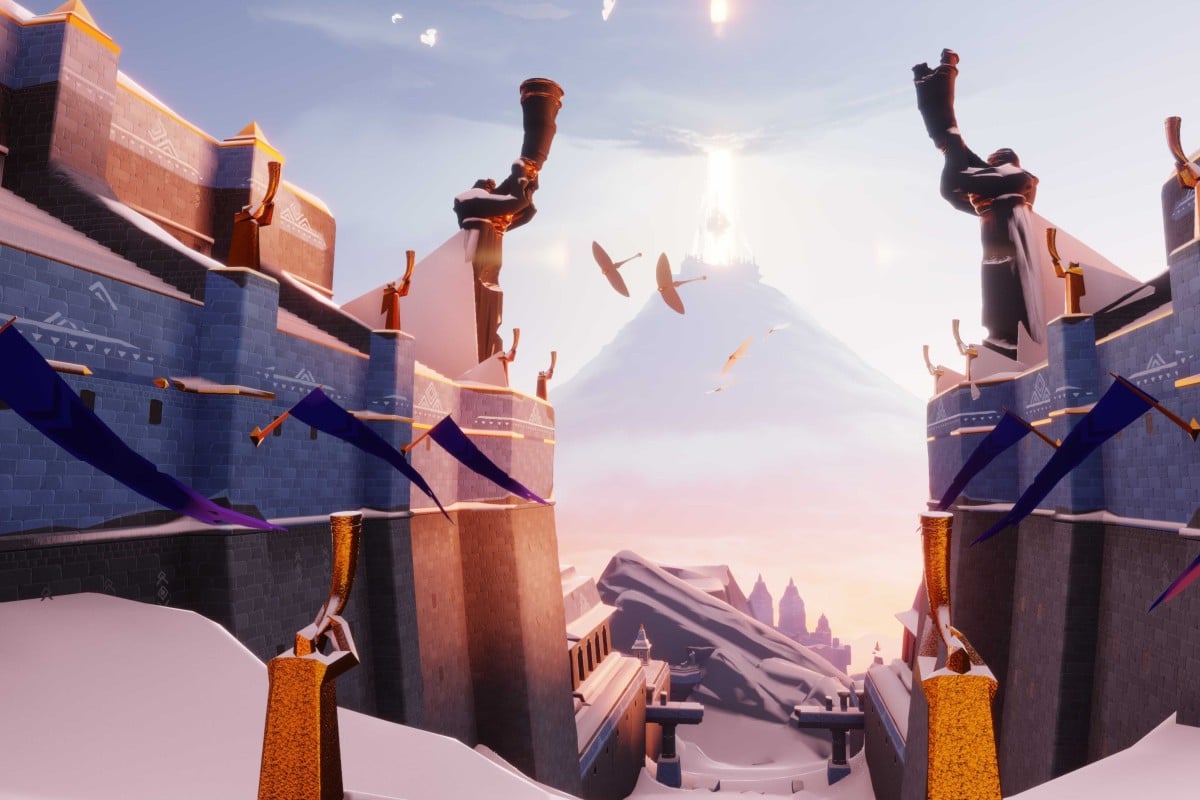 'Sky: Children of the Light' is a fun game to play with friends.
They say our phones are gateways to completely new worlds, and that is exactly what Sky: Children of the Light delivers with its beautifully crafted maps and inclusive community.
Sky: Children of the Light is an open world mobile game where the player controls a childlike avatar. The purpose of the game is to travel through different realms to rescue spirits who have lost their memories.
This unique gameplay experience doesn't feature any combat in the traditional sense. Instead, you will need to explore the world to find resources to improve your abilities (such as being able to fly further) so you can unlock other areas.
Controls are simple yet responsive and you can move your 3D avatar around its wonderfully designed worlds with ease.
Each of the seven realms has a unique design aesthetic, from the happy and carefree land of Daylight Prairie to the perilous and monster-infested Golden Wasteland. You'll have to solve puzzles and find the right path to advance.
A big part of the game revolves around its social features, because some parts of the story cannot be advanced without cooperation. Players can interact with each other through many upgradable friendship gestures, from basic ones such as "high-five" and "hug" to more advanced ones like "shoulder-ride" and "play fight". It's a definite breath of fresh air if you're more used to being randomly killed by strangers as soon as you load up a game of Grand Theft Auto Online.
Latest Nintendo Switch ports makes everything old, new again
The main currency of the game is candles, which you can forge by collecting light fragments and rescuing spirits. Doing the latter also unlock different emotes your avatar can use to express emotions or thoughts to other players. You can also spend your candles on neat cosmetic items such as capes, masks and instruments.
As a freemium game, you can also buy candles with real money if you want to speed up your progress, but it's an enjoyable experience even if you don't spend a single cent.
If you want to immerse yourself in a gorgeous and atmospheric multiplayer game that focuses on friendship rather than mindless killing, Sky: Children of the Light is worth downloading.
Sign up for the YP Teachers Newsletter
Get updates for teachers sent directly to your inbox
Sign up for YP Weekly
Get updates sent directly to your inbox