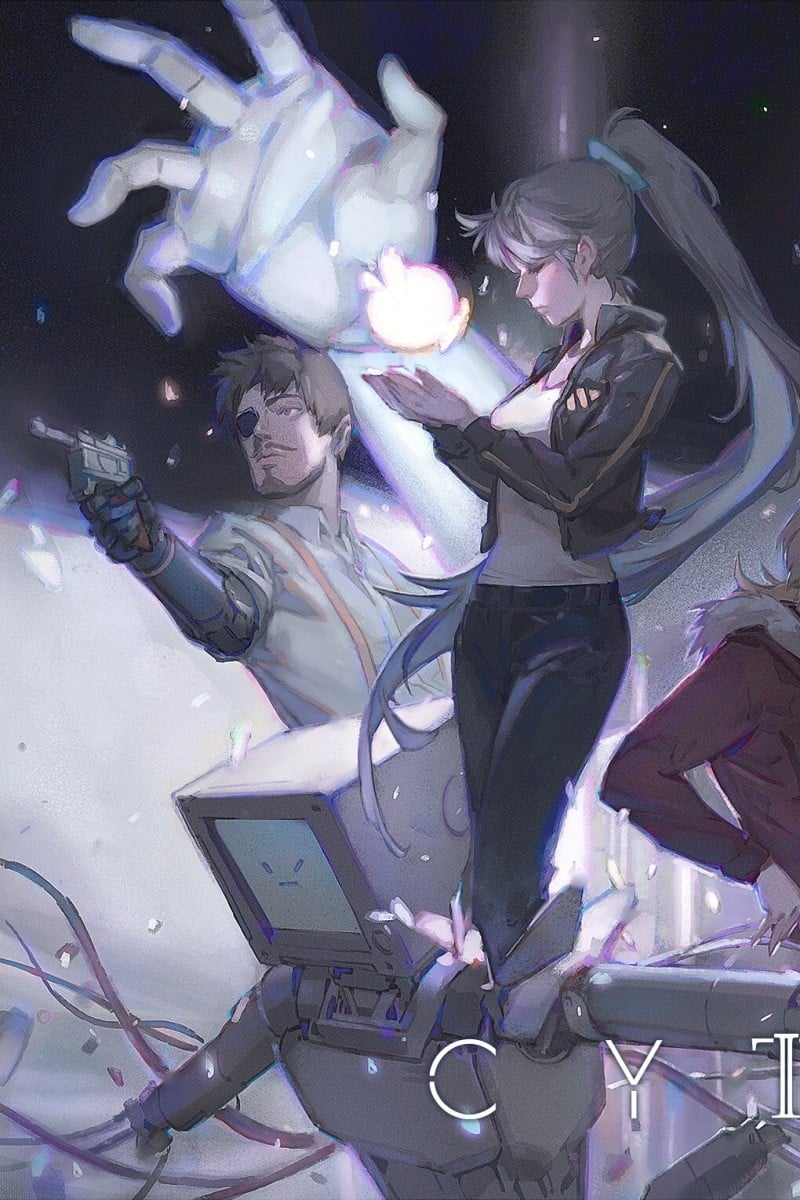 'Cytus II' review: Cyberpunk rhythm game with insanely good plot
by junior reporter Zoe Chow
Sequel to Rayark Inc's first hit mobile game is grander in scope and features crossover characters like virtual singer Hatsune Miku

Play as different characters as you try to revive humanity after a mysterious virus
by junior reporter Zoe Chow
|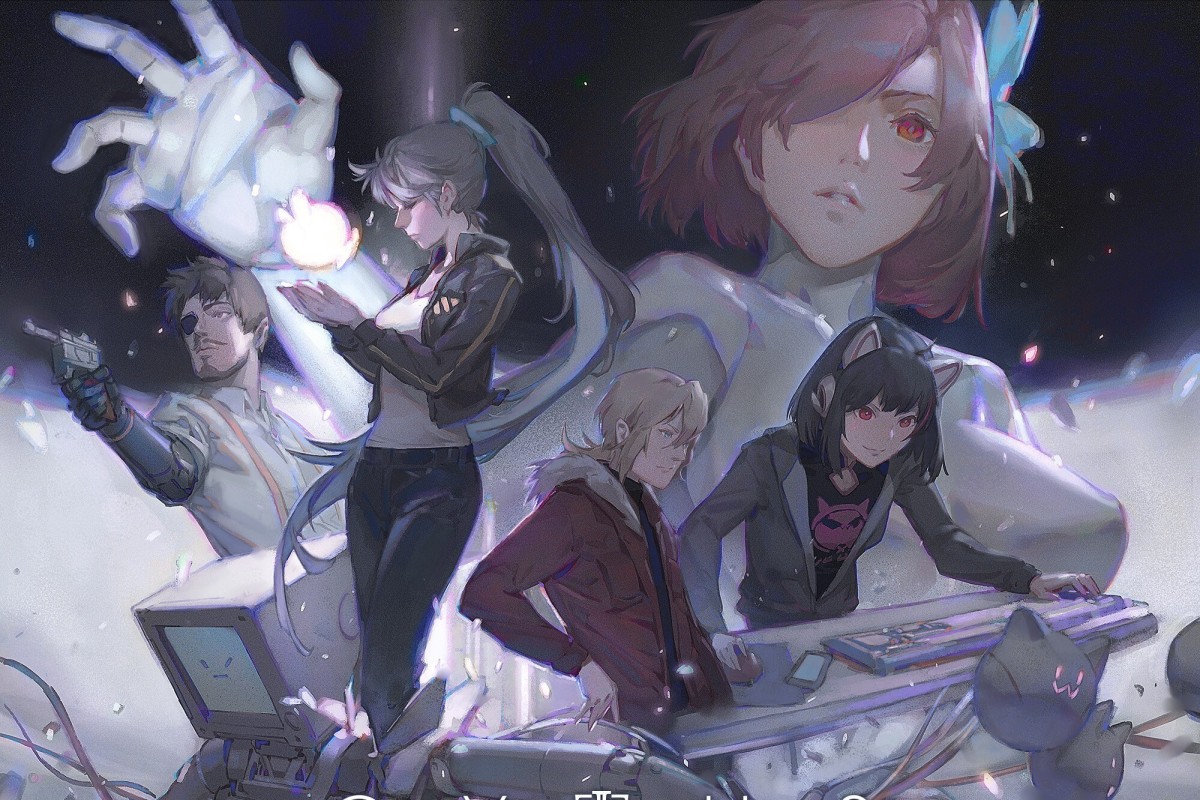 'Cytus' is a mobile rhythm game will a deep and engaging storyline. (Photo: Rayark Inc)
It's rare to find an indie gem that excels at both gameplay and storytelling, but mobile game Cytus II manages to build an immersive game world around simple but addictive rhythm-based controls.
Cytus II is set in the cyberspace of a dystopian world. After the majority of mankind is wiped out by a mysterious virus, surviving humans are frozen and under the care of sophisticated machines. You play as a variety of characters (both human and machine) as their stories converge into humanity's last chance at revival.
Unlike the falling note format used in Piano Tiles and many other rhythm games, the notes in Cytus II can pop up anywhere on your screen. A horizontal white line serves as an indicator for when to press the notes, moving up and down on the screen depending on the tempo of the song.
The player must press a note when the line crosses the exact centre. The easiest note is the basic note which only needs to be pressed once. More complex notes include the hold note, the slide note and the flick note, which add new and creative ways to stay in tune with the rhythm of the song.
The three main song difficulties are Easy, Hard and Chaos. Easy has minimal notes while Chaos overwhelms your screen with everything it has. There's also a special mode known as Glitch, but we'll let you figure out how to unlock that by yourself.
The 6 worst video game presidents of all time
Each character has their own play style and do better with certain types of songs. Experience is earned after each round so you can level up and unlock new songs and higher difficulties. The character design is also top notch, with the six main playable characters each evoking a distinct visual style, from analytical robot ROBO_Head to cat loving NEKO#.
Being a freemium game, you only have access to the six basic characters at the start but you can purchase premium characters (such as popular virtual singer Hatsune Miku) for real money. These aren't necessary to complete the game, but are a fun new way to play if you really love the game.
Cytus II has it all: stunning animated visuals, intense and memorable gameplay, an immersive story, a wide variety of playable levels and a high quality soundtrack. If you love rhythm games and a good story, then Cytus II is definitely a game you should try.
Sign up for the YP Teachers Newsletter
Get updates for teachers sent directly to your inbox
Sign up for YP Weekly
Get updates sent directly to your inbox