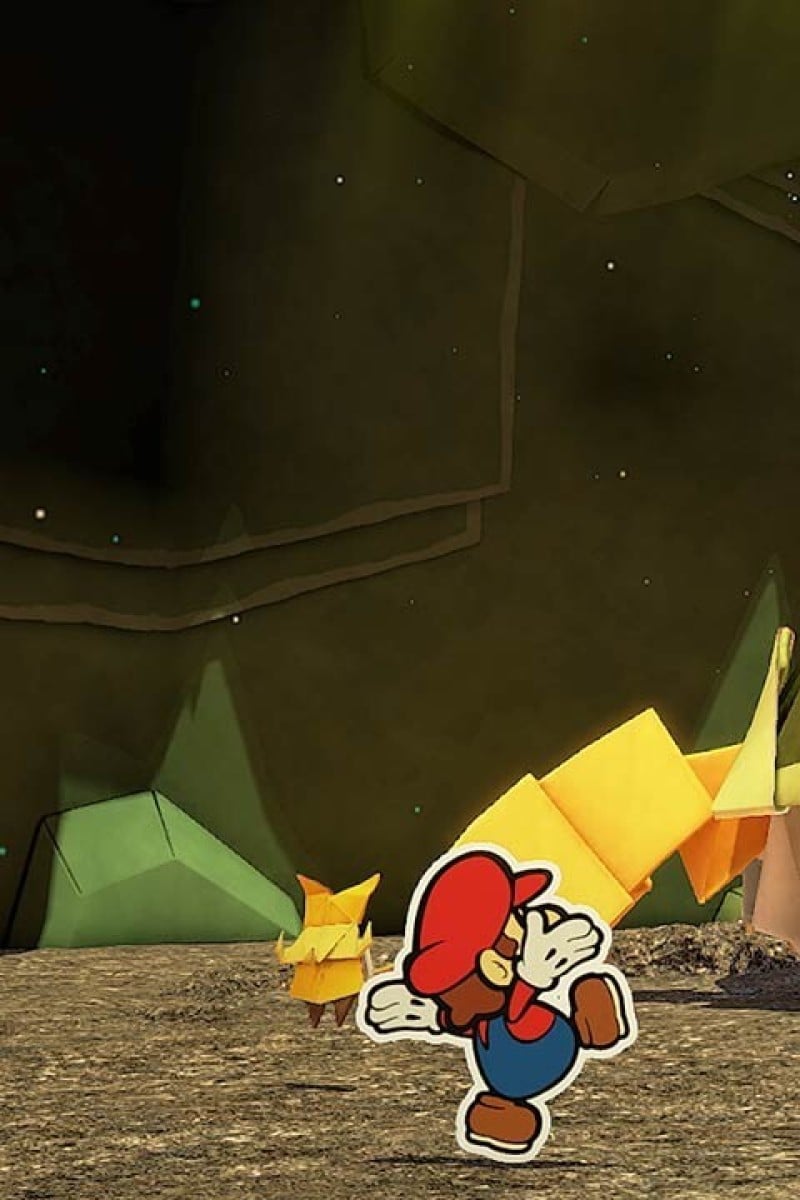 'Paper Mario: The Origami King' review: Release the power of 2D
Nintendo Switch exclusive has you battle 2D foes in a bid to save the Mushroom Kingdom from the evil King Olly

The familiar mix of platforming and roleplaying fun is a delightful game from start to finish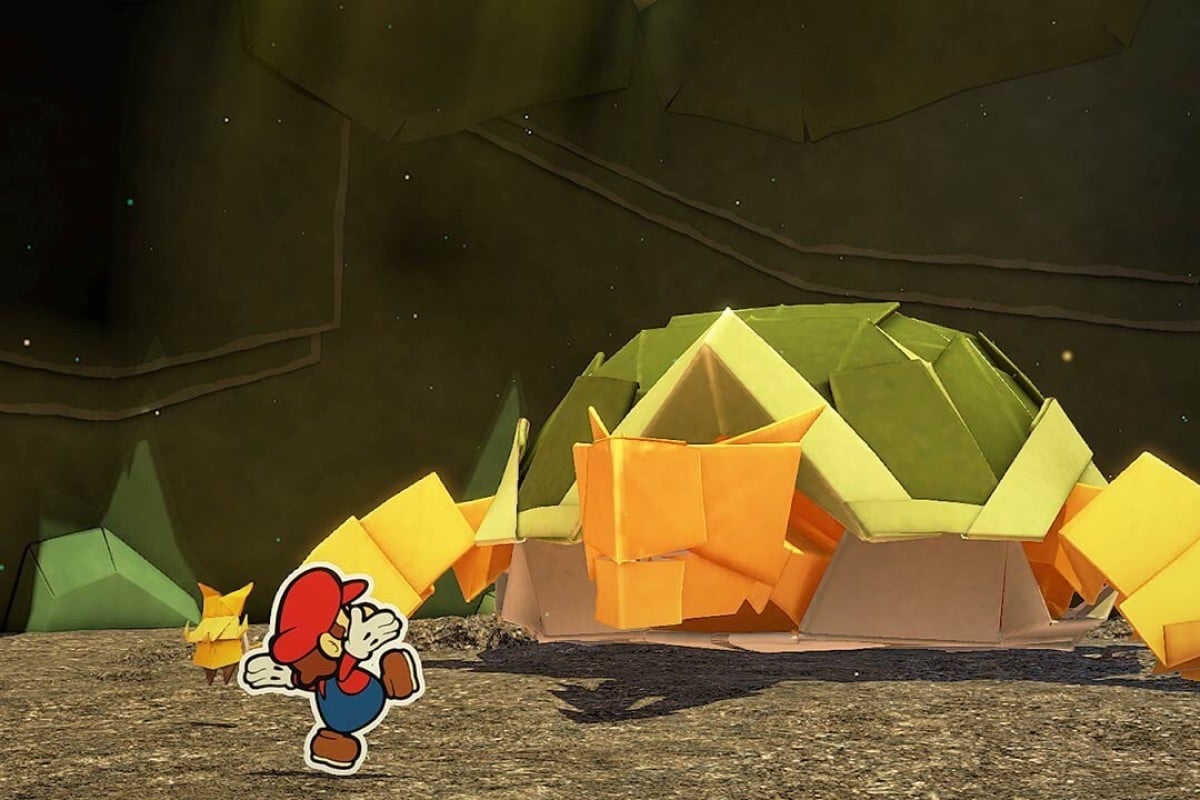 Mario will explore ancient ruins, a ninja castle and more in 'Paper Mario: The Origami King'.
With Paper Mario: The Origami King, Nintendo mixes action and RPG ingredients to create a delightful gameplay experience. The plot revolves around King Olly's takeover of Princess Peach's castle and the lands surrounding the Mushroom Kingdom. Mario manages to survive this coup and, accompanied by Olly's sister Olivia, embarks on a journey to stop the madman from turning the whole world into origami.
Like previous entries to the Paper Mario franchise, Origami King plays with the idea of paper. That's seen in how Mario moves his 2D frame in a three-dimensional world. The developers deftly created a papercraft environment and filled it with puzzles with different themes.
The Great Sea features sunken treasure that must be dragged to the surface. The scorching Sandpaper Desert is full of ancient temples and an Indiana Jones-type adventure. Elsewhere, they'll visit a Japanese-style theme park and deal with tricky ninjas. The level design and aesthetic is on point as usual for a Mario game.
The other side of the equation is a revamped combat system. It's still turn-based and requires timed button presses, but Nintendo also added a puzzle element up front. Before a battle begins, players have to line up enemies, and if they do it correctly, they get a damage boost for Mario. It sounds easy but the difficulty lies in the time limit and number of moves.
Fortnite teases drivable cars on Twitter
Boss battles are more complicated, as Mario starts on the outside of a ring and must be directed to hit switches and timed button presses to deal damage to the huge baddie at the centre. The lovable plumber's most powerful move is the 1,000-fold arms that turn his limbs into origami so that he can pummel enemies. It should be unleashed on the boss whenever it is available for use.
The detailed world and the combat both make the game fun, but what will delight players is the humour that's a hallmark of the series. Nintendo's translation team did an excellent job bringing across the gags and personalities of the cast, especially the numerous toads and Mario's sidekick Olivia.
All of this produces a rollicking adventure, one that unfolds with a great set of story arcs backed up by superb level design and gameplay.
Sign up for the YP Teachers Newsletter
Get updates for teachers sent directly to your inbox
Sign up for YP Weekly
Get updates sent directly to your inbox