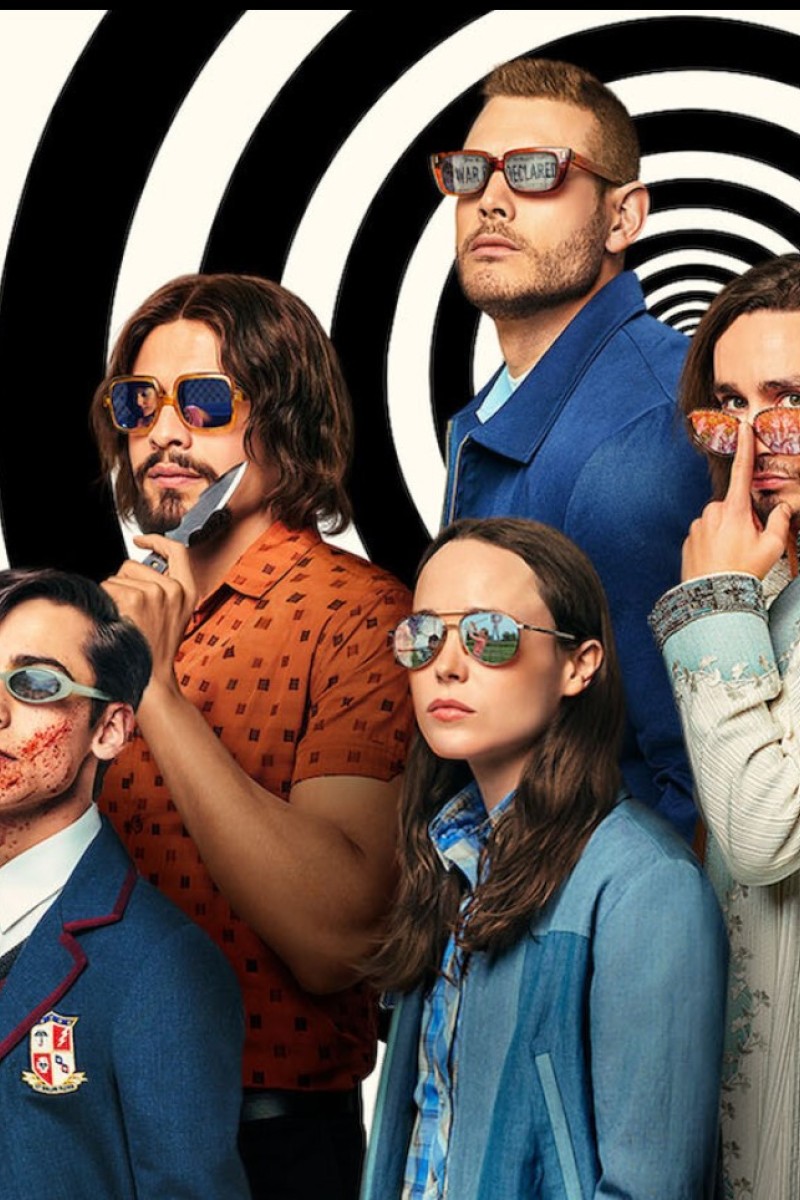 'The Umbrella Academy': Read this before you dive into Season 2 of Netflix's superhero show
Superpowers meet super dysfunctional as this family of superheroes must cast aside their differences to save the world

The cast of the comics-inspired drama includes Ellen Page, Aidan Gallagher, Justin H. Min and Emmy Raver-Lampman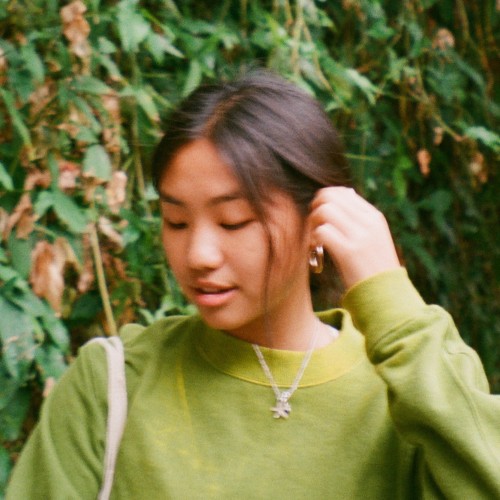 Gaile Ng
Hi my name is Gaile! I'm currently 15 and I am very keen on all topics regarding sustainability and art. I also love visiting Hong Kong's beautiful beaches, you might see me at one of them sometime!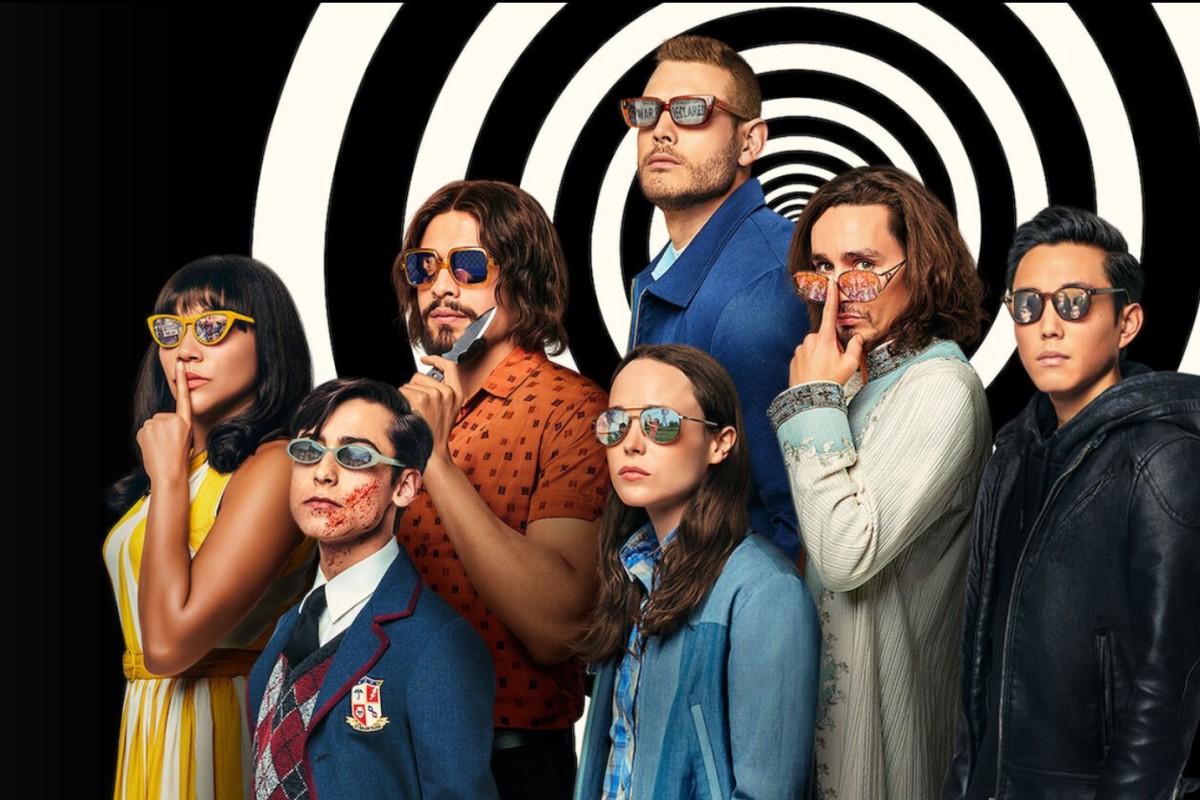 Netflix hit 'The Umbrella Academy' is about a dysfunctional family of superheroes.
Before you binge-watch the second season of Netflix hit The Umbrella Academy, here's a refresher on the superpowered yet super dysfunctional, superhero family. Comprising seven siblings that each have unique powers who have been adopted by an eccentric billionaire and trained since birth to fight crime, the Hargreeves have grown apart since the death of their adoptive father and the disappearance of Five.
When the time-travelling Five returns to the present to warn them of the coming apocalypse that will happen in mere days, the team will have to set aside their differences to save the world. Here we summarise each character's superpowers and the role they play in the Hargreeves family dynamic to prepare you for another season of this complex show. 
Spoilers alert: Season one spoilers ahead
Reginald Hargreeves is the adoptive father of the Umbrella Academy children. He adopted seven of the 43 children who were all born on October 1st, 1989 to mothers who had not shown any signs of being pregnant before the children were born. 
His parenting style was methodical and cold. Reginald filled their childhood with endless training exercises and did not show any signs of fatherly affection towards them.
These training exercises had the intention of preparing them to save the world someday. He passed away mysteriously in 2019, and his funeral brings the entire family together once again. 
5 Netflix shows to watch to practise your English
Luther has the power of super strength. He is considered the most loyal sibling, staying under his father's control until a near-fatal accident forces Reginald to use experimental medicine to save him. This experimental medicine results in a new ape-like physiology, greatly increasing his muscle mass and strength. His father decided sending him on a moon mission would train his focus, which also intensified his seclusion from society. 
Diego can curve any object he throws, usually knives. He is one most driven by his emotions out of the siblings, showing constant passive aggression towards Luther for being first. Diego despised his father's upbringing yet still upholds a seemingly unshakable hero complex. After leaving the Hargreeves household, he pursued a police career to satisfy his heroic desires until he got kicked out for misconduct. Diego's aggressive and impulsive personality serves as a shield for his insecurities. 
Alison has the ability to influence events by prefacing any statement with "I heard a rumour". After leaving the Umbrella Academy, she has a career in the performance industry through abusive use of her powers. She struggles with the moral implications of her powers as it negatively affected her marriage and sense of self worth. Luther and Alison had a romantic relationship throughout childhood. This relationship is revisited as the entire family gathers for Reginald's funeral. 
Klaus has the ability to speak to the dead, conjure spirits and manifest them into the real world. He never learned how to deal with the constant presence of unfamiliar spirits, so throughout adolescence, Klaus drowned out these voices with destructive tendencies such as overdrinking. He developed an irresponsible and pleasure-seeking personality. Throughout season 1, Klaus reconnects with his family - especially Diego and Luther- and proves to be a loyal and caring person. 
The best Netflix K-dramas for beginners
Lacking a traditional name, Five's ability is space-time manipulation. It allows him to travel through space and time and teleport objects without physical contact. Five has a cocky, know-it-all personality that gets him stuck in an apocalyptic future 60 years into the future as he attempts time-travel despite being unfamiliar with it at the age of 13. Shaken up by the horrific images of the apocalypse, Five makes it his life mission to travel back in time to prevent it from happening. He is often seen as the leader of the team given his knowledge regarding the apocalypse. Five is actually 58 years old even though he is still stuck in his 13-year-old body
Ben has the ability to summon and control eldritch tentacle creatures from a portal in his stomach. However, he passed away on a mission in 2006 and currently appears on the show as Klaus's ghost companion.
Vanya can convert sound into pure destructive force, which is capable of killing people and destroying entire buildings. However, her powers are not revealed until the end of Season 1. Before this discovery, Vanya felt a strong sense of exclusion from the rest of the family and never felt prioritised before she thought she did not have any superpowers. This resulted in a shy, timid personality that allows her siblings to easily bully her. 
Sign up for the YP Teachers Newsletter
Get updates for teachers sent directly to your inbox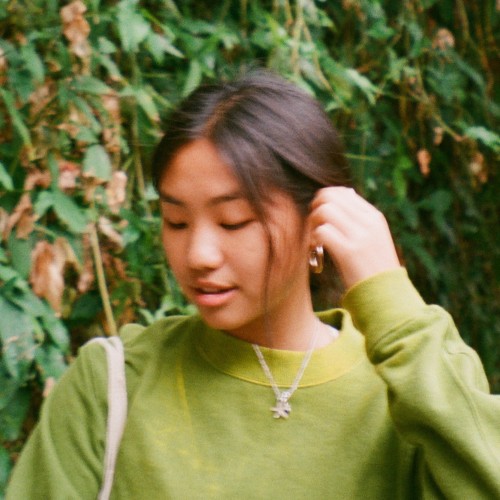 Gaile Ng
Hi my name is Gaile! I'm currently 15 and I am very keen on all topics regarding sustainability and art. I also love visiting Hong Kong's beautiful beaches, you might see me at one of them sometime!
Sign up for YP Weekly
Get updates sent directly to your inbox