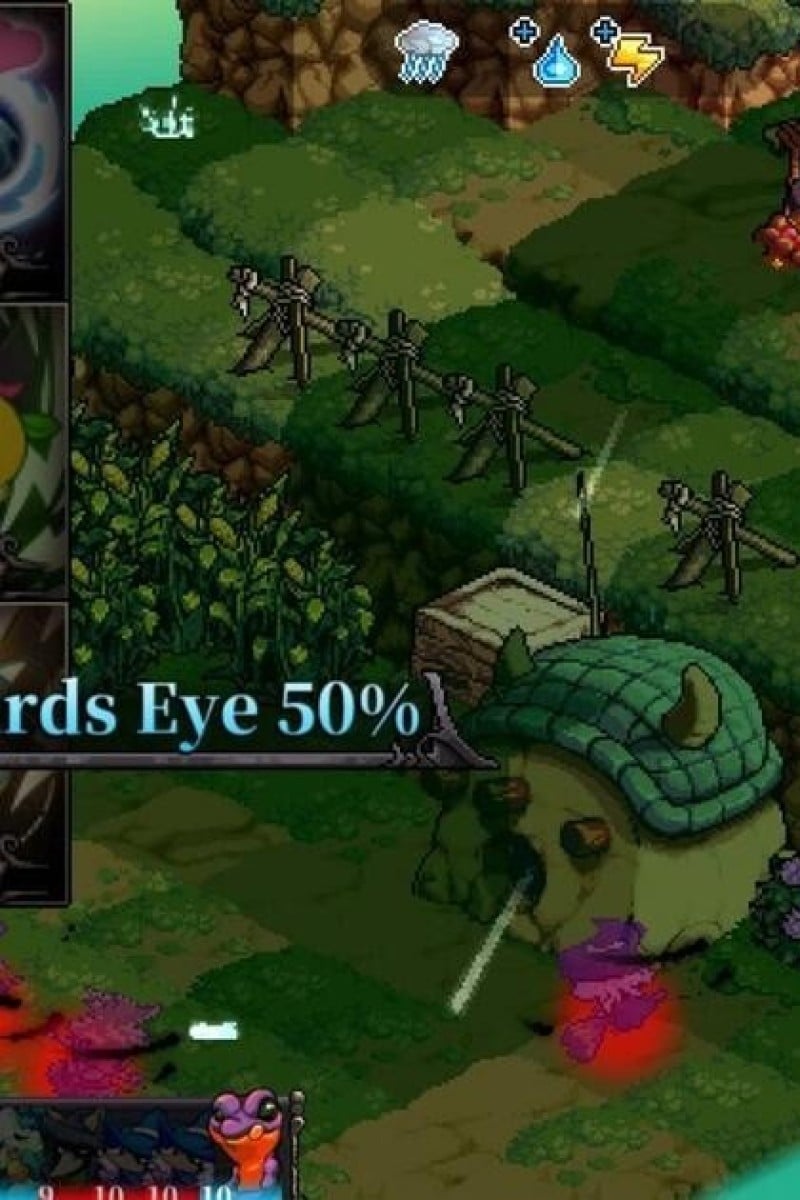 'Fae Tactics' review: Charming tactical RPG with deep character progression
Endless Fluff Games pays homage to 'Final Fantasy Tactics' with delightful grid-based combat

The game is currently only available on PC but is expected to head to the Nintendo Switch later this year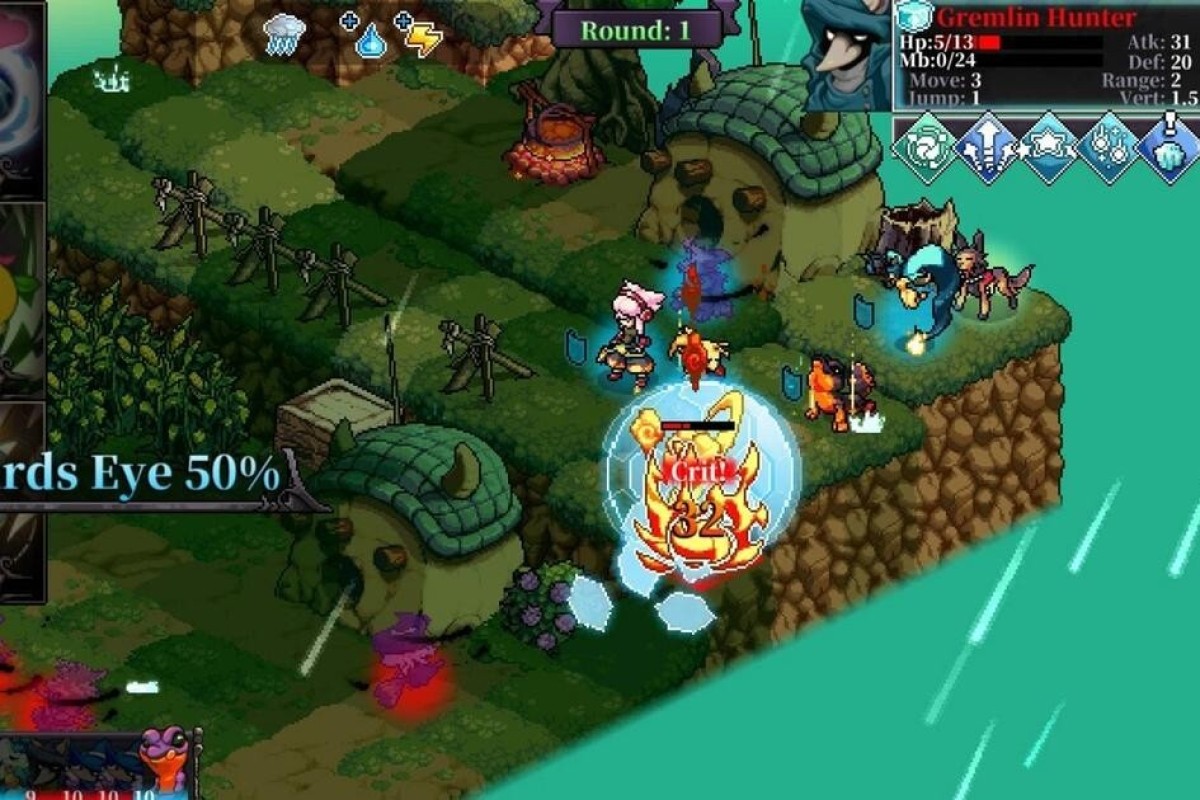 'Fae Tactics' is a grid-based tactical RPG by Endless Fluff Games. (Photo: Steam)
When you've got a colourful grid-based and turn-based strategy RPG, it's bound to draw comparison classics like Final Fantasy Tactics and Disgaea. But make no mistake. While Fae Tactics definitely pays homage to those greats, it is a fun and satisfying game that feels like its own unique treat.
The story of Fae Tactics is one of a disastrous overlap of the world of humans and the magical fae. In the long past, an unknown being attempted to bring the races together but instead left the land a chaotic mess. While some humans and fae chose to coexist tentatively, others went a more violent route of war and attempted eradication.
In the midst of all of this, you take on the journey of a young girl named Peony who is on a quest to find her long-lost mother and help others in need wherever she can.
Fae Tactics has an enjoyable game world to explore. The various fae players come across are fun and interesting and the companions Peony discovers along the way are equally engaging. Whether it's the faithful canine companion, Chico, the water-flinging baby bird, Payachin, or the nature-attuned centaur, Orowantus, a lot of these characters make the journey through Fae Tactics all the more fun.
It helps that the enemies that you meet throughout this game are also decently done. Many are simply the victims of their own corner of this broken world just trying to get by, but it makes the characters that are truly nefarious all the more vile, so it feels fantastic when you put together the winning strategy that will wring their necks for good.
Fortnite Season 4 Nexus War: Marvel heroes and villains team up to battle Galactus
Of course, narrative is only half the equation but the game mechanics of Fae Tactics also deliver with a deep summoning system. By defeating enemies in battle, they will sometimes drop a card which, if collected, will add them to Peony's summon list. Each fae has a summon point requirement and you have a limited amount of summon point capacity to utilise at the start of each battle.
It all depends on what you need because each fae features slightly or vastly different capabilities in addition to an element (Wind, Water, Earth, Fire, Ice, Electric, Arcane and Non-elemental) that affects their strengths and weaknesses against opposing elements. This system invites a lot of exploration and thought into what fae you'll summon and how they'll synergize with each other and your gameplan for each battle.
There are just a few bothersome things about the pace of things in Fae Tactics. For one, you go into each encounter totally blind save for indicators of how many fights there will be and if there's a boss battle. An indicator about the levels and difficulty of the upcoming battles would have been nice.
Fae Tactics has only a few bumps in its lengthy and magical road, but these are mere speedbumps along the vast and enjoyable journey full of deep technical strategy, and colourful fae and characters.
Sign up for the YP Teachers Newsletter
Get updates for teachers sent directly to your inbox
Sign up for YP Weekly
Get updates sent directly to your inbox