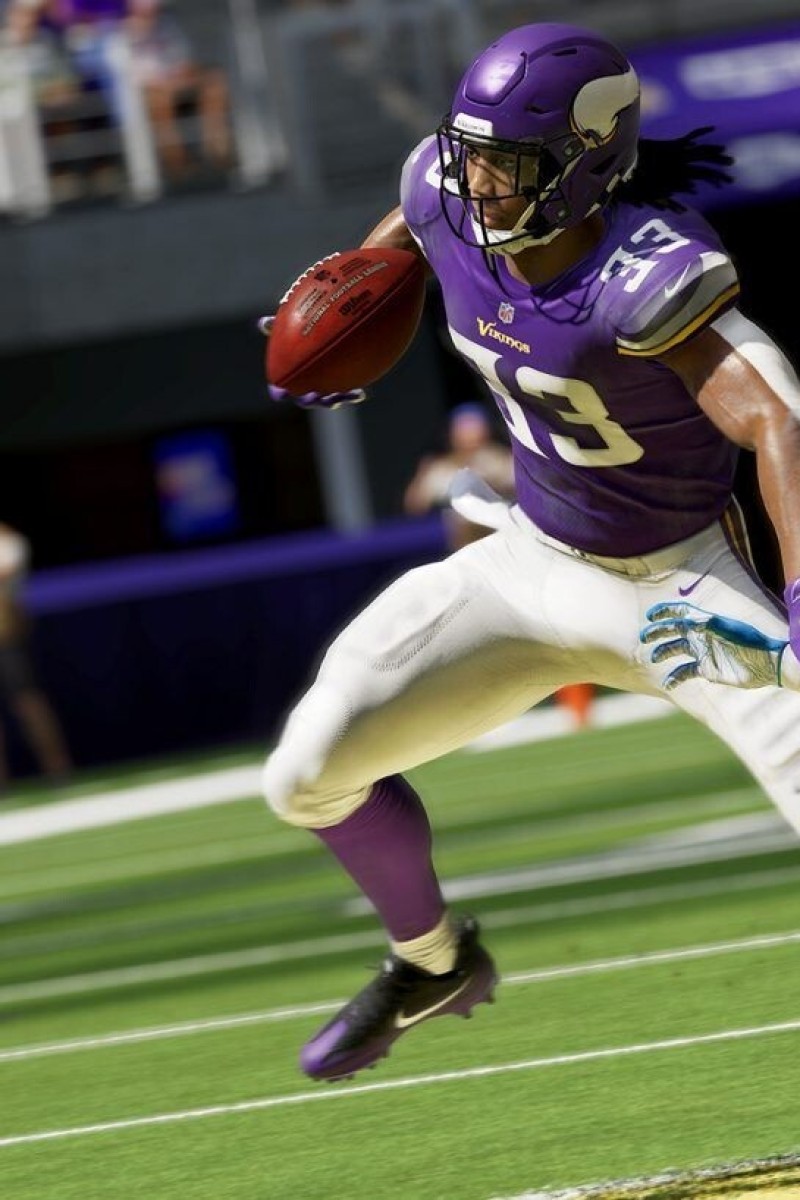 'Madden NFL 21' review: New 'The Yard' mode can't make up for terrible bugs
Latest version of American football sports game for PS4, Xbox and PC adds flashy backyard mode

However, game-ending glitches make the experience a frustrating one at times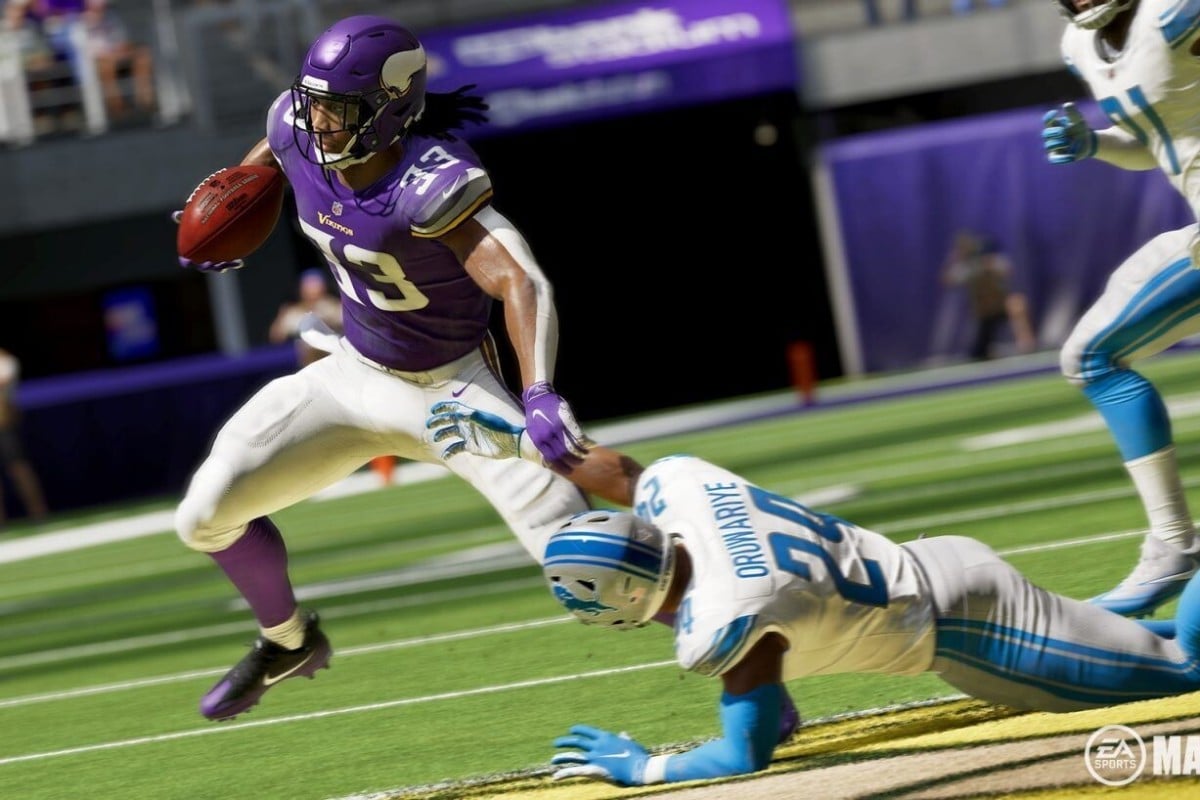 'Madden 21' is the latest iteration of the football simulation franchise but it suffers from many bugs and glitches.
Madden NFL 21, the latest version of the long-running American football sports game, is mostly the same old competent simulation video game experience, albeit with a new mode and a few improvements.
First off, let's look at The Yard mode, which is inspired by backyard football and brings an arcade-like feel to Madden NFL 21. It's faster-paced and features a 6-vs-6-player experience with modified rules that make it different from professional football.
In The Yard, players can fire off behind-the-back passes or hike the ball to anyone on the field. The gameplay rewards cunning and deception with the freedom to pass more than once while behind the line of scrimmage and misdirect opponents. It's less rigid than traditional football and rewards those with improvisational skills.
A progression system and deep customisation options aim to keep players hooked. They can upgrade the prototypes, which can be seen as classes in role-playing games, that are chosen for each match-up. The prototypes have traits and abilities that are geared toward different play styles, such as a scrambling QB instead of a pocket passer. Meanwhile, players can change up their looks with colourful helmet, jersey and accessory designs.
Although the mode is meant to be more casual and draw a new audience with trick plays and unpredictability, it isn't as interesting as the traditional modes. The Yard feels fresh at times but perhaps the developers should have taken the effort used for that mode and poured it into other parts of Madden NFL 21, such as the quality control.
Upcoming video games for 2020: Avengers, Call of Duty and more
This edition of the series had an embarrassing number of bugs. In most years, you could overlook them, but in "Madden NFL 21," the visual glitches, typos and broken systems were just too hard to ignore. Everything from misspellings to lost seasons showed up in Franchise and Face of Franchise modes.
In one scenario, a championship win was negated because all the players had frozen on the field due to a game-ending glitch. In a playthrough of the Face of the Franchise mode (where you create your own avatar and make it to the NFL), a quarterback with the Bazooka ability still had that skill locked even though it had been purchased with the in-game currency.
Separately, these problems are annoyances but taken together, it ruins the experience altogether.
All the bugs take players out of what should be an fully escapist experience, and distract from the real improvement made to the defensive line mechanics, tackling and ball carrier skills.
The best improvement is to the pass rush, which now becomes more transparent as players see how offensive linemen adapt to a rusher's move. That can be countered by using the right stick and triggers to perform a variety of moves as a defensive lineman. It becomes more of a game of chess rather than an exercise in redundancy and reaction.
Madden NFL 21 introduces casual The Yard mode
Meanwhile, tackling is easier and more intelligent. The defence will move into better angles to stop the ball and prevent a first down or score. That eliminates a long-held frustration that favoured the offense in those situations. Lastly, the ball carrier moves have been expanded to include the dead-leg and jurdle moves. Many of these moves have been shifted over to the right analog stick so you can link one move to another to get free for major yardage.
These small advancements become the selling point of a new entry, and they could have made Madden NFL 21 a good but not great entry. Unfortunately, what drags down this edition of the game is the multitude of bugs. It's infested with glitches and modes that won't work correctly.
With that in mind, EA has a history of changing new versions of Madden to fix bugs from previous versions. It operates as a live service that evolves over time. So here's hoping the inevitably Madden NFL 22 will fix these issues and make American football great again.
Sign up for the YP Teachers Newsletter
Get updates for teachers sent directly to your inbox
Sign up for YP Weekly
Get updates sent directly to your inbox