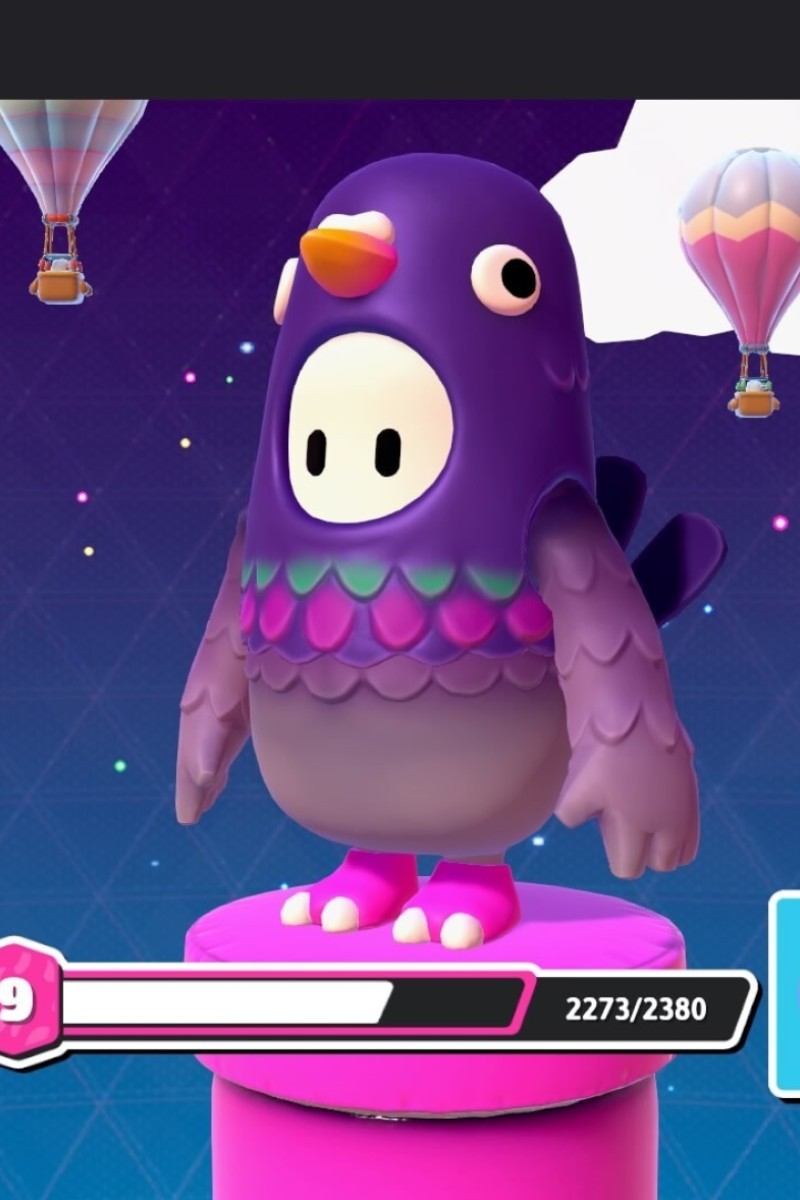 4 top tips and tricks for 'Fall Guys: Ultimate Knockout' to help you be the last player standing
Play the platformer battle royale game from Mediatonic before Season 2 comes out

The game, which is available for PS4 and Windows, is one of the best distractions from the Covid-19 pandemic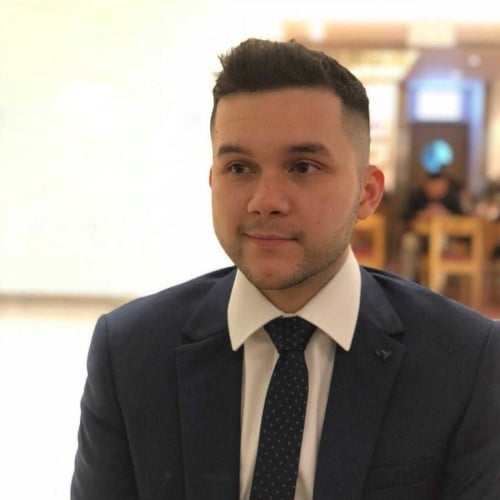 Alejo worked at Now Sports for two years before joining the Post in 2018. His passions include video production and animation. He believes great story-telling can be done through camerawork and edits.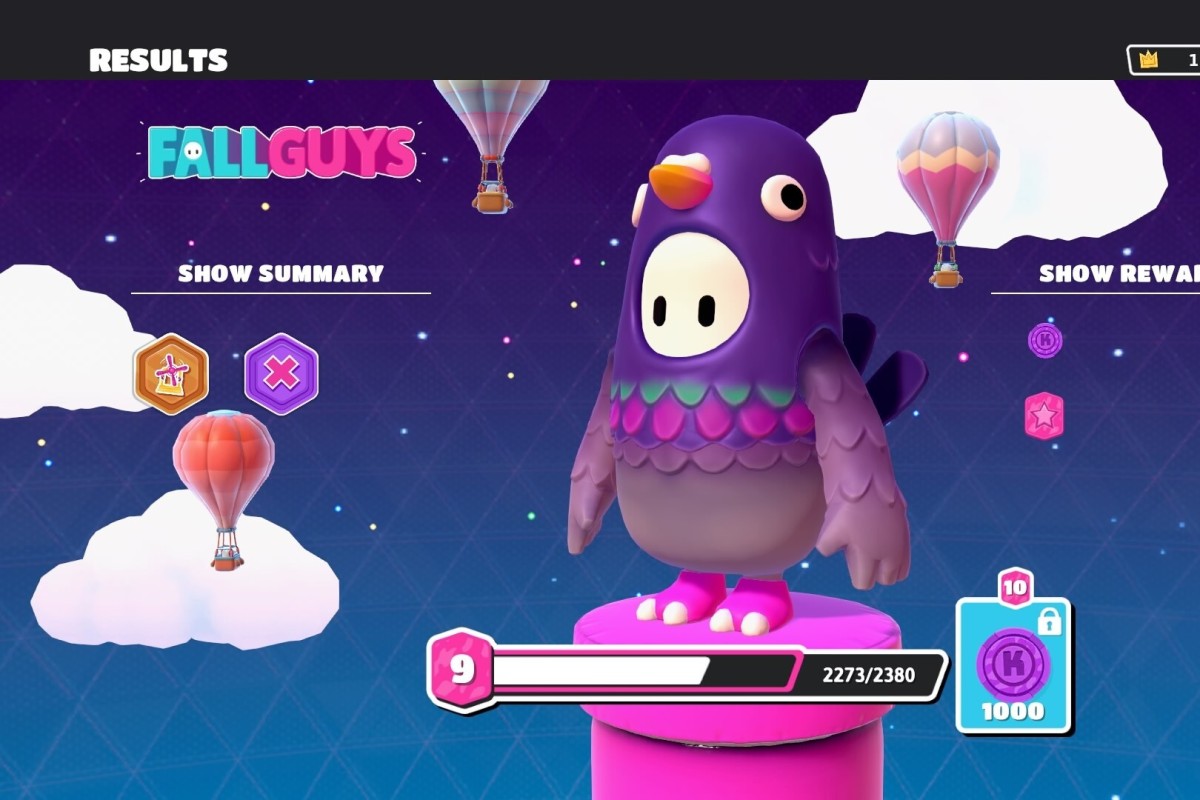 We bring to tips and tricks in our guide to not failing at Fall Guys.
Fall Guys: Ultimate Knockout has taken the internet by storm since its release last month. It has achieved massive success due to its cute yet simple approach towards the battle royale game genre.
With its easy-to-learn gameplay and whimsical set of mini-games, even non-gamers have flocked to try out the fun party offering by developers Mediatonic.
With Season 2 just around the corner, here are some tips and tricks to master Fall Guys so you can grab that elusive crown.
Even though Fall Guys' control scheme only consists of three simple actions (running, grabbing and diving), many new players underestimate the power of diving. Diving is a powerful tool when combined with jumping, because it lets you fly through the air and cover the maximum jump distance.
In maps like The Whirligig and Door Dash which have a large jump at the end, diving helps you get over the last big gap. The jump and dive combo is also useful for maps where platforms suddenly disappear (like Tip Toe or Hex-A-Gone), as you can land on tiles that cannot be reached with a regular jump.
Marvel's Avengers and COD: Black Ops Cold War amongst most anticipated upcoming video games
Just remember that diving also has a drawback: you will land on your face so your avatar will spend some time picking themselves up off the floor before they can do anything else. Save the dive for a last push towards the finish line, or for emergencies.
Don't mash grab button; hold it
In maps like Tail Tag and Royal Fumble, you will need to grab a tail from an opposing team and hold on to it till the timer runs out. Your first instinct may be to mash the grab button repeatedly when close to an enemy, but this makes it much harder for you to grab the tail as your avatar runs more slowly when trying to grab something.
Instead try holding the grab button when close to a player with a tail. In addition, everyone travels at the same speed, so try to plan your route towards the tail. Predict where your opponent is going and try to take a short-cut so you can catch up with them. Once you have the tail, turn around and run for your life.Fall Guys is a cute, cartoony evolution of the battle royale genre.
Patience is key at certain times
The aim of Fall Guys is to get to the finish line as fast as possible, but in certain cases, being patient will yield better results. For example, in Door Dash, you have to guess which doors are fake or real by jumping through them. It might be a good idea to let other players go first, so you don't crash into a fake door, which will slow you down.
Just remember not to be at the absolute back of the pack. Let the first couple of players try and follow closely. A little bit of patience can go a long way.
Finally, planning your route might be the difference between an epic fail or a glorious crown. Maps like See Saw and Perfect Match are great examples where planning can help you win.
In See Saw, where players have to cross multiple giant see saws, don't jump on the side that everyone is on or you'll just add more weight to the wrong side and fall into the abyss.
4 great video games to play this month
Instead, hop on the side with fewer people to balance the see saw which also allows you to avoid the logjam of less insightful players.
In Perfect Match, where you have to remember the picture of the correct fruit and jump on the matching tile, don't rely on other players and head to the most crowded tiles or you might get pushed off. Instead, find a more secluded tile to stake your claim and prepare for the next round.
Even though Fall Guys: Ultimate Knockout seems like a simple and casual party game, these tips will help you master the nuances of the different mechanics.
As you earn more coins and crowns in each round, you will finally be able to buy that T-Rex costume you have been eyeing this whole time.
Sign up for the YP Teachers Newsletter
Get updates for teachers sent directly to your inbox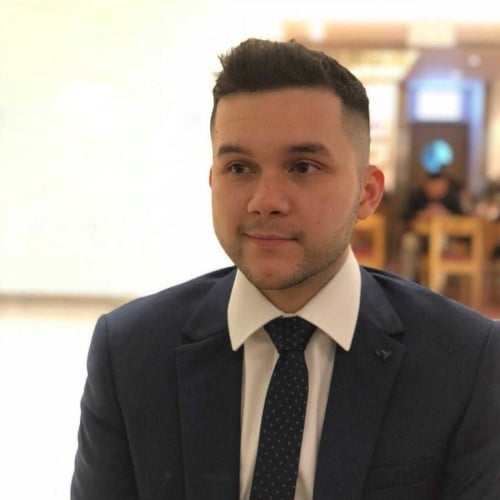 Alejo worked at Now Sports for two years before joining the Post in 2018. His passions include video production and animation. He believes great story-telling can be done through camerawork and edits.
Sign up for YP Weekly
Get updates sent directly to your inbox