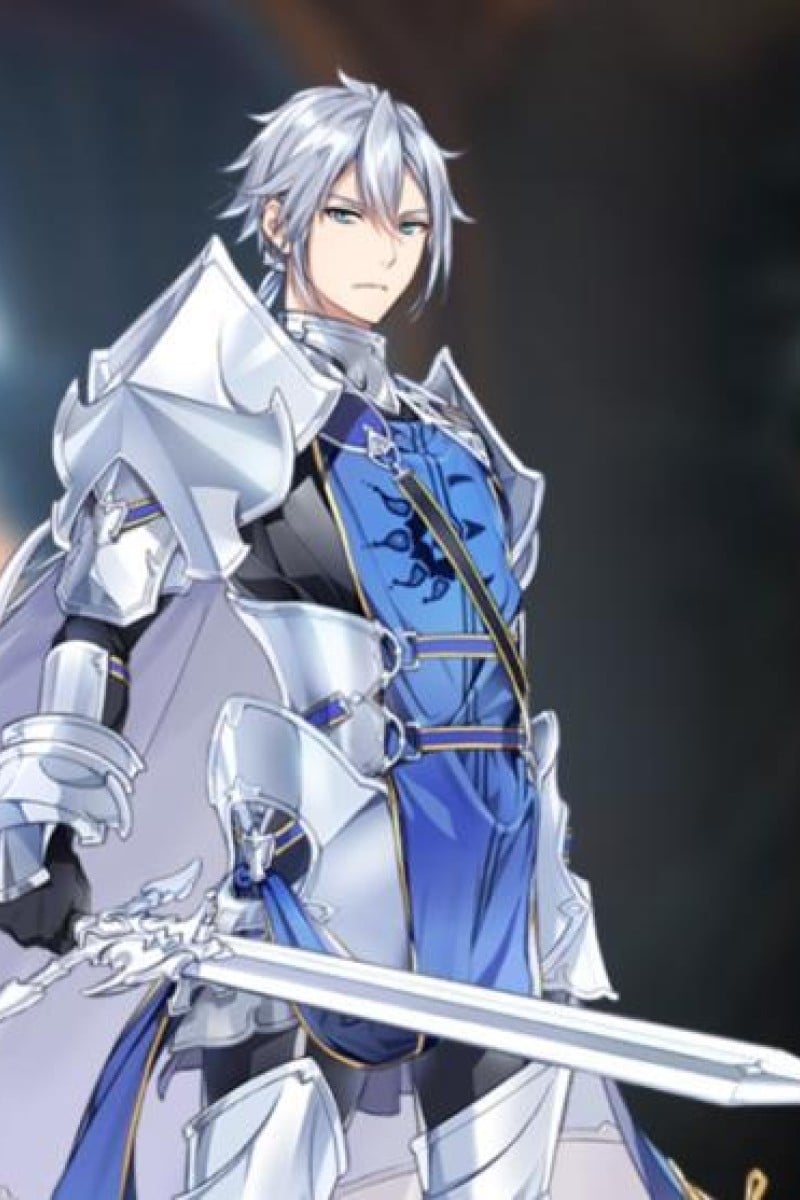 'Epic Seven' is an awesome anime-inspired, action-packed RPG
The mobile freemium game delivers great visuals and a fun story

Well-crafted animation sequences add a lot to this gacha-style game
Junior reporter Zoe Chow
|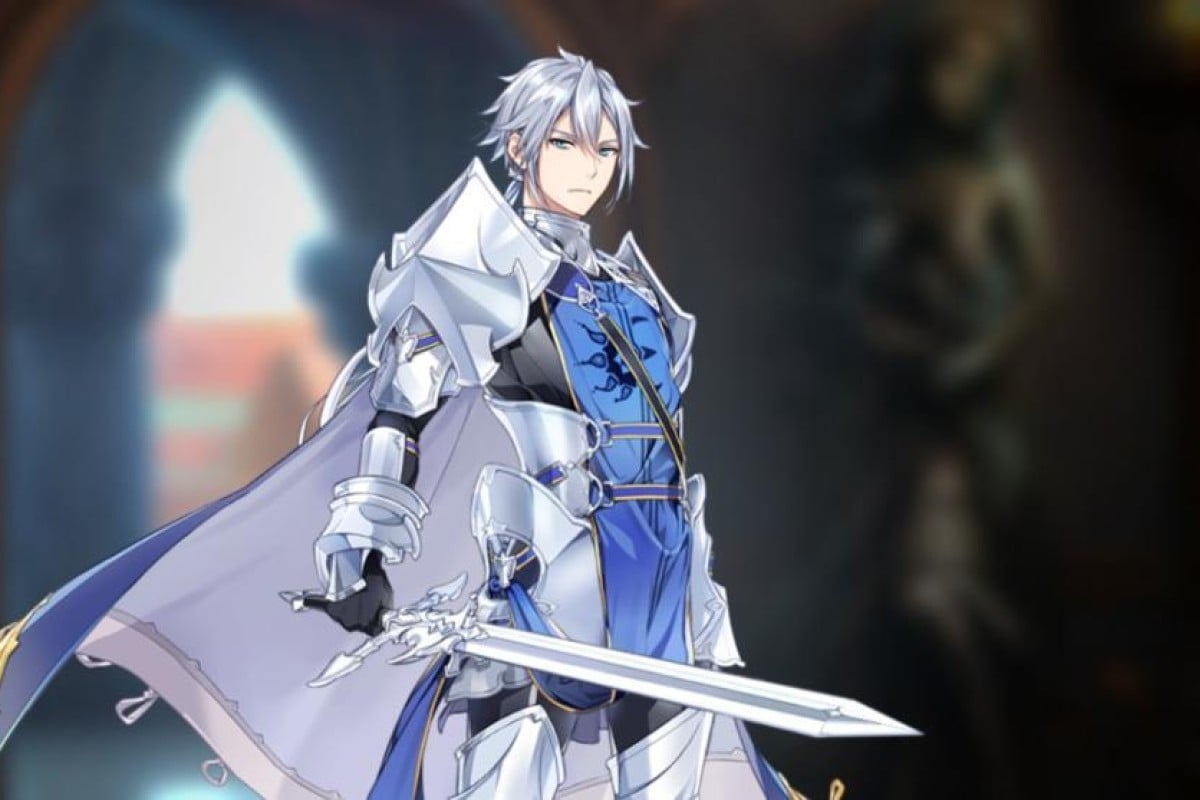 'Epic Seven' is a freemium mobile RPG with great visuals. Photo: Smilegate Megaport/Screencap
Looking for an action-packed RPG to play on the go? Try anime-inspired freemium game Epic Seven, which delivers great visuals and a fun story.
You play as Ras Elclare, the Heir of the Covenant, who is destined to defend the world from the Archdemon. As you journey through the land to gather allies, you'll learn new skills, strengthen bonds, and ultimately make choices that will affect the fate of the entire land.
The game uses a turn-based strategy system for combat, meaning each character can only make a move when it is their turn. Your team can have a max of four characters at once, each with three different abilities that you can activate depending on the tide of the battle. 
Our top tips for 'Fall Guys: Ultimate Knockout'
Enemies have an ultimate move cool-down bar that tells you when they can unleash their special moves. Boss monsters also have extra abilities and buffs that make them more formidable.
The combat is fun and intense as is, but Epic Seven takes it one step further and adds short, well-crafted animation sequences that activate when characters cast their ultimate moves. These sequences are unique to each character and emphasise the whole anime vibe of the game, making it especially satisfying when you completely wipe out the enemies in one go. 
The story is mainly told through dialogue bubbles that appear throughout each stage, but when there is a big climatic moment, it switches to action-packed cutscenes that will take your breath away. 
The mobile game gives you the main characters as your starter heroes. In order to get stronger, you must level them up with experience from battles, give them good equipment, and awaken their stats through runes. Gold coins are the main currency of the game, which you can spend on upgrading equipment, buying special ingredients and levelling up your characters. Skystones are a more valuable currency that can be purchased using real money. They can be used to buy energy and summon new characters. 
Five-star characters are the highest grade of heroes you can summon; they have stronger base stats and abilities that far surpass the lower ones. Each character summoned is also relevant to the story, and summoning the same character multiple times lets you enhance their leader skill, which is a buff that automatically applies to all other members of the team. This summoning aspect of the game makes it fun for those who like to test their luck at winning prizes in virtual capsule machines.
Epic Seven is fun with friends as well, as you can create or join clans, battle against each other, or borrow their heroes to help you complete missions.
So if you're bored and looking for a gacha-style mobile game that looks stunning, and has fun combat and a compelling story, give Epic Seven a go.
Sign up for the YP Teachers Newsletter
Get updates for teachers sent directly to your inbox
Sign up for YP Weekly
Get updates sent directly to your inbox