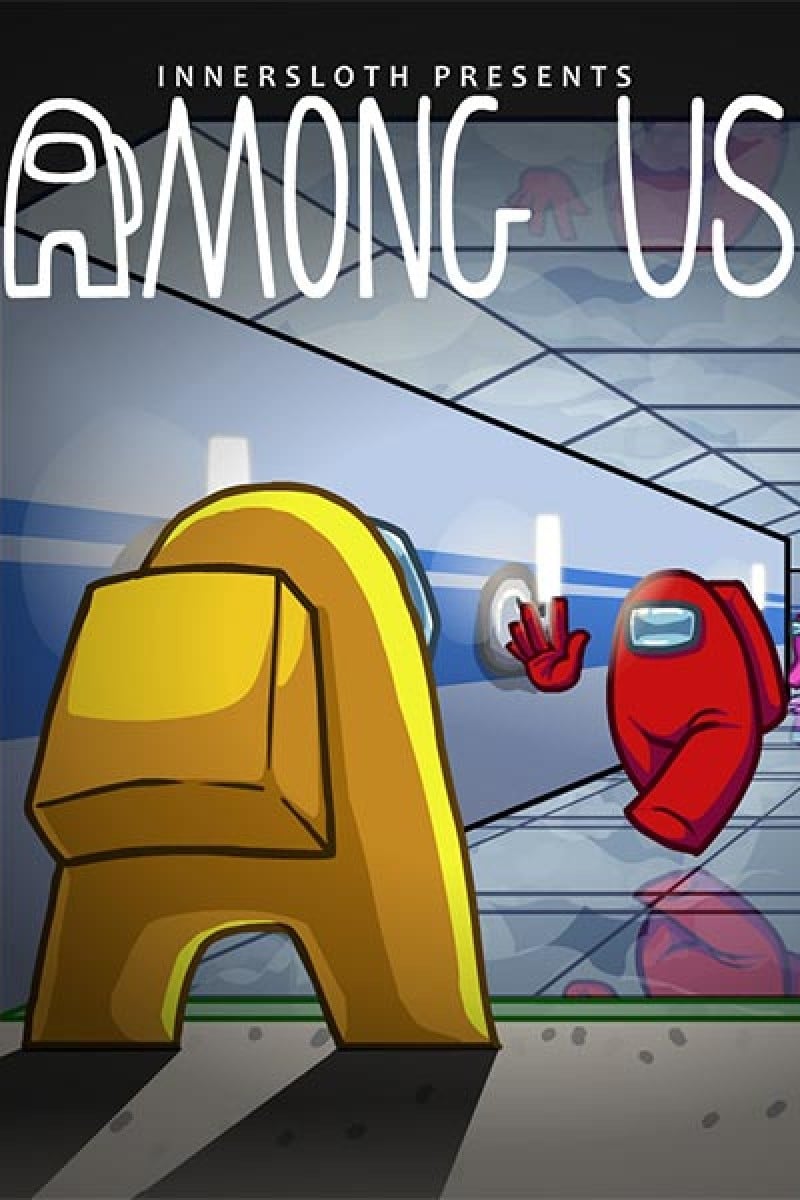 'Among Us' review: Fun party game is murder on the galactic express
by Junior Reporters Nicole Yuen and Anakin Teahan
Deduce who the Imposters are as an innocent Crewmate, or go on a killing spree as an alien in disguise in this fun deduction game

Play on different maps and make your own meme-worthy moments with friends or complete strangers
by Junior Reporters Nicole Yuen and Anakin Teahan
|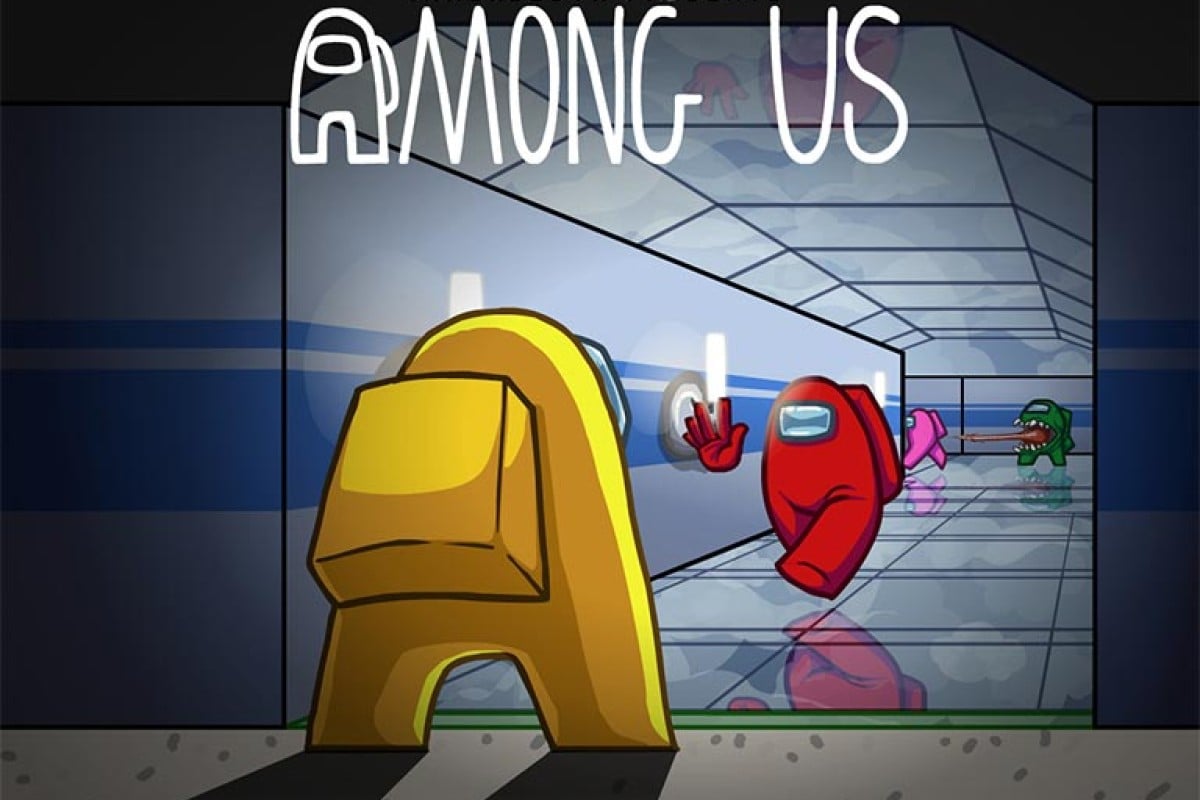 Alien Imposters try to kill innocent Crewmates in 'Among Us'.
In this colourful, space-themed multiplayer deduction game, your sleuthing skills are put to the test, with tasks to accomplish or 2D astronauts to kill.
When every game starts, you are assigned the role of Crewmate or Imposter. As a Crewmate, you must complete all your tasks and weed out Imposters. As the Imposter, your aim is to kill all the crewmates and stay under the radar.
However, don't let the simple concept fool you - Among Us is far from unchallenging.
Typically, a game consists of 10 players, 8 of which are Crewmates, and the other 2 Imposters (although you can change the number of Impostors depending on your skill level). As the game progresses, Imposters will try to kill Crewmates and can avoid suspicion by traversing special vents that only they can use. Once a body is found, an emergency meeting is held.
There, everyone that is still alive can discuss their suspicions about who might be the Imposters during these meetings but of course the Imposters will complicate matters by posing as a normal Crewmate.
By the end of the time limit, everyone votes for another player, resulting in that player being ejected from the map, regardless of whether they are innocent or guilty. If there is no majority, no one is ejected. The game ends either when both Imposters have been voted out (meaning a win for the Crewmates), or the number of Crewmates left is equal to the number of Imposters (resulting in a win for the Imposters).
Play Streets of Kamurocho free now!
Contrary to other popular games, Among Us features simplistic, colourful graphics with very easy-to-follow game mechanics. The game features three distinct maps to play on - The Skeld, Mira HQ and Polus - all with different layouts and unique tasks.
The particular charm that Among Us has and wholly embraces is the multifaceted nature of a game based on trust and deceit. From proving your innocence as a Crewmate, to fabricating alibis as an Imposter, Among Us offers a surprisingly complex mind game that never repeats itself, no matter how many times you play.
This charm remains consistent, whether you're playing online with complete strangers or together with your friends on voice chat. If you like reading murder mysteries and using logic to solve problems, you'll love this brilliant party game that's on mobile platforms and Steam on PC.
Sign up for the YP Teachers Newsletter
Get updates for teachers sent directly to your inbox
Sign up for YP Weekly
Get updates sent directly to your inbox