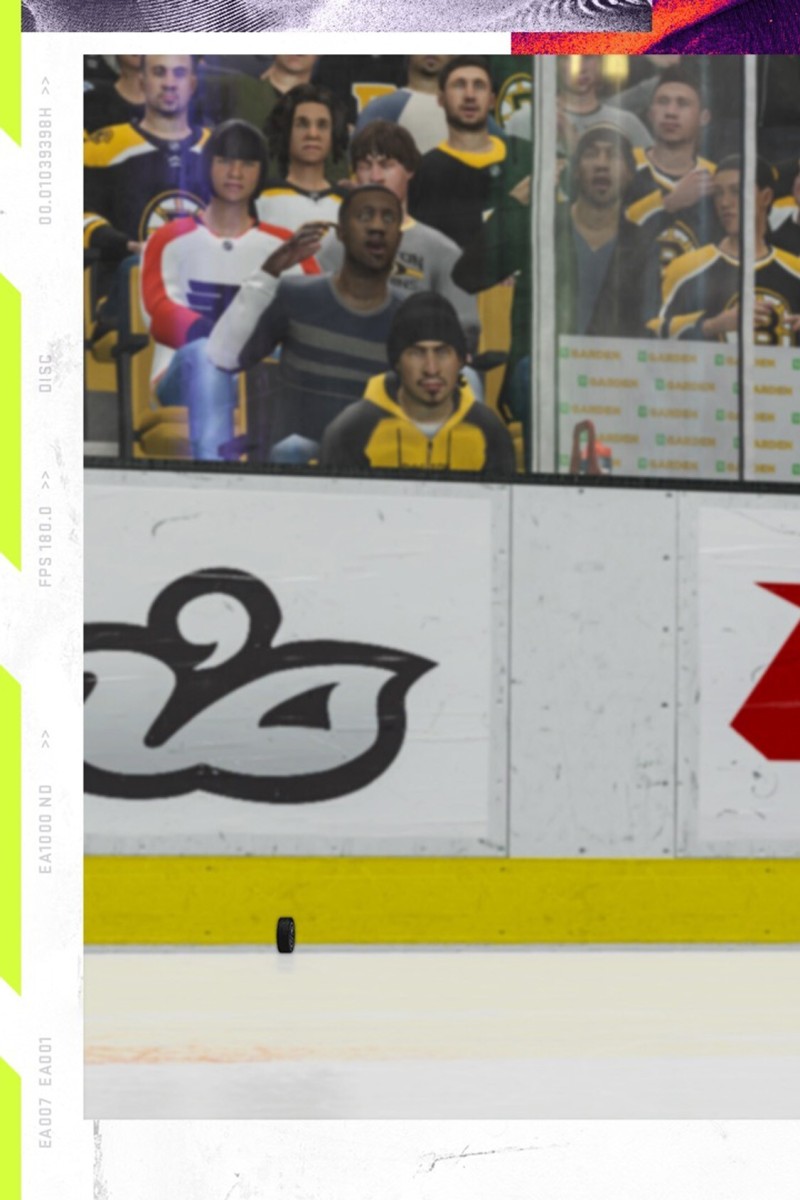 'NHL 21' review: Be a pro in best hockey sim to date for PlayStation 4 and Xbox One
Electronic Arts beefs up the on-ice gameplay and adds a bevy of iconic moves from real-life hockey stars like Connor McDavid and Alex Ovechkin

Franchise mode also offers something news with its trade deadline simulator, which forces you to make crucial decisions within a short time limit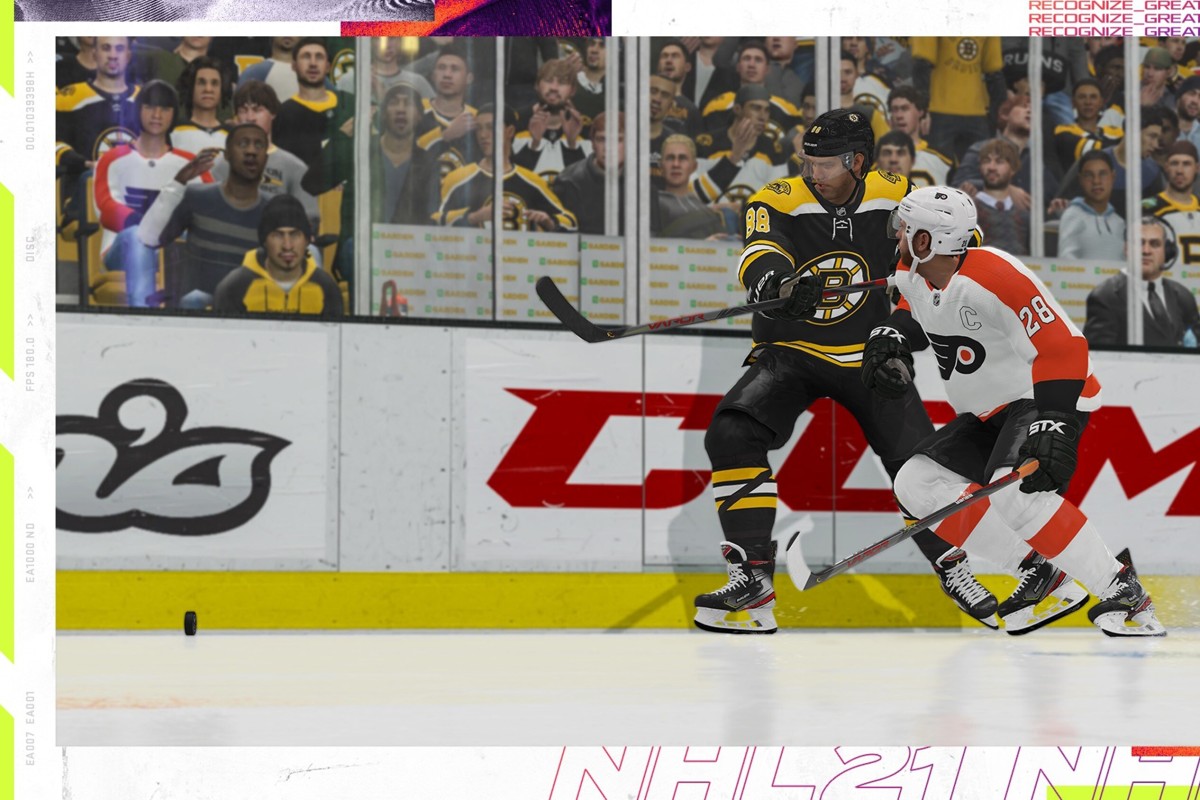 EA Sports delivers a fleshed out title with plenty of electricity and fun with NHL 21. (EA/TNS)
There is no hockey season going on right now, but Electronic Arts' NHL 21 feels new and fresh. You get a unique gameplay experience that feels closer to real-life hockey than it ever has.
It beefs up its on-ice gameplay while also rethinking several classic modes. The on-ice gameplay is the most exhilarating its ever been and also its most distinct. Artificial intelligence is always an adventure in sports games, but NHL finds unique balance, delivering smart goalies and responsive AI opponents.
It does this without any cheapness, and that means you have to focus more intently on how you wield your offensive tools. A variety of control schemes are at your disposal, although the default controls are your best bet. They grant you access to the essentials of the game, and it's those essentials that win in NHL 21. This is grounded, realistic hockey, so get ready to cycle the puck and take smart shots, not a barrage of slapshots.
There are other unique options too. A bevy of moves iconic to the NHL, including an assortment of self-passes, are available. These aren't easy to pull off, but they shouldn't be; use them sparingly, and they help you change direction and reroute the action more quickly and efficiently. The rarity of these moves is what makes them work, too: No matter how long you've been playing NHL, when you pull one off, you still can't help but smile, whether you're facing AI or human opponents.
4 great video games to play in November 2020
The on-ice action is satisfying, but NHL bundles more than that into this title, too. 'Be A Player' modes have found their sports gaming niche in recent years, but they've also become predictable: Deliver half-realistic, half-fairytale storyline with a decently iconic actor or two, then let you take the reins after the first year. NHL's 'Be a Pro' steps things up with a series of new little additions. The coolest of these is this: You finally get to actually do something with all the money you make. You pick up "salary perks," little additions that sometimes make sense (and sometimes don't), but always tie to something that seems aimed at proper sporting awareness. Do you bring a lawyer into your payroll? Yes, it just might help your offence skills on the ice.
Best scary games to play for Halloween 2020
As with many sports games, 'Be A Pro' is just one available mode. There's another obligatory card-based version of the game, and 'Franchise' mode returns, too, and, sadly, like the other sports games, it sees few upgrades. Franchise modes are among the deepest modes in all sports games, so overall, it's sad that across sports titles, they've gotten little attention in recent years.
Still, NHL tries, delivering a unique experience with its trade deadline simulator, which has you making deals against the clock, theoretically replicating the rush of the ultra-quick deadline, where you don't always get to make the perfect trade. It's not a perfect idea, but give NHL 21 some props for innovating.
And give NHL 21 a tonne of credit for delivering a fleshed out title with plenty of electricity and fun. It's been a rough year for sports games, for a host of different reasons. In this vacuum, NHL 21 steps up and gives you the blend of adrenaline and strategy you want.
Sign up for the YP Teachers Newsletter
Get updates for teachers sent directly to your inbox
Sign up for YP Weekly
Get updates sent directly to your inbox