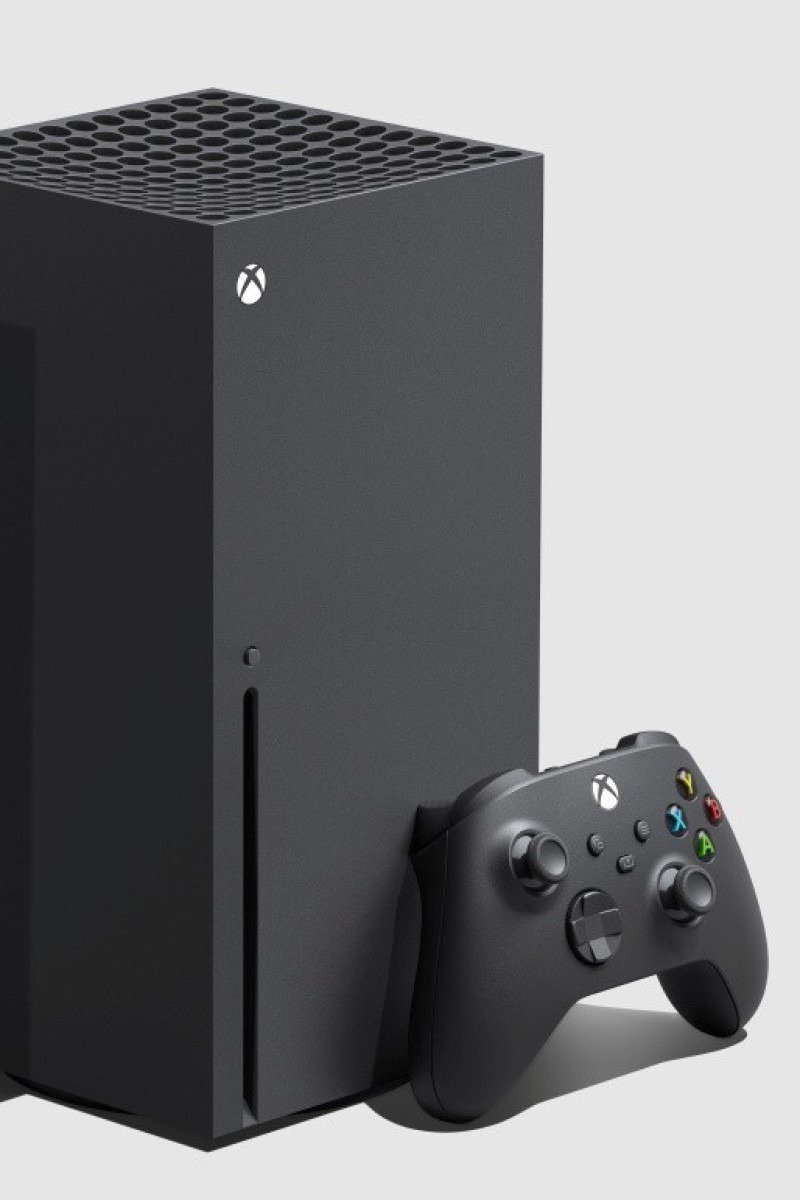 Xbox Series X and Series S review: The new consoles are put to the test
Microsoft's new hardware has masses of storage and fast loading time, and comes out in the same week as Sony's PlayStation 5

Unlike the PS5 and its exclusive 'Spider-Man' game, there are no titles being released with the Xbox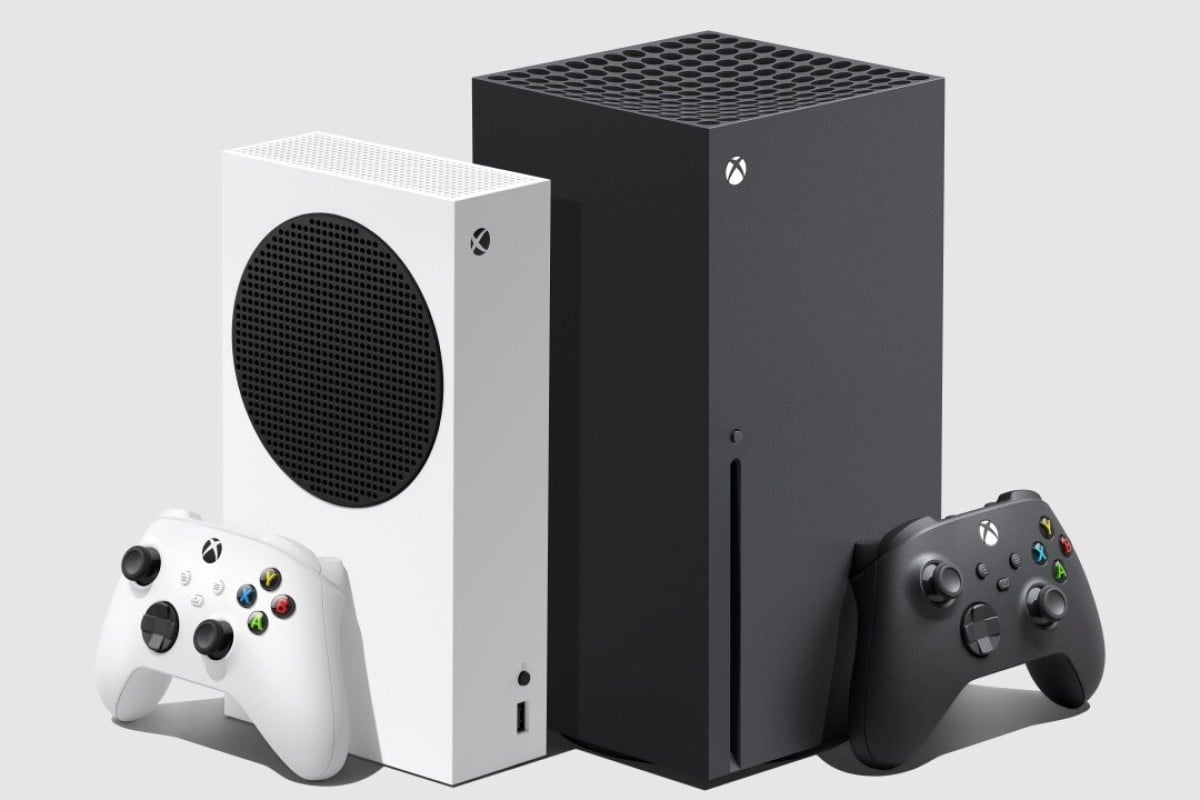 The Xbox Series S (left) and X came out on November 10. Photo: Microsoft/Handout via Reuters
It's hard to get excited about a large, new black box in your sitting room. But that's essentially what Microsoft has given us with the rather unadventurous-looking new Xbox consoles, which launched on November 10.
The larger model Xbox Series X is a black monolith with slight green accents, while the smaller Xbox Series S is a small white block with a large black circle on the side.
So much for design.
But the uninspired looks don't mean that Microsoft has done a bad job with its new generation of home consoles.
Both versions come with decisive improvements over their predecessors, and that's where the excitement begins.
To start with, load times are drastically reduced. Both consoles now have fast SSD memory built in, meaning you barely have time to pull out your phone and check Instagram before the game is finished loading.
The Series X has 1 TB of storage, while the Series S has 512 GB. The result of this fast memory is that your console is now up and running faster than your TV, while levels in the game are sometimes loaded in a few seconds.
Xbox series X vs PS5 – which one is best for you?
The fast loading times could also ultimately change how games are played and designed. However, it will still take some time before titles are released that are really designed for this generation and its features.
Of course, almost all of what's new is under the hood. Both consoles have top-of-the-line processors and graphics cards, although the Series S has slightly less processing power.
With the new technology, the Series X should be able to display 8K at 60 frames per second (fps), and 4K (Ultra HD) at even 120 fps. For this to work, however, you'll of course need a 4K TV (or 8K TV when they become more widely available).
A history of the video game, from Pong to Fortnite
Things are a little more scaled back for the Series S, which has a maximum resolution of 1440p at 120 fps. Furthermore it has no optical drive for 4K-Blurays. But for many average users, this will be enough.
Unlike with Sony's new PlayStation controller, where the dynamic rumble is the talk of the town, little has changed on the new Xbox controller.
In the middle, there's a new share button, which allows you to easily take screenshots and record gameplay. The controller is still powered by two AA batteries.
Both new Xbox consoles can also be used as TV boxes for streaming all kinds of content. Streaming apps like Netflix, Amazon Prime TV, Disney+ and numerous others can all be downloaded free of charge from the Microsoft Store – although you'll need a subscription.
However, the most important thing with new hardware is probably the games. And here, Microsoft is taking a rather strange approach: not one single exclusive new game at launch.
Much of the buzz surrounding Sony's new PlayStation 5, which launched on November 12, is surrounding an exclusive new Spider Man game. Microsoft, meanwhile, wants to score points with its enormous catalogue of previous games.
Four great video games to play this month
Almost all games up to the first Xbox, which already run on the Xbox One, should also be playable on the new consoles, with the exception of games that rely on the Kinect for controls.
On one hand, this makes the transition to the new generation easier: if you haven't finished a game on the Xbox One yet, you can simply continue playing on the Series X/S – and your status will automatically sync from the cloud.
On the other hand, apart from the new technology, this also makes the upgrade kind of unnecessary. If you own one of the predecessors, therefore, you might want to wait a little longer before investing.
Sign up for the YP Teachers Newsletter
Get updates for teachers sent directly to your inbox
Sign up for YP Weekly
Get updates sent directly to your inbox