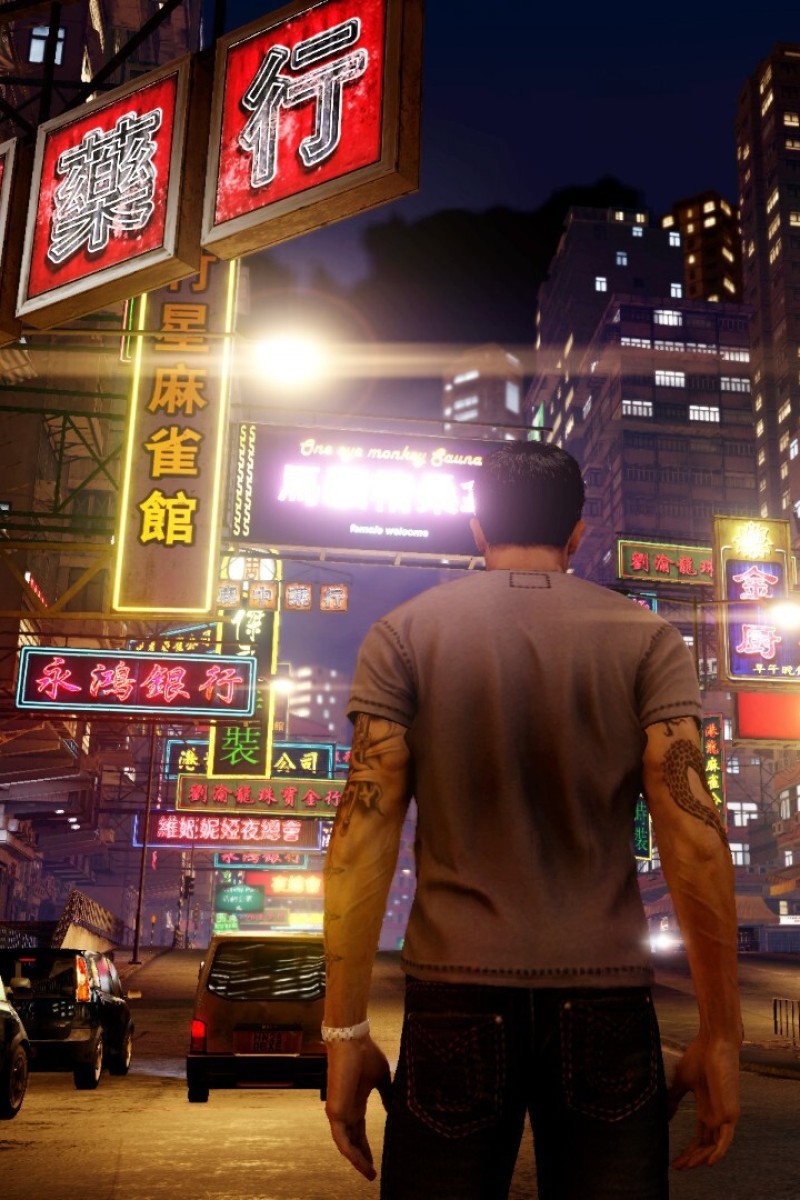 6 of the best open-world games to play right now, from 'Bully' to 'Watch Dogs 2'
Rockstar's 'Grand Theft Auto' is the creme de la creme of the genre, but there are some underrated titles you need to check out

Infiltrate a Hong Kong triad or do battle with vampires in these games that will keep you hooked for days.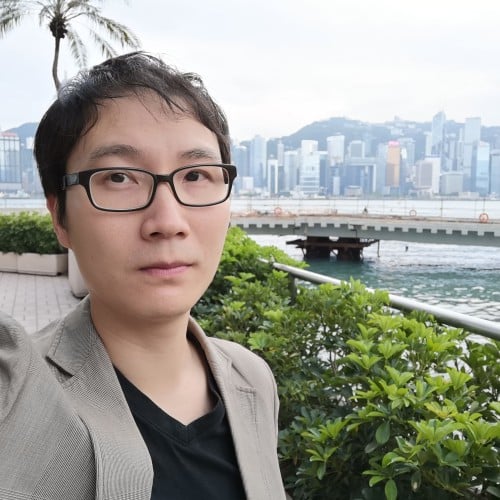 Jamie Lam worked in the education sector for 11 years before joining the Post in 2017. He was born in Hong Kong and spent his formative years in Toronto, Canada. Jamie has a master's degree in English language teaching.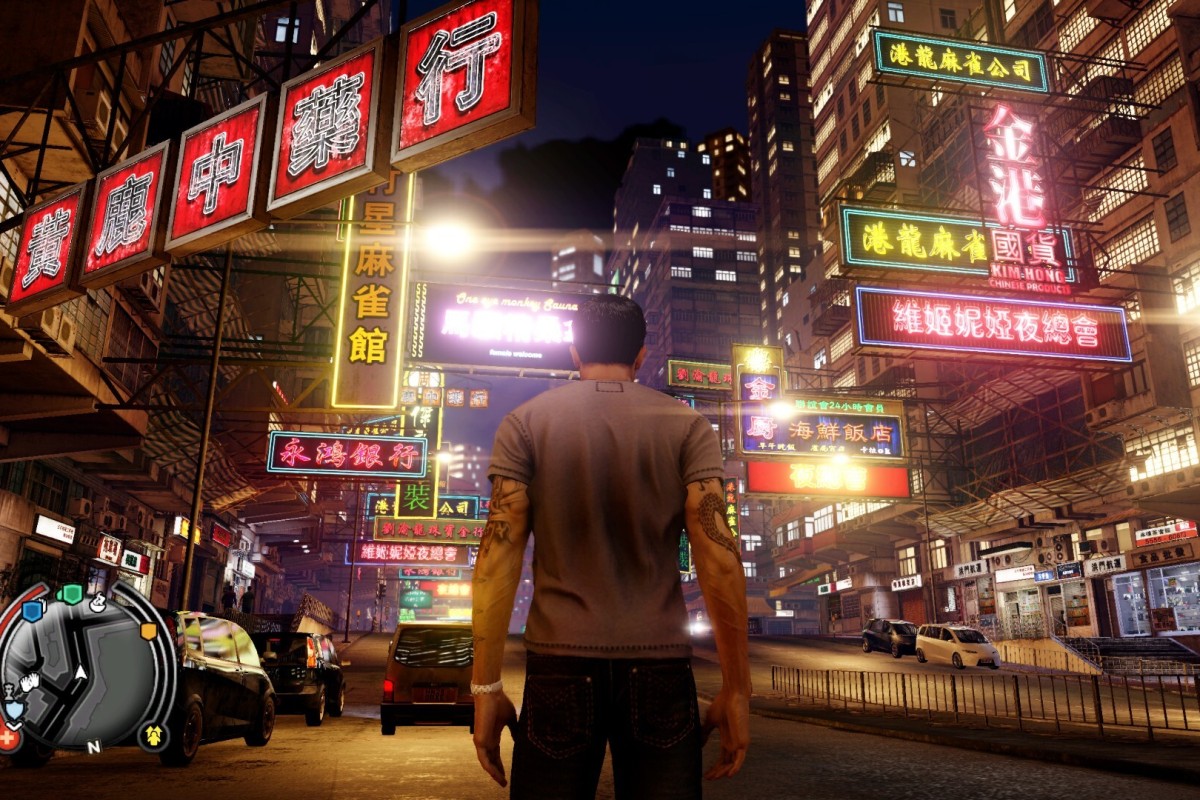 There's even a game where you can even explore (a version of) Hong Kong!
In the hierarchy of open-world games, few would dispute that Rockstar's Grand Theft Auto (GTA) and Red Dead Redemption series are the gold standard of the genre. But if you're willing to dig a little deeper, you'll find that some incredible open-world experiences have not received the attention they deserve.
Here's our list of overlooked gems that you will definitely want to explore for days on end.
Made by Rockstar (of GTA fame), this unique open-world game casts you as a delinquent teen sent to study at a strict boarding school to change your mischievous ways.
Predictably, you engage in even more playful misbehaviour, while juggling different classes (which unlock powerful abilities if you perform well at mini-games) and moving up in the school's popularity rankings.
While the content is more family-friendly (you cannot kill anyone, only knock them out), the writing is still top notch and will keep you in stitches as you play through its 20-hour campaign.
Buy a copy here.
The second entry of the hacking-themed action game is less glum and way more fun than Watch Dogs 1.
Set in a beautiful recreation of San Francisco, you can actually visit many iconic locations such as Pier 39, with its lounging sea lions, and picturesque Lombard Street. It even has a mini-game that encourages you to explore the digital city by rewarding you for taking selfies at tourist attractions.
The core gameplay of hacking, stealth and shooting is also very solid, so pick up a copy if you missed its debut.
Buy a copy here.
This game is a must-play for anyone who lives in Hong Kong as it's set in a geographically-inaccurate (North Point is right next to Central, lolz) but still delightfully atmospheric rendition of Asia's World City.
4 video games you should play this month
As undercover police officer Wei Shen, you infiltrate the Sun On Yee triad and perform criminal acts to gain the trust of the gang's leader. The combat system is great, with Shen able to perform killer martial arts moves with ease, while over-the-top plot twists try to look like the 90s triad films.
Buy a copy here.
A spin-off of superhero open-world game Infamous, you control Delsin Rowe, a hot-headed graffiti artist who gains superpowers after a freak accident.
Unlike other superhero games such as Marvel's Spider-Man, where you can only perform heroic deeds, Second Son has a "Karma" system that lets you choose to commit evil acts in return for more powerful abilities.
Of course, this locks you out of the "Good ending" of the game, but you can always replay as a goody-two-shoes after destroying all those who oppose you and remaking the city of Seattle in your image.
Vampire: The Masquerade – Bloodlines
This one is an oldie but a goody. Set in a faithful recreation of Los Angeles, you play as a newly awakened fledgling vampire who must complete a variety of tasks to de-escalate a war that is brewing between different vampire clans.
Its novel approach to the action RPG formula means you can approach an objective via direct combat, stealth, or charisma, depending on how you spend your skill points as you level up. The well-written dialogue and branching plot (which depends on player choice) make this game a winner.
Meant to be an expansion to 2012's Far Cry 3, this incredible update to the main game is set in a dark version of the future where the world is recovering from a nuclear apocalypse.
A history of video games, from Pong to Fortnite
Inspired by the psychedelic action shows of the 80s, you play as super-soldier Rex Colt who is on a mission to hunt down a rogue agent.
With excessively destructive weapons such as a gigantic robot dragon and a prosthetic arm that shoots lasers, you save the world in spectacular fashion and look super cool while doing it.
Buy a copy here.
Sign up for the YP Teachers Newsletter
Get updates for teachers sent directly to your inbox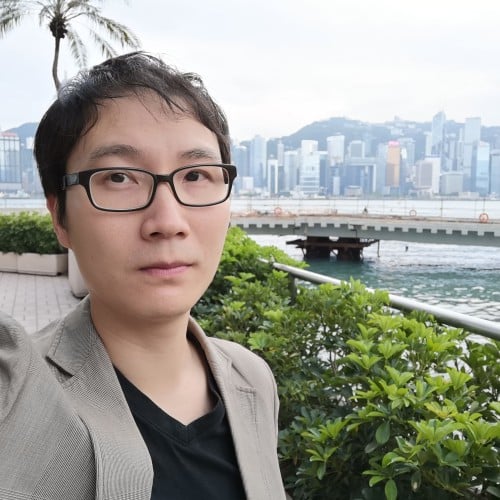 Jamie Lam worked in the education sector for 11 years before joining the Post in 2017. He was born in Hong Kong and spent his formative years in Toronto, Canada. Jamie has a master's degree in English language teaching.
Sign up for YP Weekly
Get updates sent directly to your inbox