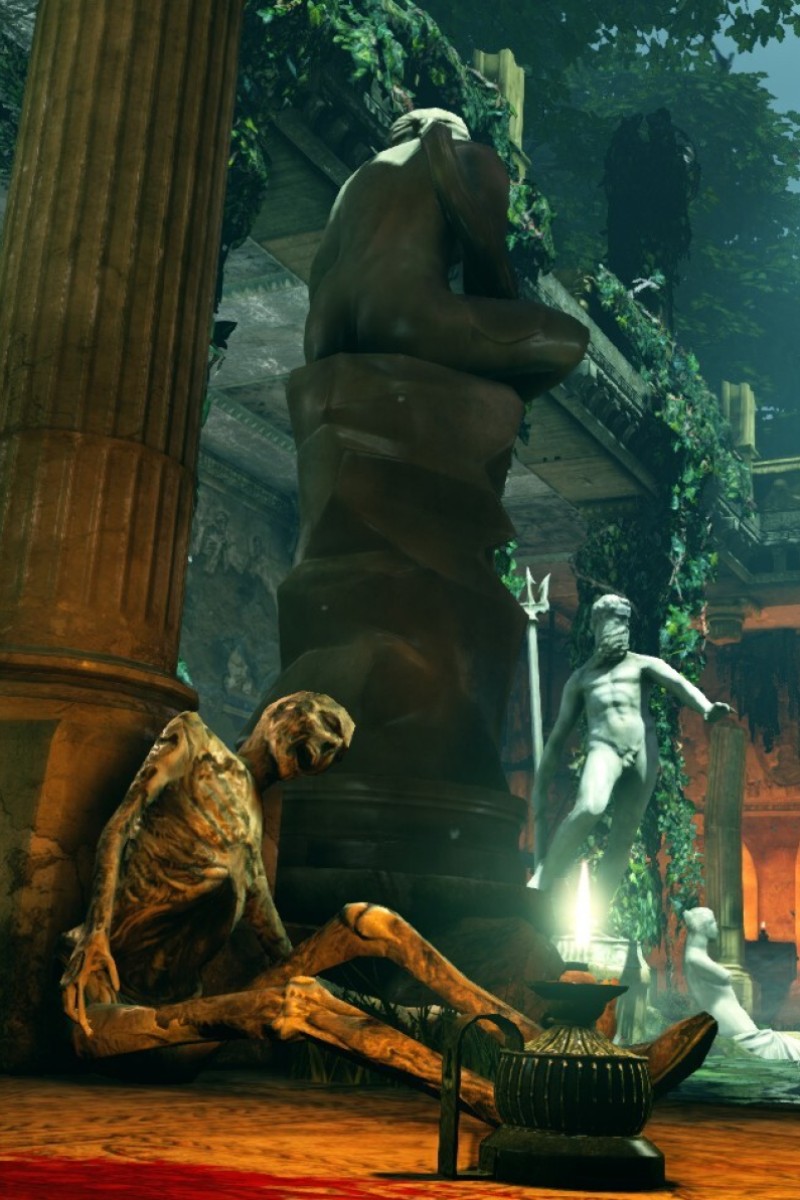 6 must-play video games for wannabe Sherlock Holmeses on XBox, PlayStation, Switch and more
We've put together a list of detective games every budding sleuth should play, from 'Phoenix Wright: Ace Attorney' to 'Paradise Killer'

These titles might even help hone your analytical skills IRL!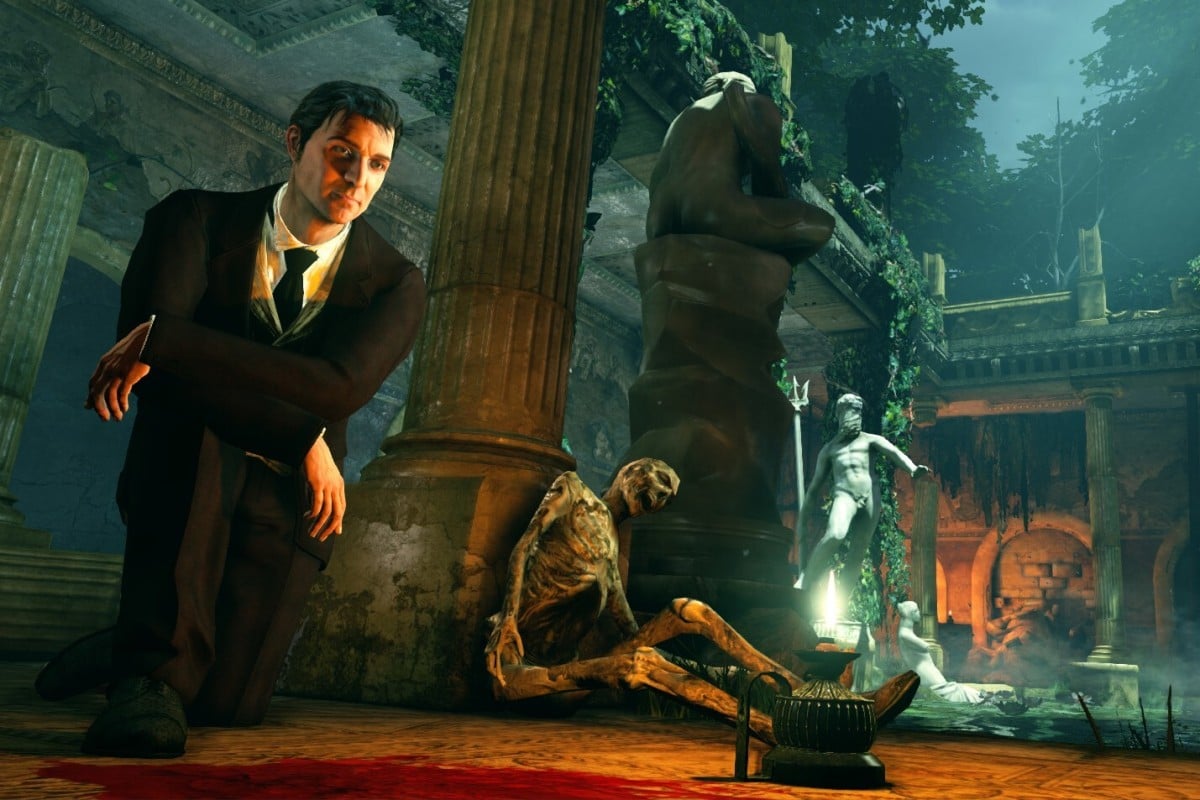 Be inspired by the Baker Street sleuth in these three games, including Sherlock Holmes: Crimes and Punishments. Photo: DPA
Be attentive, think hard, and follow the clues: these qualities are vital for success in detective games. The genre is booming and multifaceted. From Baker Street's ace private eye in Sherlock Holmes: Crimes and Punishments to the thrill of the courtroom in Phoenix Wright, we look at six of the best.
When it comes to detectives, surely the most famous is Sherlock Holmes. He's appeared in dozens of games over the decades, but hardly any has succeeded as well as Sherlock Holmes: Crimes and Punishments from developer Frogwares (Windows, PlayStation and Xbox).
The graphics may look a bit dated, but this is still an extremely exciting and demanding detective game.
The player is confronted with six self-contained cases that draw inspiration from the classic Holmes stories. From kidnapped politicians to missing family members to spectacular thefts, everything is here that one would expect from the famous master detective.
4 of the best games to play this month
The game has found an interesting solution for translating Sherlock's famous gift of deduction into game mechanics.
In the course of a case, you collect numerous clues and statements from those involved, which are then arranged in a nicely presented overview.
The player then needs to draw the right conclusions to unmask the culprit.
The story of Paradise Killer (Switch, Windows, MacOS) is as wacky and unusual as the characters the player meets.
An island called Paradise arises and then destroys itself every few thousand years.
During the short time that the island is around, the residents strive to resurrect ancient gods who are supposed to end the cycle of destruction and resurrection.
But before this can be achieved someone kills the members of the High Council who were trying to promote this revival.
It's now up to detective Lady Love Dies to speak to the survivors and to try to figure out who the murderer is. The difficult thing about the case is that everyone has a possible motive. The game will appeal to those amateur sleuths who relish a tough mystery.
Investigating the underworld
Blacksad (Windows, MacOS, PlayStation, Xbox, Switch) is a rather unusual detective game. In the heart of the New York underworld of the 1950s, detective John Blacksad investigates a dangerous case: a boxing star disappears under mysterious circumstances and the owner of his training club is found dead.
Blacksad has to find out who is behind the murder and where the boxer has gone. Along the way he becomes entangled in a web of lies, intrigues, and underworld power struggles.
Where the game differs from the norm is that instead of humans, animals play the main roles here.
7 of the best detective movies if you're new to the genre
The urban jungle is represented by creatures ranging from dogs and foxes to cats to raccoons.
That's because the game is based on the comic series of the same name from the early 2000s and that universe works extremely well as a game too.
In LA Noire (PlayStation, XBox, Windows), you play as bombastic detective Cole Phelps in an open world rendition of 1940s Los Angeles. As a decorated officer freshly back from serving in the second world war, you will need to use both brains and brawn to solve cases in various departments.
The game really captures the feeling of the classic, gritty film noir detective movies of the 40s and 50s, so throw on your fedora and get cracking.
The Ace Attorney series (PlayStation, XBox, Nintendo Switch, Wii, Windows) which kicks off with Phoenix Wright: Ace Attorney, is a slower-paced point and click adventure game, but that doesn't mean it's boring. As a newly-minted lawyer whose mentor is killed in a grisly murder, you will be thrown off the deep end in your first few cases.
But if you have an eagle eye and great detective instincts, you'll be able to smoothly cross-examine witnesses to catch them out on inconsistencies to solve the case. Try it today until you have an "Objection!" to fun. (You'll get the reference once you play.)
As Judgment's (PlayStation) protagonist, Takayuki Yagami, a disgraced ex-lawyer-turned-private-detective, you solve a variety of cases in a fictionalised version of Tokyo. Tail targets, don disguises and collect evidence to find the culprits in a large-scale cover-up involving one of the largest drug companies in Japan.
When classic detective skills don't work, you can also choose to just beat the bad guys up with two unique styles of martial arts. Hey, we did say "ex" lawyer, right?
Sign up for the YP Teachers Newsletter
Get updates for teachers sent directly to your inbox
Sign up for YP Weekly
Get updates sent directly to your inbox