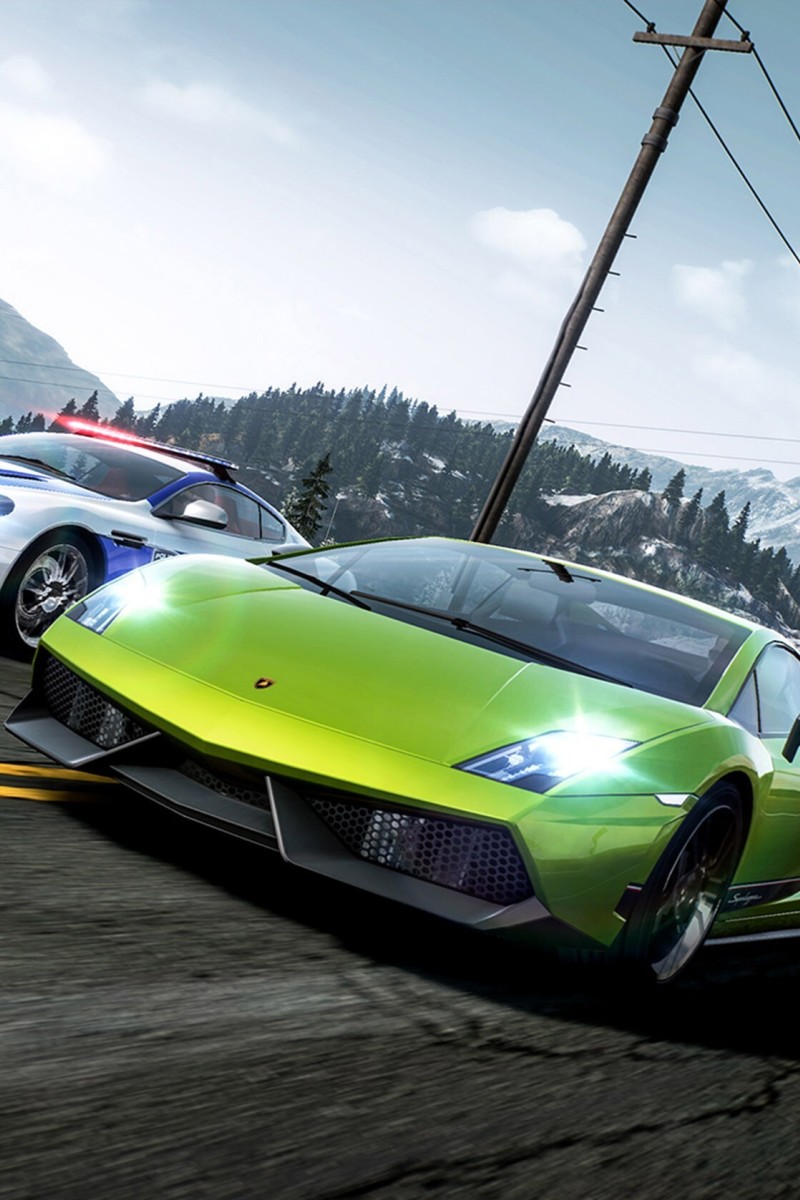 'Need for Speed: Hot Pursuit Remastered' video game review: when a lack of story line is a good thing
EA has remastered this popular driving game for Nintendo Switch, and PlayStation and XBox consoles

Visual upgrades make this classic even more enjoyable than the original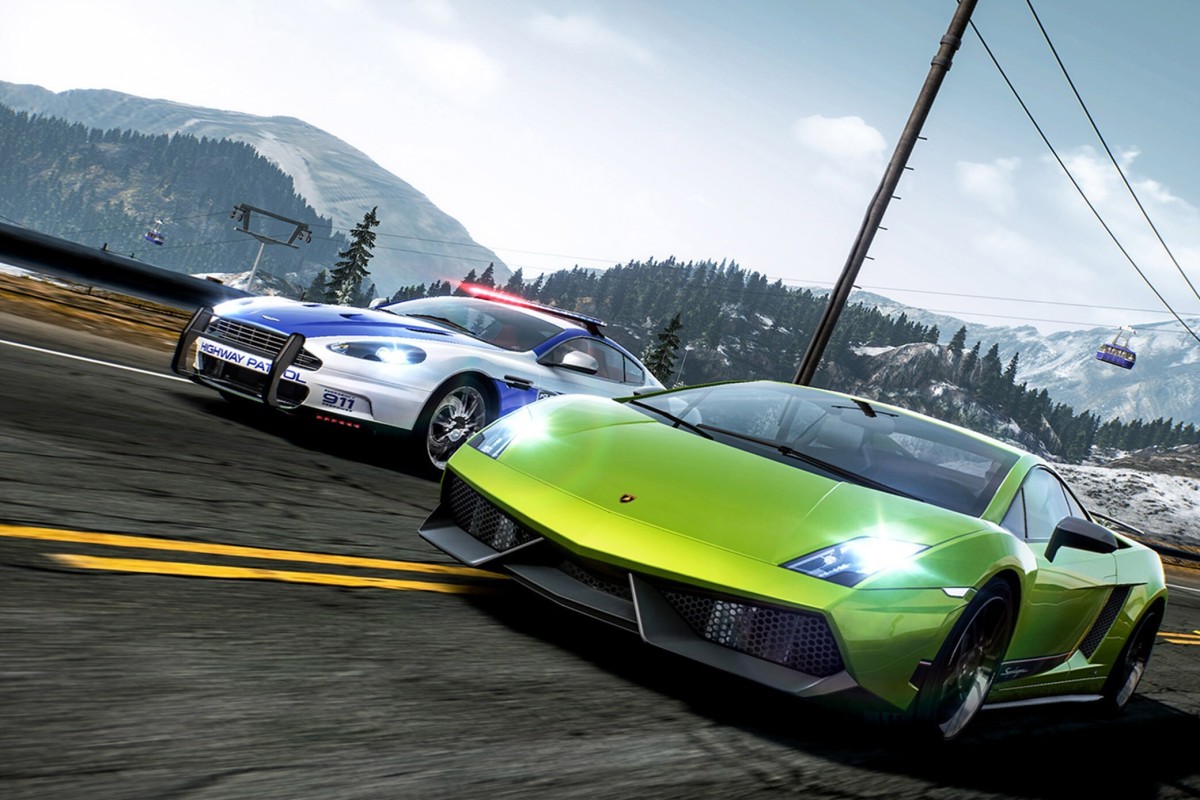 It's all about the velocity! Photo: EA/TNS
Sometimes, you don't need to reinvent a game at all for it to dominate the current gaming era. And that's exactly the case with Need for Speed: Hot Pursuit Remastered. A decade after the original game dropped on PlayStation 3 and Xbox 360 consoles (wow, that was a WHILE ago), EA returns with this remastered version on PlayStation 4, Xbox One, and Nintendo Switch.
(The game also plays on PS5 and Xbox Series X, of course, although it's not been optimised for either of the new-class machines.)
We're a full console-era removed from the original game, which, at the time, was full of thrills. We remember it fondly as one of the more exciting and impactful racing games of that era, a throwback game that reminded us of the original Need for Speed: Underground.
The premise was simple: a bunch of races strewn across the fictional area of Seacrest County, essentially a scenic coastal paradise built for racing. Everything occurred at high speed, and you drove in a series of stunning cars.
Four of the best games to play this month, from NBA 2K21 to the Zelda prequel
The kicker: the cops would see you speeding and give chase, resulting in some electric games of, well, pursuit. At times, you were the racer; in other moments, you were the cops, also racing in extra-equipped police cars built for speed.
There was (and is) only a very thin story propping all this up, but that's perfectly fine. You come to a racing game for the racing, and while storytelling is welcome, it sometimes takes too much of a prominent role.
Hot Pursuit understands that and doesn't overdo it, and that keeps you focused on the on-track action. Ten years ago, that on-track action was beautiful on the PS3. Ten years later, the remastered version pours most of its energies into keeping it beautiful. Cars look splendid and lighting effects shine. When done correctly, speed sells, no matter the console era.
2020 wasn't all bad: here are 10 of the best video games released last year
Online play shines, too, partly because the modes were always splendid. There are traditional online races, but the best mode remains the titular "Hot Pursuit", which has a team of four racers outrunning a team of four cops. It still can't get better than that, especially when you can find a quality online match.
EA knows not to mess with the classic formula, so the largely visual upgrades work, creating a satisfying game. Truth is, racing games haven't changed that much in the past decade; it's about speed, and letting you feel that speed. Sure, you're missing the "rewind" feature of current racing games, and it might have been nice to get that added in here.
Even without it you'll still feel an electric rush as you race through these beautiful point-to-point tracks in Seacrest County. Speed is why you play racing games. There's plenty of that right here.
Sign up for the YP Teachers Newsletter
Get updates for teachers sent directly to your inbox
Sign up for YP Weekly
Get updates sent directly to your inbox