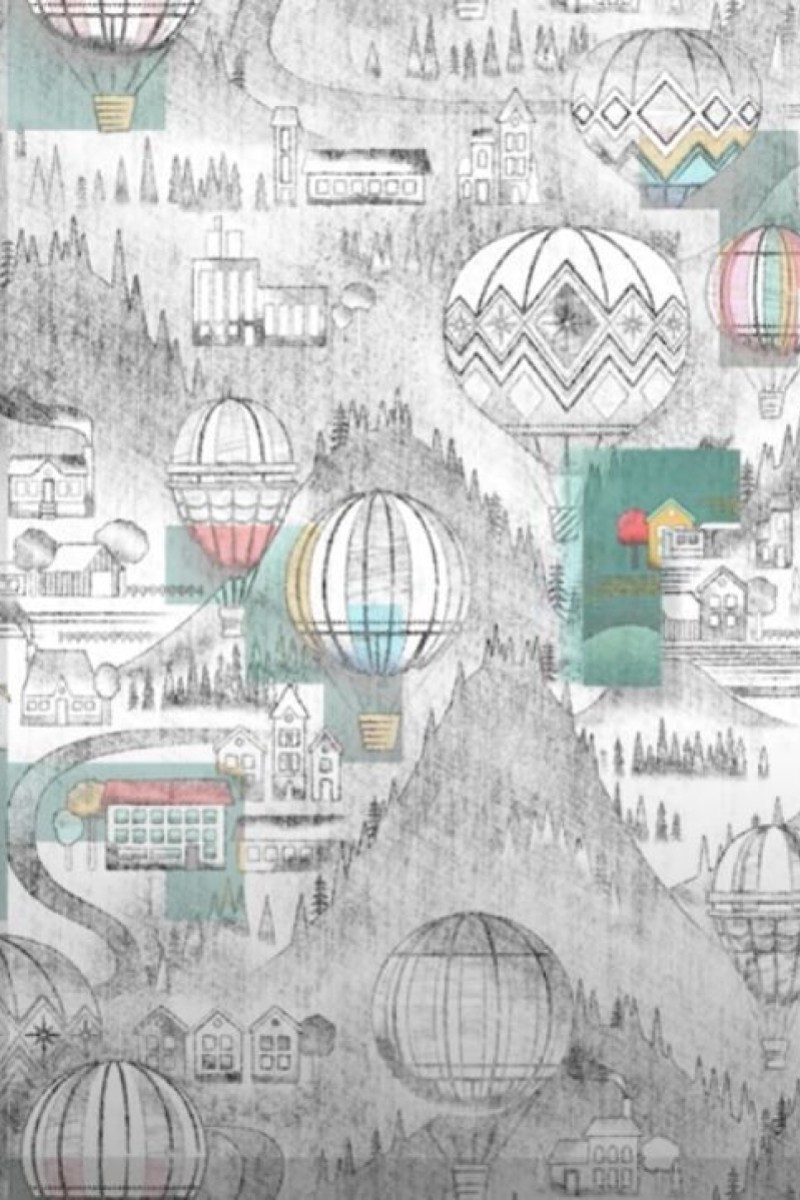 'Patterned' game review: A mindful way to keep your mind in a state of flow
The app from developers BorderLeap is a reminder that not all video games need to be adrenaline-fuelled

Available on Apple Arcade, this is a great way to relax when the world seems a little crazy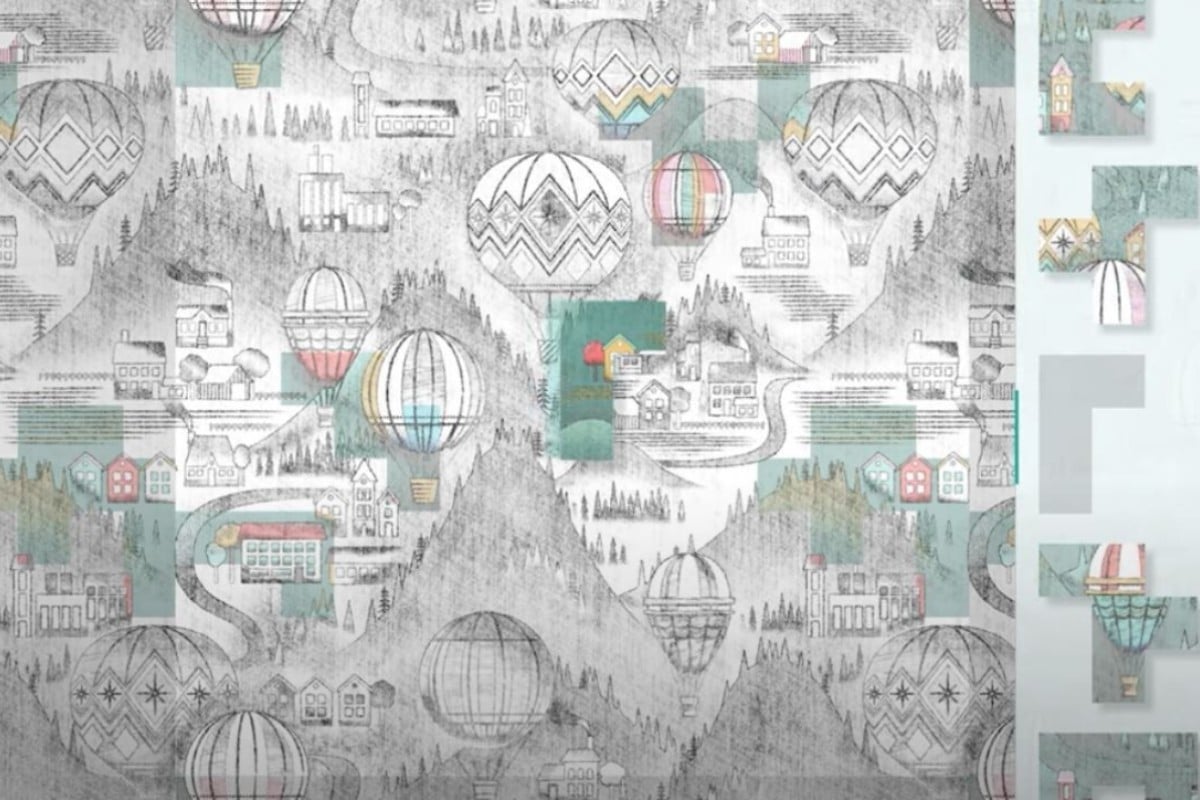 Soothe your worries away with this simple game.
Sure, a lot of the best video games are high-octane, edge-of-your-seat rollercoasters. But they don't have to be. Some can be meditative. They're played for relaxation, a way to keep the mind in a flow state of energised focus.
Patterned on Apple Arcade is one of these titles that captures this feeling. It's a simple game in which players pick a tiled pattern and try to piece it together.
At first, the design is black and white, but players add life to the image by adding coloured tiles in just the right place. It's like putting together a jigsaw puzzle. Players look at a piece and try to match it to the right place on the board. None of the puzzles take too long, and the result is a satisfying image. What's even better is that players can download the picture and use it as an iPhone wallpaper.
Our favourite, free video games to play, including Among Us, obviously
Accentuating the experience is a calming score by Chris Bartels. The tunes work perfectly with the gameplay to create a mellow mood.
The effect is rather like a calming combination of adult colouring book and jigsaw puzzle. Meditative, soothing and gratifying.
For those who want to work on puzzles with friends, Patterned supports a multiplayer mode. It's a turn-by-turn approach as one player places a piece and the second player follows suit.
5 tips for beating cabin fever and taking care of your mental health
Each level can be finished in five minutes, but honestly, the game takes as long as you allow it to. The developer, BorderLeap, smartly removes any time limit. Players can take their time or speed run (why?) through the game's 485 puzzles. In times like these, it's reassuring to have options that don't add to the pressure we're already all feeling.
Sign up for the YP Teachers Newsletter
Get updates for teachers sent directly to your inbox
Sign up for YP Weekly
Get updates sent directly to your inbox