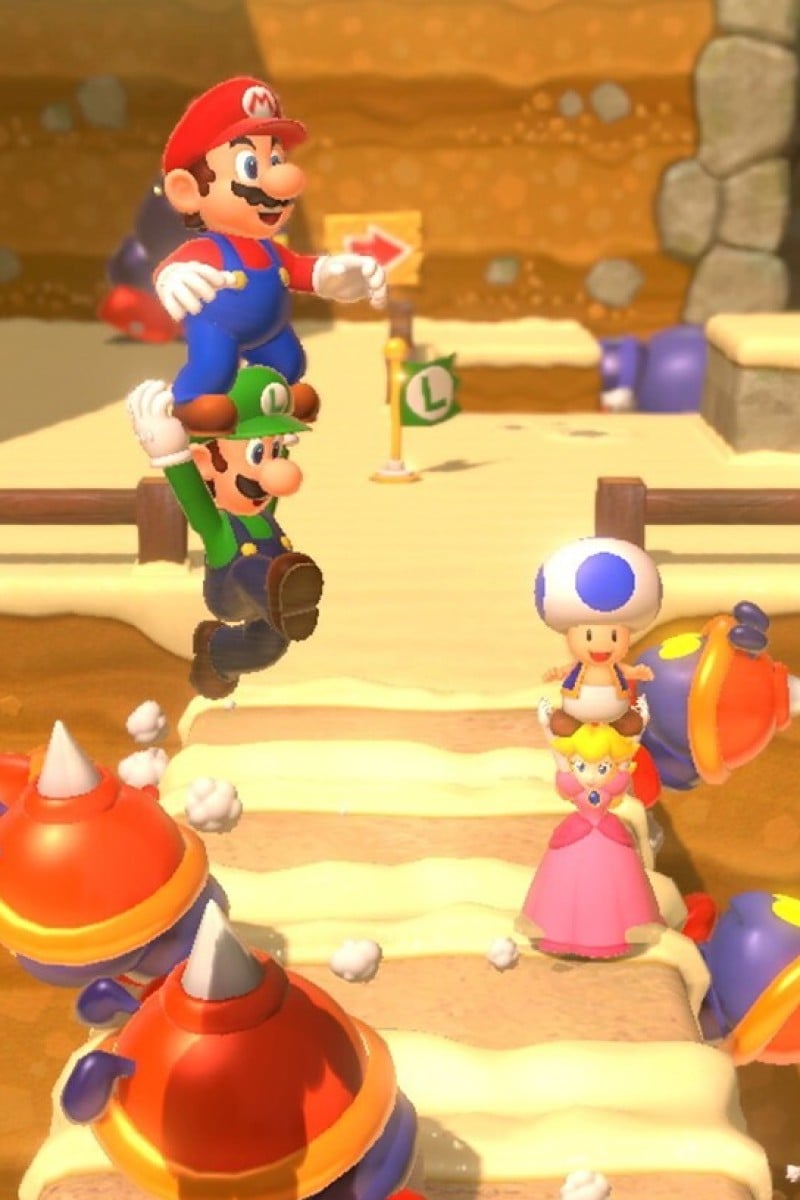 'Super Mario 3D World + Bowser's Fury' game review: an exciting new direction for the Nintendo franchise
This new double feature for the Switch contains elements of 'The Legend of Zelda'

It's an intriguing prospect for a future open-world take on the popular game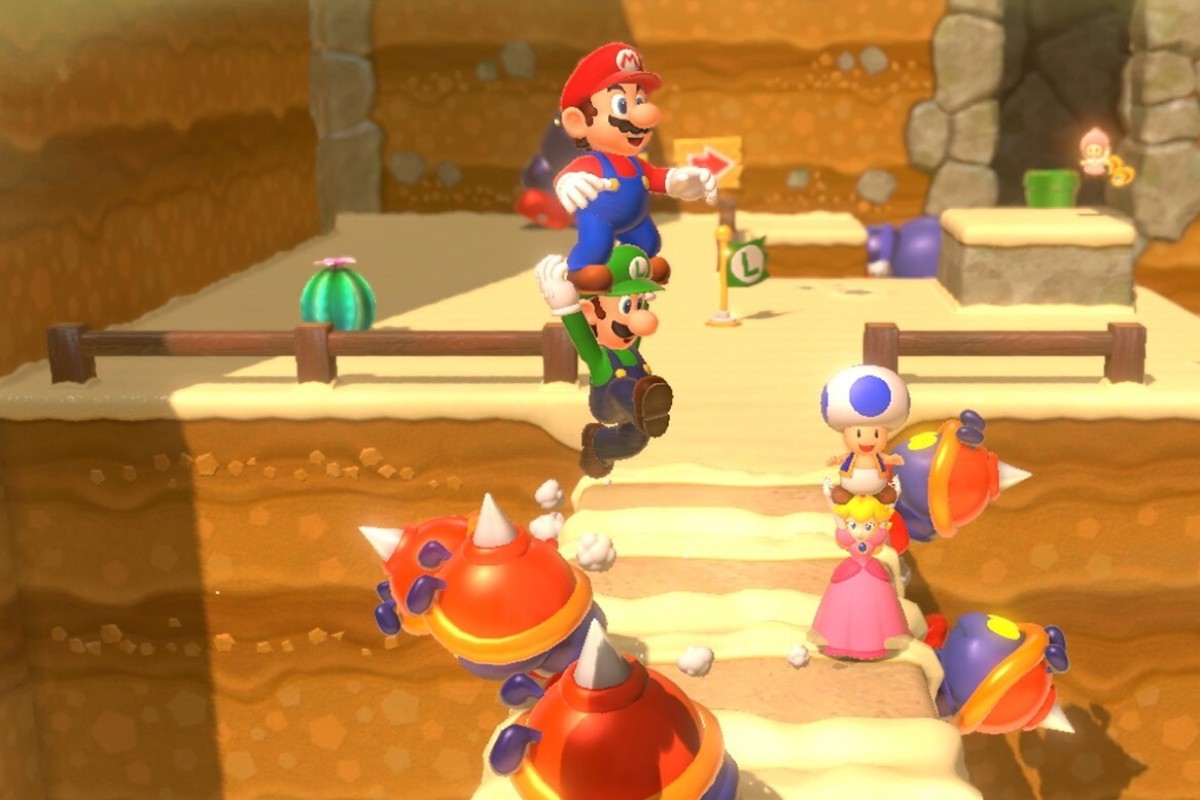 Super Mario 3D World offers a new perspective on the popular game. Photo: Nintendo/TNS
Nintendo has recently released some of the great games created for the Wii U, so that Switch users can experience their brilliance.
Titles include Pikmin 3 and the criminally underrated The Wonderful 101. Perhaps most exciting is the launch of Super Mario 3D World + Bowser's Fury for the 35th anniversary of Super Mario Bros.
The core game is a remarkable oddity that came out between the stellar Super Mario Galaxy 2 and the clever Super Mario Odyssey.
It lets Mario roam in three dimensions, but has a camera angle with little wiggle room. It stays mostly fixed to players as they traverse eight worlds trying to rescue the Sprixie Princesses from Bowser's clutches.
While this can be frustrating in narrow spaces, it pays off in others. In one level, it goes overhead and creates a Zelda-like perspective that helps Mario as he lights braziers so he can find his way. In other stages, it allows shadows and reflections to hide items and secret passages.
Surprisingly enough, it's a game that fits closest to the Super Mario Bros 3 mould, as Nintendo's mascot grabs several power-ups that lets him skate on ice, throw boomerangs and scamper through levels as a cat.
The games we're most excited about playing this year
It carries the ethos of the NES-era level design and brings it to a 3D environment. Each timed level has a distinct beginning and end as you venture through obstacles, uncovering secrets such as Green Stars and collectible stamps, which you can add to screenshots in the photo mode.
The Green Stars are important because they unlock certain stages. If that weren't enough, 3D World even has warp zones that let you skip levels, though it means you won't save all the Sprixie Princesses, and that's reflected in the ending.
The other part of this Mario double feature is Bowser's Fury, which comes off as another experimental curiosity. Players will recognise the same power-ups and characters such as Plessie, a seafaring dinosaur, but the big difference lies in the open nature of the short campaign.
Mario is a cat meme waiting to happen in Bowser's Fury. Photo: Nintendo
Mario is on an archipelago in Lake Lapcat. He has to help out Bowser Jr, whose dad has turned into an enormous monster.
You have to use the power of the Giga Bells to turn the moustachioed hero into an enormous cat with glowing fur reminiscent of Dragon Ball Z's Goku. He then battles Bowser in a Godzilla-inspired brawl until the boss gets knocked out for a short time.
The notable thing about Bowser's Fury is how it essentially creates the foundation for an open-world
Mario game. Instead of levels, there are islands to travel to and explore. Power-ups are stored and can be accessed at almost any time. You don't have to worry about lives, but must keep track of the number of coins which goes down with each death. It's a fascinating look at a possible future Super Mario Bros series.
Step back in time and join Zelda and Link in Hyrule Warriors: Age of Calamity
Much like 3D World, Bowser's Fury pushes the franchise in a new frontier and direction that holds plenty of promise. It's almost like Mario done in the style of The Legend of Zelda: Wind Waker, with Plessie being the boat that ferries the hero along to locales.
The one issue facing Bowser's Fury is that it does push the Nintendo Switch to its limits. The game is noticeably worse in the mobile mode while it plays better docked. Players experience slow-downs and other hiccups either way, but it makes this part of the package feel like a rough draft of something bigger.
Whatever the case, it's a worthwhile experience for Mario fans or those interested in the open-world genre. Bowser's Fury lays a persuasive case that the franchise should explore this genre because it opens up new opportunities for play. Much like 3D World, Bowser's Fury pushes the franchise in a new frontier and direction that holds plenty of promise.
Sign up for the YP Teachers Newsletter
Get updates for teachers sent directly to your inbox
Sign up for YP Weekly
Get updates sent directly to your inbox