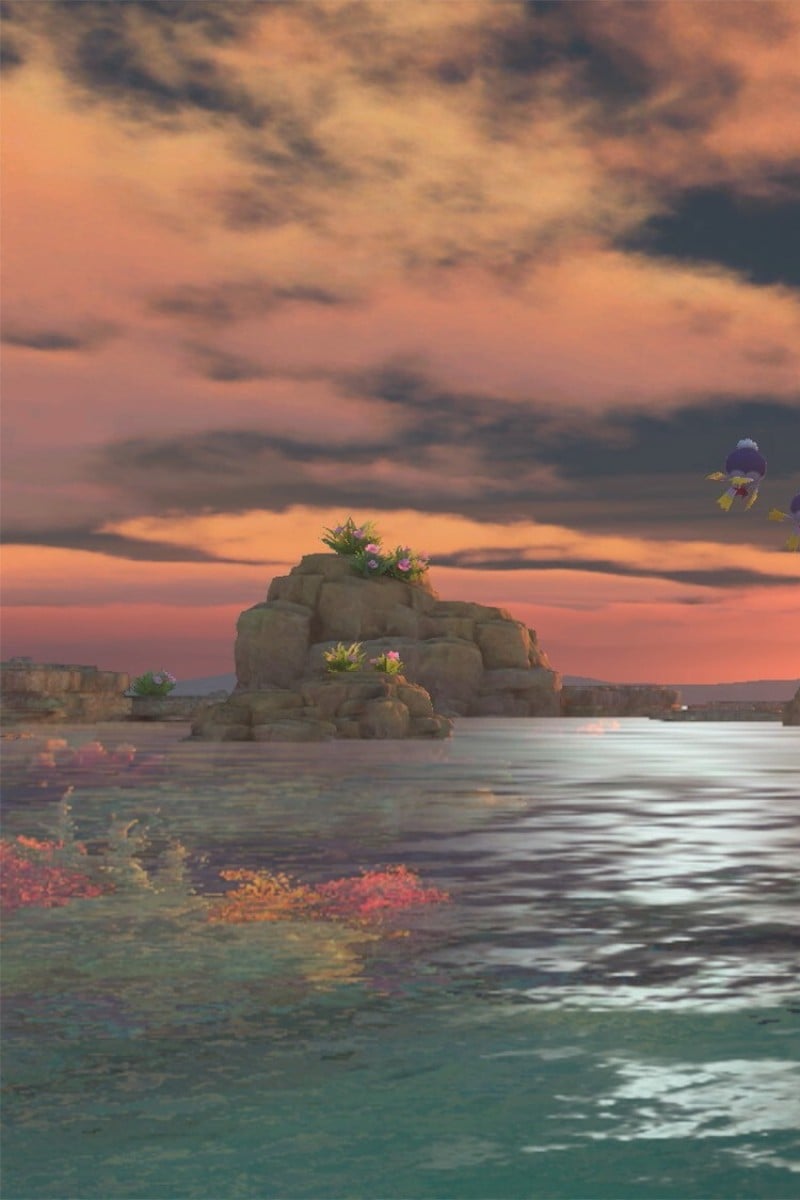 'New Pokemon Snap' for Nintendo Switch is just the game for this late-pandemic moment
The upcoming release joins 'Animal Crossing' as one of the best games to play during Covid-19

The sequel to the 1999 Nintendo 64 title is perfect for those looking to cautiously step back into the world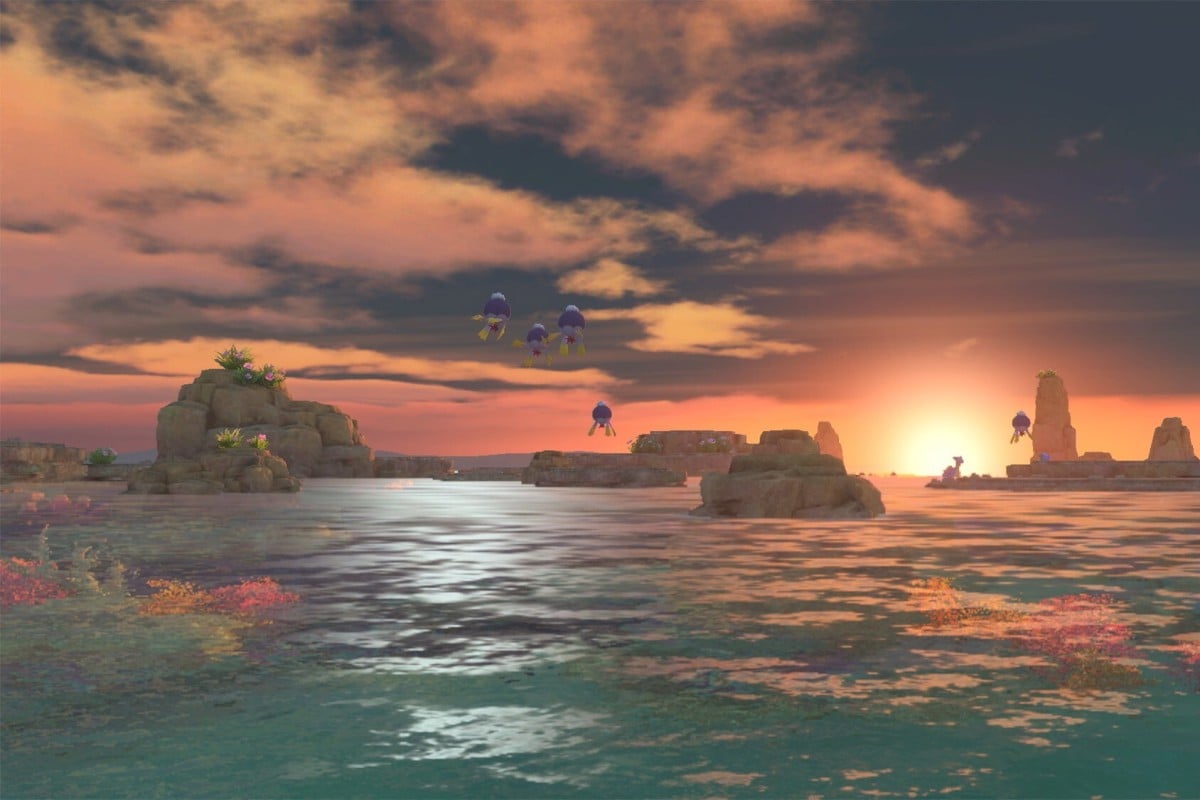 "New Pokémon Snap" is a reminder of the world outside our homes. Photo: The Pokémon Co./Nintendo/TNS
Nintendo's pandemic timing has been unintentionally impeccable, first with Animal Crossing and now with its upcoming release, New Pokemon Snap.
The game, a sequel-ish take on 1999's Nintendo 64 title Pokemon Snap, feels like a bookend to last year's Animal Crossing: New Horizons, although set in different interactive universes. You'll want to bask in the bright, boldly drawn tropical world of New Pokemon Snap, a universe where complementary and gorgeous colours are there to warm us and introduce us to adorable critters.
Animal Crossing: New Horizons arrived last March at the start of the pandemic as a seemingly inadvertent response to stay-at-home-orders. Its relaxed, task- and chore-driven gameplay provided order and schedules in a moment of confusion and anxiety.
Is the new 'Super Mario' game worth playing?
New Pokemon Snap arrives April 30 exclusively for Nintendo Switch at a different cultural moment, when there are still pandemic risks, but the promise of vaccines and declining Covid-19 cases offer a sense of optimism. While many people are ready to jump back in to life, others may need more tentative, cautious steps back into society.
"New Pokemon Snap" looks like a game for that moment.
The basic premise, as in the original, is simply to take pictures of Pokemon in their natural habitat and try to get the best shots possible.
One fun feature is that playing a simple melody can bring shy Pokemon out of hiding, even inspiring a flock of dormant Bellossom, creatures with red-headed flowers, to suddenly jump and shake their hips and arms as if they're auditioning for a luau at a Hawaiian resort.
There's the hope that music will bring about all sorts of unexpected reactions throughout the islands of what is called the "Lental" region in New Pokemon Snap. The environments, both day and night and even underwater, seem built for surprises, thanks largely to what are called "Illumina orbs," which can make a creature glow.
'Dadish 2' is 'Finding Nemo' but with vegetables
The islands are filled with bioluminescent areas reminiscent of Pandora from Avatar, which adds an underlying mystery but also brings a subdued calmness to the isles. The pictures you take, which are rated and can be shared, also help further research this phenomena.
New Pokemon Snap serves as a reminder that there's a whole world out there to explore.
In our real lives, we may not literally stumble across a slimy scamp of a Stunfisk looking sad at a piece of fruit, or Crab Crawlers mugging for the camera with their boxing-ready claws, but with a little playful urging, who knows what we may see when we're least expecting it?
Sign up for the YP Teachers Newsletter
Get updates for teachers sent directly to your inbox
Sign up for YP Weekly
Get updates sent directly to your inbox