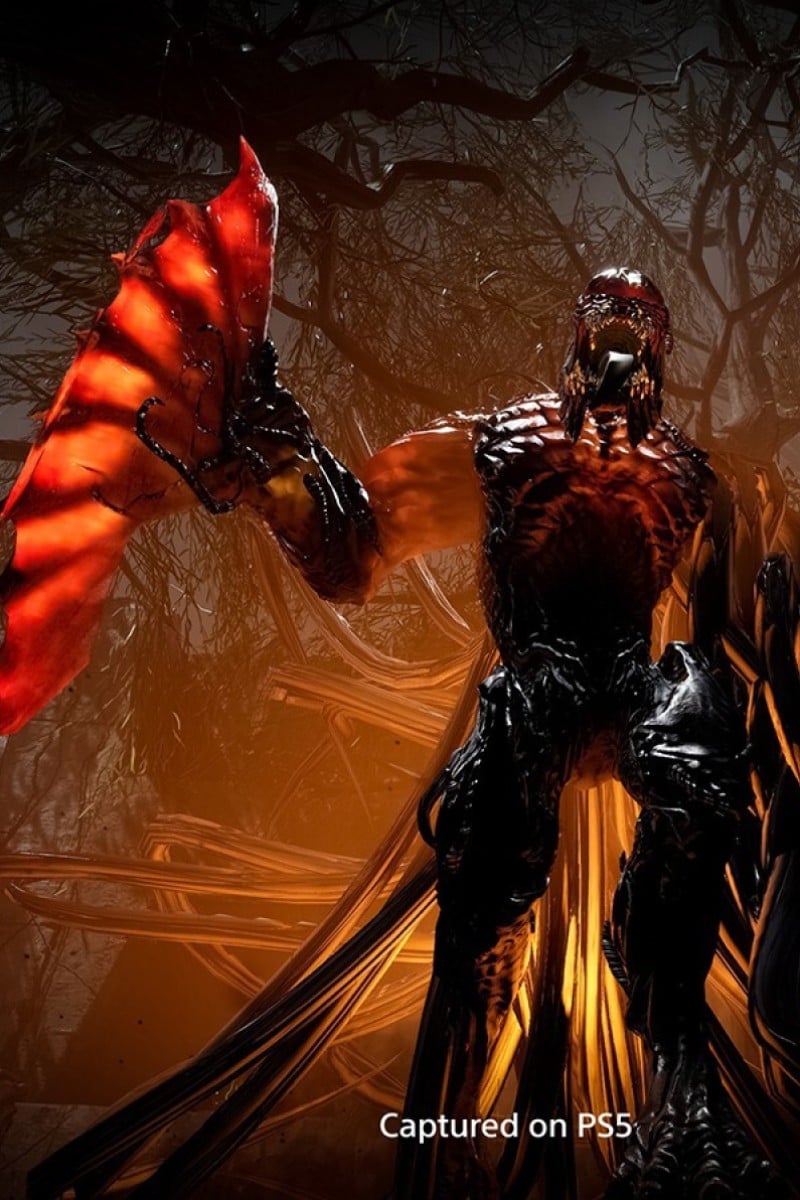 'Returnal' game review: Third-person shooter rogue-lite is a unique but challenging experience
The Housemarque title can be time-consuming, but each playthrough offers different characters and power-ups

The psychological horror story line is intense, and adds to the sense of triumph when you overcome a hurdle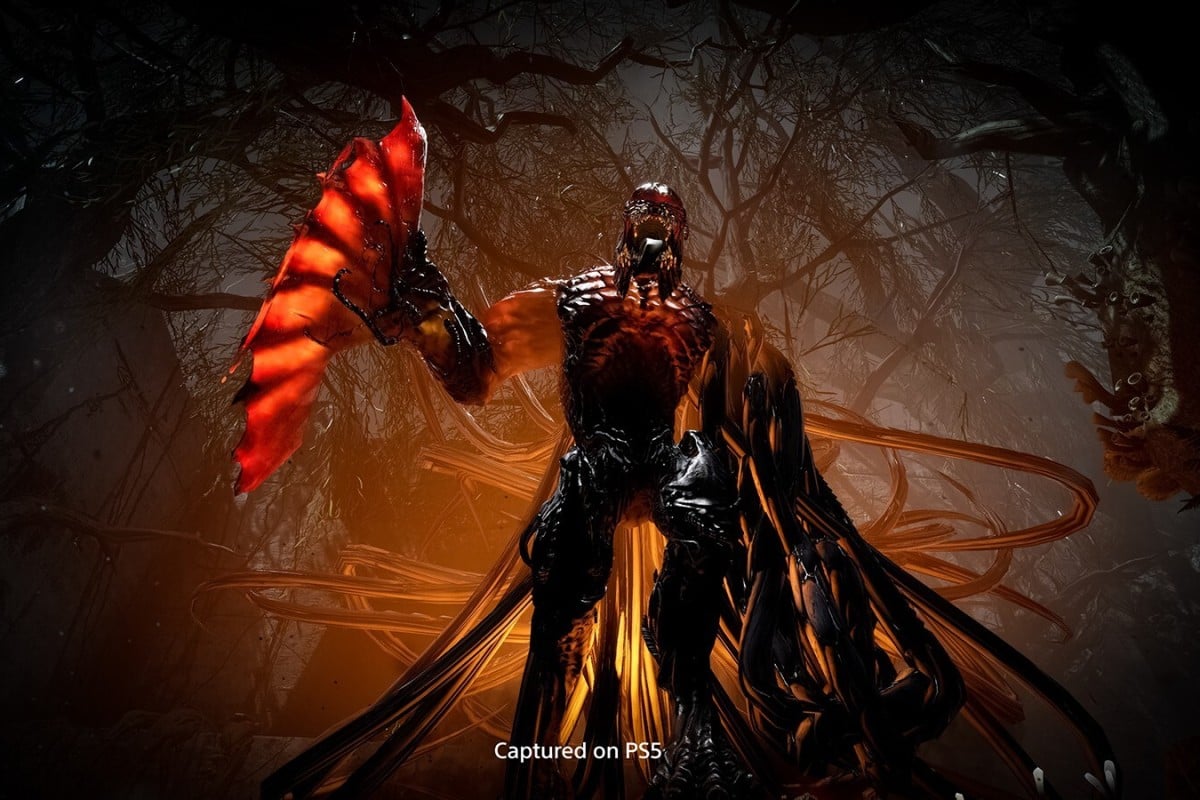 There's a tension in boss fights and rooms where Selene is locked in with hordes of adversaries. Photo: Housemarque/TNS
Players constantly face breaking-point decisions in Housemarque's Returnal, a third-person shooter rogue-lite with a unique but challenging experience.
It begins when Selene Vassos crashes onto the planet Atropos after following a mysterious signal. Amid a crumbled alien civilisation, her only way home is to investigate the signal.
Selene dies exploring the ruins, but when she wakes up, she does the same exploration again and again.
Each time, players venture from the ship into a world that starts in a rainy forest and moves through five other biomes. With different creatures and power-ups each time, every playthrough is unique.
Players rely on strategy, such as learning to use trees and pillars to dodge fire from Atropos' inhabitants, and learning their attack patterns to defeat them.
As players master the game, they will discover that every decision matters. Early on, they bypass treasure chests and secret rooms until levelling up their weapon proficiency to increase the strength of weapons they find.
Can you rebuild society in a post-apocalyptic world? Endzone – A World Apart challenges you to try
Players have to determine if their health or skill can survive bad side effects from spoiled resin, malignant power-ups, or parasites.
Thankfully, as players progress, they don't have to start at zero. Permanent items such as ether stay with players after death, and unlock points offer short cuts. Grappling hooks and other tools improve survival and exploration.
However, each playthrough is still time-consuming. There's a tension in boss fights and rooms where dying means starting over. It's frustrating, especially when the level design and even the wrong weapon choice can lead to unexpected deaths.
It may look cute, but the innovative Bravely Default II is surprisingly dark
But Selene's narrative keeps the game interesting. She discovers bodies and data pads of herself from previous runs. After each major breakthrough, Selene's home is impossibly remade, which further deepens the planet's mystery. It's a psychological horror trip in a bizarre world thrumming with fear.
But what drives the game is the feeling of progress. Sometimes it is slow figuring out how to deal with enemies. Other times, it's a decision to aggressively kill enemies while collecting in-game currency that makes a huge difference.
Whatever the case, Returnal is about reaching that maddening breaking point, finding a way through it, and getting a sense of triumph at beating seemingly impossible odds.
This game contains scenes of violence.
Sign up for the YP Teachers Newsletter
Get updates for teachers sent directly to your inbox
Sign up for YP Weekly
Get updates sent directly to your inbox