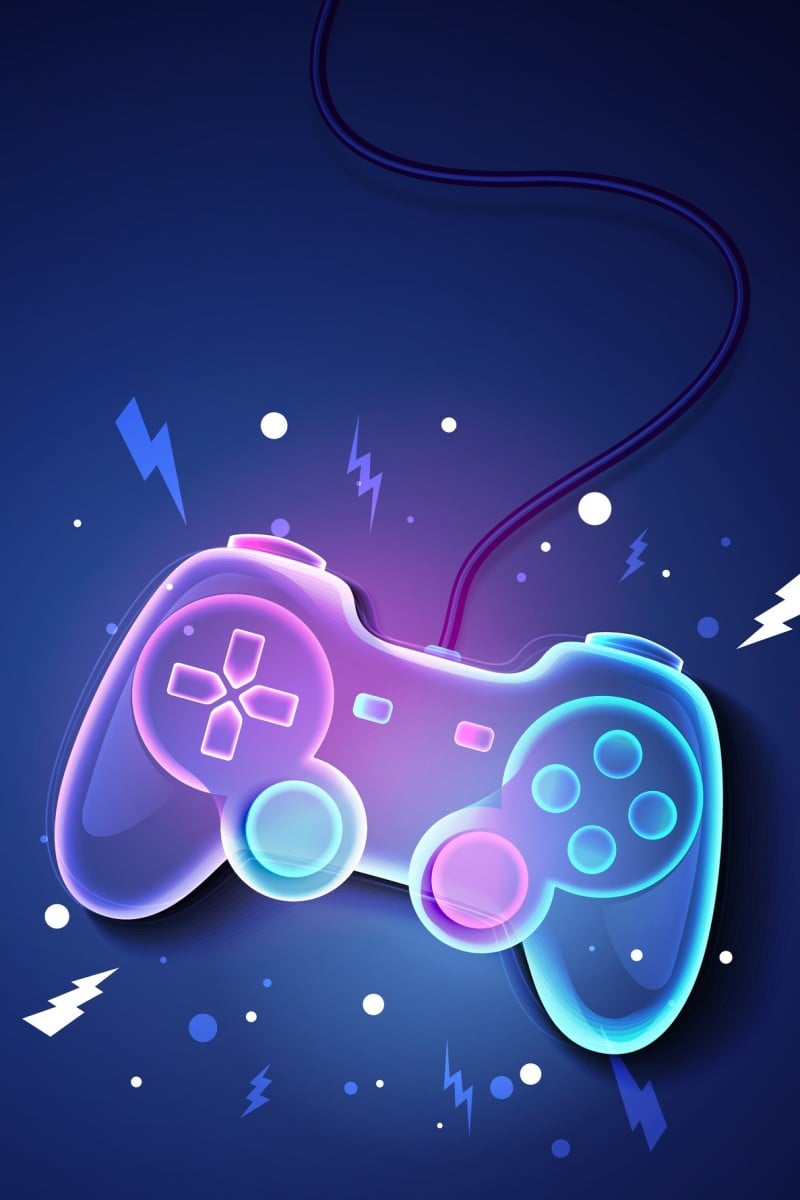 10 video games we're looking forward to in 2022, from Elden Ring to Pokémon Legends: Arceus and the sequel to Legend of Zelda: Breath of the Wild
Although 2021 ended with the release of a new Halo game, many projects were delayed because of the Covid-19 pandemic

Take a look at these new titles for PlayStation, Nintendo Switch, Xbox and PC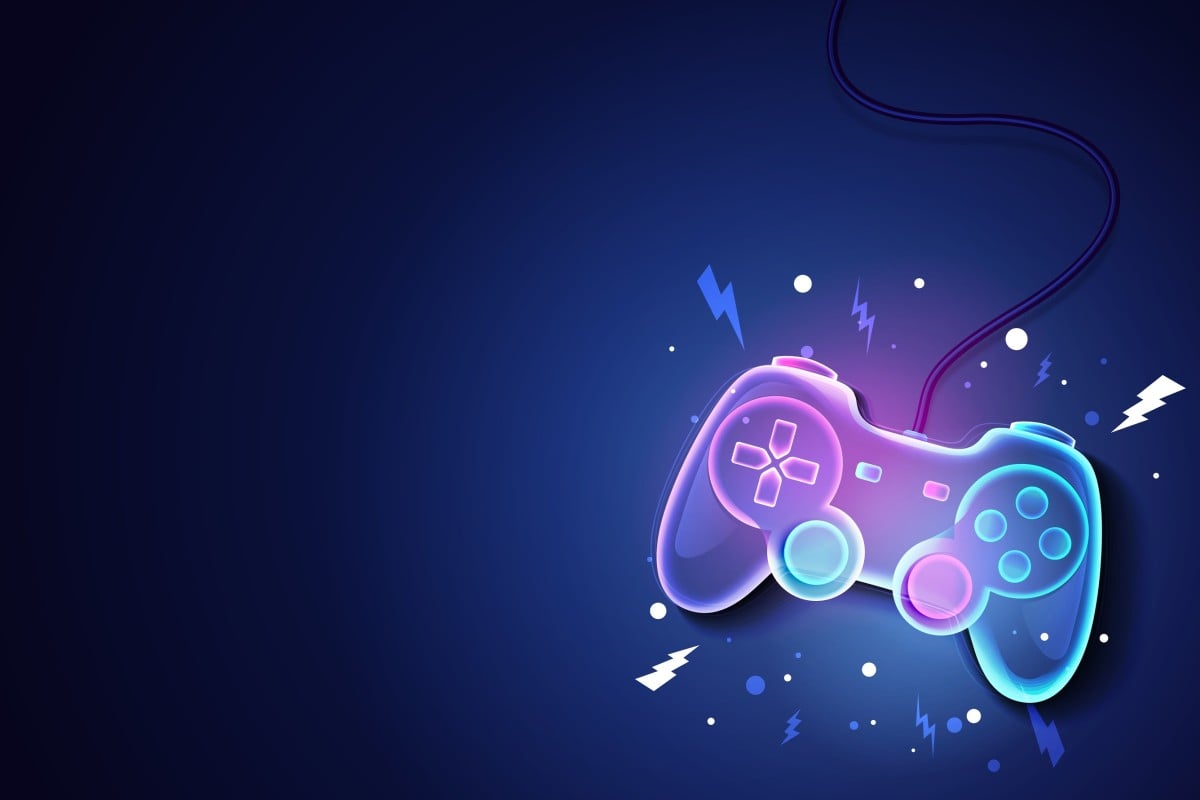 What games are you looking forward to this year? Photo: Shutterstock
Gamers will be overwhelmed this year as pandemic-delayed projects populate the calendar after a year in which blockbusters were in relatively short supply. Although 2021 ended with the release of a new Halo title, it was also a year when players discovered smaller, quieter and more thoughtful games.
The next 12 months, however, are full of much-hyped titles, so much so that there wasn't room on this list for all of them, including God of War Ragnarok and Starfield. Here are 10 games to look forward to in 2022.
Which book, movie or TV show has the best ending?
Interactive entertainment is uniquely suited to tackle love and grief, in part because the medium requires players to lean in and participate. Heartbreak feels more manageable when we are actively working through it. Afterlove EP, set in Indonesia's capital, Jakarta, puts players in the role of a young musician who cannot yet move on from a lost love. The narrative adventure aims to tackle how we dwell, and how we move on, mixing choice-driven storytelling with rhythmic gameplay.
Release date: Summer 2022
Platforms: Nintendo Switch, PlayStation consoles, Windows PCs
Arguably the most anticipated game of 2022, Elden Ring will arrive early in the year and likely dominate the conversation for months to come. The latest work by FromSoftware, known for its painstakingly difficult adventure role-playing games such as Dark Souls, Elden Ring will broaden the studio's audience, as it features storytelling contributions from Game of Thrones author George R.R. Martin. That does not mean this will be an easier game, just one featuring a fuller, more fleshed-out fantasy world that mixes majestic dragons with quieter moments of mysticism.
Release date: February 25, 2022
Platforms: PlayStation consoles, Xbox consoles, Windows PCs
Should there be a limit on the time teens spend playing video games?
Endling – Extinction Is Forever
Play as a mother fox, the last one alive, as she aims to lead her cubs to safety in a barren wasteland of a world that has been ruined by humans. It is a survival game, one inspired by our current climate crisis, but also one that celebrates life. As you survive and hunt and gather supplies for your young cubs, you'll watch them grow and thrive while you journey to the last safe haven on Earth.
Release date: Spring 2022
Platforms: Nintendo Switch, PlayStation consoles, Xbox consoles, Windows PCs
Back in 2017, Sony and Guerrilla Games introduced us to Aloy, a female warrior on an quest for personal discovery in a far-future America. Dystopia, in the world Aloy explored, rarely looked so appealing. The sequel promises more outlandish settings in which nature has reclaimed cities – some sunken, some still towering – as Aloy continues to search for the secrets that led to the world being ravaged.
Release date: February 18, 2022
Platform: PlayStation consoles
Legend of Zelda: Breath of the Wild
sequel
The still-unnamed sequel to The Legend of Zelda: Breath of the Wild looks striking, as shown in an all-too-brief clip released by Nintendo which featured a simmering fire around a floating castle as it rises into the sky. Little is known about the game, but if pre-release pics are to be believed, our protagonist Link will take to the skies, giving us new views to explore. Nintendo has pledged a 2022 release date for the sequel to a game widely hailed as a masterpiece, one that redefined the nature of so-called open-world games by emphasising optional, non-linear storytelling.
Release date: TBA
Platform: Nintendo Switch
How do I show my parents video games help me relax?
Set in a world called Radlandia that worships skate gods, OlliOlli World sounds like a game from another era. But skating is forever, and OlliOlli World makes it look as inviting as ever. Purple waterfalls, green ramps, orange rocks and alien-like creatures that look like pieces of candy populate the world we'll glide around. It is all in the name of reaching a sense of flow, but as anyone who's played a previous OlliOlli game is aware, staying on the board takes skill.
Release date: February 8, 2022
Platforms: Nintendo Switch, PlayStation consoles, Xbox consoles
Game developer Night School Studio has focused its efforts on conversation in games, creating a relatively realistic dialogue system in which characters speak, interrupt one another and overlap with each other. The result: games that more closely merge the medium with television. The original Oxenfree had a mystical, slightly foreboding tone – think Goonies, or Stranger Things. Its sequel promises another set of mysteries to unravel via radio frequencies.
Release date: TBA
Platforms: PlayStation consoles, Nintendo Switch, Windows PC
Pokémon: reborn. Somewhat. This vast new adventure promises something akin to an open world as well as changes in battle systems. Any changes to the world of Pokémon are not just excitingly overdue, but sure to be hotly debated.
Release date: January 28, 2022
Platform: Nintendo Switch
Video games have served as an escape during Covid-19
A cyberpunk-looking mystery with a stray cat at its centre, Stray is a third-person adventure in which you play as a cat exploring a neon-obsessed city while avoiding robots with vintage computers for heads. The game wants you to embrace being a cat, and that means being stealthy, nimble or just annoying the heck out of others.
Release date: TBA
Platforms: PlayStation consoles, Windows PCs
Like the Oxenfree games, We Are OFK aims to merge interactive entertainment and television. We Are OFK invites us to simply hang out in Los Angeles and get wrapped up in the drama of the characters, a fictional band. The game's dreamy pastel look is inviting and friendly, encouraging us to drive conversations and fall in love with digital creations in the same way we do our television stars.
Release date: TBA
Platforms: PlayStation consoles, Windows PCs
Sign up for the YP Teachers Newsletter
Get updates for teachers sent directly to your inbox
Sign up for YP Weekly
Get updates sent directly to your inbox