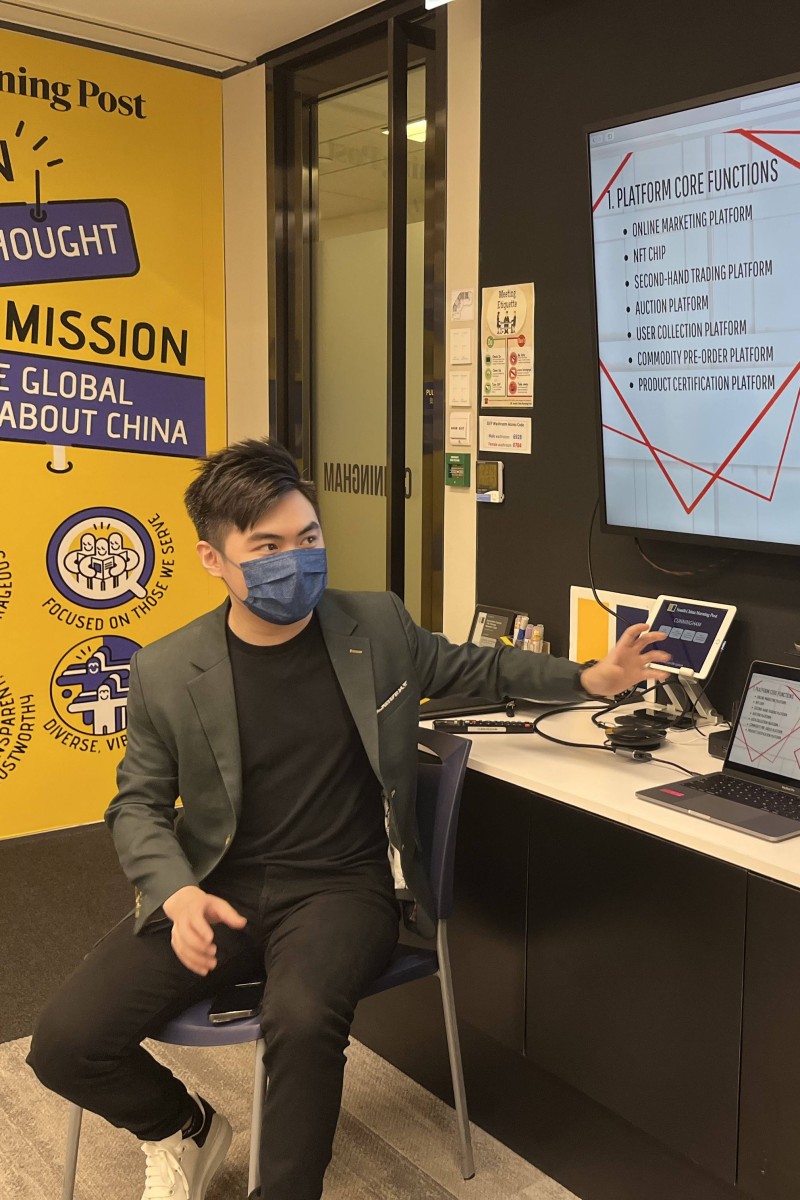 Founder of Hong Kong company Visual Brand on his journey creating platform to bond NFT chips to real-life art
Junior reporter Tami Wu Pok-lam
Sum Lee, founder of the local enterprise, shares his experiences and discusses the potential of non-fungible tokens in art and real estate

His company's technology allows people to access all the information about an NFT product after a quick scan using their phones
Junior reporter Tami Wu Pok-lam
|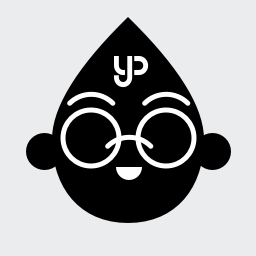 Junior reporter Tami Wu Pok-lam
Tami is a student at the Hong Kong Chinese Women's Club College.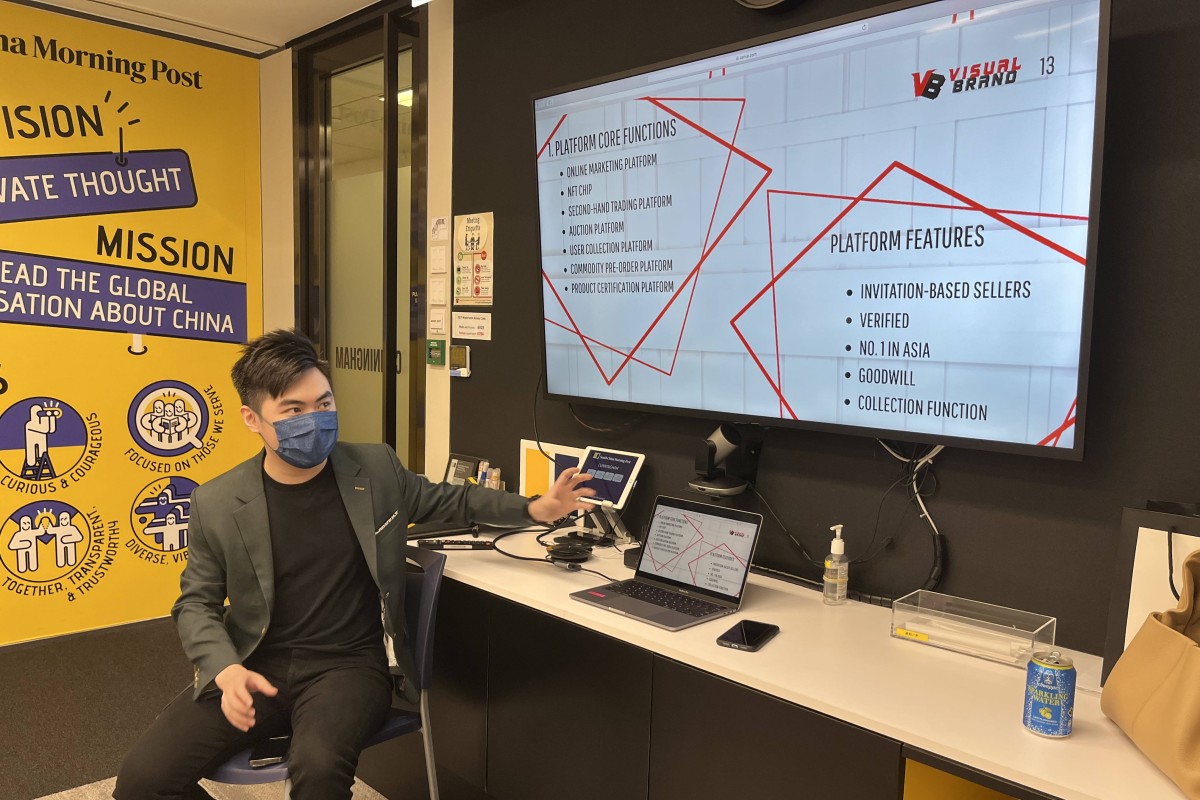 Sum Lee talks about the challenges he encountered in starting his company, Visual Brand. Photo: Handout
The popularity of non-fungible tokens (NFTs) has been on the rise around the world, and the industry is also taking off in Hong Kong.
As the founder of Visual Brand, a local company specialising in NFTs, Sum Lee is keen to share his experience and discuss the long-term potential of the technology.
After graduating with a major in business management, Lee went into banking and finance. There, he developed good relations with the founders of different companies and saw what it takes to get something off the ground. This helped when he decided to go into the NFT industry. He could see the possibilities there and had a passion to succeed.
How an 8-year-old became Hong Kong's youngest NFT artist
Despite setbacks, Lee and his partners in the IT industry set up a secure platform for NFT projects, where companies are granted access by invitation. This has increased the confidence of people considering the NFT market.
But he also encountered difficulties when developing his idea. It was important to ensure his company's "NFT chips" did not damage physical products during the process of implantation. In addition, investors were worried that the business might take a long time to reach the break-even point, requiring huge investments before achieving profits.
Advances in technology helped Lee and his team to "bond" NFT chips with physical objects. So, after a quick scan using a phone, all the information about an NFT product – including the creator, price, description and transaction records – can be easily accessed.
Sum Lee says NFTs can provide convenience, flexibility and security for buyers of art. Photo: Handout
"Our platform runs a multicurrency system, which means besides cryptocurrencies, the platform also supports trading with other legal currencies," Lee said. "The platform mainly trades with US dollars, hence the exchange rate is not a big worry."
He added that the technology provided convenience, flexibility and security.
"The special features of NFTs include traceability, and how data can only be added, but not amended nor deleted," Lee said.
So, even after several trades, the original source of artworks can still be traced. This means there are fewer chances for piracy, and artists' intellectual property rights can be protected without infringement.
Explainer: What are NFTs? Why do they matter to artists?
Lee also sees many opportunities ahead for the use of NFTs beyond the art world. For example, in May this year, there was interest in selling NFTs bonded with actual real estate.
"Our ultimate goal is that every branded product in the world will be using our platform for trade," he says. "The government has already granted us some patents, so even if our ideas are stolen or copied, we can sue for damages."
His general advice is that anyone interested in investing in NFTs should still be cautious and do careful research before making a purchase. Like with all opportunities, there are also risks, so it always helps to know more about the creators and their backgrounds.
Sign up for the YP Teachers Newsletter
Get updates for teachers sent directly to your inbox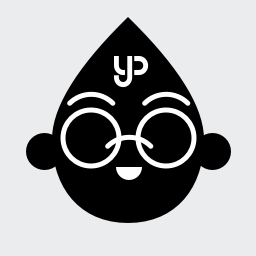 Junior reporter Tami Wu Pok-lam
Tami is a student at the Hong Kong Chinese Women's Club College.
Sign up for YP Weekly
Get updates sent directly to your inbox