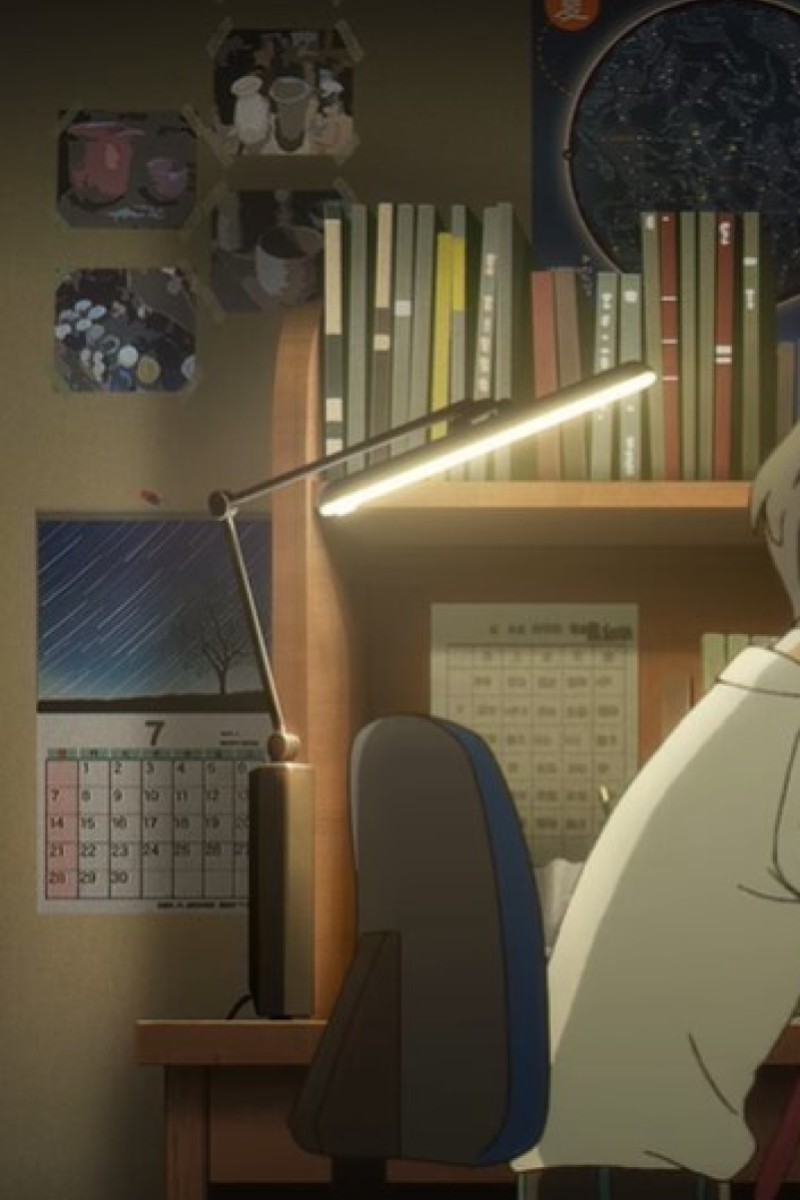 'A Whisker Away' anime review: Netflix animated movie is cat's meow
by junior reporter Tammi Ip
Studio Colorido's lighthearted teen romance features a girl who transforms into a cat to pursue her crush

But the longer Miyo stays in her feline form, the bigger the risk of being unable to go back to being human
by junior reporter Tammi Ip
|
'A Whisker Away' is an animated film from Studio Colorido.
A Whisker Away is an animated movie from Studio Colorido, recently released on Netflix. It's a lighthearted romance that follows the main character, Miyo "Muge" Sasaki (Mirai Shida) as she transforms into a cat to pursue her school crush, Kento Hinode (Natsuki Hanae). Problems ensue as Miyo starts to lose her grip on reality, and runs the risk of staying as a cat forever.
While this is a love story with a dash of fantasy, it also addresses the heavier themes of identity and self-confidence.
The cast of characters is nothing less of lovable. Contrasting Miyo's over-the-top personality with Kento's cold and introverted character creates a fun dynamic. But the supporting characters are also interesting, with strong enough personalities to stand alone.
'Never Have I Ever' review: Teen cast shines in stereotype-breaking Netflix comedy series
Take Miyo's friend, Yoriko Fukase (Minako Kotobuki), for example. She is a strong-willed person who always know what someone needs, and is always there to protect Miyo from her irrational decisions.
The film is beautifully animated. The stunning panning shots in particular make it a sight to behold. The characters' facial expressions are especially worth mentioning, and you can tell from the quickest glance what they are thinking.
Concept art for 'A Whisker Away' (Illustration: Tammi Ip)
Add to this brilliant music, and spectacular voice acting, which combine to really highlight the film's most tender, heart-wrenching moments. Worth a watch.
Sign up for the YP Teachers Newsletter
Get updates for teachers sent directly to your inbox
Sign up for YP Weekly
Get updates sent directly to your inbox