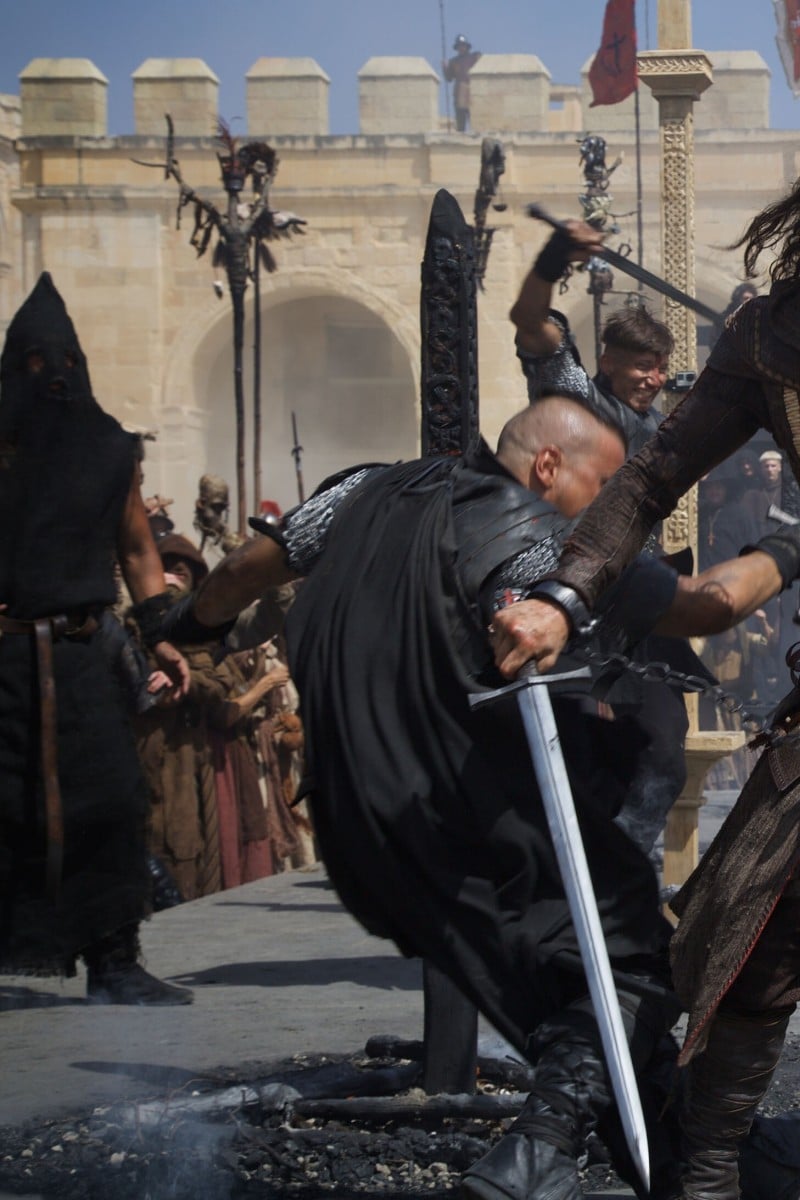 Netflix to create live-action 'Assassin's Creed' shows in partnership with Ubisoft
Spin-off of popular video game franchise announced in short teaser trailer on Twitter, but no release date is confirmed

Latest entry in the series will be Valhalla, which is due for release for PlayStation, Xbox, PC and Google Stadia on November 10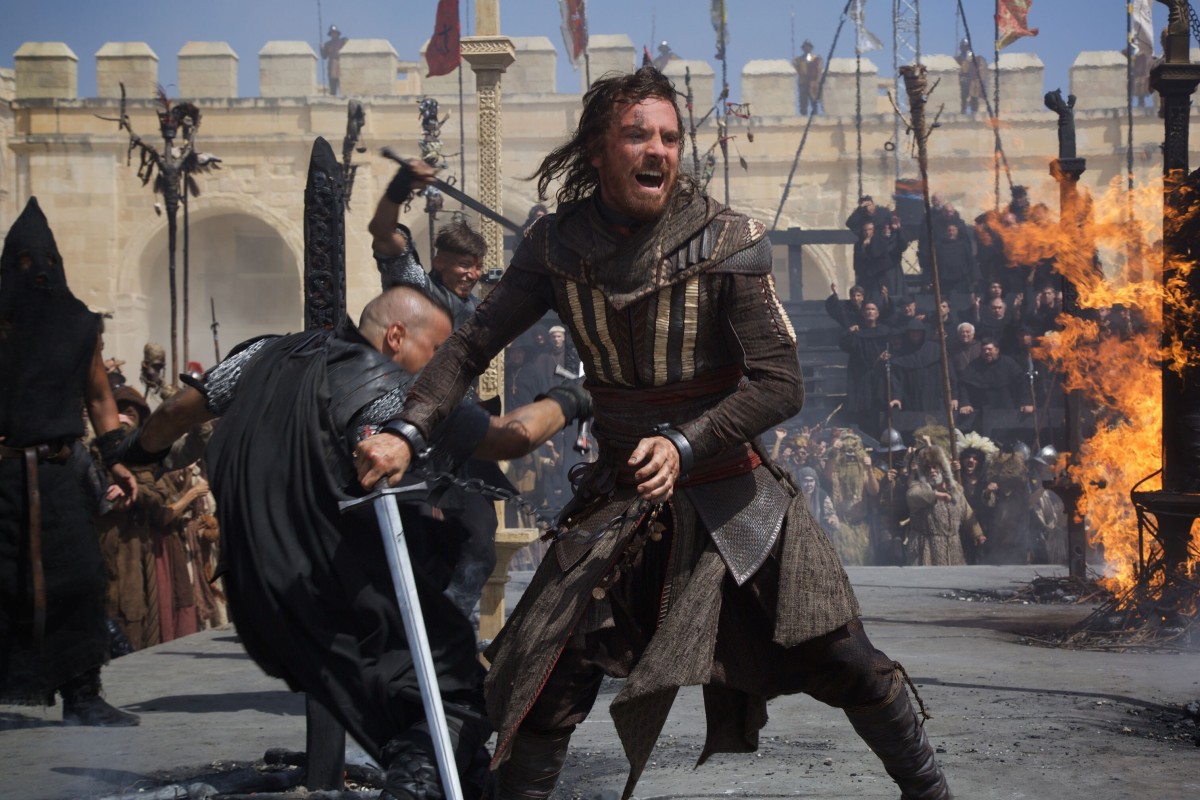 Netflix is partnering with Ubisoft to create live-action Assassin's Creed series, but no word yet on cast members.
Popular streaming service Netflix is teaming up with mega video game company Ubisoft to create shows based on its popular Assassin's Creed franchise.
The first project by the France-based video game group and the leading television streaming service is a series intended to be "an epic, genre-bending live action adaptation" of the game franchise, according to the companies.
Word of the alliance comes ahead of the November 10 release of the latest instalment of the game, Assassin's Creed: Valhalla that is set in a time of Vikings.
The agreement opens the door for Netflix and Ubisoft to create live action, animated, and anime series spinning off Assassin's Creed game story lines.
The action role playing games are known for historical fiction, setting adventures at significant points in time such as the Crusades and the Renaissance as well as the French and American revolutions.
Cyberpunk 2077 release date delayed again
Assassin's Creed protagonists have included a Renaissance Italian, a 12th-Century Syrian, a pirate, and a Native American during the colonial period.
The connecting thread in the games is shared ancestry with an assassin part of a group battling oppressive forces called the Templars.
Since its launch in 2007, the Assassin's Creed series has sold more than 155 million games worldwide to rank among top selling franchises, according to Ubisoft.
A team at Ubisoft is devoted to spreading its hit game franchises to other modes of entertainment.
Ubisoft has expanded the franchise into books and film. An Assassin's Creed film starring Michael Fassbender released four years ago met with mediocre reviews and box-office results.
Ubisoft also announced Tuesday deals to make its online subscription service available at cloud game platforms Luna and Stadia fielded, respectively, by Amazon and Google.
Ubisoft+ service will begin testing meshing with Luna in the US next month and with Stadia by the end of this year, according to the company.
Ubisoft+ offerings will include new releases such as Assassin's Creed: Valhalla.
Sign up for the YP Teachers Newsletter
Get updates for teachers sent directly to your inbox
Sign up for YP Weekly
Get updates sent directly to your inbox