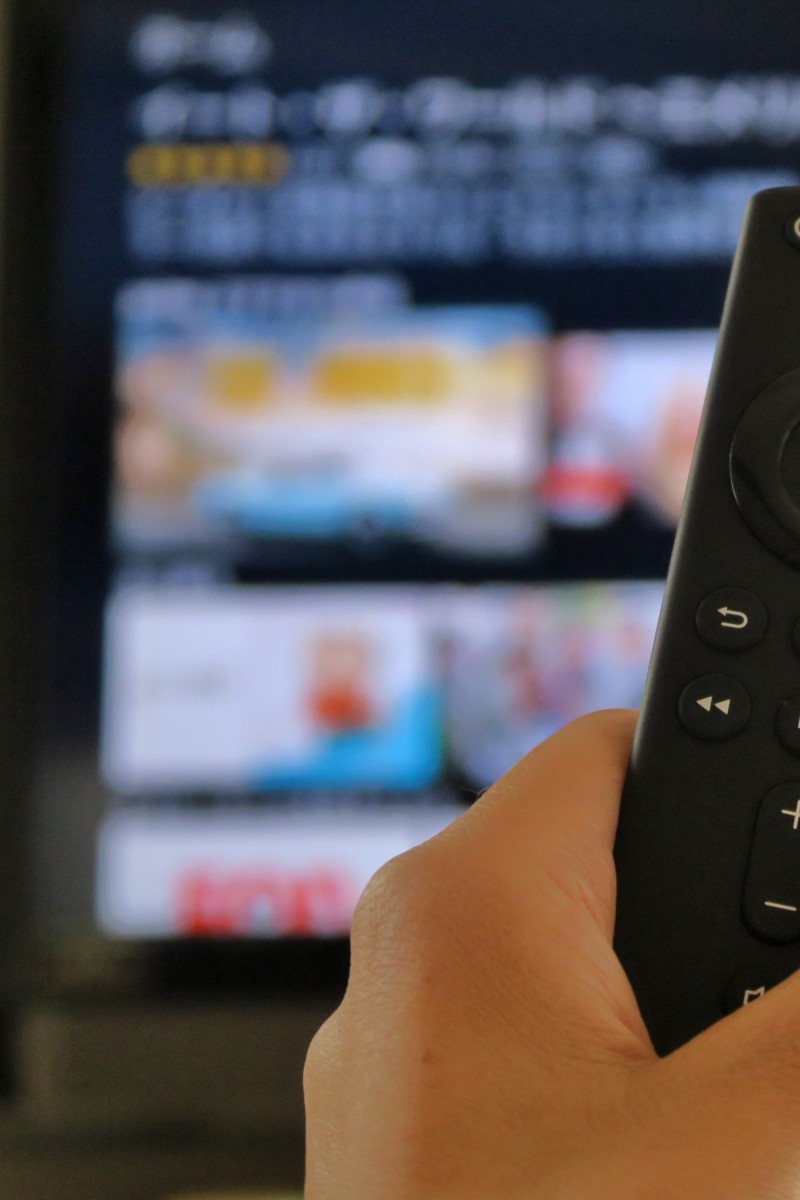 Best of 2020: The Queen's Gambit, Schitt's Creek, and other awesome TV
Thanks to Netflix, there was plenty of television to keep us occupied while stuck inside during the Covid-19 pandemic

Shows like 'Never Have I Ever' and 'Dash and Lily' kept us entertained this year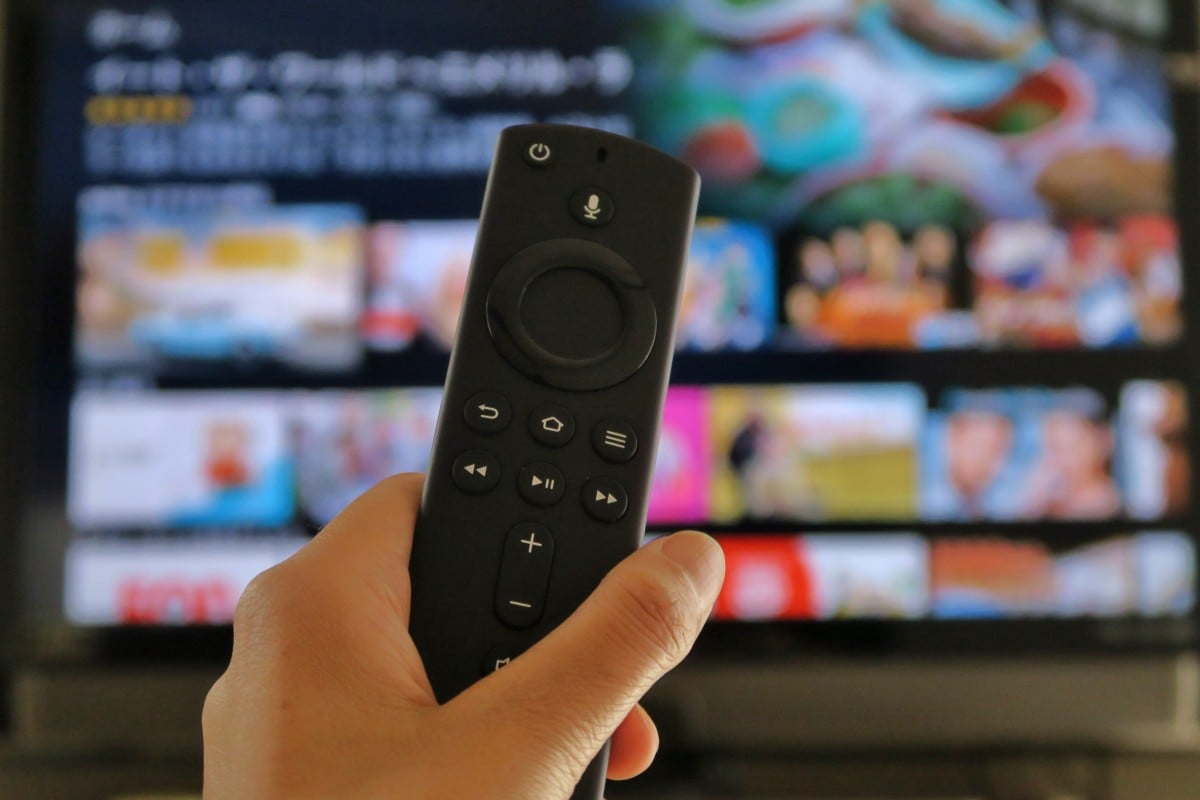 What was your favourite show of 2020?
More than ever before, TV in 2020 was an escape. And thanks to Netflix, especially, there was plenty to choose from, whether you wanted escapism or a reflection on reality. Mostly we wanted to disappear from the real world for an hour, and come out a little lighter.
Here are six of the TV shows we loved this year.
It's easy to be cynical, especially in a tough year like 2020. Dash and Lily was exactly the lighthearted holiday entertainment the world needed. It's cheesy and predictable, but its sweet earnestness was very welcome.
It's heart-warming – and inspiring – to watch Lily's positive attitude, as well as the way she tries so hard to push herself out of her comfort zone, and to watch Dash learn to be less pessimistic and more whimsical.
It's not just that this show managed to make chess sexy that made it stand out, though that alone is impressive. What gave it an edge is the way it created characters who were not altogether likeable, but deserving of success nonetheless.
Theseries is carried by a magnetic performance by Anya Taylor-Joy as young prodigy Beth Harmon, and floats on a dizzying array of death, devastation and addiction. For a girl whose life suffers one calamity after another, Beth is understandably damaged, but Taylor-Joy plays her with such caution and care that you find yourself not just caring about chess, but rooting for her, along with her messy band of friends.
Where Grand Army (below) portrayed today's youth as a damaged generation, The Baby-Sitters Club aimed to show they're also better than adults. A modern version of Ann M. Martin's beloved 1980s-launched children's books, the Netflix series paints a beautiful, rose-coloured-glasses version of a world where people care.
The sitters care about labour issues and trans rights. They deal with crushes and Stacey's diabetes, but they also want to make the world a better place and are more suited to do it than the adults around them. The Baby-Sitters Club was adorable nostalgia whether or not you're old enough to have read the books, but it was also hope in the worst year of many people's lives.
What Team YP is grateful for in 2020
The Netflix drama about a group of high school students in New York's Brooklyn handles teenagers better than almost any show before it. It's big, dark and traumatising, but never infantilises its characters or mocks them. It respects them.
It's an unflinching look at a generation of teens, surviving on a diet of TikTok, 3 am presidential tweets and protests against police brutality, and how they deal with that.
You can count on two hands the number of shows that have ended well, with finales that honour its characters and storytelling. Two did so this year – The Good Place, and Schitt's Creek, whose ending was transcendent. The show that quietly built a fan base should go down as one of the best comedies in TV history.
Across six seasons, the show proved that people can change, an underlying theme of almost all character-driven art but one rarely handled so beautifully. The wealthy Rose family started as detestable, self-involved and self-indulgent, and ended not as good people, but as better people.
Theirs was a world in which racism and homophobia did not exist simply because it didn't need to.
It was hilarious, sure, and the Halloween costumes and novelty gifts it spurred will never get old. But above all, Schitt's Creek was a blessing because it believed in the goodness of humanity.
8 movies every dude should watch
Original plots are hard to find, and original plots with engaging casts and heartfelt messages even tougher. But this coming-of-age comedy-drama, created by comedian Mindy Kaling, fits the bill.
It follows a teenage girl dealing with the things all adolescents face (hormones, annoying classmates, crushes), as well as the grief she's experiencing following her dad's death. The fact the cast is so diverse made this utterly unmissable viewing.
Sign up for the YP Teachers Newsletter
Get updates for teachers sent directly to your inbox
Sign up for YP Weekly
Get updates sent directly to your inbox