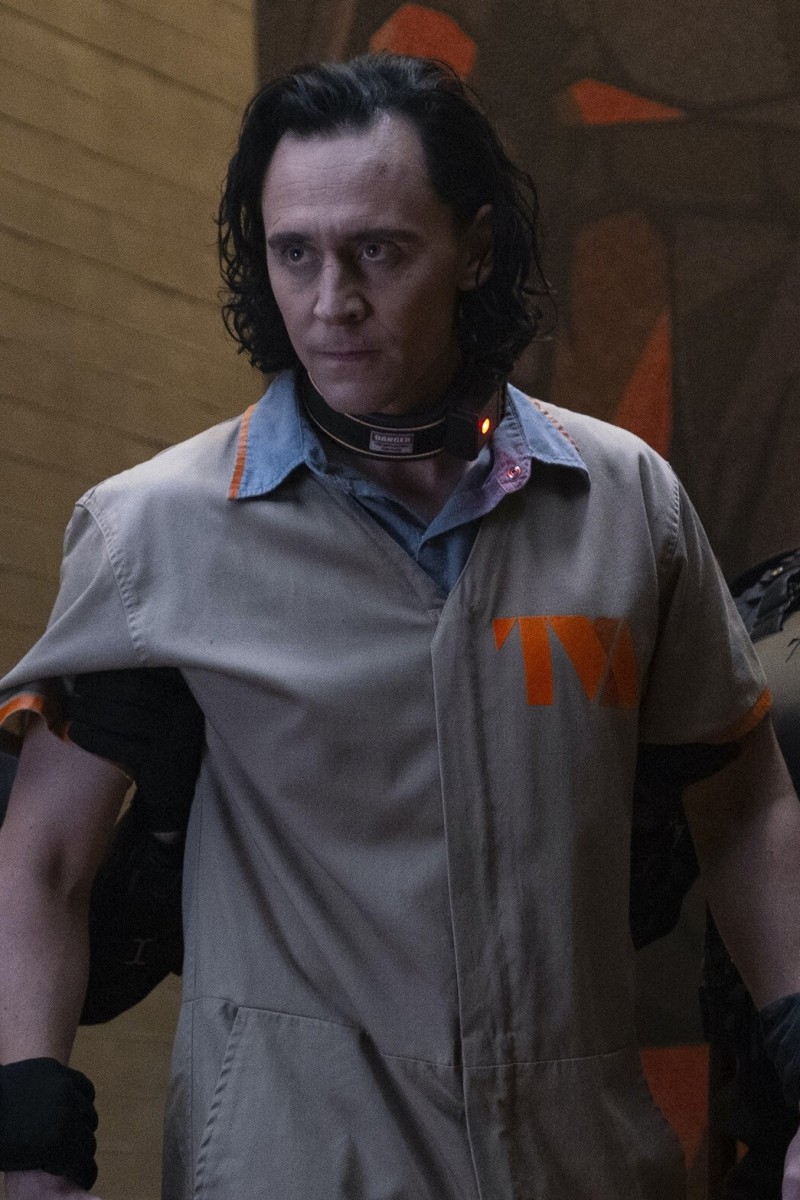 'Loki' review: Tom Hiddleston carries Marvel's first successful Disney+ TV series (maybe)
Set after the time travel scene from 'Avengers: Endgame', the latest television show follows the Norse god, joined by actors Owen Wilson and Gugu Mbatha-Raw, as they adventure through timelines

Despite losing the villain's character growth from the 'Thor' movies, this sci-fi comedy beats out other MCU series with its zippy storytelling and strong cast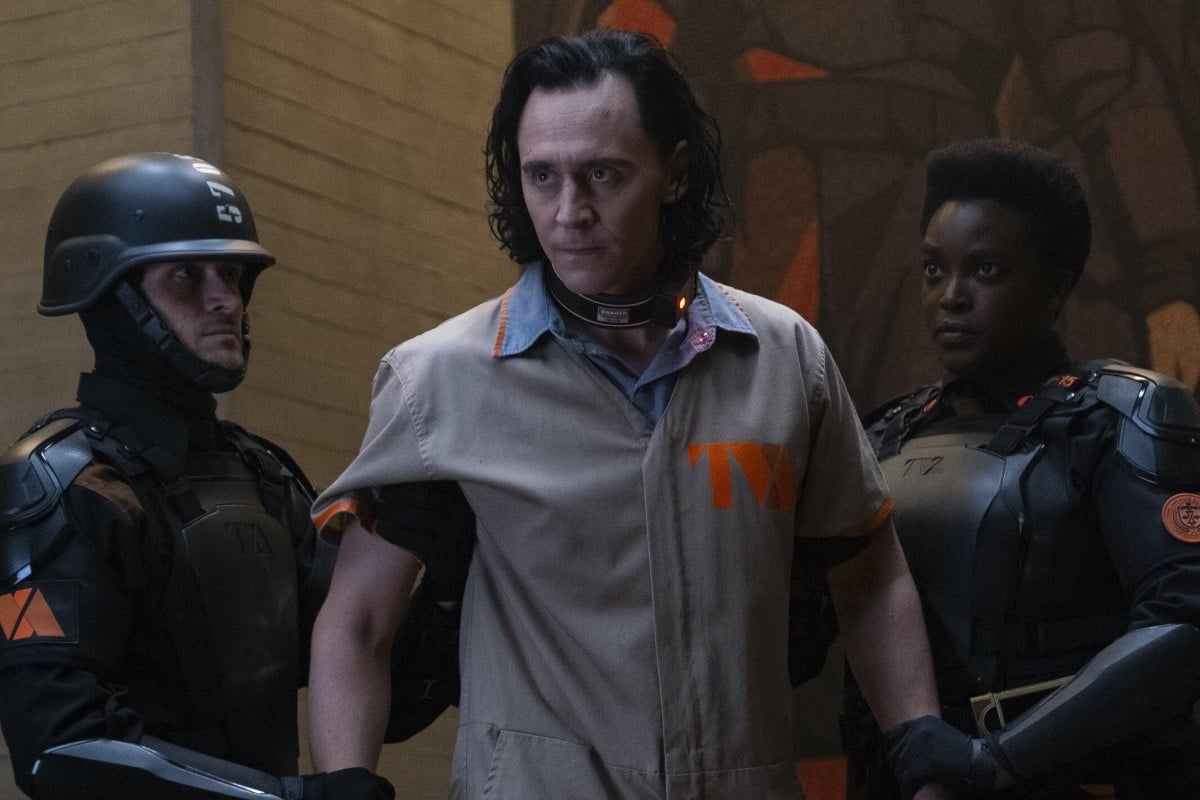 Tom Hiddleston is back in the Marvel universe as the title character of "Loki." (Chuck Zlotnick/Marvel Studios/TNS)
Loki is back. But is he better than ever? Marvel's third live-action series for Disney+ stars its highest profile character yet: Tom Hiddleston's Loki.
The simply titled Loki jumps through a few narrative hoops to give the sometimes villain, sometimes anti-hero Norse god his own show after his demise in 2018's Avengers: Infinity War.
It's a lot of time travel jargon, and an entirely new science fiction side of the Marvel Cinematic Universe, but at the very least, it succeeds as a showcase for Hiddleston's mischievous smile. It also might give Disney+ its first genuinely good Marvel series.
In the two episodes available for review, Loki is more self-assured, gripping, and more like television than either of Marvel's Disney+ series earlier this year – WandaVision and The Falcon and the Winter Soldier.
Fundamentally, those shows were structured as feature films, and that structure hurt them. While Loki certainly has some of that "six-hour movie" ethos in its DNA, its instalments don't just pause at the end. They are completed stories and more traditional TV episodes.
This show picks up where fans of the MCU last saw him when, due to time-travel shenanigans in 2019's Avengers: Endgame, the 2012 version of Loki from the first Avengers film is able to escape from the heroes' clutches in New York with the powerful tesseract. Where he went was never revealed in the film, but his escape was brief and painful.
What you need to know about the Loki series before you start bingeing
In the first episode of this series, he is apprehended by the Time Variance Authority (TVA), an all-powerful and extremely bureaucratic organisation dedicated to keeping the universe's timeline in order.
This Loki "variant", as he's called in the show's jargon, is due to be erased from time until a TVA employee, Mobius (Owen Wilson) sees an opportunity. He wants Loki to find a dangerous variant fugitive who's wreaking havoc on the timeline and killing TVA agents.
With the reluctant approval of his boss, Judge Renslayer (Gugu Mbatha-Raw), Mobius tries to make Loki care about something other than himself and help them.
The biggest villain in The Falcon and The Winter Soldier? Racism
The TVA's hazy, beige world is a very different setting for an MCU series or film. While portraying all-powerful science fiction entities as mundane bureaucracies isn't new, it is effective both as comedy and characterisation. When Loki threatens to gut one of the office drones like a fish, the worker has no idea what a fish is.
In Hiddleston's 10 years playing the character, he hasn't lost either the panache or glint that made him such an irresistibly charming villain in the first place.
However, the setup of the series makes Hiddleston's job more difficult, the motives and understanding of his character harder to pin down. This Loki is not the one who has been through the significant character development of the Thor films.
The last time we saw him, he tried to conquer Earth with an army of aliens. The series' writers try hard to create a situation in which this Loki – who recently committed mass murder – would be an anti-hero worth rooting for, but there isn't much time to do so.
But the series may not have more time to focus on character because it jumps through plot at a thrilling pace. In Episode 2, there's a twist that will have Marvel superfans and newbies buzzing with glee.
The series has great energy, alongside its strong supporting cast. Wilson slides easily into this section of the MCU as an "aw-shucks" middle manager enlivened by the chaos Loki brings. But the real scene stealer is Wunmi Mosaku as a no-nonsense TVA enforcer who knocks Loki around precisely as much as he deserves.
So far, the show is fun and zippy, and there's potential for greater depth in future episodes, if the writers focus on this story and aren't bogged down tying it to the greater Marvel machine.
Let's hope Loki doesn't let us down – it's not like he's done that to Thor or the Avengers a dozen times, right?
Sign up for the YP Teachers Newsletter
Get updates for teachers sent directly to your inbox
Sign up for YP Weekly
Get updates sent directly to your inbox