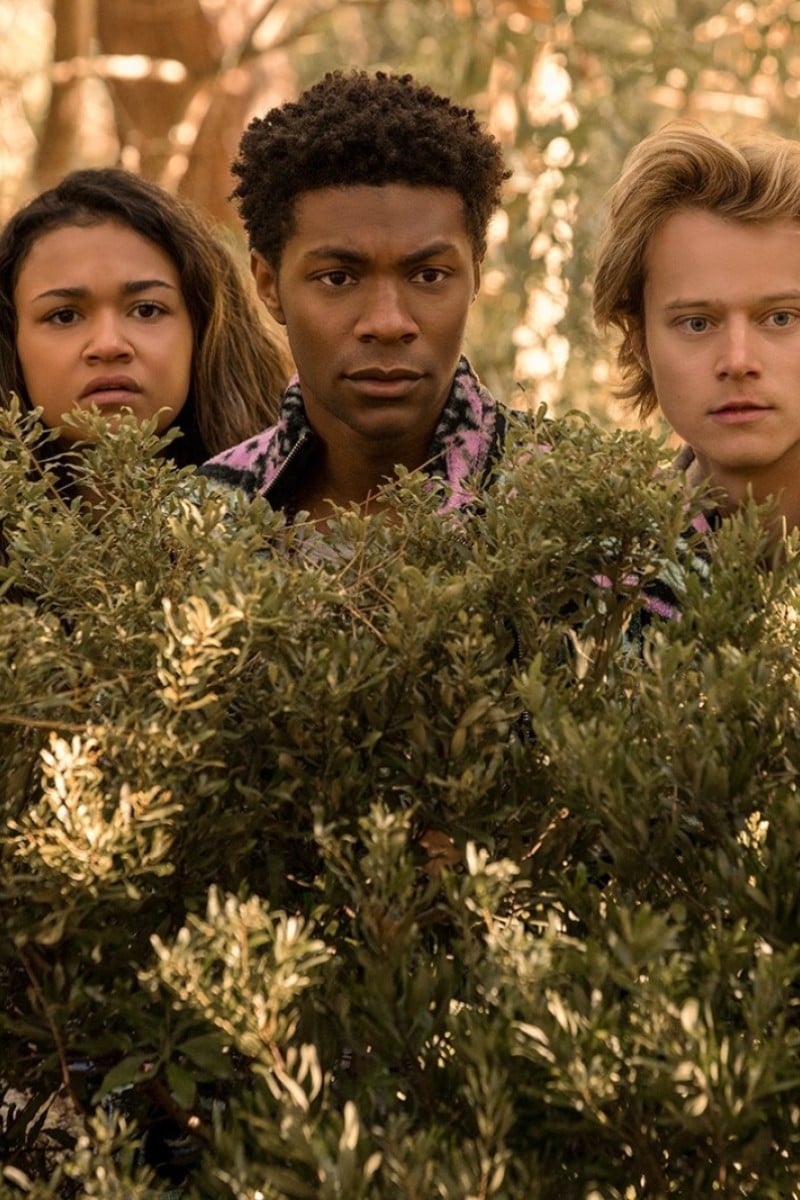 'Outer Banks' season 2 review: Netflix's teen treasure-hunt drama delivers action and danger, tests friendships and family
John B, Sarah, JJ, Kie and Pope return for a second season of searching for hidden gold in the TV show set in North Carolina – though, this time, their adventure will take them to the Bahamas, too

The Pogues face off with compelling villains, though not all the characters get the screen time they deserve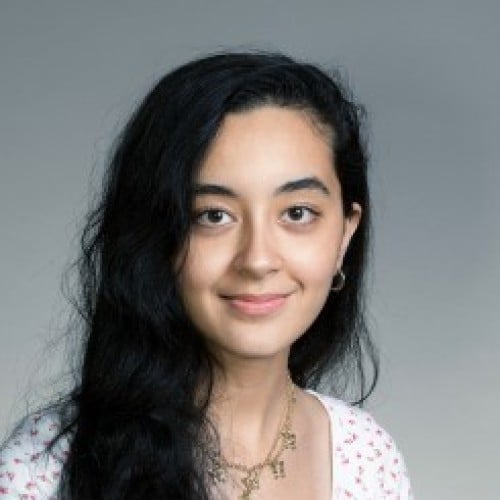 Sarah Ben Tkhayet
I'm a French-Tunisian poet and writer with a love for reporting. I spend my free time enjoying psychological thriller novels and writing poetry. I speak five languages: French, Arabic, English, Spanish and Mandarin.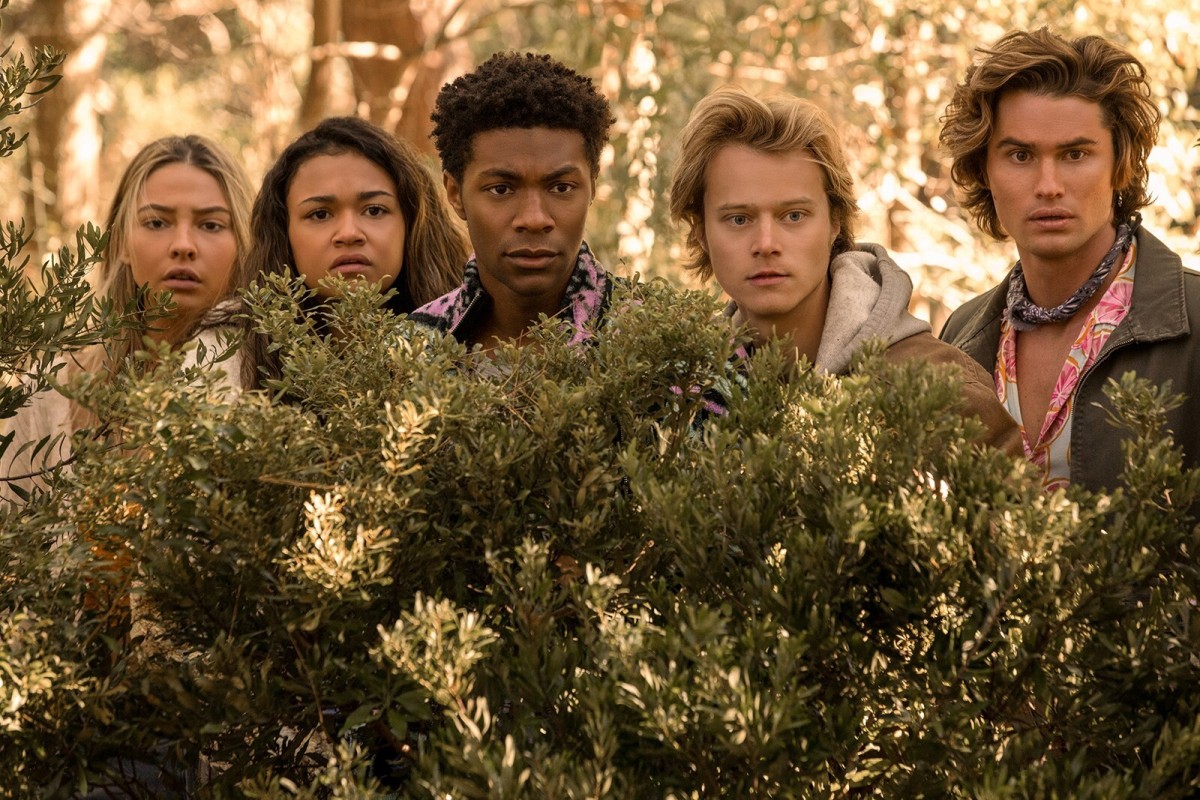 Madelyn Cline (from left), Madison Bailey, Jonathan Daviss, Rudy Pankow and Chase Stokes star as members of a friend group who are on a dangerous search for treasure in Netflix's 'Outer Banks'. Photo: TNS
The highly-anticipated season two of Netflix's Outer Banks was released on July 30. The show's popular first season followed a group of friends as they searched for lost treasure that the father of a main character died trying to find.
The series is mostly set in the US state of North Carolina, where the wealthy call themselves the Kooks, and the working class call themselves the Pogues. It revolves around the heart-warming relationships between four Pogue friends, John B (Chase Stokes), JJ (Rudy Pankow), Kie (Madison Bailey) and Pope (Jonathan Daviss) – and a former Kook, Sarah Cameron (Madelyn Cline), who has joined the Pogues after falling in love with John B.
This second season is no snoozefest, with plenty of car chases, fight scenes, criminal activity and moments of betrayal. Its plot twists and secret revelations keep viewers at the edge of their seats, and they are bound to be surprised.
Season two opens with John B and Sarah in the Bahamas where they are running from a crime they did not commit, while the rest of the crew tries to clear their names. But just like the first season, the teenagers soon focus their efforts on finding treasure, with high stakes around every turn.
The Pogues aren't the only ones planning to get their hands on the gold, which makes finding it an even more difficult task.
Although John B and JJ have to be independent because their parents are absent or abusive, it seemed unrealistic in season one for the rest of the gang to run around at all hours of the night without any word from their parents.
But this season is more realistic with Kie's parents repeatedly getting angry at her for skipping school to go on dangerous adventures with her friends. As the one in the group who is usually keeping her friends in check and making sure everyone is safe, Kie now has to answer to a higher authority.
New Stranger Things trailer announces when Season 4 lands on Netflix
The villains of Outer Banks, Sarah's older brother Rafe (Drew Starkey) and father Ward Cameron (Charles Esten), are complex characters, constantly torn between committing acts of violence and succumbing to their inner fragility.
Despite their many crimes, they aren't inherently evil and seem to do the wrong things for the right reason – wanting to keep their family together. Though, it is strange that they believe even after several instances of abuse, that they can still be a happy family.
Clearly, Sarah has some serious family issues, and she faces many painful scenes with them – especially her father. Even after all the pain he has caused, she still loves him, but this strains her relationship with the Pogues who despise him.
This difficult balance between her friends and family dominates most of the season before Sarah eventually decides where her loyalties lie.
Star of Netflix series 'Never Have I Ever' fights stereotypes of South Asian women
While the show succeeds in building an action-packed season, there are a few overlooked characters who deserve more exploration of their backstories and personalities.
For instance, Pope is at the centre of one of the season's subplots, but somehow this likeable character is still overshadowed by the other characters. The subplot is related to his ancestors' history – a key family secret leads the group to discovering where the treasure is hidden. Although he has received more attention in this season compared to the first, he still sometimes takes the back seat in important scenes.
JJ mostly serves as comic relief for the group, but with his father's criminal history and abusive behaviour, it would have brought depth to JJ's character to explore how his upbringing has affected him.
As the teens spend most of their time running from fight to fight, outside John B and Sarah's relationship, we only get brief glimpses of the romantic lives of the other characters. It would add to their character development to see the Pogues develop their relationships instead of just constantly fighting and getting beaten up.
What you need to know before you watch 'Loki'
A versatile soundtrack and stunning backdrop also accompany the characters on their adventures. In episode six, Man on Fire by Edward Sharpe and the Magnetic Zeros perfectly translates the safety John B finally feels as he drives his beloved van and greets his friends.
Other songs like Boys in the Better Land by Fontaines DC in episode nine, help build the momentum during the characters' many frantic escapes. In that particular scene, Pope was badly injured, and the song's aggressive beat follows the audience's fear, as the character is rushed to safety.
Since this season is set in North Carolina and the Bahamas – though some scenes were filmed in Barbados – there are many gorgeous shots of beaches and swamps.
In the final scene of the season, for example, the Pogues casually chat against the soothing backdrop of the beach. The swamp, on the other hand, provides a strikingly peaceful contrast to the recurring moments of panic – like when John B was bitten by an alligator.
For lovers of adventure, action and mystery, the second season of Outer Banks is sure to please. With fans waiting for Netflix to announce whether it will renew the show for a third season, hopefully, there will be more sentimental moments between the characters and more screen time for the overshadowed Pogues.
Sign up for the YP Teachers Newsletter
Get updates for teachers sent directly to your inbox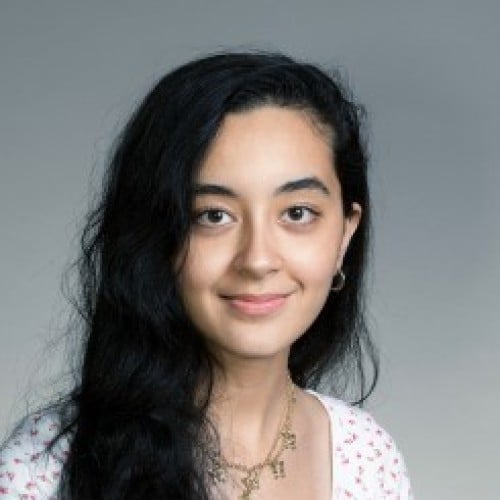 Sarah Ben Tkhayet
I'm a French-Tunisian poet and writer with a love for reporting. I spend my free time enjoying psychological thriller novels and writing poetry. I speak five languages: French, Arabic, English, Spanish and Mandarin.
Sign up for YP Weekly
Get updates sent directly to your inbox