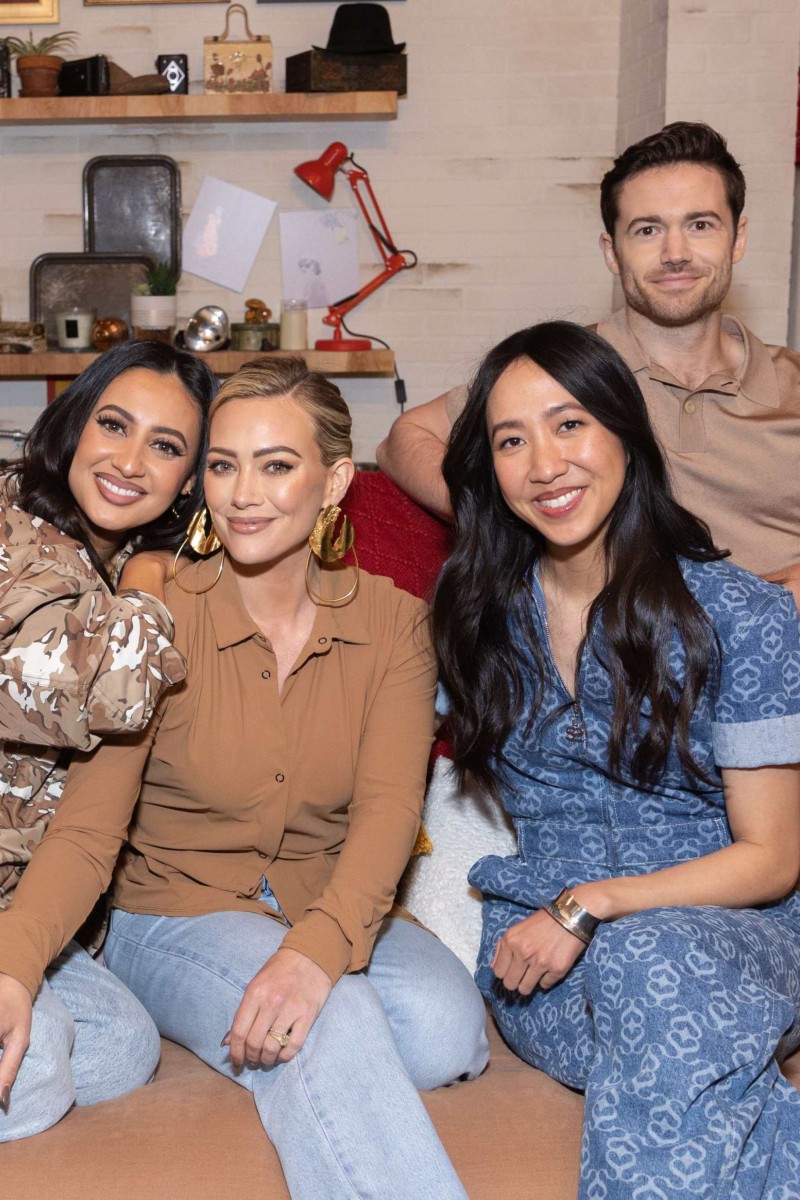 'How I Met Your Father' on Disney+ lacks the charm and character dynamics of the original series
The series follows Sophie, played by Hilary Duff and Kim Cattrall at different ages, as she tells her son about how she met his father

'How I Met Your Mother' fans will be happy to see Cobie Smulders' cameo, as other cast members from the original series are rumoured to appear in season two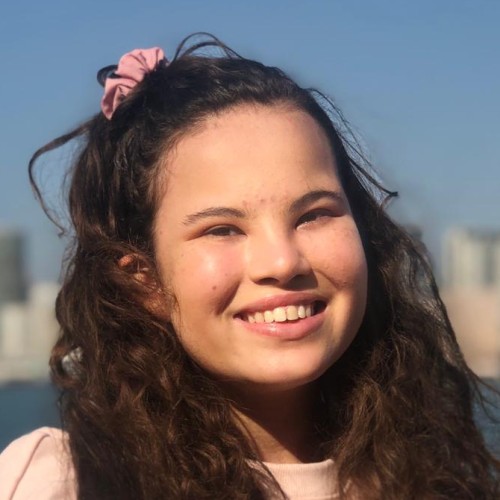 Rhea Saxena
Rhea loves doing anything related to theatre and is a fan of singing. One of her big hobbies is to take photographs and watch the sunset. Rhea likes bringing smiles to people's faces and in her spare time she shares tips for positivity and kindness on her Instagram page @positivity.happiness.kindness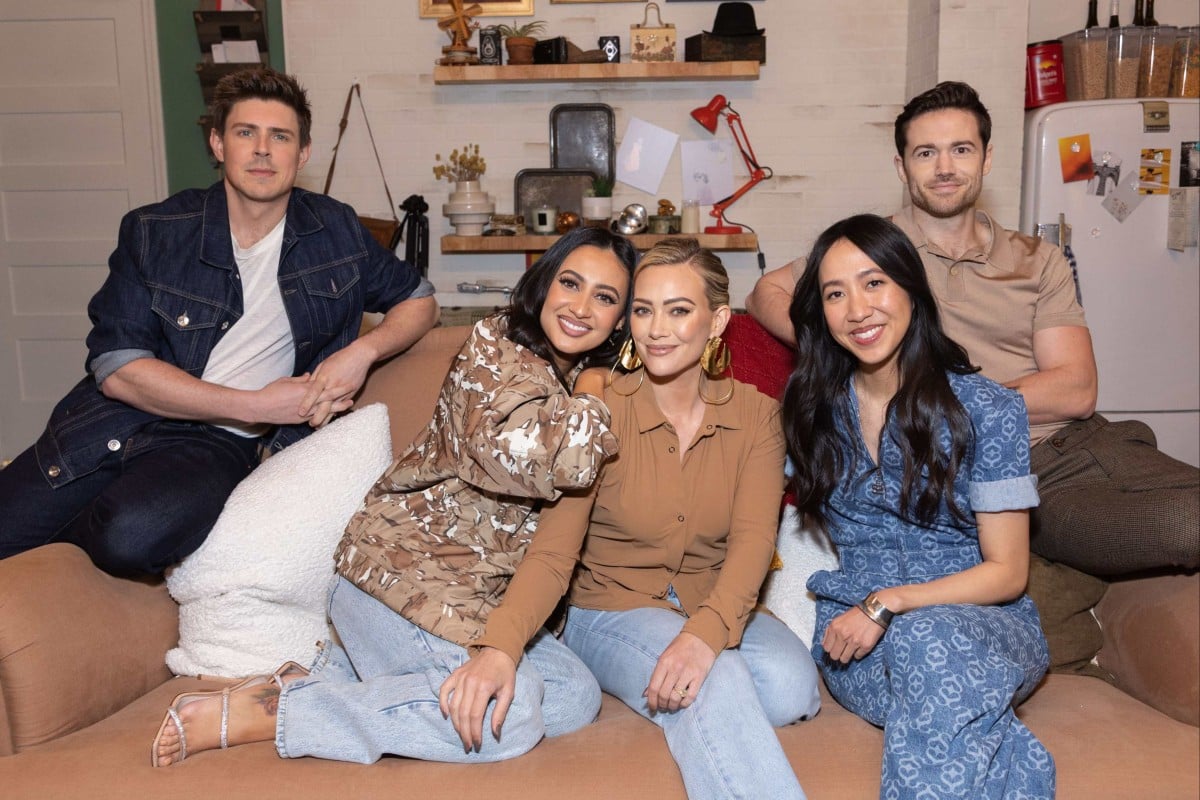 "How I Met Your Father" stars (from left) Chris Lowell, Francia Raisa, Hilary Duff, Tien Tran and Tom Ainsley. Photo: Getty Images/AFP
If you're a fan of How I Met Your Mother (HIMYM), you might have been excited to watch the spin-off, How I Met Your Father. While the show is fun in its own way, fans of the original will probably be left disappointed, as the series simply can't compare to the classic sitcom.
The series centres on Sophie (played by Hilary Duff in 2022 and Kim Cattrall in 2050), as she tells her son the story of how she met his father through flashbacks.
The first season consists of 10 episodes – short for an American sitcom – but a second season, consisting of 20 episodes, has already been confirmed. Everyone's favourite Canadian, Robin Szcherbasky (Cobie Smulders), makes a cameo in the spin-off, and more cast members from the original show are rumoured to make appearances in the second season.
It's refreshing to see a series where producers don't cut corners and leave fans on unending cliffhangers.
It also does a much better job at representation than the original – critics often commented on how strange it was that HIMYM, set in a diverse city like New York, failed to feature people of colour on the show.
'Harry Potter: Return to Hogwarts' takes fans on a trip down memory lane
However, there is little nuance to the new series, and it gets very predictable, following the same storyline as most other sitcoms you can find on Netflix. It also packs a lot of content into each episode and touches on more mature themes than the original, which sometimes distracts from the show's comedy.
For viewers who have already watched HIMYM, this just does not hold up. The jokes in the old version were much better, and the cast seemed more cohesive – classics will always be classics, after all.
With that said, the first season was short, so the next one may end up surprising us.
The first season of How I Met Your Father is now available to stream on Disney+.
Sign up for the YP Teachers Newsletter
Get updates for teachers sent directly to your inbox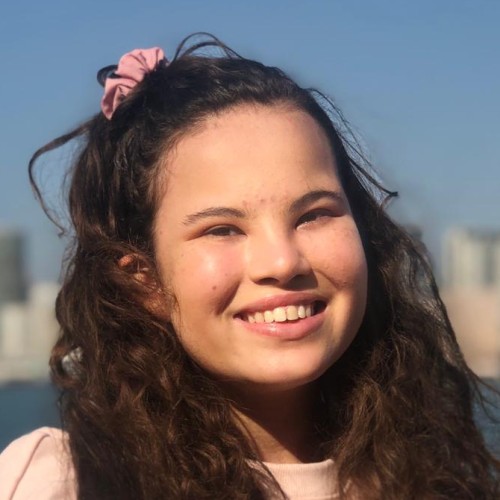 Rhea Saxena
Rhea loves doing anything related to theatre and is a fan of singing. One of her big hobbies is to take photographs and watch the sunset. Rhea likes bringing smiles to people's faces and in her spare time she shares tips for positivity and kindness on her Instagram page @positivity.happiness.kindness
Sign up for YP Weekly
Get updates sent directly to your inbox