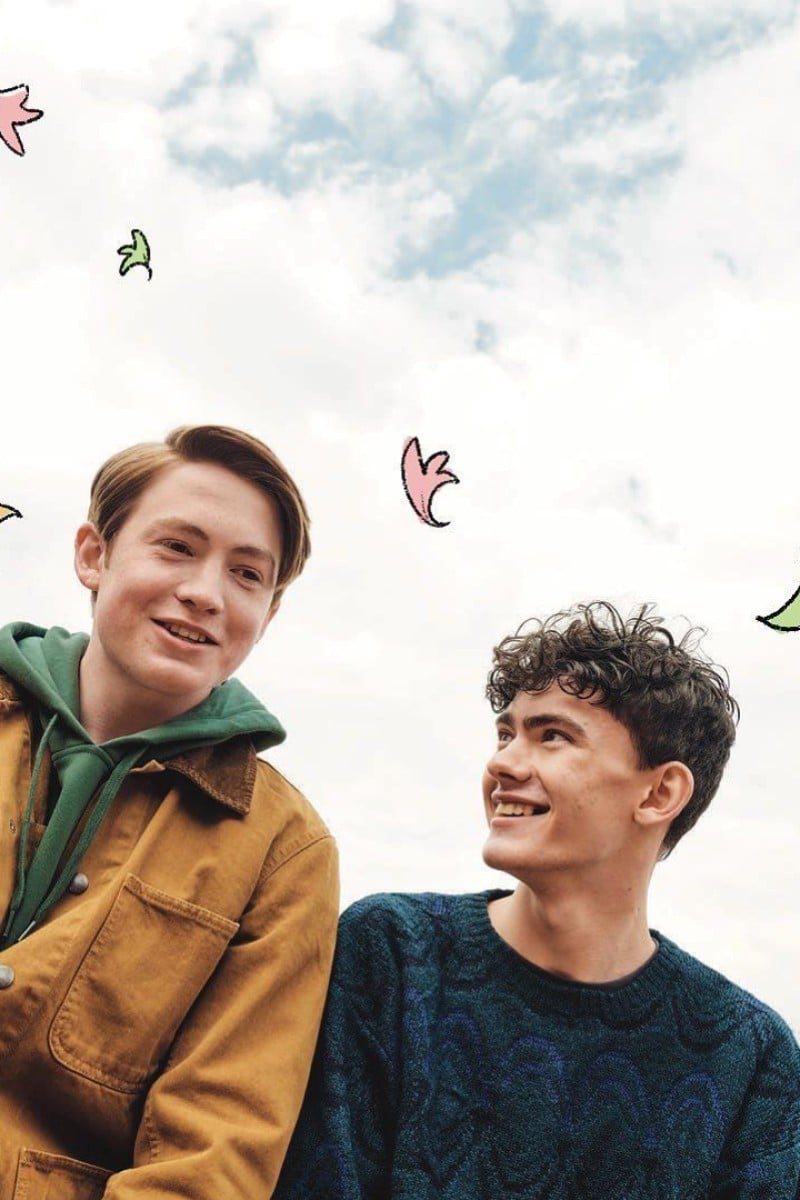 Netflix's teen drama Heartstopper brings comic book to life with electrifying chemistry, LGBTQ+ representation
Rhea Saxena
Sócrates Souto Nonino de Carvalho
The British show's hit first season follows the comforting romance between teens Charlie Spring (Joe Locke) and Nick Nelson (Kit Connor)

The series' author, Alice Oseman, wrote the show, which deviates a bit from the source material by exploring relationships outside the two main characters
Rhea Saxena
Sócrates Souto Nonino de Carvalho
|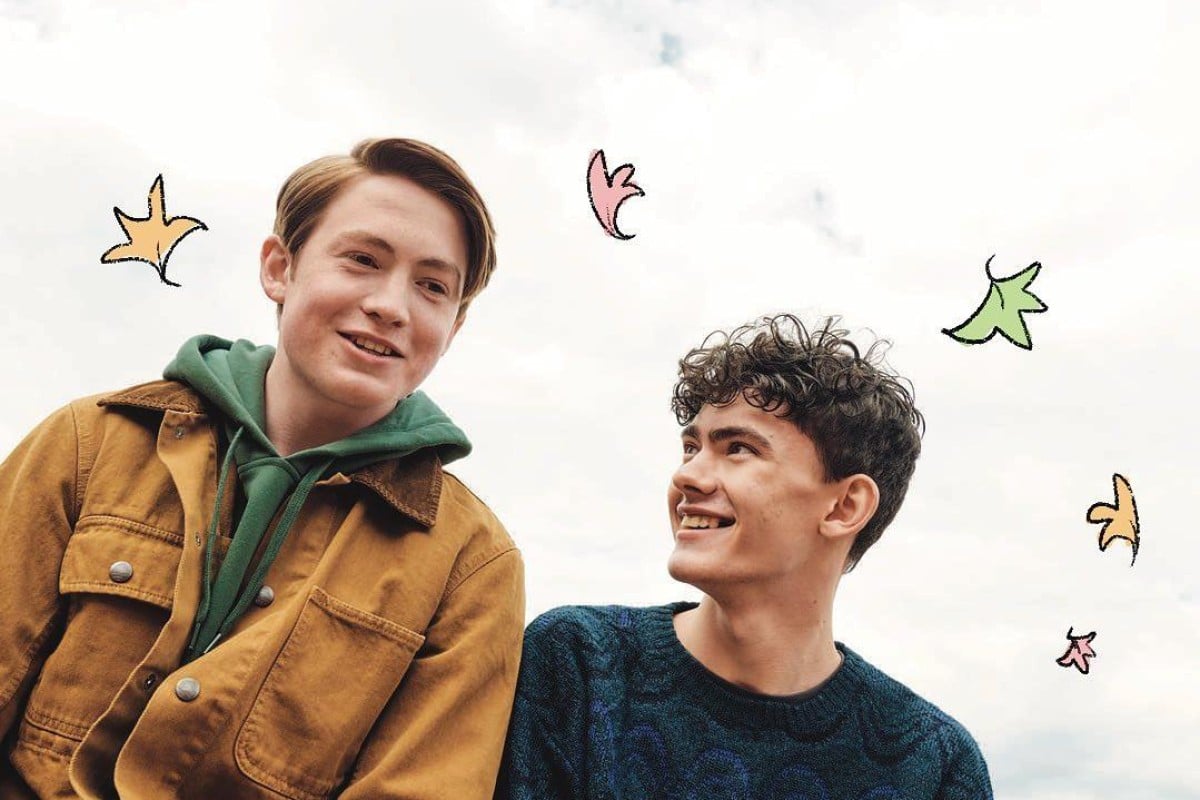 Kit Connor (left) and Joe Locke star in Netflix's latest teen drama, "Heartstopper". Photo:@heartstoppertv/Instagram
Netflix's newest LGBTQ+ teen show, Heartstopper, is a heart-warming adaptation of the webtoon-turned-book-series by Alice Oseman, who also wrote the show.
Directed by Euros Lyn – best known for his award-winning work in Doctor Who, Sherlock and Black Mirror – the British drama portrays a comforting romance between teens Charlie Spring (Joe Locke) and Nick Nelson (Kit Connor).
The hit first season follows Charlie, who is navigating being the only out gay student at his school, and Nick, who is trying to figure out his sexuality as he and Charlie become closer.
For those who have read the books, the television adaptation may seem a bit boring at the start as Nick and Charlie are getting to know each other, but the actors truly bring the story and characters to life.
Joe and Kit's scenes show breathtaking chemistry, and the actors portrayed the depth of the characters' emotions. Kit did an especially great job of showing Nick's confusion and nervousness as he comes to terms with being bisexual.
Cheesy dialogue comes with any teen romance, but the acting made Heartstopper's story feel incredibly genuine. It also helps that many of the actors are actual teens with acne and imperfections, which made the show's portrayal of a secondary school feel realistic. Watching them nervously type, delete and re-write messages to each other is relatable for anyone who has ever had to flirt online.
Asking for a Friend: Help! I'm pretty sure I'm straight – or am I?
The supporting cast also did an extraordinary job adding to the storyline, resulting in a show with a multitude of well-developed characters. Their emotional development is one of the biggest pros in the series, but the main characters are not the only ones who get powerful arcs.
Charlie's best friend, Tao Xu (William Gao), struggles with anxiety as he faces change in his social circle and worries about Charlie's new relationship. At a neighbouring all-girls school, Tara Jones (Corinna Brown) and Darcy Olsson (Kizzy Edgell) battle bullying and lesbophobia, and Elle Argent (Yasmin Finney), who recently transferred to the school after coming out as transgender, learns to set healthy boundaries in her friendships.
These plotlines help the show feel relatable for young people, especially those who are queer or questioning. It also sparks discussions about the importance of representing LGBTQ+ stories and issues.
Elle Argent, played by Yasmin Finney (left), and Tao Xu, played by William Gao, are two of Charlie's best friends. Photo: Captured from @heartstoppertv/Instagram
Both the show and the original books cover relevant issues without being overbearing in their message. In addition to addressing transphobia, homophobia and bullying, Heartstopper emphasises how important it is to have a strong friend group.
With animated leaves and electric sparks showing up whenever Nick and Charlie touch, the show's comic-book style evokes the wholesome, playful tone of the original novels.
Alice Oseman wrote the Netflix adaptation of her 2016 comic book, "Heartstopper". Photo: Captured from @aliceoseman/Instagram
While the show's focus on other characters' relationships is a good deviation from the books, fans of the comics who already know how the story goes might have appreciated it if the Netflix adaptation had explored new details. For example, the novels don't talk much about how Charlie realised he was gay, so this could have been an interesting storyline to explore.
All in all, the television show is perfect for watching with family and friends. Through each of the LGBTQ+ characters, the series shows the importance of staying true to who you are. And even in times when you may not know where you're headed, true friends will always be there to support you.
Heartstopper is now available to stream on Netflix.
Sign up for the YP Teachers Newsletter
Get updates for teachers sent directly to your inbox
Sign up for YP Weekly
Get updates sent directly to your inbox