Moon Knight review: Oscar Isaac shines as Steven Grant and Marc Spector, sheds light on dissociative identity disorder
In this Disney+ miniseries, Star Wars' Oscar Isaac plays two personalities, or alters, who must stop the destructive plans of Ethan Hawke's Arthur Harrow

The show is not perfect in its depiction of the mental health disorder, but it does get some aspects right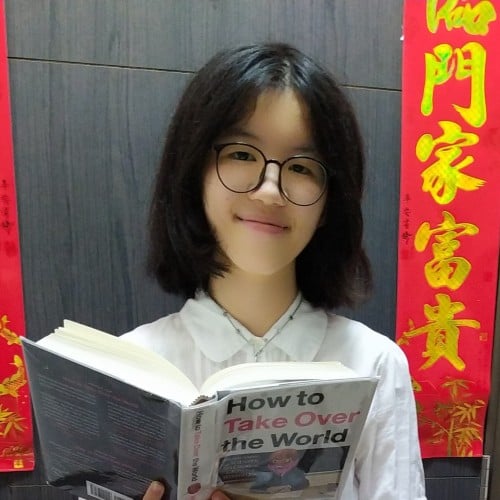 Bowen Chan
Bowen joined Young Post in 2021. She is an avid reader who enjoys indulging in films, friends and good food. She spends half her free time in libraries and the other half making witty jokes.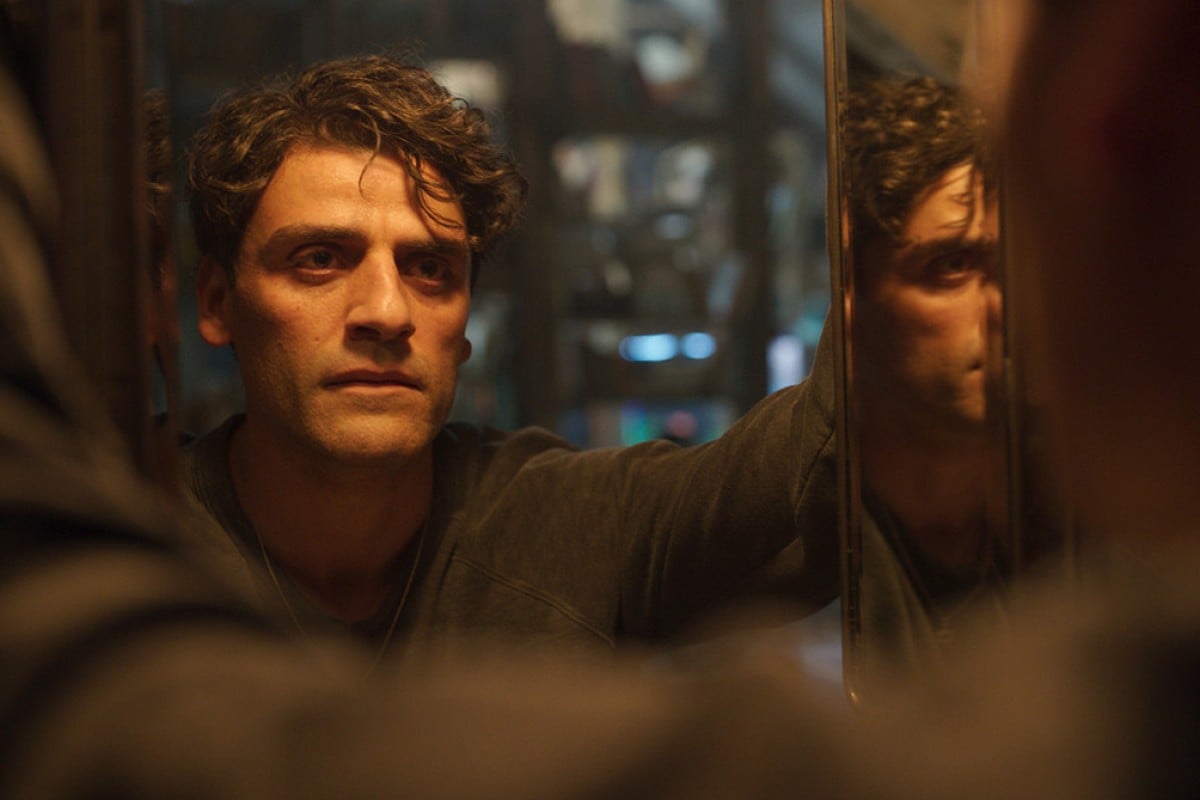 Oscar Isaac is spectacular in his portrayal of Steven Grant and Marc Spector. Photo: TNS
Ancient Egyptian mythology has thousands of legends revolving around awe-inspiring deities. Marvel's latest miniseries on Disney+ focuses on a struggle between two: the moon god Khonshu (voiced by F. Murray Abraham) and the "Devourer of the Dead", Ammit (Saba Mubarak).
Based on the Marvel Comics character of the same name, Moon Knight's plot is just as engrossing as the original myths.
Steven Grant (Oscar Isaac), an affable gift-shop employee, is plagued by disorienting blackouts and disturbing memories of another life. The character soon discovers he is actually sharing a body with Marc Spector, who is also the Moon Knight, mercenary and avatar for the god Khonshu.
Both characters are alters of a man with dissociative identity disorder (DID).
They work with Spector's wife, Layla El-Faouly (May Calamawy), to stop Arthur Harrow (Ethan Hawke) and his cult of religious fanatics who want to resurrect the goddess Ammit so she can exact judgment on people based on future sins they might commit.
Although the series changes quite a few details, they have kept alive the essence of the comic books.
Some of the changes better reflect Egyptian culture – the series' only Egyptian character, Layla El-Faouly, is played by an actress who is Egyptian and Palestinian, whereas Spector's wife in the comics is a white woman named Marlene Alraune. Others are shifts in characterisation – Grant in the comics is much more confident and wealthy compared to the one in the show.
Overall, the plot was compelling, with cleverly established twists and well-developed characters.
As Grant tries to figure out what he is experiencing, he takes viewers along with him. Episode 4 had viewers wondering if they had been watching was a lie, with Spector being but a delusional asylum patient. The series finale, which aired on May 4, was arguably the best episode of all, with the ending taking a brilliant turn.
Oscar Isaac did an exceptional job of depicting mild-mannered Grant and former mercenary Spector, down to the subtlest movements and expressions. The dynamic between the two alters had an entertaining arc, which went from fighting for control of their body in Episode 2 to being able to switch seamlessly with each other in Episode 6.
Ethan Hawke's Arthur Harrow was also a formidable antagonist – so charismatic and persuasive in how he justifies his actions.
Ethan Hawke as Arthur Harrow in Moon Knight. Photo: Courtesy of Marvel Studios
The series carries a powerful message, encouraging victims of abuse to acknowledge and understand their trauma, instead of denying it.
As Isaac said in an interview with the website Metacritic, "That in itself is its own superpower: to be able to live through abuse or trauma and survive it and then come to terms with that, as opposed to pushing it all away."
This theme is made clear in Episode 5 when Grant and Spector revisit their childhood memories of being abused by their mother. After delving into these scenes together, the two alters start to act in harmony, showing that people must accept their trauma if they are to heal.
Everything you need to know before you watch Marvel's Moon Knight
The series also manages to create a reasonably accurate depiction of DID, but there are still some inaccuracies. According to WebMD, DID is a condition marked by the presence of two or more distinct personalities within one individual.
According to Kelly Caniglia, a board member of DID advocacy group An Infinite Mind, the creation of other personalities, or alters, isn't something patients typically do on purpose the way Spector creates Grant in the show. Also, a common stereotype is that people with DID are prone to hurting others, but research shows they are not more likely than anyone else to be violent.
However, the show does accurately portray several aspects of living with DID. According to Dr Robert T. Muller, some alters can be quite unaware of the existence of other alters, and they each play their own roles. In Moon Knight, Spector is aware of Grant, and we see the process Grant goes through to become aware of Spector.
All things considered, Moon Knight is arguably one of the best Marvel shows to have come out in the past two years. It blends exceptional acting, mythology, action and drama, all while raising awareness about mental health.
Sign up for the YP Teachers Newsletter
Get updates for teachers sent directly to your inbox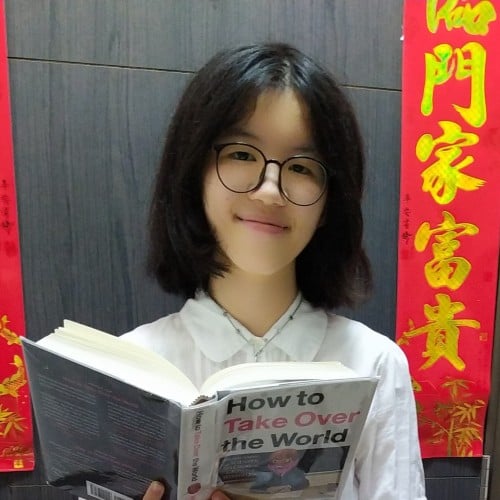 Bowen Chan
Bowen joined Young Post in 2021. She is an avid reader who enjoys indulging in films, friends and good food. She spends half her free time in libraries and the other half making witty jokes.
Sign up for YP Weekly
Get updates sent directly to your inbox