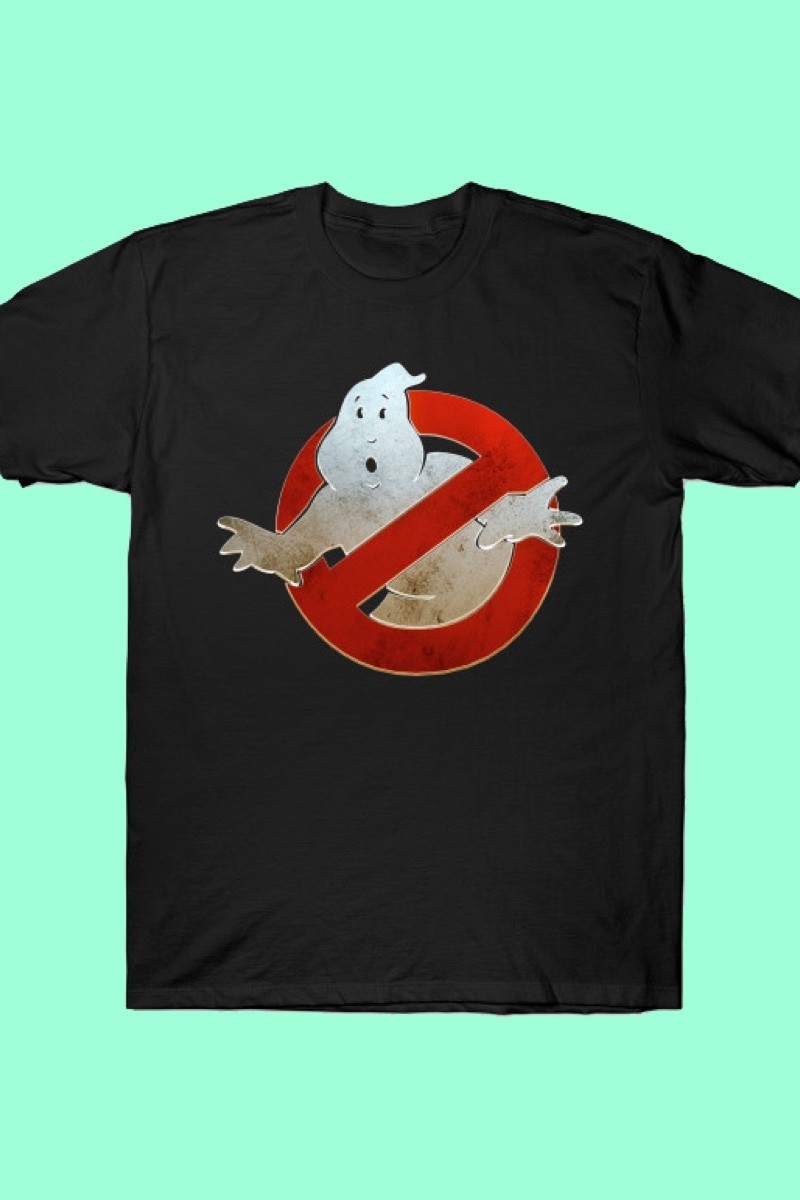 The second

Wonder Woman

movie,

Wonder Woman 1984

, has been pushed back from June to August. I'm really bummed, because the trailer was uh-mazingly 80s - the hairstyles! The fashion! The graphics! The music!

People get nostalgic for the decade of stone-washed denim, the Moonwalk and mullet hair cuts, even if they hadn't been born. Here's why.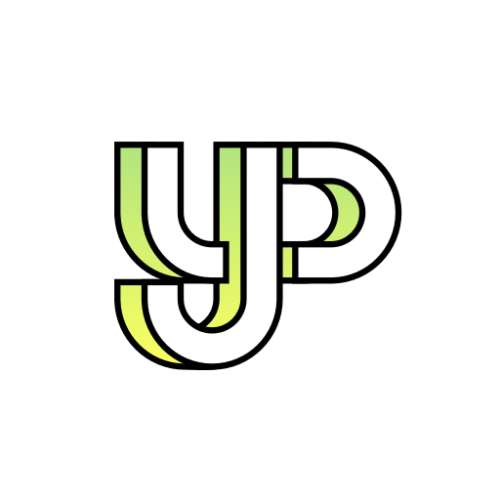 We cover the latest news, views and stories on Hong Kong students, school life, sport and local education, as well as keeping tabs on what's hot and what's not.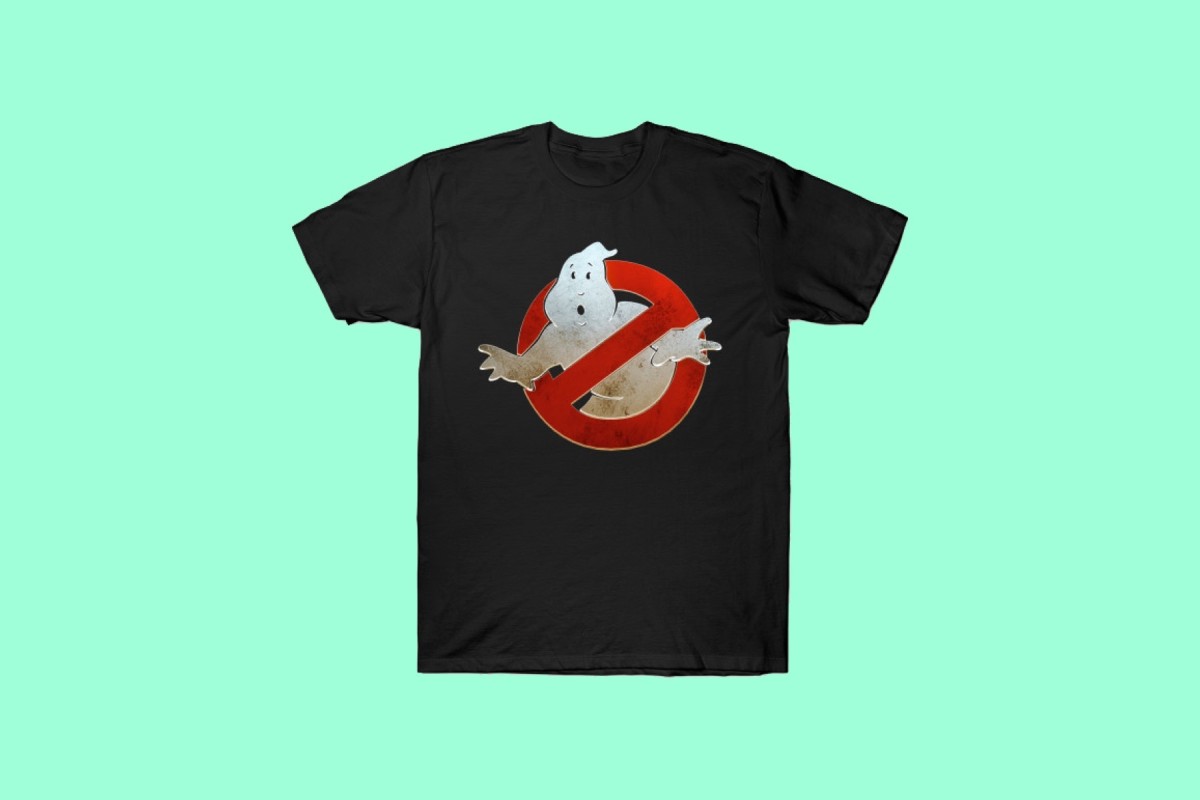 It was a really cool decade: Game Boys meant you could play video games on the go; VHS tapes (it's what we had before DVDs... which is what we had before Netflix) meant you could watch movies at home, not just at the cinema; and Walkmans meant you could take your music with you. Yeah, yeah, yeah, everyone has Spotify on their phones now, but back then it was huge!
If you feel like unleashing your inner Stranger Things, and celebrating the great 80s, here are the T-shirts we think you'll enjoy wearing.
The coronavirus pandemic isn't the first time 80s kids kept themselves locked away. When the Nintendo Entertainment System was released in 1983, gamers happily started social distancing so they could work on their Donkey Kong scores.

You can tell everybody this is your song

If you had a crush on someone in the 80s, you'd make them a mix tape: a cassette of songs that you thought they'd like. One of those tracks might become "your song" if you started going out. It was also really satisfying to stomp all over the tape if you broke up.

One of the biggest films of the decade also had one of the 80s' biggest hits as its soundtrack. Ghostbusters had everyone playing at being parapsychologists with proton packs (or their parents' vacuum cleaner) strapped to their backs.

If you were cool in the 80s, you either had a rat's tail (short hair, with a tiny, skinny plait that you grew out) or a mullet, which was short at the front, and the back was long. People said it was "business at the front, party at the back". I mean, who wouldn't want to hang out with this guy?

One thing that really makes 80s babies nostalgic when they watch Stranger Things is seeing the characters riding around on their bikes. That's exactly what life was like! (Minus all the weird supernatural stuff.) If you were really rad, you had a BMX, and you could do all sorts of tricks on it. Yeah, 80s kids broke a lot of bones.

 
Whilst every effort has been made to ensure accuracy, no warranty, express or implied is given on merchantability, accuracy, reliability and correctness of the services or products as listed in the website. All products or services are provided by third party vendors independently and are subject to its own terms and conditions. We expressly exclude any and all liability, to the extent permissible under law, including but not limited to tort, negligence, all loss, damages, costs suffered or incurred by anyone in reliance on content as set out in the website in relation to the products or services. You are specifically drawn to the attention that the content in the website about the product or services is not meant to be relied on and should not be construed as advice of any kind or the basis for making any decision including but not limited to decision to purchase or acquire such products or services. The content in the website may consist of opinion, data and information obtained from a wide range of sources, both public and private, market research, interviews and third party resources. We cite specific sources where data, research or insights are obtained from any third party. Any trademarks or service marks used in this report are the marks of their respective owners and may not have contributed to the content of such article/video and should not be read or construed as having made any endorsement to the content of the same. All rights in such marks are reserved by their respective owners.
Sign up for the YP Teachers Newsletter
Get updates for teachers sent directly to your inbox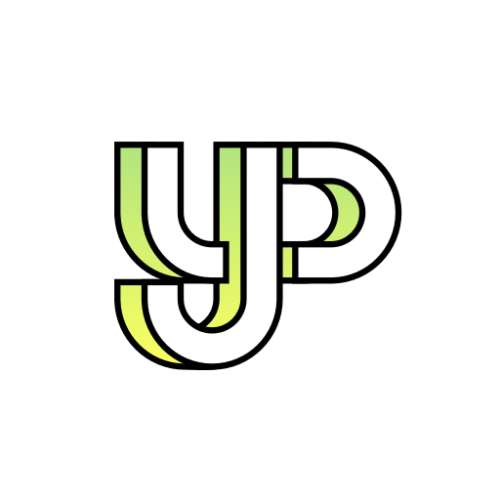 We cover the latest news, views and stories on Hong Kong students, school life, sport and local education, as well as keeping tabs on what's hot and what's not.
Sign up for YP Weekly
Get updates sent directly to your inbox