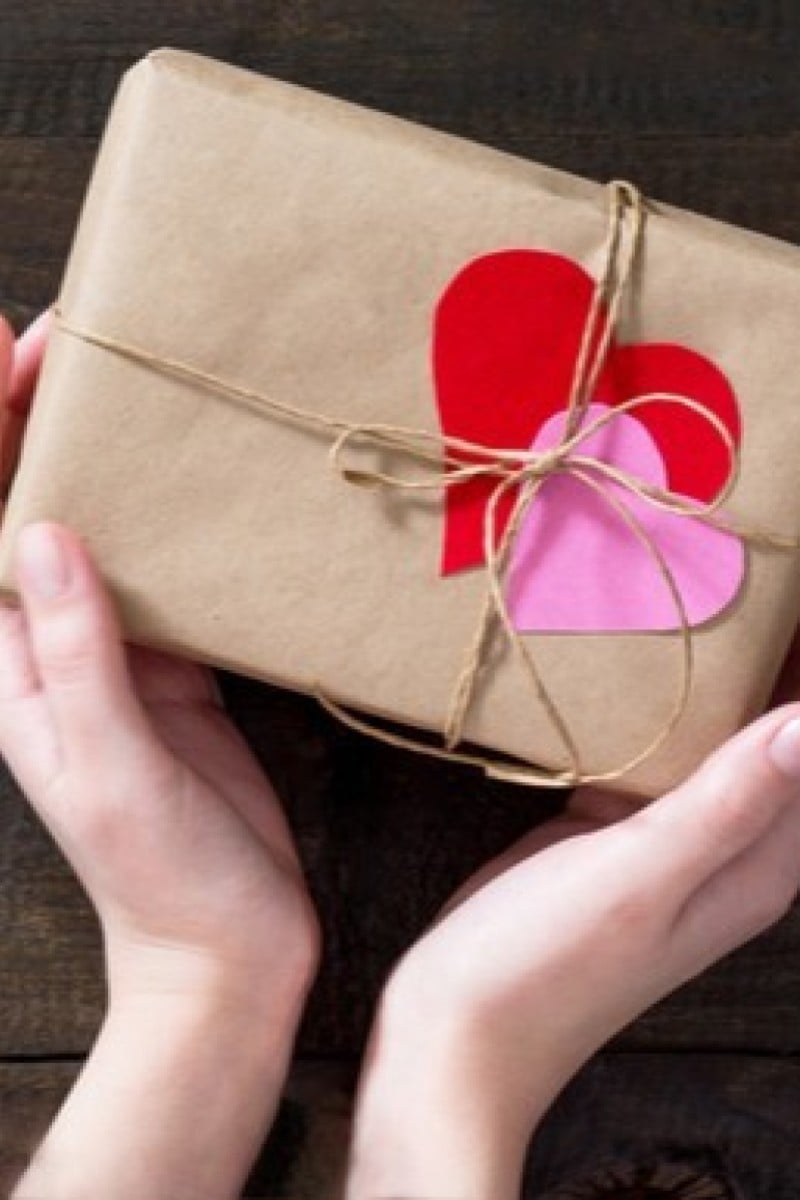 Mother's Day 2020 gifts that won't break the bank
You may be quarantined or self-isolating due to the coronavirus pandemic, but your mum still deserves a special day

Find a perfect present for her online – everything in our guide costs less than US$20!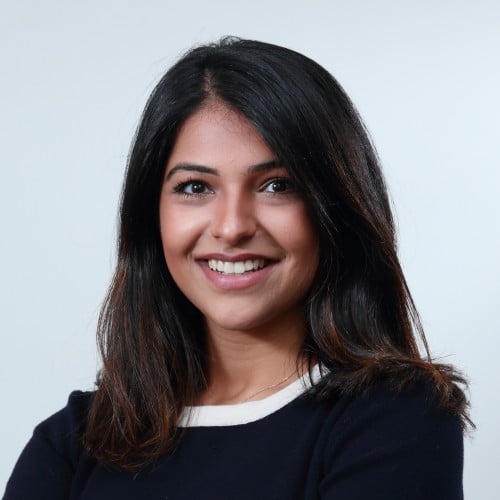 Rhea is a Hong Kong-based journalist interested in gender issues and minority rights, whose work has appeared in a number of publications across Asia. She is also on the 2019 Diversity List: a list of ethnic minorities that are qualified to serve on Hong Kong government committees.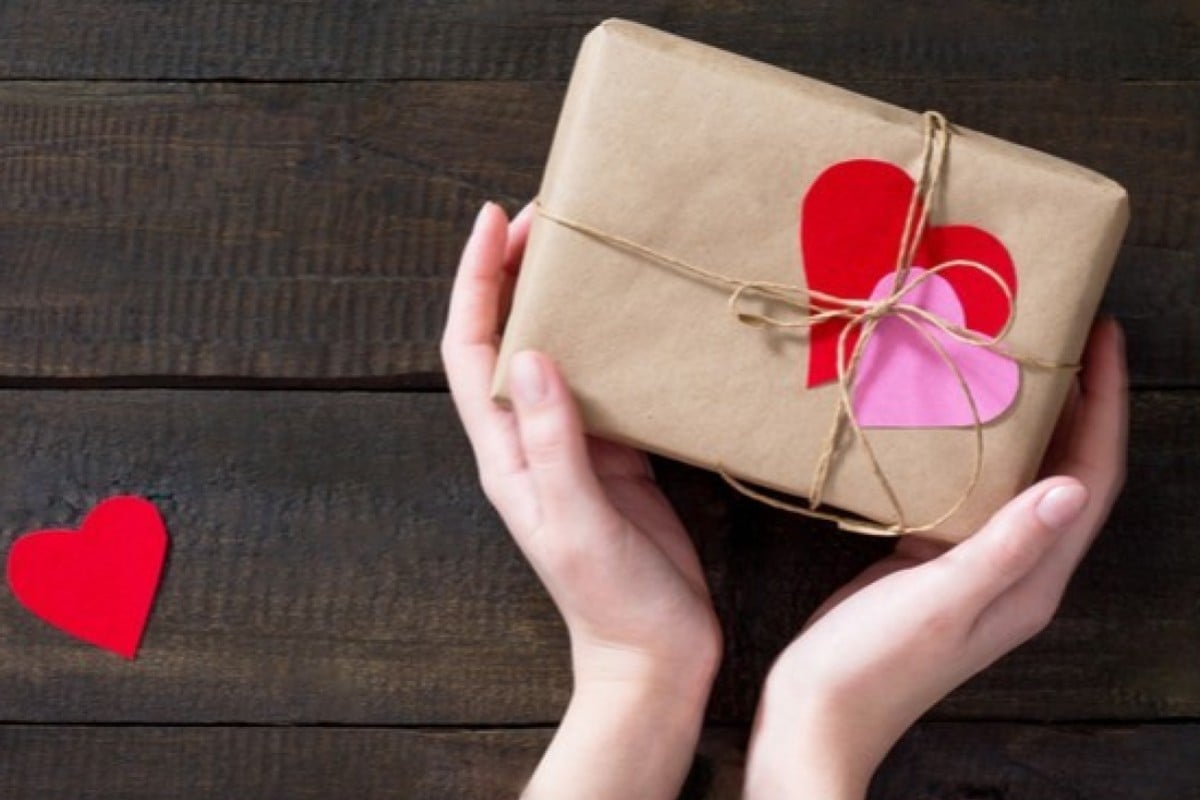 Give your mum something special - without spending all your cash
Mother's Day is round the corner, and though this year's celebrations might look a little different to most times because of social distancing and general Covid-19 precautions, that doesn't mean that you can't spoil your mum.
Here's our budget-friendly, online-store-based gift guide for Mother's Day gifts that are sure to make Mum smile, whatever her personality or hobbies.
Stainless steel straw set
Less waste, more styleIf your mum keeps a keen eye on the recycling, and is careful about the amount of waste produced at home, she's sure to appreciate her own set of reusable straws she can take with her everywhere.
Buy one here
To-go market bag
It's retro, it's green, it will save on hundreds of plastic bagsIt's frustrating when you're trying to reduce plastic waste but still end up using those small plastic bags in supermarkets for fruit and vegetables. This mesh bag is a great alternative – and not just for fruit and veg shopping!
Buy one here
Stasher medium reusable silicone sandwich bag
Never use a dispoable sandwich bag again!These silicone bas are a great alternative to Ziploc bags. If your mum likes to take lunch to work, these will come in very handy (and if you borrow them for your own eats, so be it!).
Buy them here
For the interior decorator
Hong Kong cityscape print
Brighten up the walls with a stunning cityscapeA large poster is always a great gift and a print of one of the greatest cities in the world will make a great addition to any wall.
Buy one here
Year of memories photo frame
Fill the spaces with amazing momentsFill this minimalist frame with favourite moments from the last 12 months, and give you mum a gift like no other.
Buy one here
Grapefruit and ginger candle
And breeeaathe ...Who doesn't love the smell of a candle when they open the front door? We're certain your mum will appreciate this scented candle on her special day, and for weeks after.
Buy one here
Where the Crawdads Sing by Delia Owens
One for the bookwormsThis New York Times Bestseller topped the list twice. It's the title of choice for book clubs around the world. If your mum loves to read, she'll love this (and love even more the gift of some time tor read it!)
Buy a copy here
Wondrous Women Who Changed the World by Jenny Jacoby
And your mum is one of them!A book that celebrates women like your mother – the powerful and inspiring – and comes with cute cut-out models to you can put together – together.
Buy one here
Little Letters of Love: Keep It Short and Sweet By Lea Redmond
An utterly unique treat that keeps on givingWrite your mum sweet, personalised letters that she can open throughout the year. Perfect if she appreciates gifts from the heart (and gets a little sentimental when you make something just for her).
Buy one here
Rose hand cream from L'Occitane
For sweet-smelling, smooth, hard-working handsThis tube is the perfect size for a handbag and so your mum can use it on the go. Plus the rose scent will leave her smelling great for hours!
Buy one here
Therapie Himalayan detox salts
Give Mum something to help wash away her caresThese bath salts are the perfect way for your mum to recreate the luxury and calming effects of a spa day, without leaving home (especially while we have to practise social distancing).
Buy some here
Magnesium oil spray
Spray Mum's aches and pains awayMagnesium is said to be great for rejuvenation and for skin renewal, and also praised for its effective relief from aches and pains.
Buy some here
Whilst every effort has been made to ensure accuracy, no warranty, express or implied is given on merchantability, accuracy, reliability and correctness of the services or products as listed in the website. All products or services are provided by third party vendors independently and are subject to its own terms and conditions. We expressly exclude any and all liability, to the extent permissible under law, including but not limited to tort, negligence, all loss, damages, costs suffered or incurred by anyone in reliance on content as set out in the website in relation to the products or services. You are specifically drawn to the attention that the content in the website about the product or services is not meant to be relied on and should not be construed as advice of any kind or the basis for making any decision including but not limited to decision to purchase or acquire such products or services. The content in the website may consist of opinion, data and information obtained from a wide range of sources, both public and private, market research, interviews and third party resources. We cite specific sources where data, research or insights are obtained from any third party. Any trademarks or service marks used in this report are the marks of their respective owners and may not have contributed to the content of such article/video and should not be read or construed as having made any endorsement to the content of the same. All rights in such marks are reserved by their respective owners.
Sign up for the YP Teachers Newsletter
Get updates for teachers sent directly to your inbox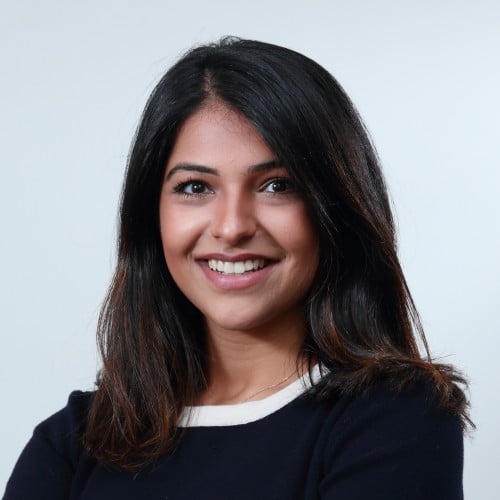 Rhea is a Hong Kong-based journalist interested in gender issues and minority rights, whose work has appeared in a number of publications across Asia. She is also on the 2019 Diversity List: a list of ethnic minorities that are qualified to serve on Hong Kong government committees.
Sign up for YP Weekly
Get updates sent directly to your inbox