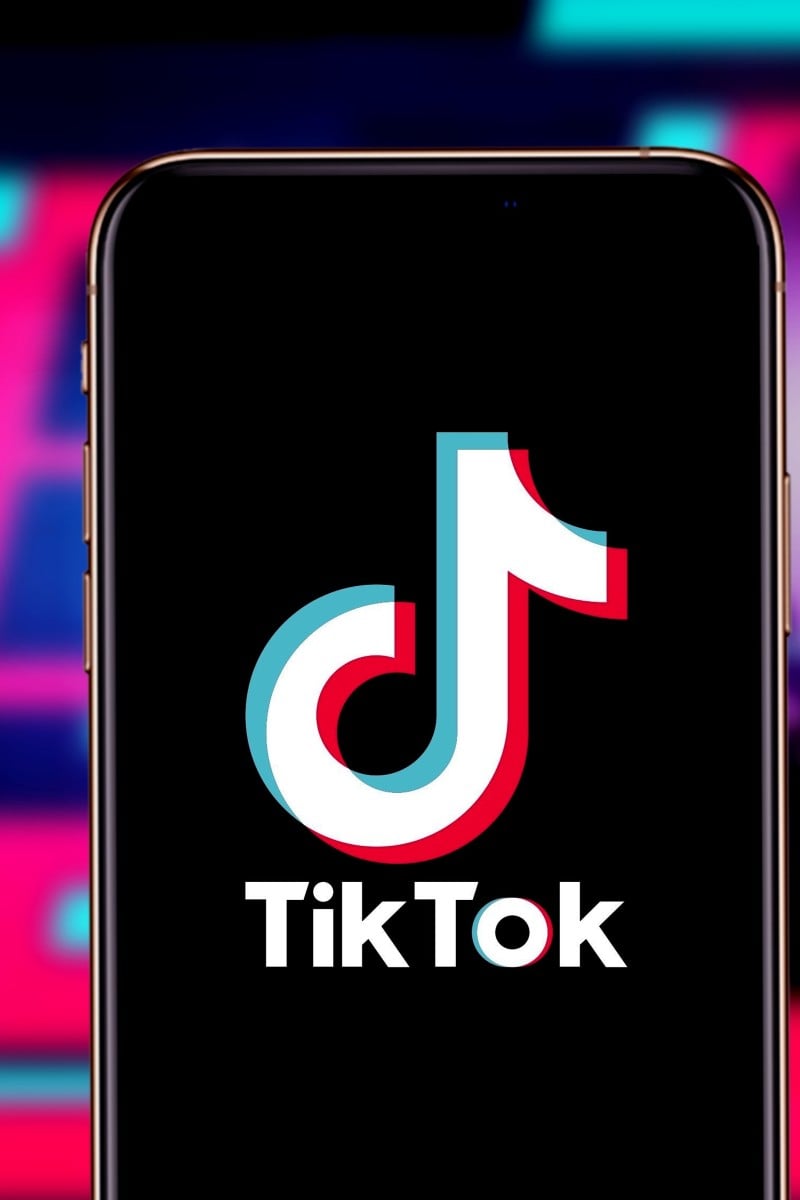 The app's use as a tool to raise political awareness resembles the use of Twitter during the Arab Spring

People are using it to spread information about protests, talk about racism and promote petitions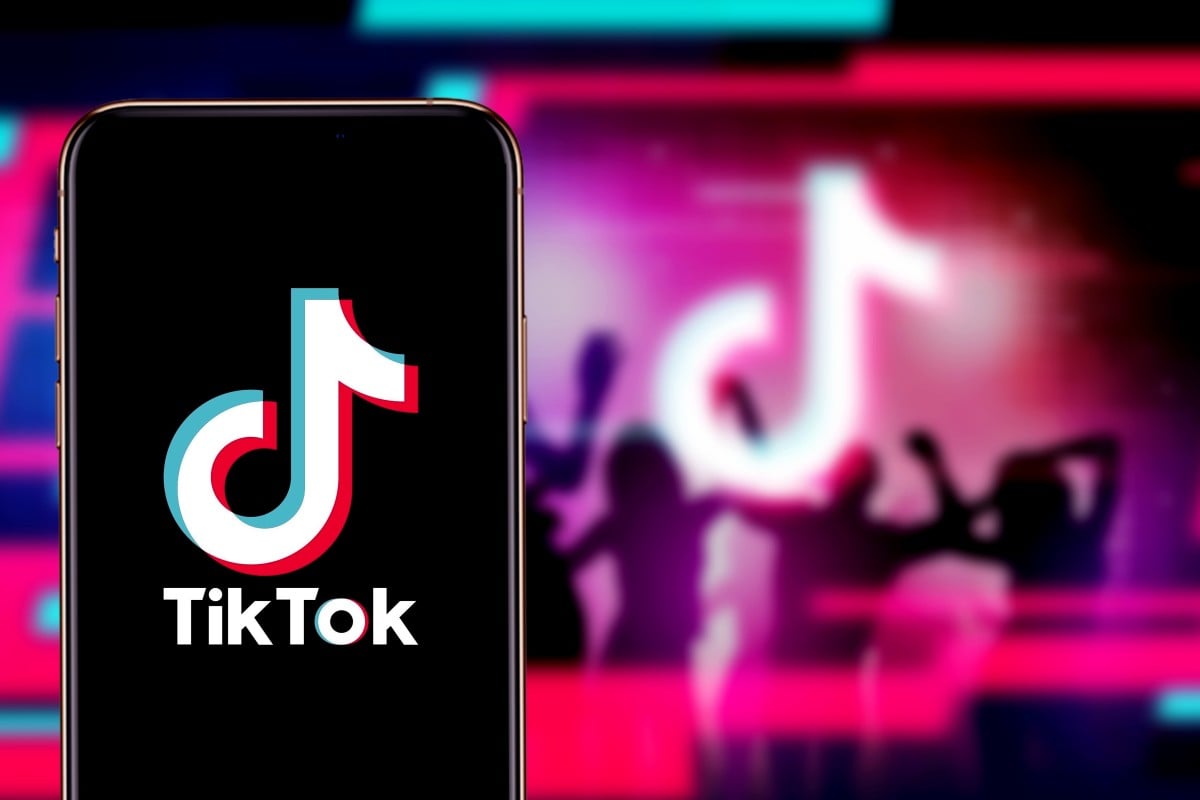 TikTok has emerged as a tool for Black Lives Matter activists to spread the word.
Just a few months ago, 17-year-old Taylor Cassidy was spending hours flailing her arms in an attempt to pick up the latest dance move the "Renegade."
That all changed as Cassidy watched videos by Black Lives Matter (BLM) and eventually began creating video skits on TikTok to illustrate the racial injustice she and her friends face on a daily basis.
"Because the BLM movement has been present in society for such a long time, my generation has been able to use TikTok to spread awareness through the lens of a young person's mindset," Cassidy, who is black, told Reuters in an interview on Tuesday.
Cassidy, who has amassed 1.6 million followers on TikTok since joining last November, is among the millions of users who are helping to turn the go-to destination for short-form viral music videos and pranks into a first stop for youth activism as protests against police brutality spread across America.
"The movement will be shaped to not only spread awareness about the injustice in society, but it will go further, teaching about the importance of voice and calls to action to stop the brutality," Cassidy said.
The hashtag #blacklivesmatter has shot up TikTok's trending list with 3 billion views as of Tuesday morning. TikTok superstars like Charli D'Amelio, whose 60 million followers is nearly twice the number of HBO's U.S. subscribers, hit pause on showing off dance moves to discuss George Floyd, a black man in Minnesota whose death as a white police officer knelt on his neck has sparked a national debate on race and power.
"I will continue to spread these messages and be an ally," said D'Amelio, who is white, in a post which garnered more than 47.7 million views and 12 million likes over the weekend.
#BlackOutTuesday shows support for racial equality
TikTok's emergence as a platform for political discourse for teens follow a tradition of media platforms evolving beyond their founders' initial designs such as Twitter's role in the Arab Spring protests in 2011 and the MTV cable TV network's role galvanising young voters in the early 1990s.
"Arab Spring was able to mobilise on Twitter. Now we're seeing something similar on TikTok," said
Kadisha Phillips, a social media strategist, who pointed to how rapidly content spread on TikTok.
"Even though it became a place for viral dances, TikTok also became a storytelling platform," said Phillips. "TikTok has taken on an interesting space because it's letting people tell stories in a very quick way."
Lex Scott, the founder the Utah chapter of Black Lives Matter, said that she has been using TikTok to organise since March when she joined TikTok and prefers it over Facebook, as content spreads much more quickly on TikTok.
Protesters demonstrate during a
"The younger crowd does not want to be on Facebook and they are not on Facebook. They are on SnapChat and TikTok," Scott said.
Scott, who boasts nearly 90,000 followers on TikTok compared to her hundreds of followers on Facebook, said that she is now using TikTok to inform audiences about police brutality and to get at least 150,000 signatures on a petition for a police reform bill.
The petition on Change.org has been signed at least 148,000 times because of Scott's following on
TikTok.
Other TikTokkers have posted first aid tips for protests, filmed demonstrations and acted out skits to highlight their experiences with inequality.
Chinese Uygurs use TikTok to raise awareness of 1 million detained in camps
Activists have enjoyed getting a boost from the superstars of TikTok who have brought attention to protests and directed followers to calls to action.
On Monday, TikTok star Loren Gray said that she would stop posting her typical content out of respect for the protests and urged her 44 million followers to donate and sign petitions. Gray also pushed for other TikTok influencers to donate to the cause.
"To my peers, please don't stay silent right now," Gray said in her post. "Y'all have so much influence over this generation and it is important for you to use your voice aside from using a hashtag and calling yourself an ally."
Sign up for the YP Teachers Newsletter
Get updates for teachers sent directly to your inbox
Sign up for YP Weekly
Get updates sent directly to your inbox