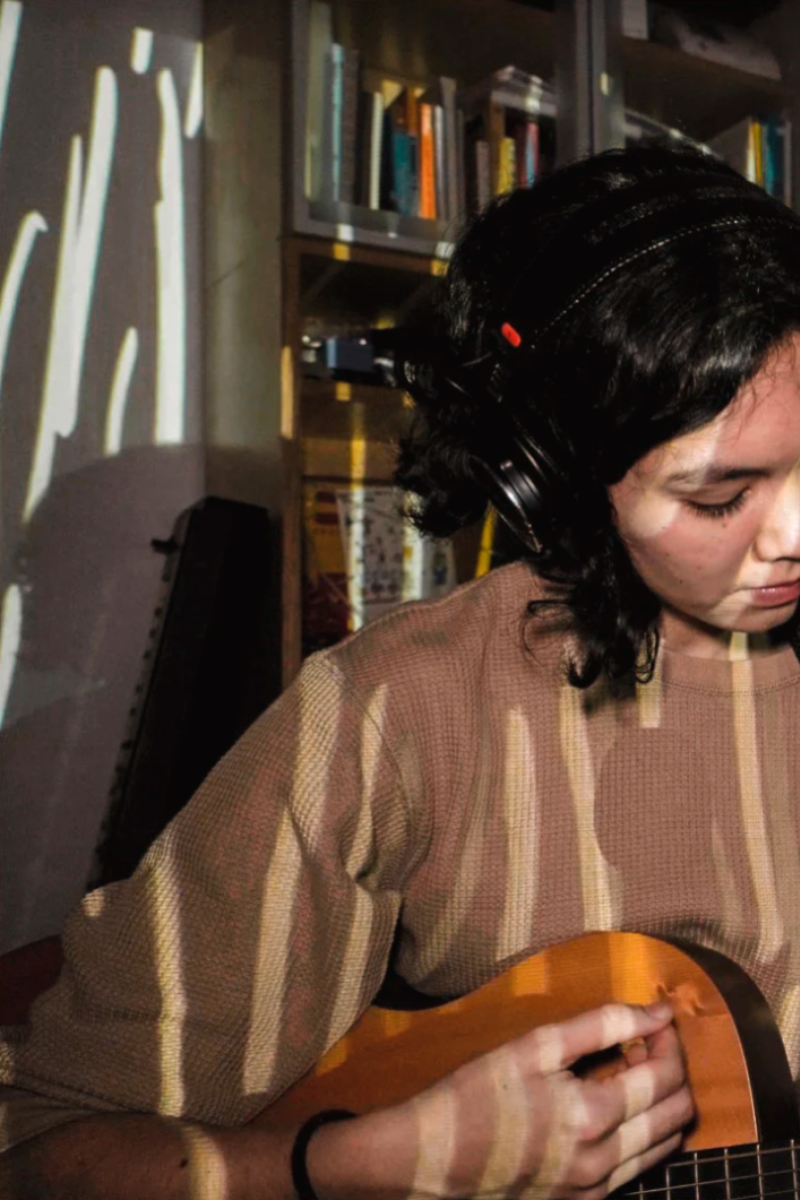 Hong Kong singer-songwriter Reese talks acceptance as she makes a splash on Spotify
The former King George V student's latest release explores relationships, growing up and the helplessness of feeling stuck

Her newest single on YouTube, 'Quicksand', features an animated video she made using Flash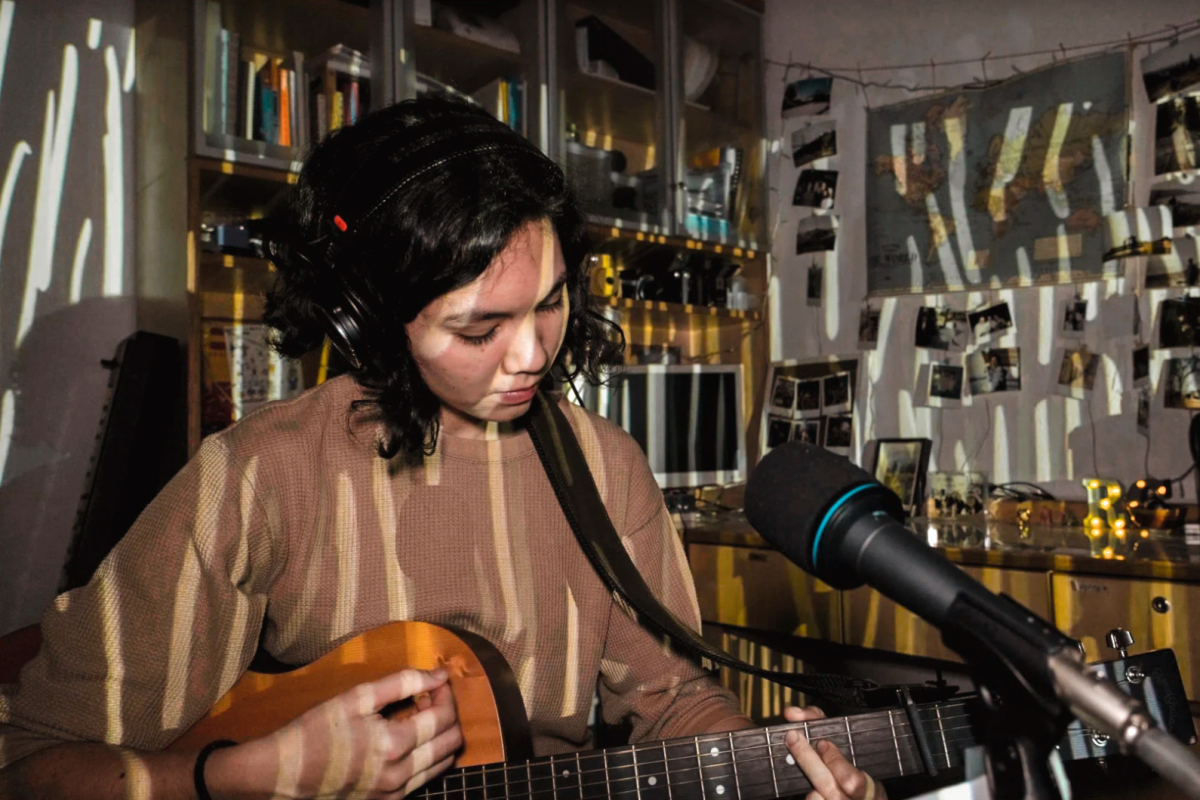 The former KGVer recorded her songs from her bedroom
With the release of her debut album Growing Pains earlier this year, and a new four-track EP, The Tangled Knot, only three months later, it's fair to call singer-songwriter Reese "prolific".
The Hongkonger spoke to Young Post about receiving messages from fans, overcoming her fears, and her latest release.
The EP's title is "a reference to a lyric in one of the songs, Natural State, from my first album," says former King George V student, whose full name is Reese Cameron.
"The line is 'There's a tangled knot inside of her', and I was writing about a feeling that won't go away, this nagging that something's not quite right. So, The Tangled Knot covers this period of my life: relationships, growing up, and all the negatives that come with that."
The EP's first single, Quicksand, was accompanied by an animated video, which Cameron created herself using video editing programme, Flash.
"I thought of this long and physically strenuous journey through quicksand. The song is about being in the struggle, and then giving up at the end. I linked that to this helplessness of being stuck, wanting to keep on moving forward, but you can't because you're stuck and you're alone."
Even before she released Growing Pains, Reese's music was making a splash online, at one point ending up on "Discover Weekly" playlists on Spotify. The 19-year-old was blown away by the response for these songs humbly recorded in her bedroom.
"When those few songs started to get a lot of streams, it was really surprising that people listened to them, and then I was really grateful that people would actually take the time to send me a message.
"I think the most rewarding thing is when people say they relate, or that they found some peace in my songs. Because that's honestly why I do it – so they feel like there's someone out there that is speaking what they're thinking."
Hong Kong YouTube sensation Hanna Vanharanta on going viral
Reese's first ever single, Arrows In The Dark, is her most successful track so far. "I wrote that in one night. I was in a bit of a crisis, because everyone around me was applying for university and I wasn't," she says.
"I was thinking, why don't I want to do something that everyone else does? I wasn't feeling certain of myself." She felt compelled to record it straightaway, posting the video on Youtube the following day. It was something of an epiphany, she says.
"I think once I started, I just never really stopped writing songs."
Despite her proactive work ethic and consistently writing and releasing songs, she admits she jsn't always aware of their underlying messages until later.
"Music and art are an outlet, to voice those things you're feeling. And I think it's only after I've had time to breathe from that initial writing phase, that I really appreciate the song and what it means."
Hong Kong photographer creates Covid-19 Lego series
That isn't to say making music came easily when she was started a little over two years ago. "The first time I recorded myself singing, I was just terrified. I hated my voice. I hated everything.
"But I think posting it online somehow reduced that fear and made me more accepting of how my voice sounds, and that it's OK."
She may be making waves already, but Reese still has no expectations,saying, "I just wanted to see how far it can go ... whatever happens, happens."
Sign up for the YP Teachers Newsletter
Get updates for teachers sent directly to your inbox
Sign up for YP Weekly
Get updates sent directly to your inbox