10 more Instagram filters that double as games, from Flappy Bird to Frogger
Guess the celebrity, play tennis and make your face into a Picasso painting with these awesome effects

It's important to pay attention to news, but take a break once in a while for your own mental health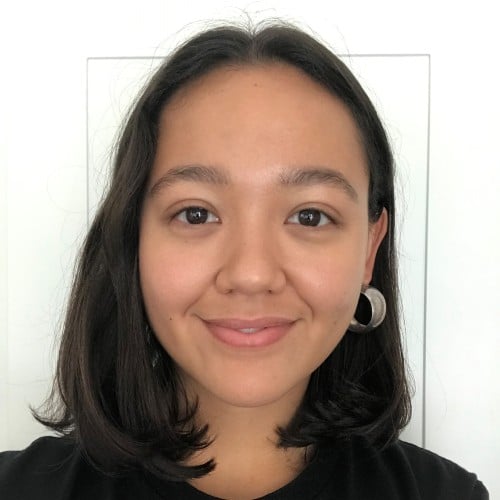 Amalissa joined Young Post in 2020 as the Junior Reporter Manager. She has an interest in lifestyle, culture and fashion and assists young people in their pursuit of journalism.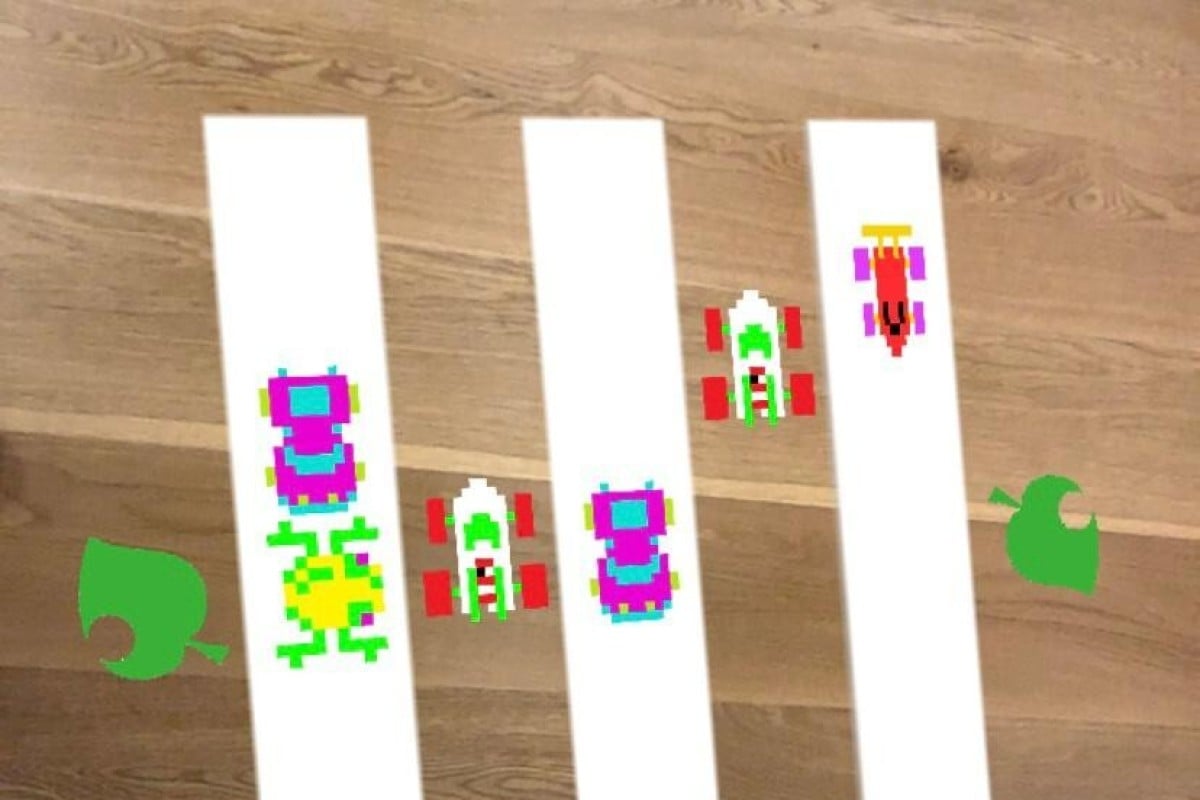 An old-school, 8-bit version of Frogger is just one of the latest games you can play on Instagram.
We're all feeling overwhelmed by the news on our Instagram feeds, and while it's important to be informed about events that are taking place around the world and within our community, it's also crucial to decompress once in a while. If you want to do something fun or connect with friends on Instagram, check out these effect filters which also double as games.
Wizard are you? By ohdelele
Calling all Harry Potter fans. This filter will determine if you're a Hermione or a Hagrid. It assigns you to a witch or wizard you're familiar with, and then morphs you into that character. It also gives you a good idea of what you'd look like if you decided to wear robes.
Guess the Gibberish by gu_christopher
This filter challenges you to guess popular phrases by only giving you a gibberish sentence to start with. The trick is to say the gibberish quickly enough to get the gist of the phrase – otherwise you'll get distracted and think too much about the nonsense.
10 secret Instagram filter games to play right now
Celebrity Guess by jayablue
It's like Pictionary for celebrities: you have to guess which famous person the combined images are referring to. Some of the picture clues aren't that obvious, but it's a fun way to test your who's who knowledge, and your ability to but vague images into words. See how quickly you can connect the dots.
Quizzz by yana.mishkinis
This simple quiz consists of questions on different subjects, such as biology, history and literature. Some are super simple, but others will stump you. It's easy enough to tap the screen to see the answer, and you'll be able to record that "aaahhh" moment on camera, too.
Name by letter by jull.ova
It's incredible how you suddenly forget everything you know when you play this game. The concept is simple – you are given a letter of the alphabet and you have to name three things it randomly selects, for example a fruit, a brand or a country. You have five seconds, but it feels like a millisecond. It's a great way to test your knowledge – and your pride.
5 camera filters to give your photos a vintage look
Face Tennis by pillandpillow
The game is in the name. Your face is a tennis racquet, and you've got a screaming crowd behind you, cheering you on. You can even switch the colours to suit your personal vibe. It's a super simple game, just move your face to "hit" the ball and earn points.
Flappy Bird by igor.zhurba
Just as infuriating as the original Flappy Bird game, you have to move your head to guide the bird through the tunnels. Make sure you're home alone trying this one out; if you get too invested in beating your high score, you end up bobbing your head all over the place. You'll also look very silly.
FroggAR by tamasolajos
A take on the classic game Frogger, this filter uses augmented reality to project the 8-bit game onto the floor. You'll have to tap the screen to cross the road to move up each level. If your frog gets hit by a car, you have to start again. This is a simple way to pass time, and, even better, makes for a cool IG story.
7 tips for taking professional photos on your smartphone
Who is more _? By vamonke
This is a great game to play with a friend or crush, and it will reveal your true feelings about each other. You'll be asked questions on who is more likely to do something and you will have to nod your head in the direction of that person. The point of this is to see if you know each other as well as you think.
Complete your face by manuelgiampaolo
This filter is an absurd and entertaining way to turn your face into a Picasso painting. Your eyes, nose and mouth fly across the screen and you have to blink to stick them onto your face. There are two levels, basic and pro. Some shots turn out really nice; it's just as likely your eyes, nose and mouth will end up in funny places. Whether you use the result as a new profile pic for your social media is entirely up to you.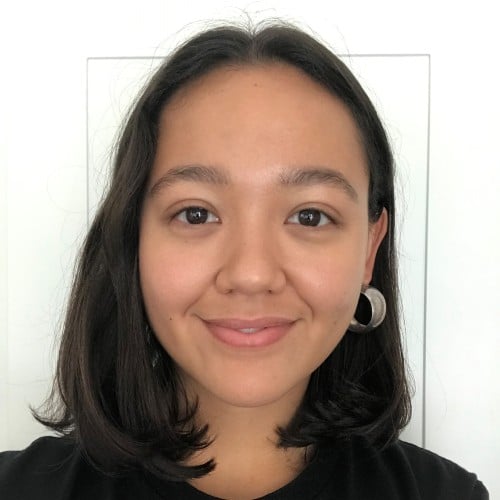 Amalissa joined Young Post in 2020 as the Junior Reporter Manager. She has an interest in lifestyle, culture and fashion and assists young people in their pursuit of journalism.