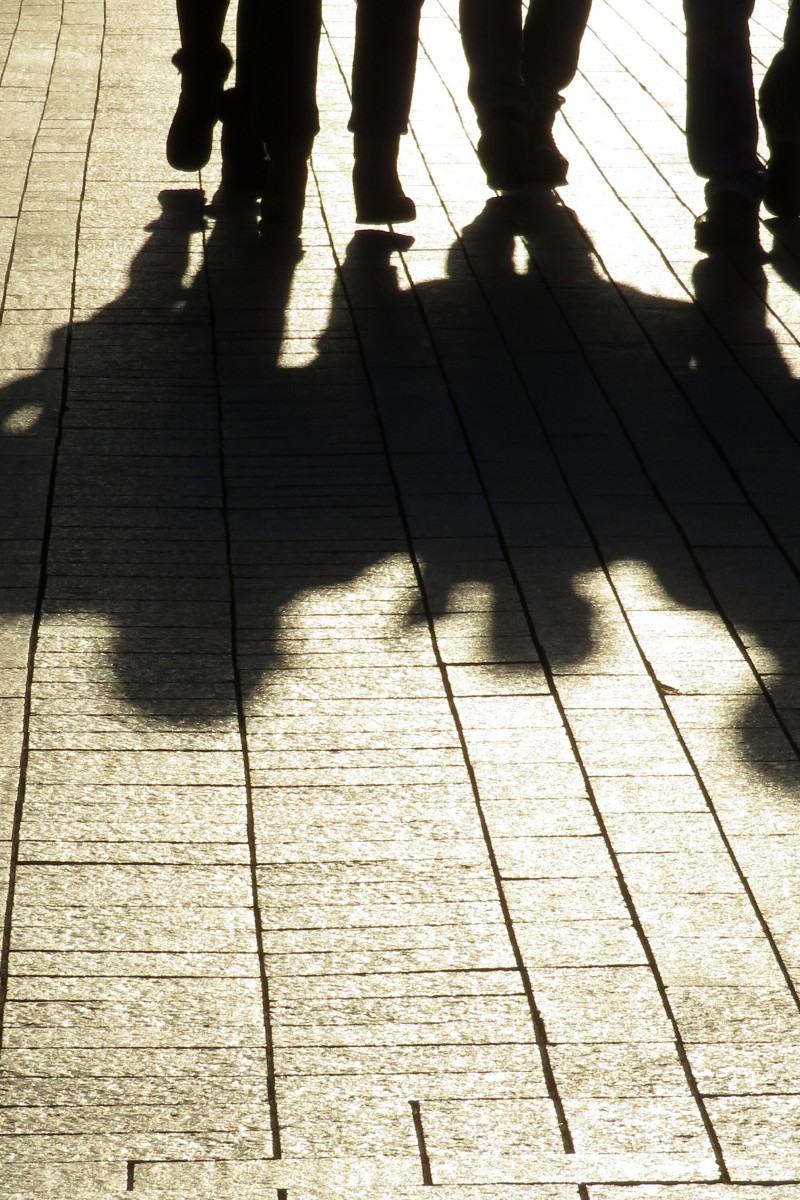 Two members of a youth outreach team spoke to us about keeping at-risk youngsters away from triads and other criminal activities

They see their job as a crucial support system for young people who have nobody else to turn to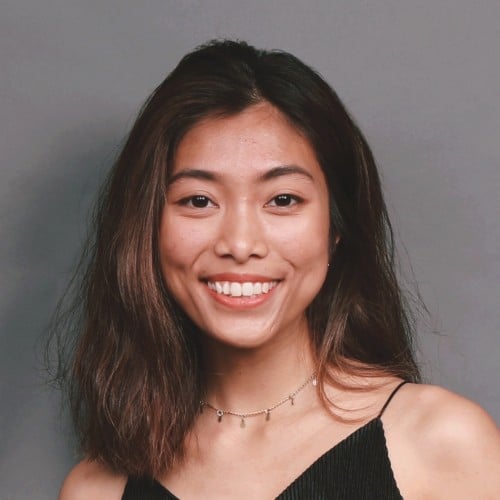 Joanne joined the Post in 2018. She majored in English Literature for her first degree and has a master's degree in Journalism.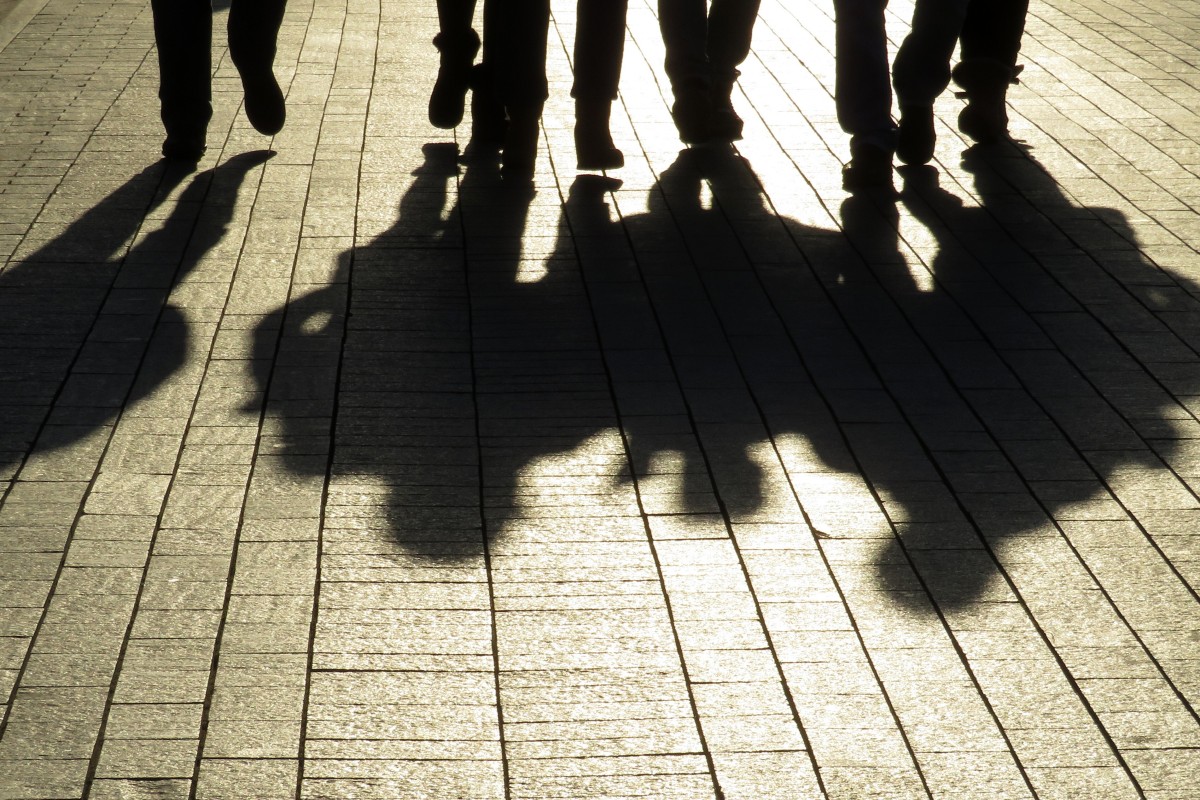 Social workers try to prevent at-risk teens turning to gangs.
Youth gangs have been making headlines in Hong Kong in recent months. From the infamous On Ting Estate incident, where a 15-year-old girl was slapped and kicked a dozen times by two other teenage girls on the roof of a multistorey car park in January, to some suspected triad members beating a 15-year-old schoolboy unconscious with a fire extinguisher in a video games centre in Mong Kok last month, this may seem like a new phenomenon. It is not.
Teams of outreach social workers try to approach these teenagers, hoping to steer them back on the right track before it's too late. But the battle isn't only with the youngsters.
"Sometimes it's like we are in a tug of war with triad members," says Cheung Pak-kei, a registered social worker who's part of the Yau Tsim Mong district youth outreach team at Hong Kong Playground Association. "Once the triads have them, there's not much we can do."
Cheung Pak-kei says his job is to steer at-risk youth back onto the right track.The team helps young people aged six to 24; most of their younger clients are not out on the streets, the youngest gangster Cheung has ever dealt with was nine.
In Yau Tsim Mong district, most youth gangs hang out at basketball courts, playgrounds, upstairs bars or internet cafes, and also gather around Hoi Fu Court, the only public housing estate in the area.
Currently in Hong Kong, there are 19 district and youth outreach teams run by 11 NGOs. Every day, and well into the night, teams of social workers prowl the streets looking for teens that may be at risk.
8 self-improvement tips to help you live a happier, more productive life
The signs are not hard to miss: the kids may be smoking even though they are in their early teens, swearing, shouting, getting drunk, abusing substances, or even committing crimes.
Lo Ho-yan, another outreach worker on Cheung's team, says there is no way to tell how many teen gangs there are in a district because membership is not fixed.
Teen gangs are less organised than adult gangs. Usually they consist of a bunch of at-risk youngsters who unite around a ringleader.
How to help a friend with depression: practical, professional tips
Cheung adds: "These gangs are different from the ones in the 90s. The old gangs would mark their territory, and whoever entered the area, whether by accident or on purpose, would be considered an invader and the gang would start a fight with them.
"It's different now, as teens are much more likely to switch from one gang to another," he says.
These youth gangs are usually led by slightly older teens who may already be earning money from some sort of part-time job. They often buy cigarettes and snacks for the younger members, which makes the younger teens obedient, and willing to carry out illegal activities such as delivering drugs.
Meet this year's outstanding "Smoke-free teens"
Many teen gangs don't do anything that negatively impacts other people, say the social workers. They might just hang out, smoke, drink, or do drugs. But sometimes they get involved in petty crimes such as shoplifting from convenience stores.
There's a sense of belonging when you join a collective of any sort, so it's not easy to draw teens away from gangs. The social workers have to have tricks up their sleeves, sometimes literally, to get their attention.
Often they will bring a ball and start playing with it. Some do street magic; it's all about getting the teens' attention.
To Lo Ho-yan, the job of an outreach social worker is to know the teenagers, understand them and always be present. Photo: Joanne MaMost of the time no one wants to speak to the social workers, but if one teen shows an interest, then others will follow. Slowly, the social workers are able to build trust.
"We ask them questions and we let them talk," says Lo.
"It's important to let their voices be heard. Trust is a very delicate thing, so we must let them get to know us, and let them know how much we value their trust, too.
"Our goal is to get them to open up, and to give us their phone number," she says. "This allows us to follow up on them, and invite them to activities at a centre."
Is education the key to ending poverty?
The social workers' strategy is never to only approach those who're already committing crimes, but to get to know those at-risk youngsters well before they go astray. The idea is that, when the youngsters do encounter problems, they know they can count on the social workers.
"Be it being arrested, or encountering a dilemma and not knowing what to do … That's when social workers come into play," Cheung says. "It's a relationship based on trust and our profession.They know we're not [fair-weather] friends who are there for the fun times and abandon them when they get into trouble. They know we're different."
As a social worker, Cheung sees his job as removing all the obstacles blocking these at-risk teens – such as by helping them organise their thoughts, and connecting them with resources that they don't know they have access to – so they can be hopeful about the future again.
"I really think this job is meaningful," says Cheung, "I just want the teenagers to live a happy life. I've seen many teenagers who aren't happy but in most cases, the reasons they are sad are either temporary or are actually within their own control. It's just that they're stuck in their thoughts and can't see a way out yet," says Cheung.
Hong Kong's first ethnic minority social worker on breaking cultural stereotypes
He also believes it's important to emphasise the idea that social workers are not so much helping the teens as accompanying them.
"'Accompanying' means that I'll be there for them all the time. Not necessarily to stop them from turning bad, because that's their choice, after all. Rather, when they stumble, I need to show them they can always take my hand if they want to stand back up," Cheung says.
"The important part is that they need to make the choice to take my hand. I'm always available."
Sign up for the YP Teachers Newsletter
Get updates for teachers sent directly to your inbox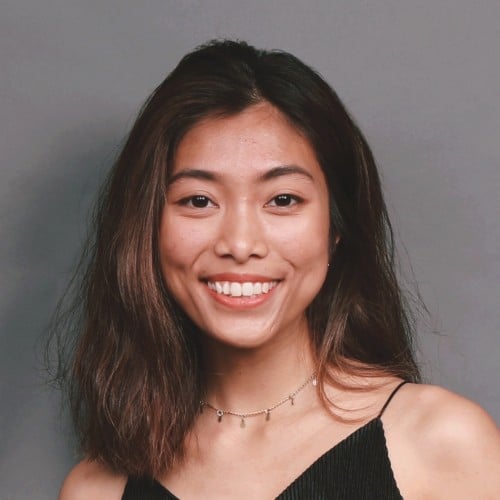 Joanne joined the Post in 2018. She majored in English Literature for her first degree and has a master's degree in Journalism.
Sign up for YP Weekly
Get updates sent directly to your inbox