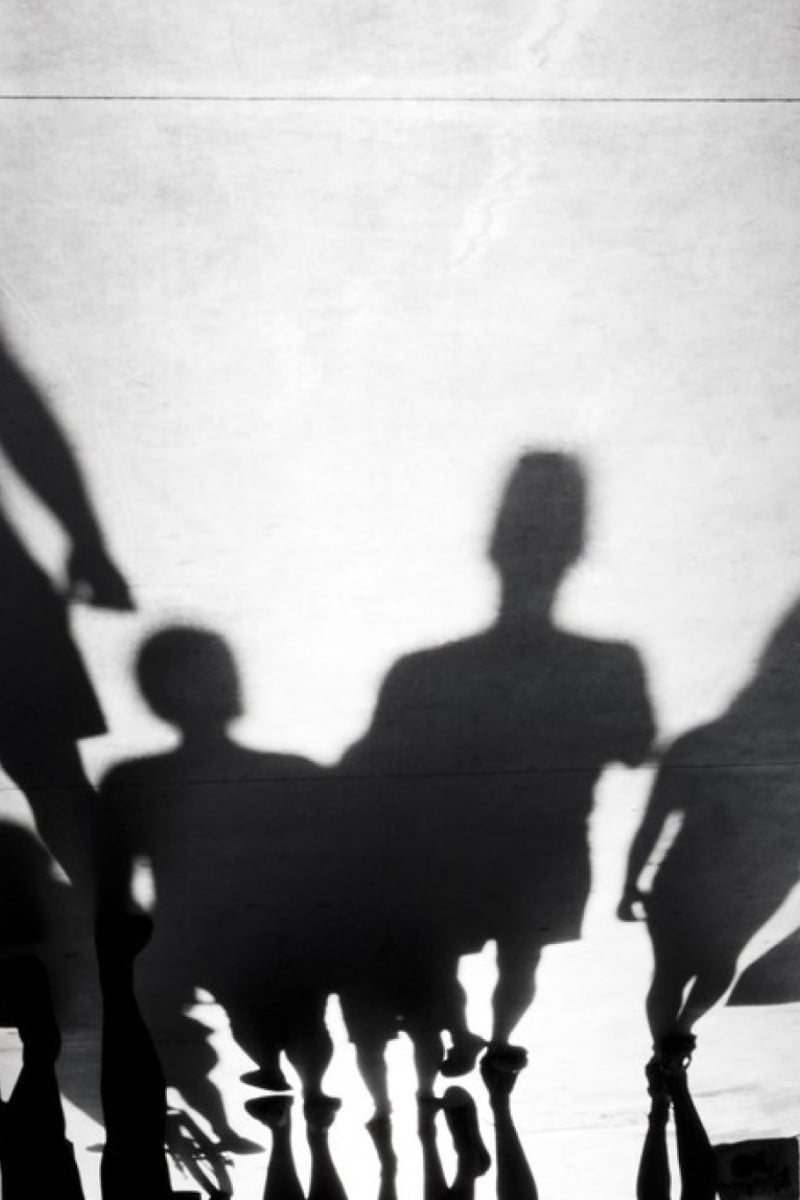 Teens who feel left out of the family or at school are more likely to become gang members

Youth gangs in the city are heavily influenced by criminal triads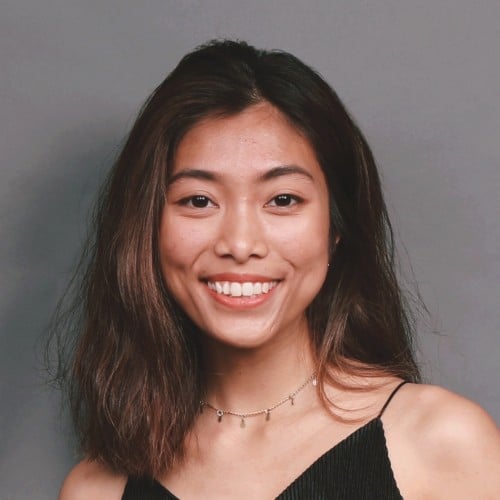 Joanne joined the Post in 2018. She majored in English Literature for her first degree and has a master's degree in Journalism.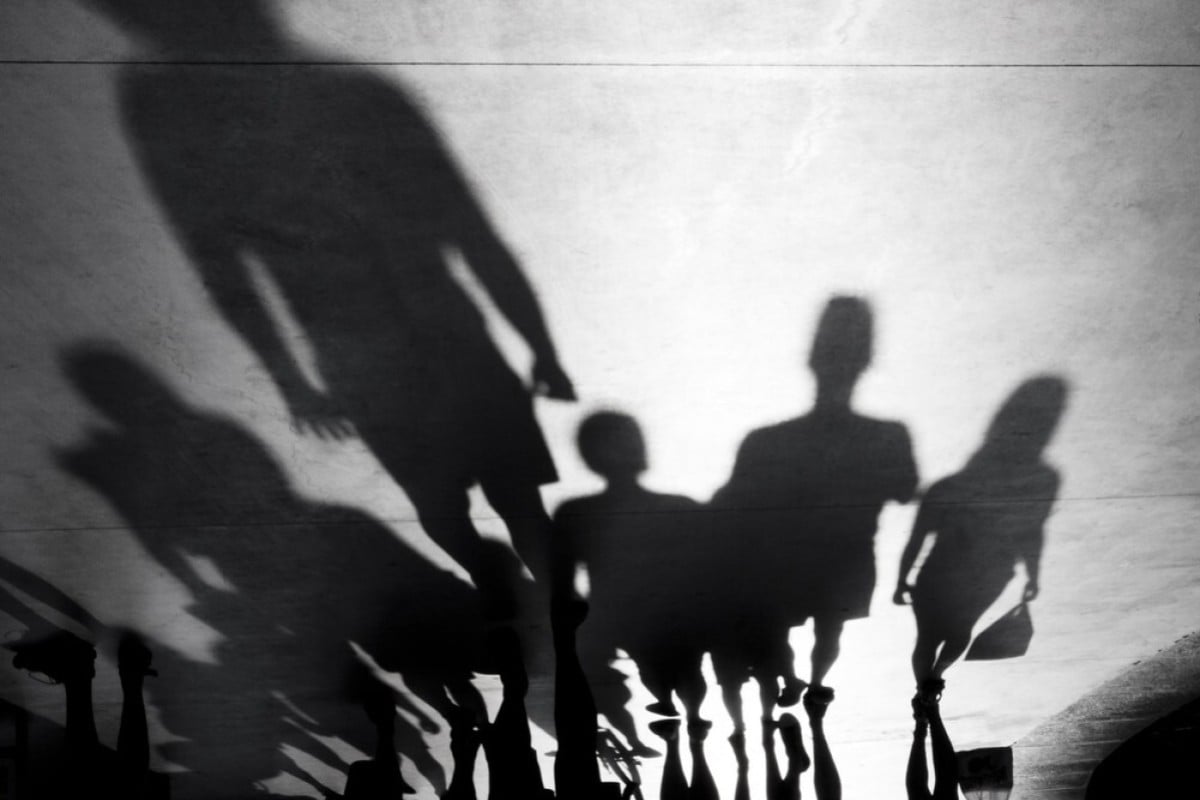 For some young people, gangs provide the sense of belonging and connection they crave.
The original meaning of the word "gang" was "going", or "a journey". It evolved later into "a way" in Middle English and "a set of things or people which go together". The history of the word reflects the nature of gangs in the sense that they are often united and action-oriented.
There are two factors as to why teens join gangs, according to Steve Decker, Scott Decker and Barrik van Winkle in their 1996 book Life in the Gang: namely the pulls and the pushes.
Pulls are the reasons that joining a gang seems like a good idea. As registered social worker, Lo Ho-yan of the Hong Kong Playground Association says when teens are exposed to much more mature activities, they will be intrigued and will want to try them. They can be drawn in just because they are curious.
For Hong Kong social workers, trust is key to preventing teen street gangs
James Howell, an experienced researcher at the National Youth Gang Centre in the United States, wrote that gang membership can give people a sense of importance. Members also get to experience the excitement of selling drugs and making money.
At the same time, social, economic and cultural factors push many adolescents into gangs, Howell writes. Teens who feel left out of the family join gangs hoping to find the sense of belonging that they crave. Students who are bullied at school might also join a gang to seek protection.
According to an academic paper titled "Triadisation of Youth Gangs in Hong Kong" by Professor Lo Tit-wing from City University, youth gangs are heavily influenced by criminal gangs known as triads.
The structure of triads puts young people into a family-like relationship with a dai lo, meaning big brother or boss, whom they need to obey, but who also looks out for them.
One Hong Kong teen's life in a gang: drinking, smoking and drugs
Hong Kong triads have a spiderweb structure, Lo says. Lower-ranked triad members receive orders from the centre of the web, the top members. The outer circles are the youth gang members who work under a certain dai lo and may never interact with those at the centre at all.
There are strong triad elements in youth gang activities. Cheung Pak-kei, an outreach social worker, says that a lot of youth gang members are proud to be followers of certain triads. "They use this identity to intimidate their enemies or other youth gangs so no one will mess with them," Cheung says.
Identifying oneself as a triad member or being associated with triads is against the law in Hong Kong, so even though they might not know it, these teens have already crossed the line. Youth or teen gangs are hard to define, but generally they are a group of teens who get together to commit illegal acts. Lo finds that a lot of Hong Kong youth gangs adopt triad values and try to control members' lives. In a previous interview with a youth gang member, Kylie said she was expected to prioritise the gang over herself at all times.
What to do if you're approached by triads
Solving the issue is not easy. It is best to prevent teens from joining gangs because once they join, it's much harder to get them out. One way is to talk to them on an individual level, similar to what outreach social workers are doing day and night – making a connection with high-risk teens and inviting them to join activities such as playing basketball.
Experts say families and schools play a huge role in preventing teens from joining gangs. Finding time for honest discussions between parents and children can also help. So do encouraging teens to join sports teams, music bands or even boy / girl scout groups where they can enjoy a sense of achievement and belonging. All these can make a big difference.
Sign up for the YP Teachers Newsletter
Get updates for teachers sent directly to your inbox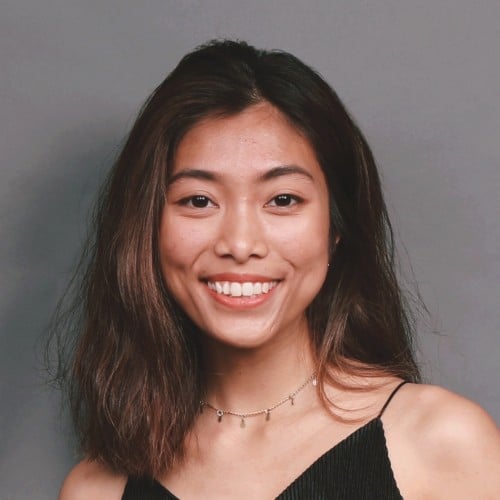 Joanne joined the Post in 2018. She majored in English Literature for her first degree and has a master's degree in Journalism.
Sign up for YP Weekly
Get updates sent directly to your inbox