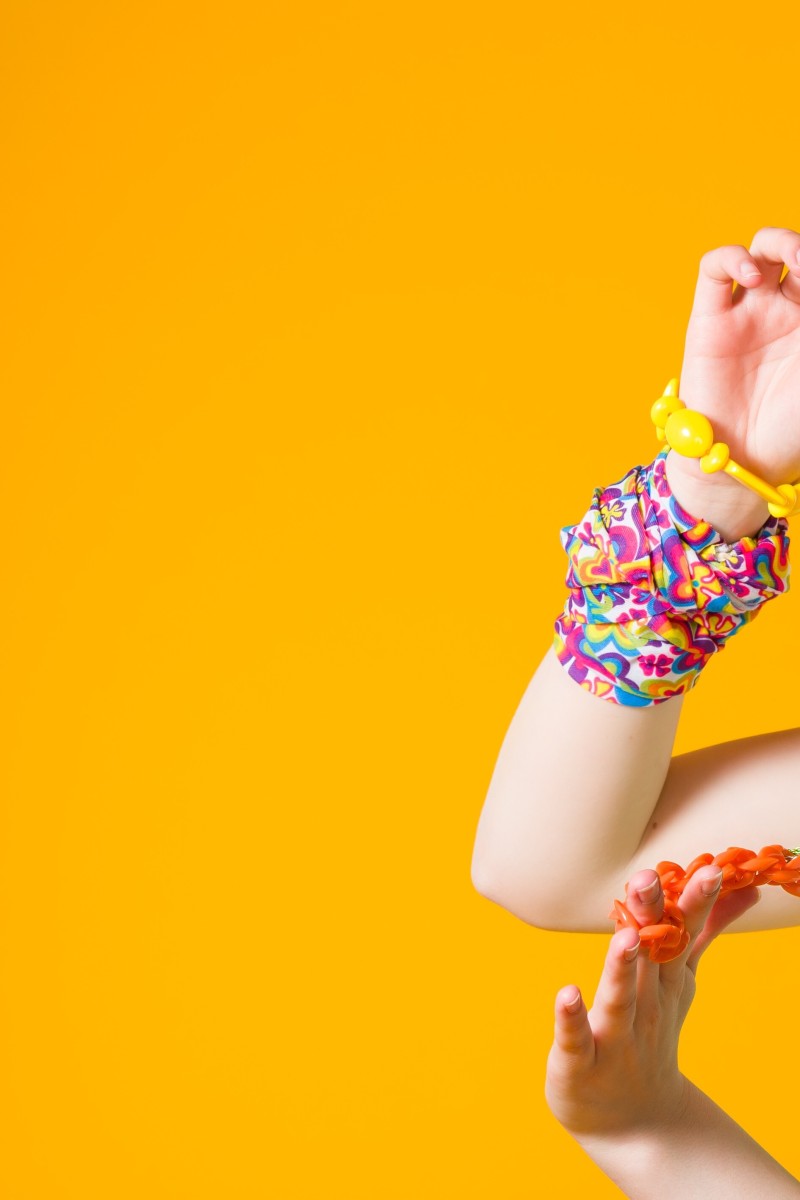 #TBT: Summer fashion trends straight from the 90's, from bucket hats to tie dye
Trends popularised by 90's celebs, like Princess Diana and the Spice Girls, are all the rage today

Animal print, bike shorts, and oval sunglasses can all give you an authentic #throwback look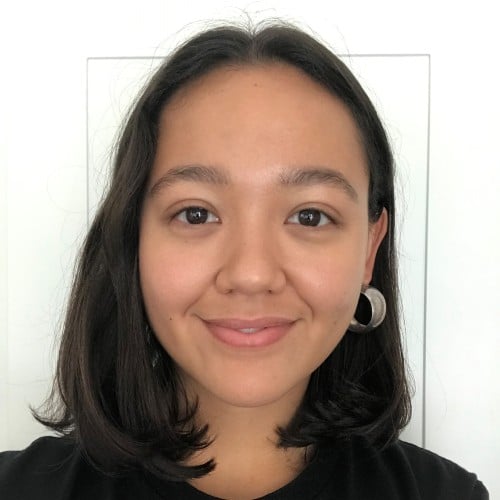 Amalissa joined Young Post in 2020 as the Junior Reporter Manager. She has an interest in lifestyle, culture and fashion and assists young people in their pursuit of journalism.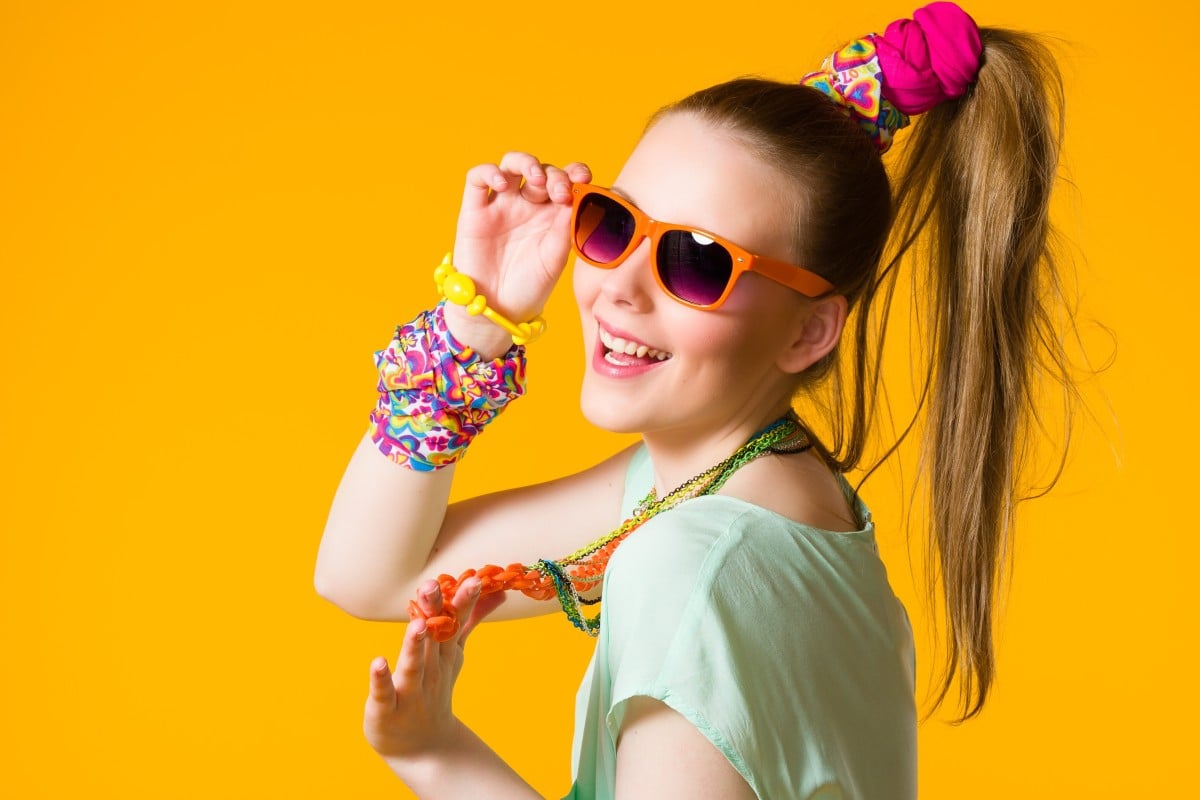 We're got your guide to the best of 90's fashion - for 2020.
Now school's out and lockdown restrictions have eased, you will have to wear something other than pyjamas and school uniform as you make plans with friends.
If you're looking for on-trend OOTD inspo, take it from 90s fashion. The hottest styles appearing all over (virtual) catwalks and social media were first popular before the internet was born, but are still fresh in their 2020 reboot.
Bike shorts
Bike, or cycling, shorts first started showing up online last year, worn by the likes of Hailey Bieber and Sofia Richie. Ever since, they have been the subject of many ... um, discussions as to whether they are a suitable part of an outfit, or if you should just save them for working out. But the skin-tight bottoms were once endorsed by royalty: they were Princess Diana's go-to choice during her down time.
Recently, photos of Princes Harry and William's late mother have been making the rounds on Instagram, showing her running errands wearing bike shorts, sweatshirts, trainers and carrying a leather handbag.
The 21st century take on bike shorts pairs them with T-shirts and cowboy boots, blazers and sandals, or blouses and heels.
One-hit wonders from the 90's you can't miss
Bucket hats
Bucket hats were made big by Britpop boys Noel Gallagher from Oasis and Damon Albarn from Blur. Not only are they a streetwear staple once again, they're actually useful against the blazing summer sun. Instagram influencers such as Leo Mandella and Elias Riadi use them when they want to make their outfits a little bit extra cool.
In the 90s, Burberry and Kangol were best known for making these hats, but today sportswear brands including Fila and Ellesse have them in a range of colours and patterns to suit your style.
Have you hopped on the bucket hat trend?
Open button-down shirts over T-shirts
This is a classic way to jazz up a plain T-shirt while also dressing down a buttoned shirt. The look was popular in the 90s for boys on sitcoms like Friends and Boy Meets World, but in 2020, it's no longer confined to fashion-forward males.
There are so many possibilities for T-shirt/shirt combinations, which is what makes this style so wearable today.
Animal print
The leopard print skirt made it into every fashion influencers' wardrobe in 2019 thanks to the Naomi skirt by Australian brand Realisation Par. This, in turn, inspired a number of other brands to remake it in different colours and lengths, and extend the life expectancy of the look well into this year. Animal print was all the rage in the 90s, most memorably popularised by Mel B, aka Scary Spice, from girl band Spice Girls. She regularly rocked head-to-toe leopard print as part of her wild persona.
The trend is back in full swing and can be worn as a full item of clothing or used as an accent by way of an accessory.
9 things to know if you've never seen 'Hamilton' as it hits Disney+
Oval sunglasses
In the 90s, Nirvana lead singer Kurt Cobain immortalised white oval sunglasses in a photo shoot for the band, and was photographed in a red pair while wearing a stripy T-shirt with his wife and baby daughter. Celebrities like Jennifer Aniston and Keanu Reeves soon caught on to the trend.
Today, famous faces like Kaia Gerber, Quavo and Harry Styles have all been rocking the shades. The flattering shape means that they suit a variety of faces, making them a timeless accessory.
Bumbags
Also known as fanny packs, these aren't just for music festivals or the Rugby Sevens – who doesn't want to keep their hands free when they're out and about? In the 90s, these simple, often nylon, pouches were worn around the hips, either in front, or on the bottom (hence the name).
Nowadays sling them over a shoulder or across your chest to give this classic bag a new style.
Bum bags are a handy way to carry your things, hands-free.
Corset tops
Supermodel sisters Gigi and Bella Hadid have both been regularly spotted in corset tops in the past few months, pairing them with blazers and heels or hoodies and trainers. They've also been seen on spring/summer 2020 collection runways by designers such as Dion Lee. While today they are mostly dressed down and worn with jeans, corset-inspired clothing was more formal in the 90s and more likely to take the form of red carpet dresses on the likes of Halle Berry and Sarah Michelle Gellar.
Tie Dye
90s tie dye was actually a resurgence of the psychedelic trends of the 60s, but it's back with a vengeance for 2020. We've all seen the rainbow tie dye sweatsuits that everyone on TikTok and Instagram was rocking during the global lockdown, whether ordered from a store or dyed at home. The DIY customisation possibilities are part of what makes the trend so appealing, plus the bright, bold colours are reassuring in these troubling times.
Learn how to tie dye with stuff in your house
Dad shoes
In the 90s, comedian Jerry Seinfeld and Apple co-founder Steve Jobs were almost always seen wearing jeans and trainers, a casual look that was both comfortable and practical – and like something your dad might wear. Today, sneakers designed for fashion, not sport, are getting chunkier and reminiscent of those retro styles, and are known as a "Dad shoe", with even luxury brands such as Louis Vuitton creating their own versions. You don't need to be a millionaire to get in on this trend, though; loads of high-street brands offer their own take on this streetwear x normcore crossover.
Sign up for the YP Teachers Newsletter
Get updates for teachers sent directly to your inbox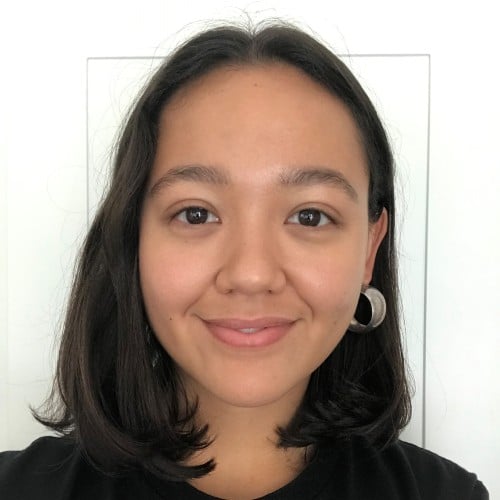 Amalissa joined Young Post in 2020 as the Junior Reporter Manager. She has an interest in lifestyle, culture and fashion and assists young people in their pursuit of journalism.
Sign up for YP Weekly
Get updates sent directly to your inbox