The most common allergens include milk, soy, shellfish and nuts

Genetics and environmental factors, such as cities that are too clean, can cause higher rates of allergies in young people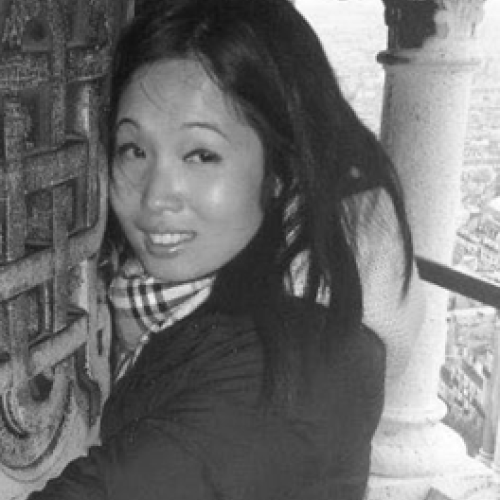 Doris worked in educational publishing, including the BBC and Cengage prior to joining the Post in 2018. She specialises in creating graphics and digital learning content, and has a particular interest in issues related to mental health and wellness.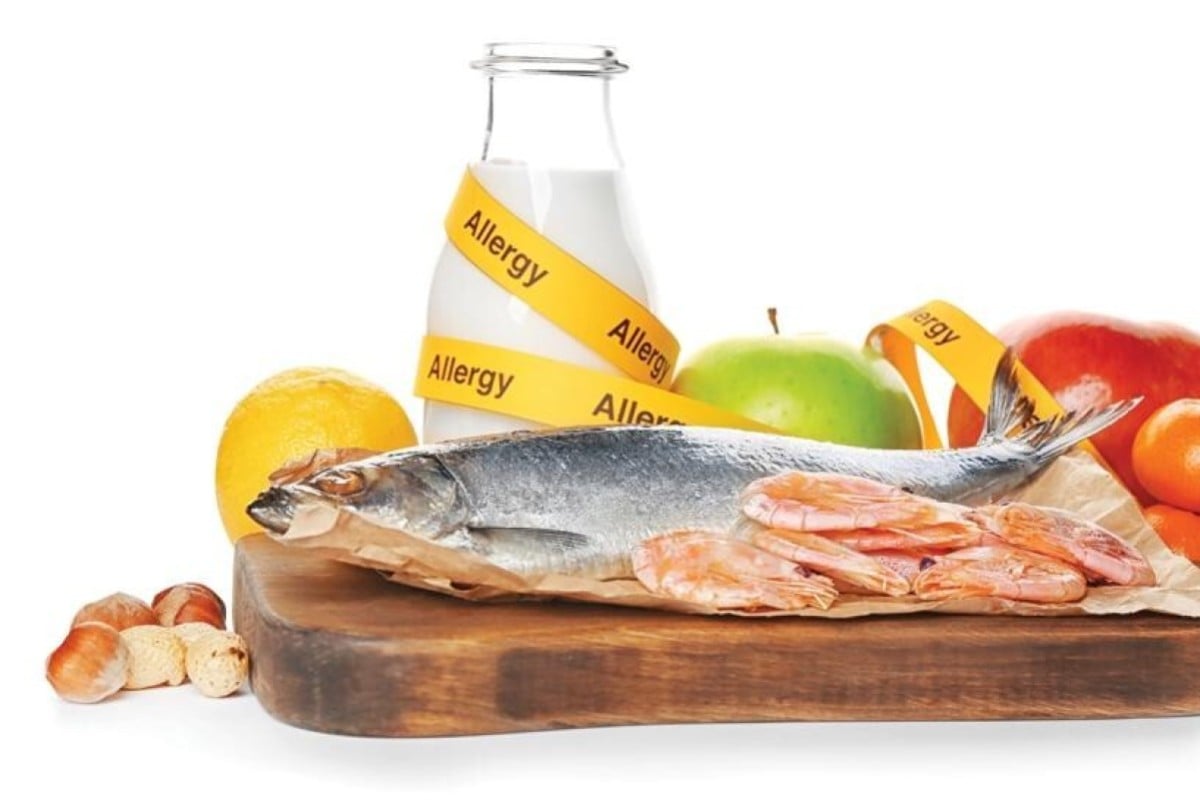 For people with food allergies, knowing what they can eat can often be a pain.
Irish playwright George Bernard Shaw once said: "There is no love sincerer than the love for food." But for those with food allergies, each mouthful comes with the risk of developing rashes, nausea, and even life-threatening conditions.
Young Post spoke to Dr Lee Tak-hong, director of the Allergy Centre at Hong Kong Sanatorium and Hospital, and June Chan, a senior dietitian at the hospital, about food allergies. We also asked for tips on managing the condition.
"The eight most common allergens are milk, eggs, soy, wheat, fish, shellfish, nuts and tree nuts. These are responsible for more than 90 per cent of food allergies globally," says Chan, adding that both children and adults are prone to a peanut allergy. "Allergic reactions to milk, eggs, soy and wheat are more often seen in younger children, while teenagers and adults are more likely to be allergic to tree nuts such as almonds, cashews, pecans, fish and shellfish."
5 gut-friendly foods to keep your digestive system healthy and happy
According to Lee, who is a specialist in immunology and allergy, symptoms can range from mild skin rashes, watery eyes, and stuffy nose to serious reactions such as diarrhoea, vomiting, hives all over the body, breathing difficulties, drop in blood pressure, and even anaphylactic shock – an extreme, often life-threatening, allergic reaction that can cause the tongue to swell and the throat to "close".
"Food allergies are more common in young people than adults, and that is a widespread problem in many places, including Hong Kong," Lee says. He refers to a 2012 study, in which almost five per cent of Hongkongers under 18 reported serious forms of reaction towards certain foods, with shellfish, eggs and milk topping the list.
5 'healthy' foods that are actually not good for you: Sports drinks, froyo, low-fat dressing and more
Lee says a number of factors including genetics and environmental factors are responsible for the rise in food allergies among teenagers around the world. One is city life, which, contrary to popular belief, can be too clean.
"Also known as the 'hygiene hypothesis', this happens when a child's living conditions are too clean, resulting in less exposure to infections. The absence of good gut bacteria could prevent a child's immune system from developing defence against allergens," he says.
Our diet can also cause different sorts of food allergies, Chan says. "Peanut allergies are more common in Europe and America as compared to China, while shellfish allergies are more often found in Asia. Then, there's a buckwheat allergy with cases of anaphylaxis found in Japan, Korea and China, but not much in other countries."
Peanut allergies are one of the most common ones young people suffer from.
Our genes also determine our risks – the chance of us developing a food allergy increases by 40 per cent if we have a parent or sibling suffering from a drug allergy or dermatitis (a medical condition in which the skin becomes swollen and sometimes develops small blisters when in contact with an allergen). If both parents have an allergy, the risk of the child developing one is doubled.
And that's not all. Lee says those who suffer from a food allergy are usually allergic to more than one type of food, a condition known as "cross-reactivity".
"Foods that belong to the same group, such as cashews and pistachio, or eggs and chicken, are likely to contain similar allergens," he explains.
How to balance exercise and nutrition to improve your fitness, health, and lifestyle
Chan says most food allergens are proteins, which are molecules that make up many types of foods. This means if you are allergic to something, in a worse-case scenario, you may have to stop eating an entire food group.
"During puberty, the body needs one gram of protein for each kilogram of body weight. Allergy patients can consider the following alternatives [for one gram of protein]: 30 grams of meat, fish, poultry; or 30 grams of cheese; or 150 grams of tofu; or one cup of milk or soy milk; or one egg."
Unfortunately, there are no vaccines or treatments that can cure food allergies, and the only way around them is to avoid anything that can trigger an allergic reaction. Lee says that milk, eggs, soy and wheat – common allergens – are used in many types of processed food.
Self-care tips to help you look after your physical, mental, and emotional health
"First, know what you can and cannot eat. The next step is reading labels. Food labels include important information such as whether it was produced in a facility that processes nuts or an allergen. You need to read every label every time," he says.
Eating out can be a bummer, too, especially in a city with a reputation for being a food paradise. Teenagers with food allergies have limited choices and some are even left out of social gatherings because of their dietary restrictions. But this does not mean they should avoid eating out altogether. "A little advanced planning can keep you safe and ensure you're served a trouble-free meal. Always have a list of 'safe' restaurants you can fall back on, especially when you're making last-minute plans with friends," he says.
Sign up for the YP Teachers Newsletter
Get updates for teachers sent directly to your inbox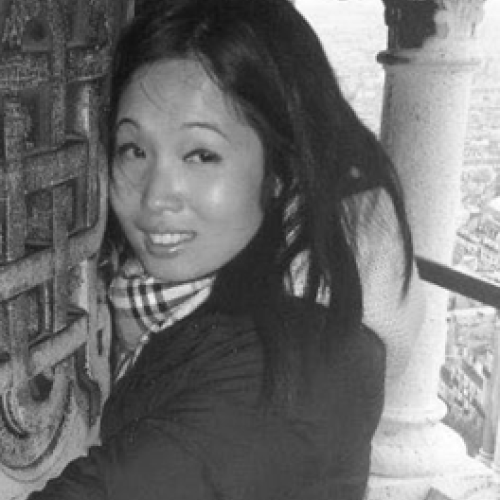 Doris worked in educational publishing, including the BBC and Cengage prior to joining the Post in 2018. She specialises in creating graphics and digital learning content, and has a particular interest in issues related to mental health and wellness.
Sign up for YP Weekly
Get updates sent directly to your inbox