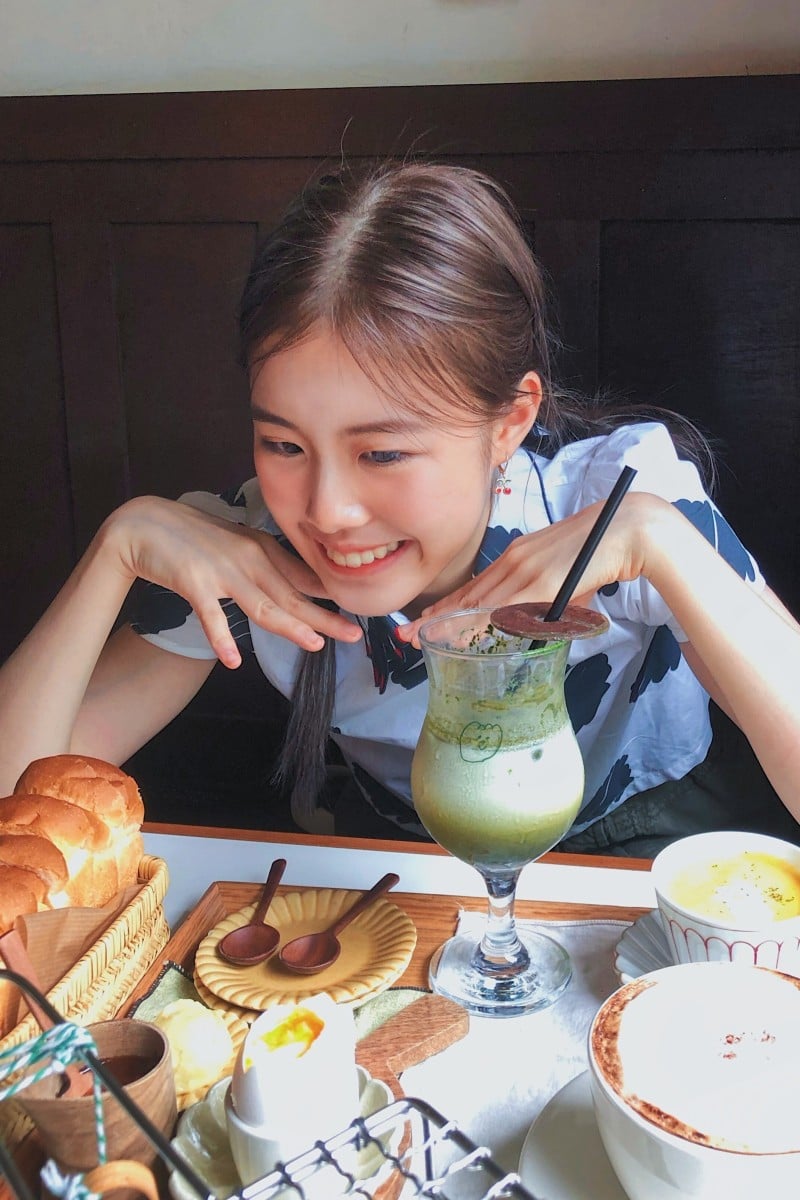 Canadian International School student Audrey Yung started posting food photos on social media three years ago

The blogger stays up to date on what's hot by reading the Michelin Guide and Asia's Top 50 Restaurants list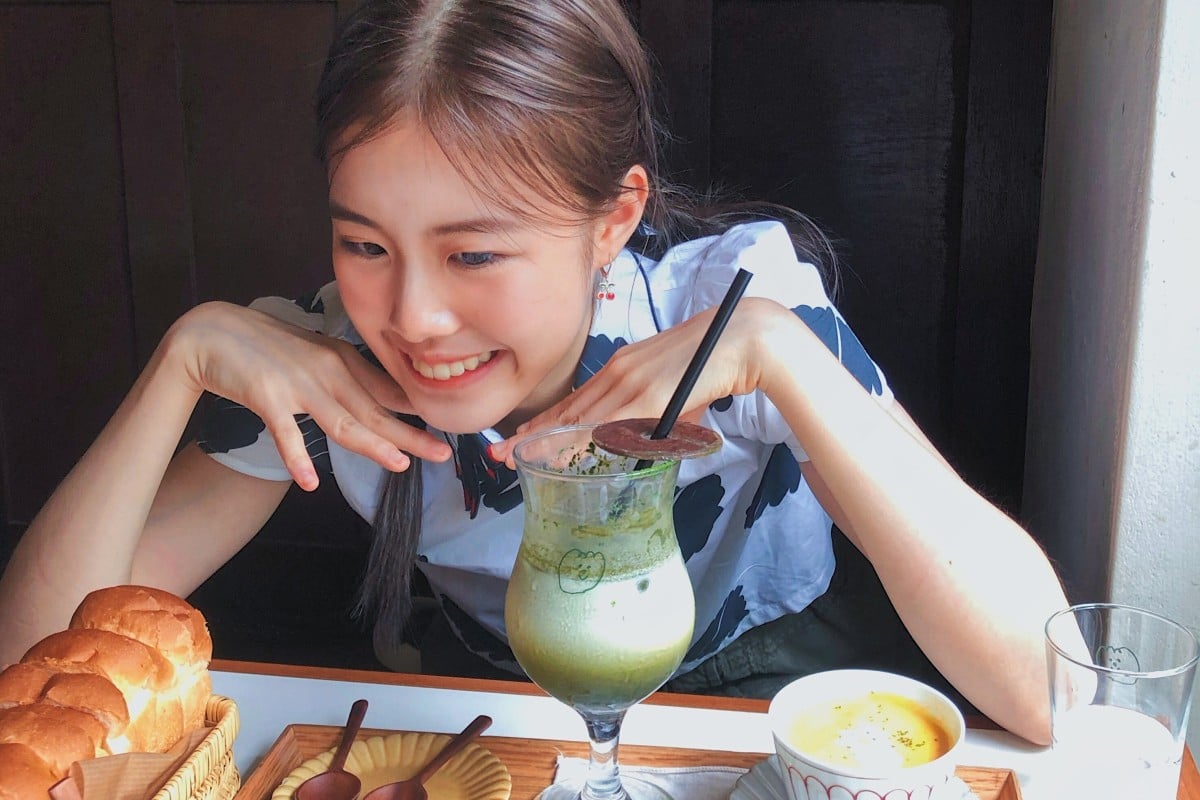 Audrey wants to spread positivity as she shares her love of food. Photo: Diana Cheng
To Audrey Yung Ho-Yan, a 17-year-old Canadian International School student, food is more than just a basic necessity – it's a passion. With a sizable following of more than 6,600 on her Instagram account, she has established herself as a respected member of Hong Kong's foodie community.
"Growing up in a family of food-lovers, food has always been a big part of my life," Audrey explains by email to Young Post.
"Eating is one of the greatest sensual pleasures … the taste, odour and texture of food bring back memories not just of eating the food itself, but also of the place, setting, and what I was going through at the time."
However, Audrey's food journey hasn't always been a positive one. "At one point in my life, I failed to cope with my insecurities and stress," she says. "I started to develop an unhealthy obsession with food."
From binge-eating to watching hours of mukbangs and scrolling through food accounts daily, her habits spiralled out of control, which, she says, really harmed both her physical and mental health.
Having received proper medical care, Audrey became determined to rebuild a positive relationship with food. Her Instagram account, @audrey.eats, is a place for her to share her joy of eating and to keep a "public foodie diary" which can be accessed by family, friends, and tourists.
9 mukbang accounts to follow if you love food
Starting her account at only 14, Audrey was one of the youngest in the community.
"I didn't have any connections nor any social media marketing skills, so all I did was keep taking pictures and posting them in a way I was happy with."
As she devoted more time to learning food photography and focusing on the quality of her photos, popular food accounts such as @top_hongkong_restaurants, which boasts 135K followers, began reposting her pictures, allowing her to reach a wider audience.
"I am constantly inspired by other foodie accounts and try to learn from them," says Audrey, who admires foodies like @f.o.v_, @indulgenteats, @hk_foodblog, and @saiilee for their unique ways of presenting food and their aesthetic.
5 camera filter apps to give your photos that throwback aesthetic
So how do foodies like Audrey manage to find the best eateries?
"I spend a lot of time reading restaurant reviews by other food bloggers and also stay updated with reports of new restaurants, the Michelin Guide, and [the website] Asia's Top 50 Restaurants," she says.
"Even when I'm in a car or walking on the streets, I pay close attention to the restaurants I pass by and see if there are any that I'm interested in trying." The key is to keep your eyes peeled!
Obviously we wanted some expert advice on where to eat, so we asked her which is her favourite Hong Kong restaurant.
"To be honest, that's one of the most difficult questions for me! Fukuro in Soho is my go-to izakaya and I'm also deeply in love with Pici's truffle tagliolini.
"My ultimate goal with my food journey is to spread positivity and share the happiness of enjoying good food with everyone," says Audrey. She says she also hopes to connect with like-minded foodies and to collaborate with restaurants or on campaigns.
9 incredibly beautiful places in Hong Kong for the ultimate IG pics
While Audrey doesn't plan to go into food blogging full-time after she graduates (she hopes to study medicine), she aims to keep it as a hobby. To those tempted to follow in her footsteps, Audrey has a simple message: "JUST DO IT! The good thing about a food account is that you are totally in control of the content you post and it doesn't require too much effort …
"It's also super fun to meet new friends – the Hong Kong foodie community welcomes you!"
So, what are you waiting for?
Sign up for the YP Teachers Newsletter
Get updates for teachers sent directly to your inbox
Sign up for YP Weekly
Get updates sent directly to your inbox