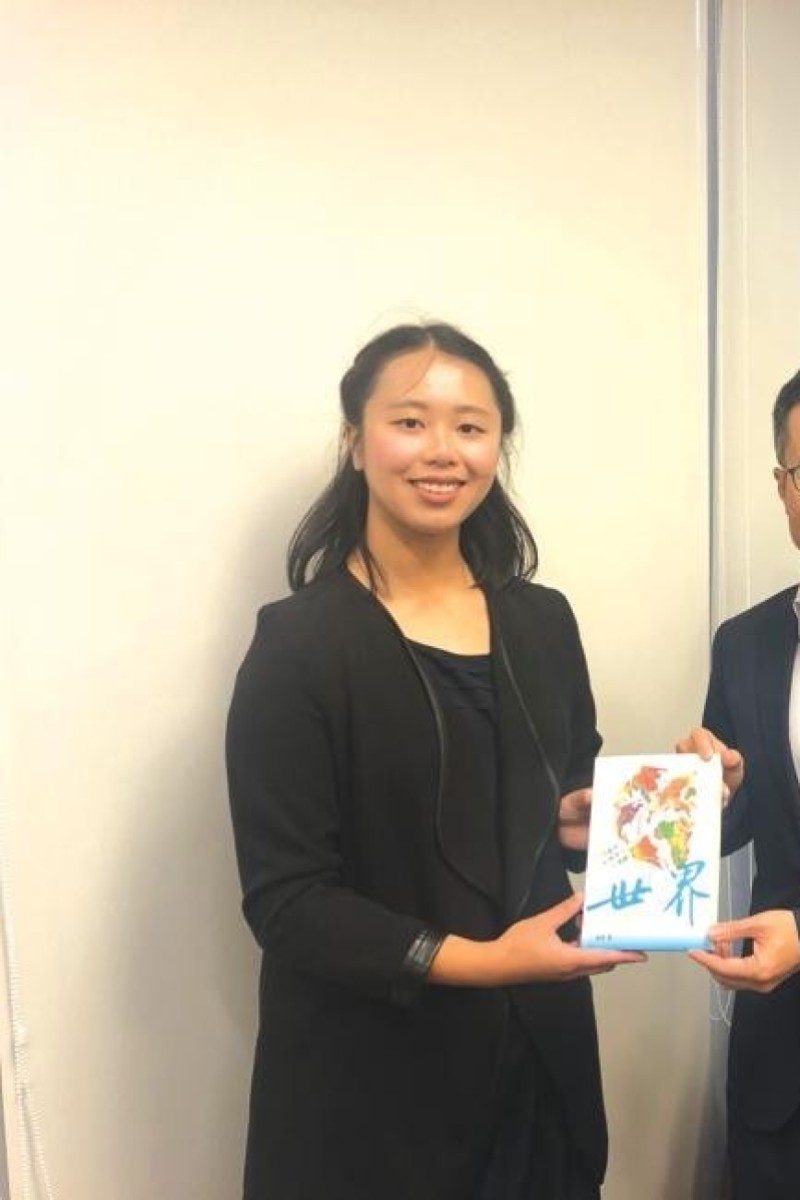 Former Heep Yun School student Yue Hang-chi won the category last year

She had a chance to shadow a top Hong Kong Jockey Club executive to learn about the charity's operations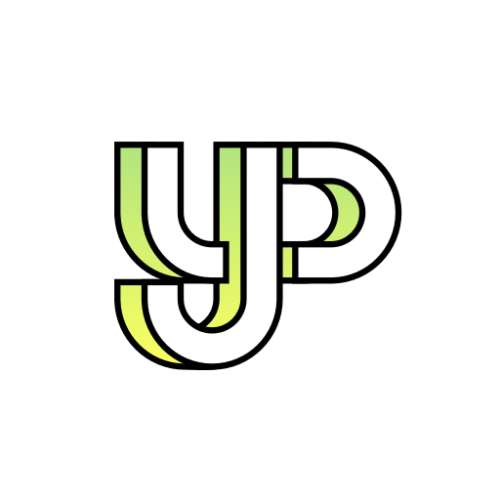 We cover the latest news, views and stories on Hong Kong students, school life, sport and local education, as well as keeping tabs on what's hot and what's not.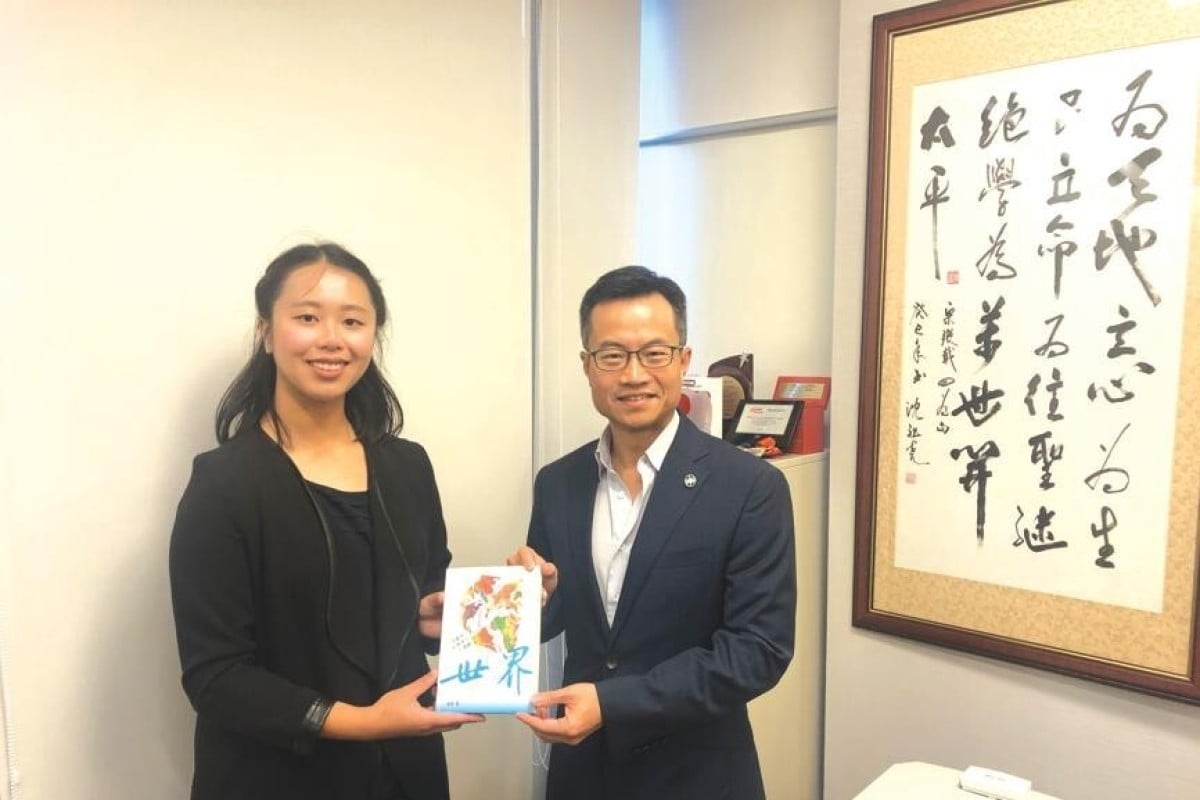 Hang-chi (left) teamed up for a day with The Hong Kong Jockey Club's Leong
There are so many great things about Student of the Year (SOTY). Our favourite competition celebrates students in a wide variety of achievements, not just academic, not just sporting, not just winning overseas competitions. It has something for everyone.
But, more importantly, it's not just about what the students can do, it's about what SOTY can do for the students.
One key objective of the Student of the Year Awards is to create new experiences and opportunities for those taking part.
Last year's Community Contributor winner, Yue Hang-chi, had the chance to "shadow" a senior executive and discover what is involved in running one of the world's top charity operations. Hang-chi won while in Form Six at Heep Yunn School and has just finished the first year of a five-year course on speech and hearing science at the University of Hong Kong.
SOTY 2019: Linguist candidates talk about what English, Cantonese and Mandarin mean to them
In mid-January, she teamed up for a day with Leong Cheung, The Hong Kong Jockey Club's executive director for charities and community, spending time at the club's headquarters in Happy Valley and then going on to visit the Tai Kwun arts and performance complex in Central. "It was a great experience," Hang-chi says.
"Mr Cheung talked about his career in the charity sector and offered a lot of good advice. He explained that the work is not always easy, but it is very worthwhile when you see how much it can help people by creating new possibilities."
Last year's Community Contributor winner Yue Hang-chi learned a lot throught the SOTY process.
Hang-chi was especially interested in the development of a local programme for children with special education needs (SEN). She also heard about the wide range of projects supported by The Hong Kong Jockey Club Charities Trust.
One of the more recent initiatives is "Open Up", an online crisis support service operating 24/7 to help people aged 11 to 35. The platform was designed to provide advice and help for anyone suffering emotional stress, which could be the result of family issues, academic pressure or relationship difficulties.
SOTY 2019: Grand Prize winner must be socially mature and community-minded
In turn, Hang-chi took the opportunity to speak about her own work with Future Volunteer Group, a local organisation she has been helping to run for the past four years. As vice-chairperson, she arranges volunteer services for people with Down's syndrome and children with SEN. She also organises visits to homes for the elderly, and sets up training courses for other young people on things like how to put together a good résumé.
"Mr Cheung inspired me, especially with his advice on how to manage a volunteer group effectively," Hang-chi says.
"He also pointed out how apps and online resources can be used to match volunteers with projects, as well as the need to develop contacts with other social service groups, especially at times like this when life is somewhat unpredictable.
"He gave me a new perspective on how to do things and what can be done. Basically, you shouldn't limit yourself."
SOTY 2019: Performing arts finalists hope to inspire city's youth through song and dance
The day concluded with a special tour of the Jockey Club-backed Tai Kwun centre.
The management team explained the behind-the-scenes set-up, how they organise community programmes, and their efforts to build closer connections within the neighbourhood. For instance, nearby residents are now regularly invited to performances, workshops, film screenings, and events such as a Spring Festival banquet to celebrate the Lunar New Year.
"I liked how the centre is using Hong Kong's heritage to provide a space for the arts and promote young performers," Hang-chi says.
Her interest in doing volunteer work stemmed initially from wanting to help a younger brother who had some language-delay difficulties. That showed her the importance of helping others in practical ways and led her to look out for further opportunities to contribute to society.
In future, she hopes to become a speech therapist and, with that in mind, plans to volunteer with a group helping youngsters with speech disorders once she starts her second year at university.
"I don't want to limit myself," Hang-chi says. "And I want to make dreams come true."
The winners of this year's Student of the Year Awards will be announced on July 18.
The Student of the Year Awards competition is organised by South China Morning Post and Young Post and sponsored by The Hong Kong Jockey Club
SOTY banner
Sign up for the YP Teachers Newsletter
Get updates for teachers sent directly to your inbox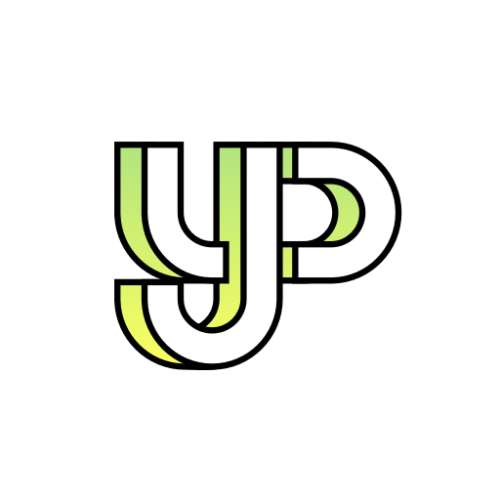 We cover the latest news, views and stories on Hong Kong students, school life, sport and local education, as well as keeping tabs on what's hot and what's not.
Sign up for YP Weekly
Get updates sent directly to your inbox