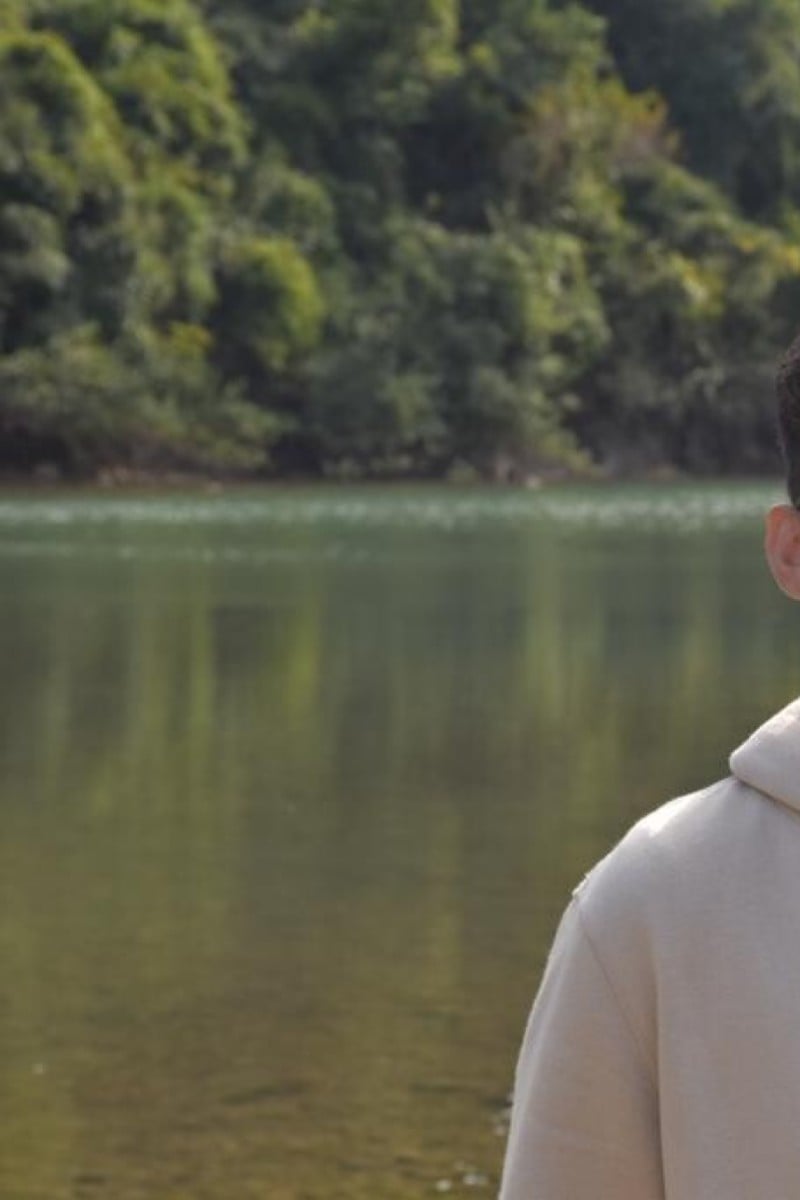 Hong Kong International School student helps teens find volunteer opportunities
Arunav Mathur's website Ubuntu connects people with NGOs they can work with

He's partnered with organisations that work for women's empowerment, animal welfare and more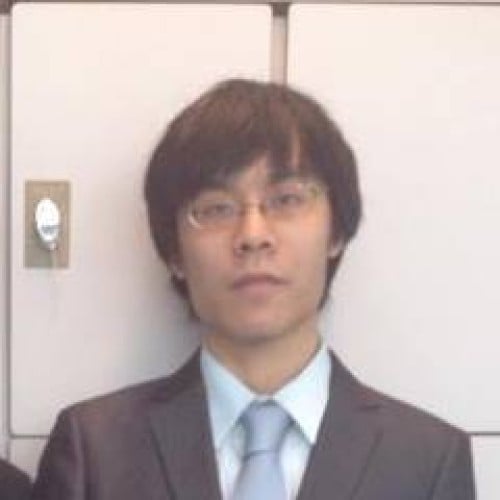 A Young Post reporter since 2014, he covers youth-related news, including education, culture, social issues, politics and economics.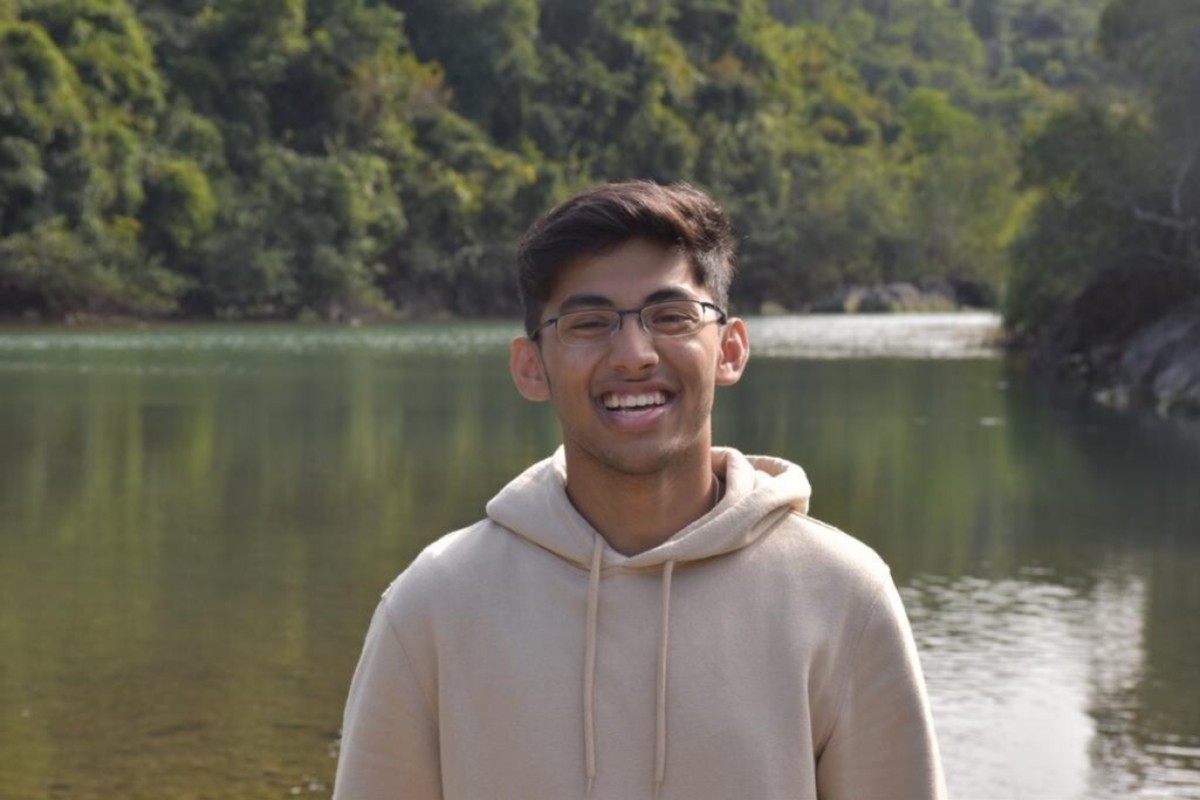 Arunav Mathur was inspired to start the site after he ran into problems trying to find places that were accepting teen volunteers.
Volunteering is always a good thing, but sometimes it can be hard to find tasks you're qualified to do at an organisation that you believe in. That was what motivated 17-year old Arunav Mathur to build the volunteering platform Ubuntu.
The idea came to him last summer when he spent weeks looking for volunteer work. "It was troublesome, and I wanted to make it easy," the Hong Kong International School student explains. So he decided to create a way to connect people with reputed NGOs that are looking for volunteers.
By signing up on his website, you are presented with a wide variety of volunteer opportunities and organisations you can easily contact.
Letters from the Dorm: Make the most of your university life - have fun, be a volunteer, and learn outside the classroom
"In Hong Kong, I have 20 partners," he says. "I hope to expand it to cover Asia."
Organisations are sorted by name and by cause on the site: there's everything from animal protection charities to those supporting women's empowerment.
Arunav plans to run the site as a personal project until next summer at least, and hopefully for three more years, depending on how things go.
"My goal is to be helpful and create an impact by bringing in more volunteers," he says. "I had some spare time and I wanted to contribute."
Leading Lights: Good Hope School student volunteers receive gift of new skills in return, learning martial arts and sign language
His interest in helping others started when he was in Jakarta, Indonesia, and the temple he belonged to had blood donation programmes and food drives.
"That was definitely a big part of my project. It was where I started building fundamentals of volunteering," Arunav says.
He started working on his website in February this year, and it went live in late June, a process he describes as "mostly positive", although not all of the NGOs he contacted responded, he says. "It's discouraging when they don't reply."
Arunav said he's excited to be able to help students and NGOs find each other.
Luckily, building the actual site was simple.
"I've made a website for school work before. I just used a website-making tool called Wix, then I bought a domain," he says, which costs around HK$100 a year. It's a platform he recommends for anyone wanting to launch a site: "They are like websites for dummies!"
So far, he has had around 15 successful sign-ups – meaning the organisations have accepted the applications – and he is planning to use ads on social media to get the word out.
Arunav has found the toughest part of the process believing in his own project. He has had moments of self-doubt. "Why would a charity want to list their events on a website created by one student?" he says.
Free healthcare for all: HK students from Chinese International School partner with volunteer medical professionals to provide services for those who need it
But he received a huge confidence boost when one of the organisations, Child Welfare Scheme, not only accepted his offer to share their volunteer posts on the site, but invited him to manage their social media.
"It was touching, they actually trusted me enough to do this. They believe in this, too. That made me happy."
His advice for students who want to start similar projects? Talk, reach out, do not hesitate, and never give up. And that includes approaching him for advice. "I would love to help out," he says.
For more details, check out www.ubuntuhk.org
Sign up for the YP Teachers Newsletter
Get updates for teachers sent directly to your inbox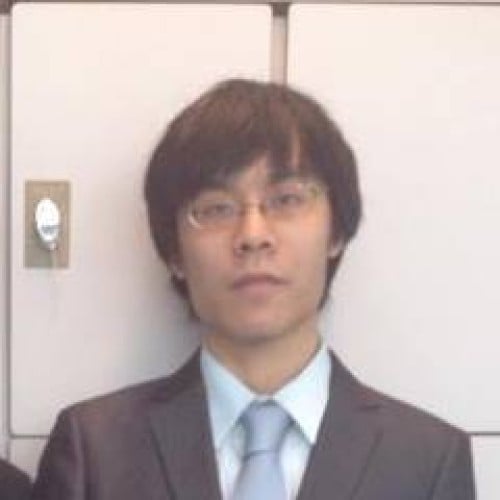 A Young Post reporter since 2014, he covers youth-related news, including education, culture, social issues, politics and economics.
Sign up for YP Weekly
Get updates sent directly to your inbox