To mark the start of Brovember, we celebrate males who have inspired us this year, from actors and athletes to scientists and podcasters

The late 'Black Panther' actor Chadwick Boseman and Manchester United footballer Marcus Rashford feature, as well as Dr Anthony Fauci for his work battling the coronavirus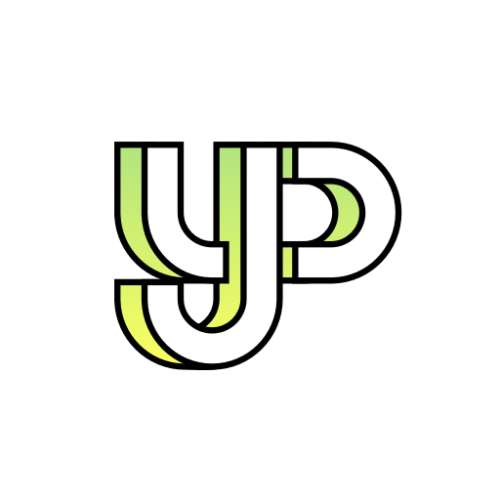 We cover the latest news, views and stories on Hong Kong students, school life, sport and local education, as well as keeping tabs on what's hot and what's not.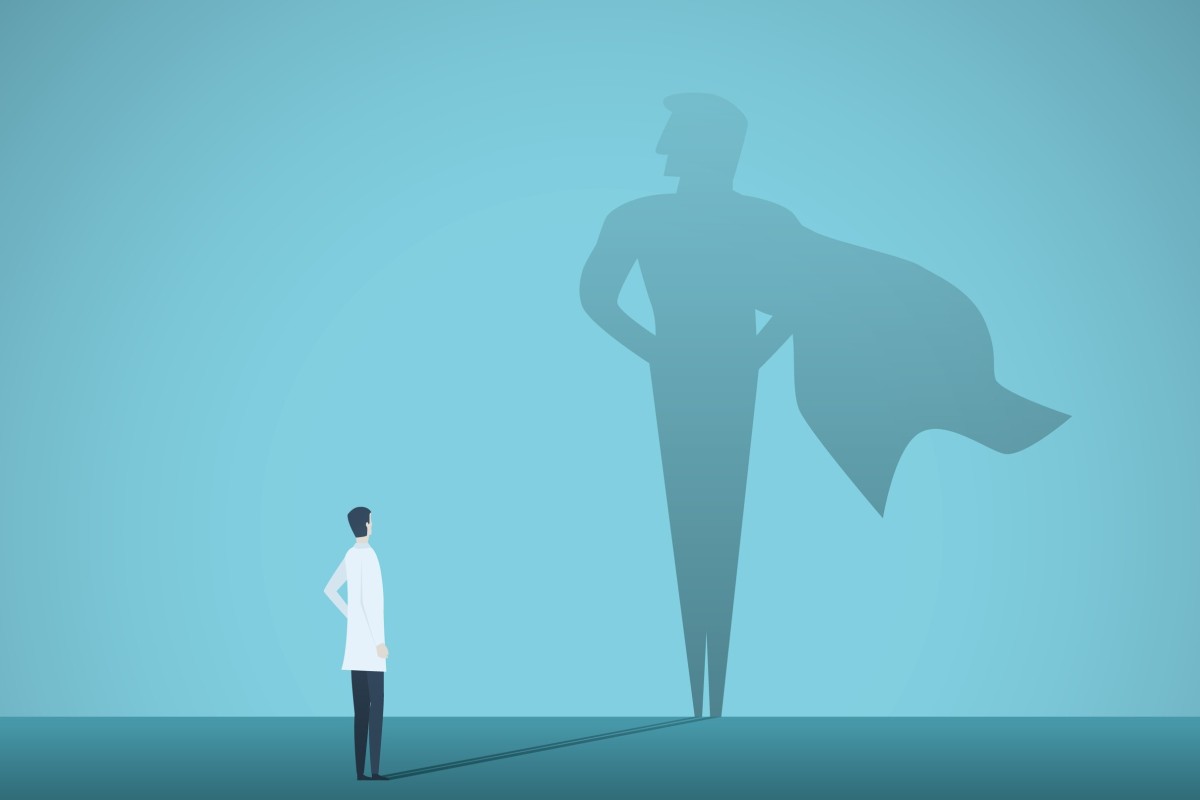 We celebrate real-life heroes this Brovember.
As we kick off our annual celebration of Brovember – a month dedicated to guys – the Young Post team pay tribute to male role models who have inspired us this year. Here are our picks:
This is a dedication of sorts to an animal rescuer whom I don't know personally but who has featured in one of the many private pet forums and groups that I've joined.
Mr Lin (not his real name) has so very graciously opened his heart and home to pets that were abandoned earlier this year due to fears that they can carry the coronavirus. His actions reminded me of the importance of kindness during times of crisis, and also inspired me to be an animal-lover who walks the walk by volunteering often at the local house rabbit society.
Doris Wai
How one teen encouraged pet adoption in the city
LeBron James really killed it this year. He won his fourth NBA title at the age of 35, because he has a great work ethic and follows a strict exercise and diet regimen. He also won the NBA Finals MVP award over his younger superstar teammate Anthony Davis because he is unquestionably still the leader of the team.
Off the court, he started the "More Than a Vote" initiative in an effort to raise awareness about politics and to combat systemic, racist voter suppression. By banding together with other black athletes and artists (such as Damian Lillard and Kevin Hart), he is doing his part to get the vote out.
Jamie Lam
Damon Dominique, an American YouTuber who lives in France, is a travel expert. He compiles travel vlogs and his podcast, Red Wine Talks, is very popular. His optimistic, carefree attitude and philosophical monologues and curiosity about the world, is entertaining as well as inspiring. His aesthetic editing style and his love of culture, languages and hands-on experiences stand out on YouTube.
During his travels, Damon speaks to a lot of people from different backgrounds and they have very interesting stories to tell. They also offer great insights into various places and their culture. He emphasises learning through experience, enjoys the little things in life, and is unapologetic about who he is.
YP cadet Faith Jung
I have less than zero interest in football, but Manchester United player Marcus Rashford is becoming something of an idol. He just turned 23, playing for the world's most famous team. Last Wednesday, he scored his first hat-trick for the team, netting three goals in 18 minutes.
But far, far more impressive is the work he has done raising awareness of child hunger and homelessness in Britain, and setting up initiatives to raise millions of pounds to feed children. I am impressed by his prowess as an athlete, but in absolute awe of him as a human.
Karly Cox
Professor Yuen Kwok-yung, a microbiologist from the University of Hong Kong. I appreciate his courage to speak the truth, especially during these difficult times, and his determination to contribute to society by putting to good use what he has learned over the years.
He was one of the first experts to warn Hongkongers about the coronavirus outbreak on the mainland. He still provides regular updates about the situation in Hong Kong
In 1997, he played a key role in tackling the H5N1 bird flu outbreak in the city.
In 2003, he led his team in the discovery of the Sars coronavirus and was honoured as one of the Asian heroes of the year by Time Asia magazine.
Even when people were asymptomatic, he encouraged everyone to wear masks.
Kelly Fung
I could write an essay about Andrew Cuomo, the governor of New York, but far more important people will do a far better job of it than I could. What I like about him is the way he has handled the pandemic.
I know there are a LOT of buts ... high death rates, retirement home infections, misjudging (maybe) the amount of help he needed. But I think Cuomo has been honest about the virus, and acted as soon as he had verifiable information. And that's better than a lot of people have done. He showed true leadership during a crisis.
Susan Ramsay
I really appreciate all that Dr Anthony Fauci, the director of the National Institute of Allergy and Infectious Diseases, has done this year. It's very frustrating to watch the US trying to handle the Covid-19 pandemic and embarrassing to see all the anti-maskers, but I think Fauci has remained a stable, clear-headed guide as the country battles the pandemic.
He won't be swayed by politics or insults; he's sticking to the facts and trying to navigate the American people through the storm.
Dannie Higginbotham
Jimmy Butler. He was homeless at 15, an undervalued prospect for the NBA, and was one of the lower draft picks. He bounced around teams for a few years because he was "disruptive", when in reality he was just trying his best to reach the top.
This year, he took the underdogs, Miami Heat, to the NBA finals, where he had the game of his life against LeBron James and the Los Angeles Lakers. Heat won that game but ended up losing the series. Butler gives it all, every time.
Rhea Mogul
Chadwick Boseman, the Marvel Cinematic Universe star. Besides being one of the most shocking celebrity deaths in 2020, the fact that he continued to work after being diagnosed with cancer without complaint for three years in a highly physical action role is truly inspiring.
Photo: APHis life and death remind us that sometimes, it isn't the length of time that matters but the quality. Boseman entertained and inspired millions in his 42 years.
Wong Tsui-kai
Sign up for the YP Teachers Newsletter
Get updates for teachers sent directly to your inbox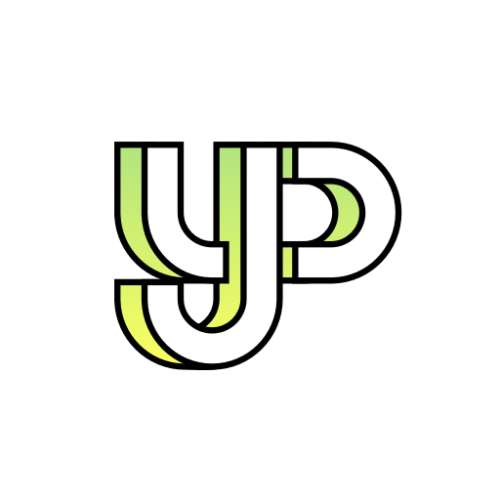 We cover the latest news, views and stories on Hong Kong students, school life, sport and local education, as well as keeping tabs on what's hot and what's not.
Sign up for YP Weekly
Get updates sent directly to your inbox