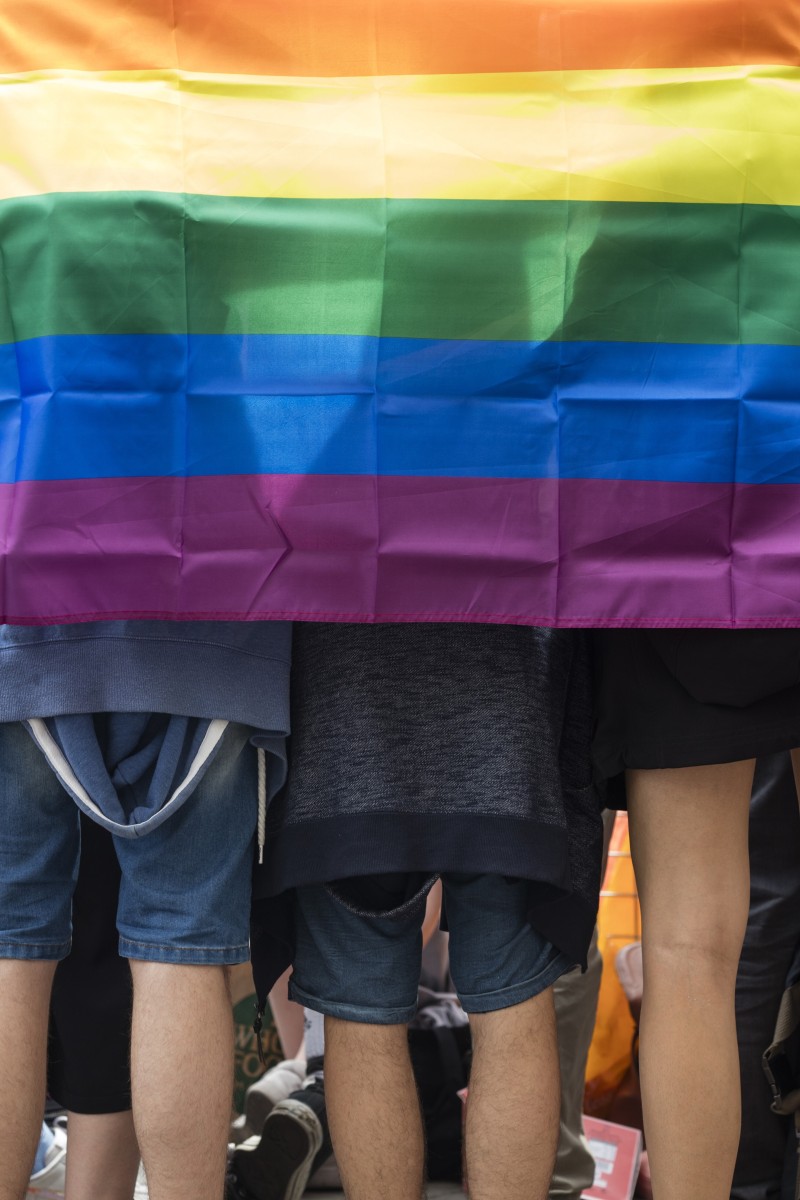 Bill Chau came out aged 12, but struggled with depression and anxiety at secondary school as a young gay man who didn't feel seen

His advice to others in the community is to stop running away from your problems and open up to trusted people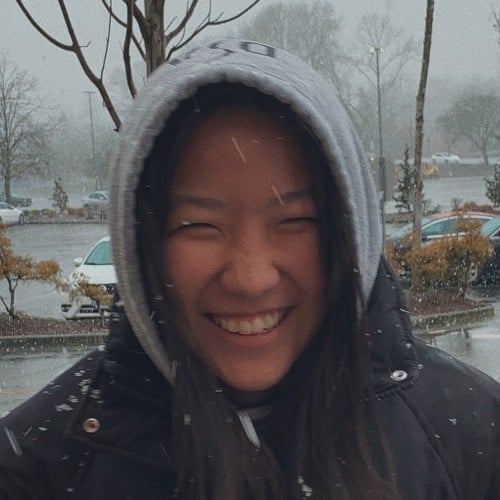 Faith Jung
With a newfound passion for journalism, Faith hopes to use her writing to inspire and give others a voice; to ignite love and to cultivate a sense of community through stories. She also has a slight obsession with bubble tea.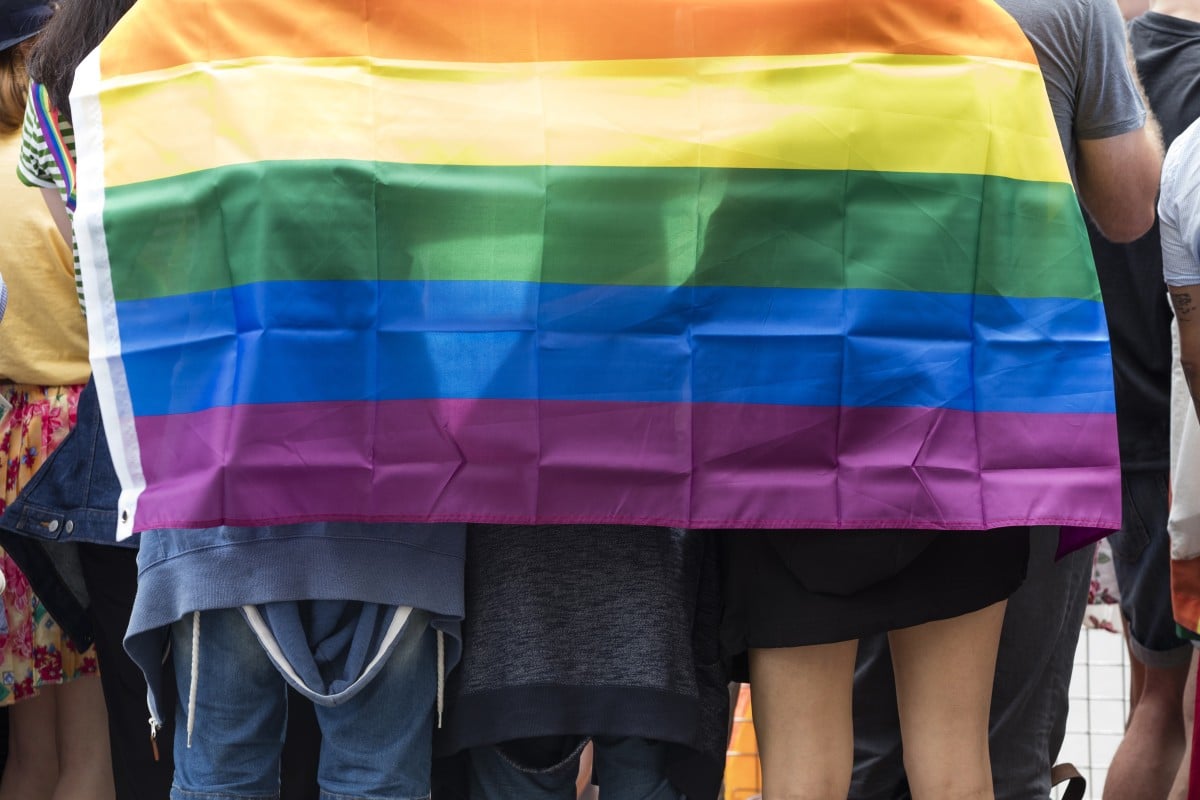 Open up about your struggles and embrace who you are.
Recalling his secondary school years, 19-year-old Bill Chau Hau-yeung says: "I didn't belong [to the group] and others made it clear that I didn't." Coming out at 12 years old, he didn't think much of it at first.
"It felt almost natural when I told a friend that I fancied a guy," he says.
As word spread around the school, Bill noticed more and more of his peers distancing themselves from him.
What not to say to your friend when they come out
"I already realised that I was different because of my ethnicity and being gay just gave them another excuse to shun me and not interact with me."
The Eurasian, whose family knows that he is gay, spoke English at home, so there was a language barrier to overcome at school as well. Even though Bill considered himself Asian, others thought otherwise. It amplified the insecurities he had about his identity and it created an exclusive environment among his classmates.
"The school just didn't want to talk about it and ignored me," explains Bill, who struggled to find a community he could confide in.
Self-acceptance is hard for all teens; LGBTQ+ youth should feel safe to be themselves
"In local schools, I think they're more uncomfortable talking about topics like LGBTQ. I didn't know who to go to when I was struggling with self-image problems. It caused my mental health to plummet."
Bill wished there were more conversations and engagement on controversial topics such as LGBTQ. There may have been a more inclusive environment if the school was more outspoken about it. School counsellors would have been more helpful if they were proactive in providing practical advice instead of having venting sessions.
While the counselling sessions were a good start, it did not really help students who suffered from mental health problems.
"My self-image was attached to the term 'gay'. People will always attach ... 'Oh yeah and he's gay' [when describing] who I am, when that doesn't really have to matter," Bill says.
"If you're not the norm, society will attach your sexuality to you no matter your personality or abilities. At that point, everyone would just classify me as that gay kid, 'don't talk to him or he'll like you'."
Life became more difficult when Bill was diagnosed with depression and anxiety while preparing for the DSE exams. Things went from bad to worse and he started skipping school more and more.
Pop star Calum Scott on writing music for stress relief, and advocating for LGBT youth
"With my lack of attendance, my grades suffered and people started assuming I was lazy," he says.
"I hated that people thought that about me. Especially because I'd been trying my best to fight for myself and keep myself afloat. For them to call me lazy, it invalidated the [other aspects] of my life."
Bill avidly began looking for a community that he could reach out to outside school. And through mutual friends he met online, he was able to meet people that accepted him with open arms. His perseverance helped him claw his way out of his bubble of negativity and find new meaning in life.
Hong Kong LGBTQ+ teens discuss discrimination and why education is key
Looking back, Bill, now a design student at the Vocational Training Council in Wan Chai, says he could have reacted and done things differently.
"I shouldn't have skipped school and sacrificed my education because of my classmates," he says. "Talking to somebody and opening up about my struggles and feelings really helped.
"In my last year, my art and English teachers became my biggest supporters. They went out of their way to look out for me, especially when they knew I was suffering from mental illness. It made me feel like someone actually cared about me."
So what's Bill's advice to students in similar situations? They should stop running away from their problems and open up to trusted people.
"Hold your head up high, [don't be ashamed] ... everyone has flaws, but being gay or part of the LGBTQ community isn't one of them. Work on not putting your self-worth in other people's eyes."
Sign up for the YP Teachers Newsletter
Get updates for teachers sent directly to your inbox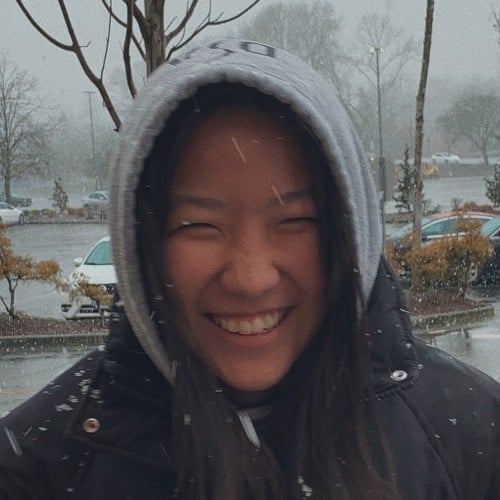 Faith Jung
With a newfound passion for journalism, Faith hopes to use her writing to inspire and give others a voice; to ignite love and to cultivate a sense of community through stories. She also has a slight obsession with bubble tea.
Sign up for YP Weekly
Get updates sent directly to your inbox