The dire conditions faced by Hong Kong's cleaners, and the further issues during the Covid-19 pandemic
We spoke to a 78-year-old man about having to buy his own face masks and gloves, and taking his break next to bags of garbage

Coronavirus social distancing measures have added to the difficulties faced by these workers, who often do not even have a proper toilet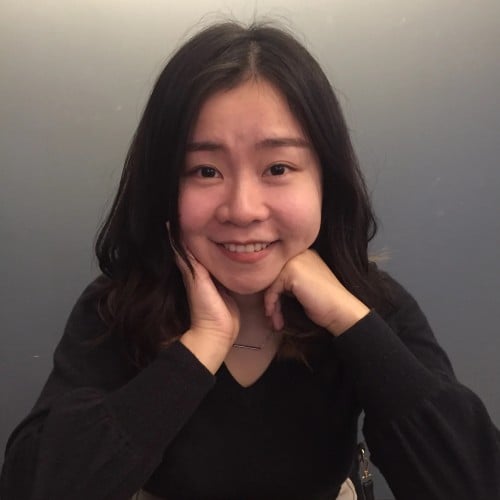 Kelly is a journalist from Hong Kong. She joined the Post in 2018, where she writes about Hong Kong's arts and culture, social welfare and the environment. She has a master's degree in Journalism from the University of Hong Kong.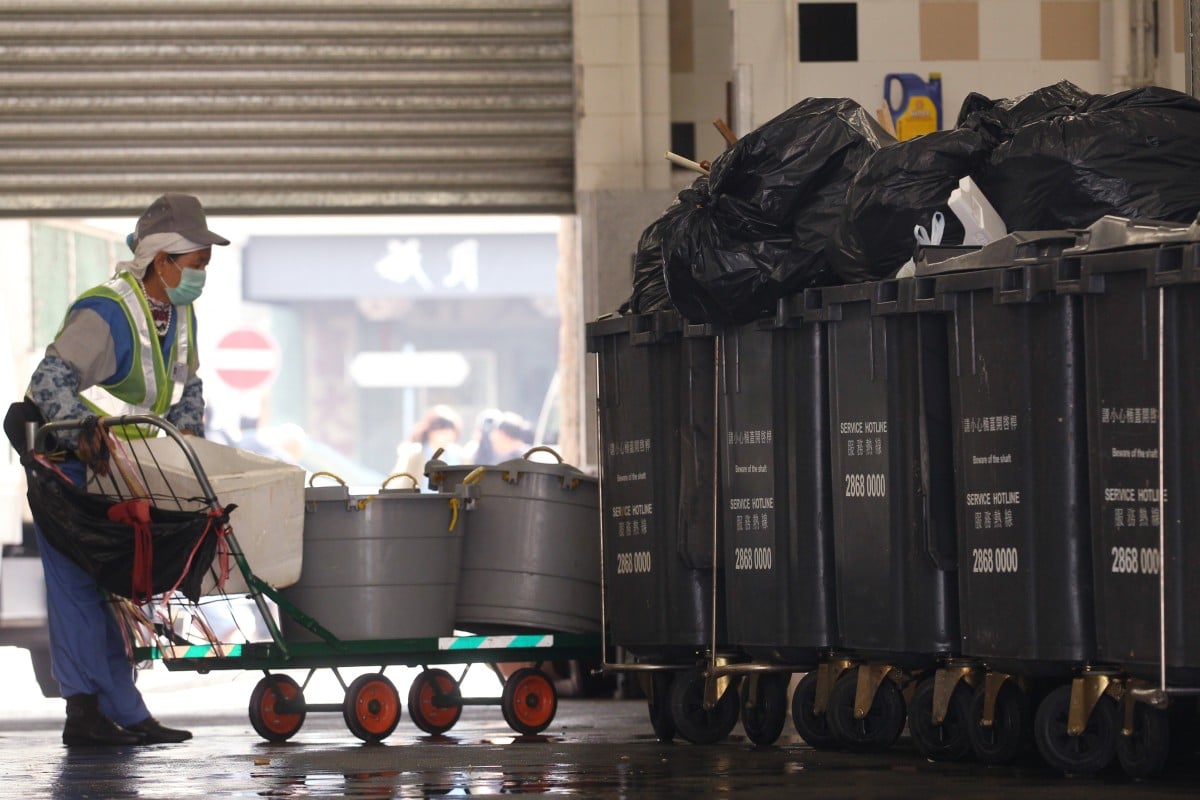 Workers are often forced to sit, rest and eat in close proximity of the garbage they have collected. Photo: SCMP/Nora Tam
A masked refuse cleaner rests on a classroom chair amid an explosion of rubbish bags, taking a break from washing down dumpsters and loading bags onto garbage trucks. His resting space is a far corner of the rubbish station. It consists of a basic "pantry" – a cupboard, a kettle – several fans scavenged from the trash, and a makeshift toilet.
The toilet is literally a drain, surrounded by some boards cobbled together, solely for modesty reasons, and a large bucket of water to flush away the urine.
The cleaner, we'll call him Tang, is 78 years old. Every day he is on the front lines of the city's waste disposal.
Life in one of Hong Kong's infamous cage homes: sleeping with suitcases, cooking next to the toilet
The garbage bags he moves could be carrying germs, bodily fluid, dirty tissues and, since the pandemic started, millions of used masks. Even though he, like most cleaners, is elderly and vulnerable and at high risk of being infected, Tang feels he has no better choice.
"You can't avoid the germs because you have to earn your bread for tomorrow. You just can't be worried."
In this hardscrabble world, he is one of the lucky ones who earns above the minimum wage of HK$37.50 per hour. Those on the lower end of the scale could earn as little as HK$7,800 a month, working six days a week.
Workers process millions of tonnes of garbage each year. Photo: SCMP/Nora TamDespite the risk, his company provides him with just three masks a day and a single pair of gloves for the month. The gloves often tear before they receive replacements, so they need to buy a new pair, spending precious money from their meagre pay. Tang buys his own because the company ones don't fit. He also shelled out for a pair of rubber boots.
At the bare minimum, cleaners, especially toilet cleaners, need to wear goggles, says Leung Tsz-yan, organiser of the Cleaning Workers' Union. They also need aprons, and, preferably face shields. But they are left to fend for themselves.
Op-Ed: The government needs to introduce policies to address the city's poverty problem
"You don't get basic equipment here," says Tang. "Everything we have was abandoned on the street and we collected it. The company wouldn't provide you with such things."
During his break, Tang sips a cup of water while the trash is being moved around him.
"We also go to the toilet here," he points at a boarded-up area with a water pipe and a large water bucket next to it.
"After you finish, if you rinse it off with that water pipe, it just floods the floor, so sometimes we just have to leave it on the floor."
The 'bathroom' is an area separated by a wooden board – for modesty – from the bins and rest of the station. Photo: Kelly FungLeung says these dire conditions arose because when the government built the rubbish stations, the design did not accommodate the people who would work there.
There are about 30 to 40 workers in a small-scale refuse collection point. But a large collection point could have up to 200 workers.
Along with the poor working environment, there is also a lack of space. Workers "need a decent, separate space inside the station to rest, store their belongings, and have meals," says Leung.
Op-ed: Should we tax the rich and give to the poor?
Back in July, tightened social-distancing measures that banned dine-in services in restaurants forced cleaners to eat inside the polluted trash stations in the sweltering heat.
Wu Mei-lin, Director of the Hong Kong Women Workers' Association, says most city cleaners prefer to eat out due to the limited space in refuse stations.
"Most usually eat in fast-food restaurants. But with the tightened measures, they had to eat and rest in the transfer truck or eat on the roadside depending on where they work," Wu adds.
These Hong Kong students are doing their part to make Hong Kong society fairer
Now, with the ban on dine-in services after 6pm in effect today, cleaners who work night shifts will have to eat inside the station again.
And toilet cleaners have to eat outside the washrooms, mostly in the open, since not all public toilets are equipped with store rooms. What's more, they don't have much time for lunch, so they can't go too far away, says Wu.
Up until August 20, at least seven cleaners had tested positive for Covid-19. But the union says many workers have been in touch to find out what would happen if they had to go into quarantine. Would they still get paid?
Currently, no, they wouldn't.
Low-income Hongkongers have been hit harder by Hong Kong's Covid-related job losses
And they wouldn't dare to complain about it either. The government has outsourced many jobs to local contractors, which absolves the government from any criticism or liability for their treatment or working conditions.
The contracts are usually given to the cheapest bids, leaving little room for contractors to take action in terms of wages, equipment and benefits.
"Many people here do not speak up [about working conditions] as they fear being fired or scolded. The contractors care nothing about us," Tang says.
While Tang and his fellow workers dream about the government addressing outsourcing issues and improving conditions under the pandemic, Hong Kong's Chief Executive Carrie Lam Cheng Yuet-ngor didn't give them even a glimmer of hope during her recent policy address. The issue was not even mentioned.
Sign up for the YP Teachers Newsletter
Get updates for teachers sent directly to your inbox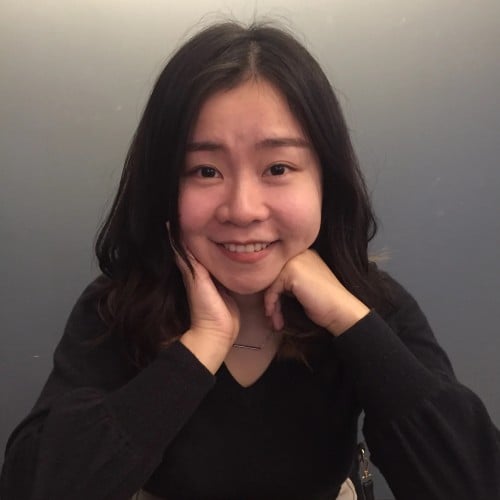 Kelly is a journalist from Hong Kong. She joined the Post in 2018, where she writes about Hong Kong's arts and culture, social welfare and the environment. She has a master's degree in Journalism from the University of Hong Kong.
Sign up for YP Weekly
Get updates sent directly to your inbox