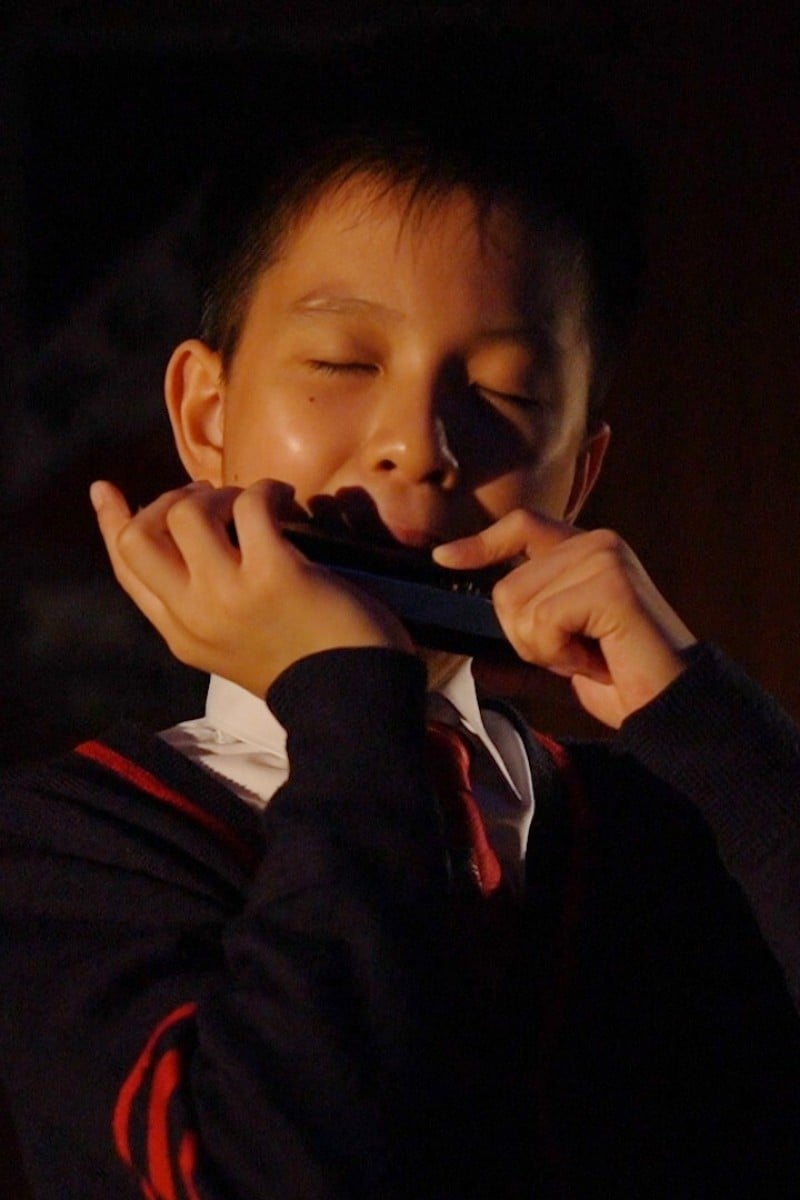 Like George Gershwin, this young musician will make his Carnegie Hall debut playing 'Rhapsody in Blue'
Unlike the famous composer, Timothy Tang is due to play harmonica, not piano, in New York – and has yet to hit his teens

The primary school student hopes to convince other Hongkongers of the joys of playing this unusual instrument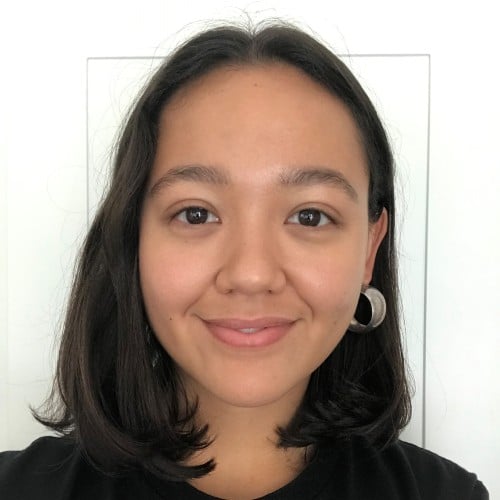 Amalissa joined Young Post in 2020 as the Junior Reporter Manager. She has an interest in lifestyle, culture and fashion and assists young people in their pursuit of journalism.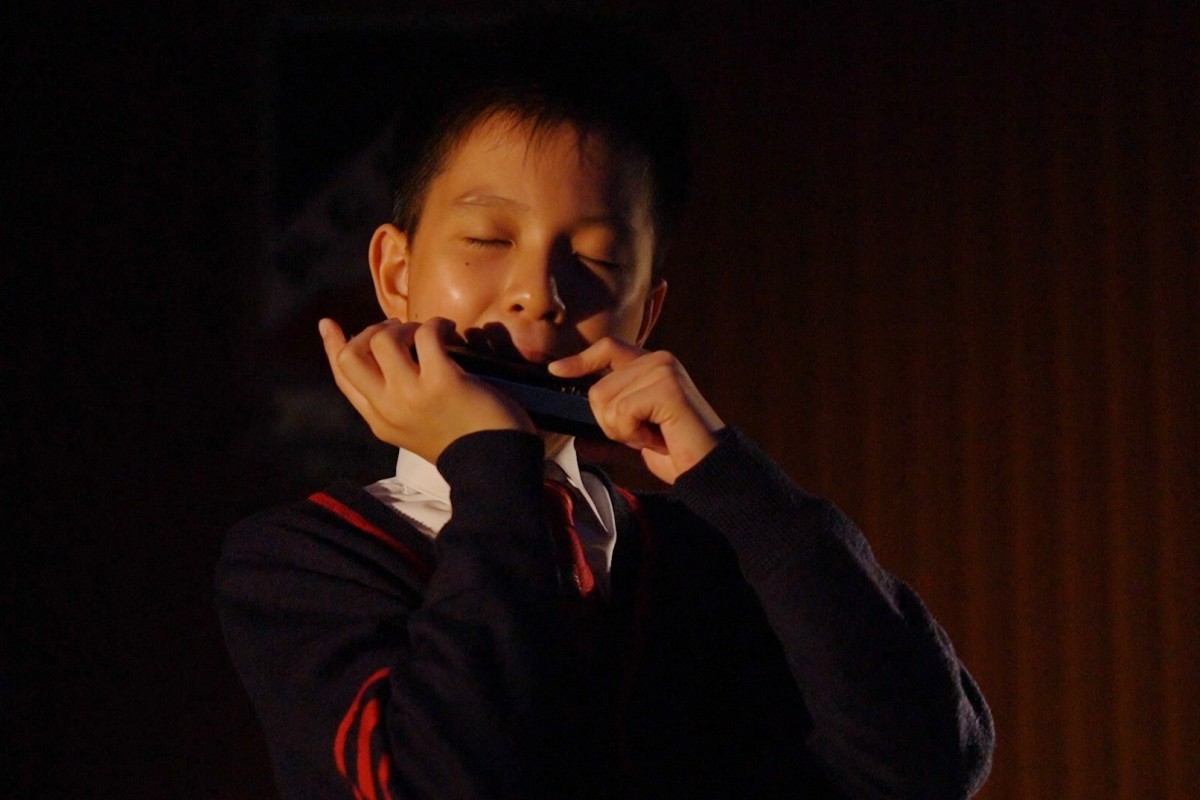 Timothy Tang King-yip
Timothy Tang King-yip walks on stage as an 11-year-old, but as soon as he puts the harmonica up to his lips and starts to play Invierno Porteno by Astor Piazolla, he is transformed. You can hear the soul of a seasoned musician, and it's hard to believe this is a boy who is still in primary school.
We caught up with Timothy and his parents at his school, King's College Old Boys' Association Primary School, last month to have a chat and shoot a video. He's initially taken aback by the cameras and lights, as any child would be, but he speaks confidently and passionately about his craft.
So, first things first: why this instrument?
"The tone of the harmonica is bright and the sound is dynamic," says Timothy, adding that he also loves that it easily fits into his pocket, so he can play anywhere, anytime. He shows us his favourite – a Polle concert harmonica, tailor-made by a Norwegian craftsman.
Before he started taking part in music competitions, Timothy would spend up to three hours a day playing his harmonica. The reason? The sound fascinates him.
As things became more serious, he upped his practice time, dedicating up to six hours a day to the craft. (Though while it's helped him become the competitor he is today, it can take a toll on his instrument. "I think I've broken [a harmonica] around 100 times," he laughs.)
Student of the Year performing artists want to inspire through song and dance
"I won my first competition after only playing for three months," he tells Young Post. Since then, he has taken part in competitions in nine different countries. His most memorable trip was to Germany for the World Harmonica Festival in 2017, where he placed first runner-up in the Youth Chromatic Group and received a standing ovation.
But Timothy's life is not all about music. Like any other boy, he enjoys playing with his friends at school, and is also a bit of a maths whiz. When he has time, he dabbles in cooking, whipping up his speciality – lamb chops with a "secret" sauce – for his family.
"It's not that he chose the harmonica. The harmonica chose him," says Tony Tang, Timothy's father. Tang says his son may have been inspired by his school's "musical environment" – a large number of its students having gone on to compete internationally.
Hong Kong teen dubstep musician Paperdreams is making a name for himself on Spotify
Timothy was five years old when he attended his first harmonica concert with his family. He was so moved by the music that he seemed destined to one day play himself. His older brother, Teddy, who was learning harmonica at the time, encouraged him to try it. The Tang family found Timothy a music teacher, and the rest is history.
His teacher is C. Y. Leo, a 17-time international harmonica champion, and composer. Timothy describes Leo's music – a fusion of different genres – as "very innovative.
"Not only do I like listening to his music, but I also like playing it because it is fast and has an unusual rhythm," he explains.
Hong Kong band Boyz Reborn use music to shatter expectations of young men
When talking about his favourite music, he mentions Argentian composer Piazolla's compositions which "revolutionised the traditional tango, while incorporating elements from jazz and classical music". Invierno Porteno , particularly, is "full of passion and fun to play because it requires different techniques".
Timothy also loves a challenge. Passacaglia by Johan Halvorsen and Zigeunerweisen by Pablo de Sarasate are both particularly fast-paced, and involve new techniques such as corner-switching and tongue blocks, which can be tough on his lips, Timothy says. But he continues to practise, adding "I am satisfied when I am able to excel".
And excel he does. At age nine, he performed three songs back to back at Hong Kong City Hall; next summer, he has been invited to play at the fifth Manhattan International Music Competition at Carnegie Hall in New York. He's planning on performing the seven-minute version of Rhapsody in Blue by George Gershwin – the same piece the composer played himself during his own debut at the famous concert hall in 1924, albeit on piano.
Timothy wants to become a soloist and compose his own music in the future. He has already penned a few compositions, although they're still works in progress.
He also want to encourage more people to give his beloved instrument a go.
"I think a lot of people see the harmonica as a toy instrument. I'd like to change their perception, and help give the harmonica higher stature in the music industry."
Sign up for the YP Teachers Newsletter
Get updates for teachers sent directly to your inbox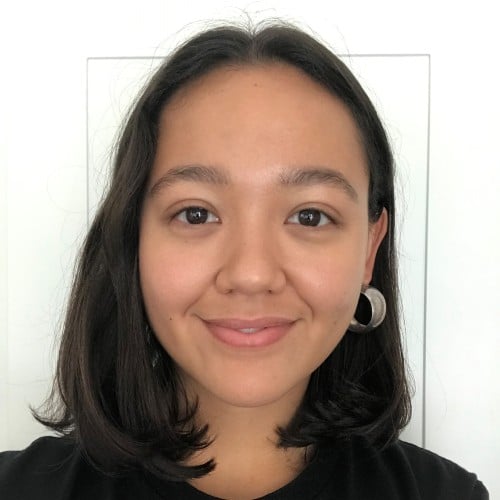 Amalissa joined Young Post in 2020 as the Junior Reporter Manager. She has an interest in lifestyle, culture and fashion and assists young people in their pursuit of journalism.
Sign up for YP Weekly
Get updates sent directly to your inbox