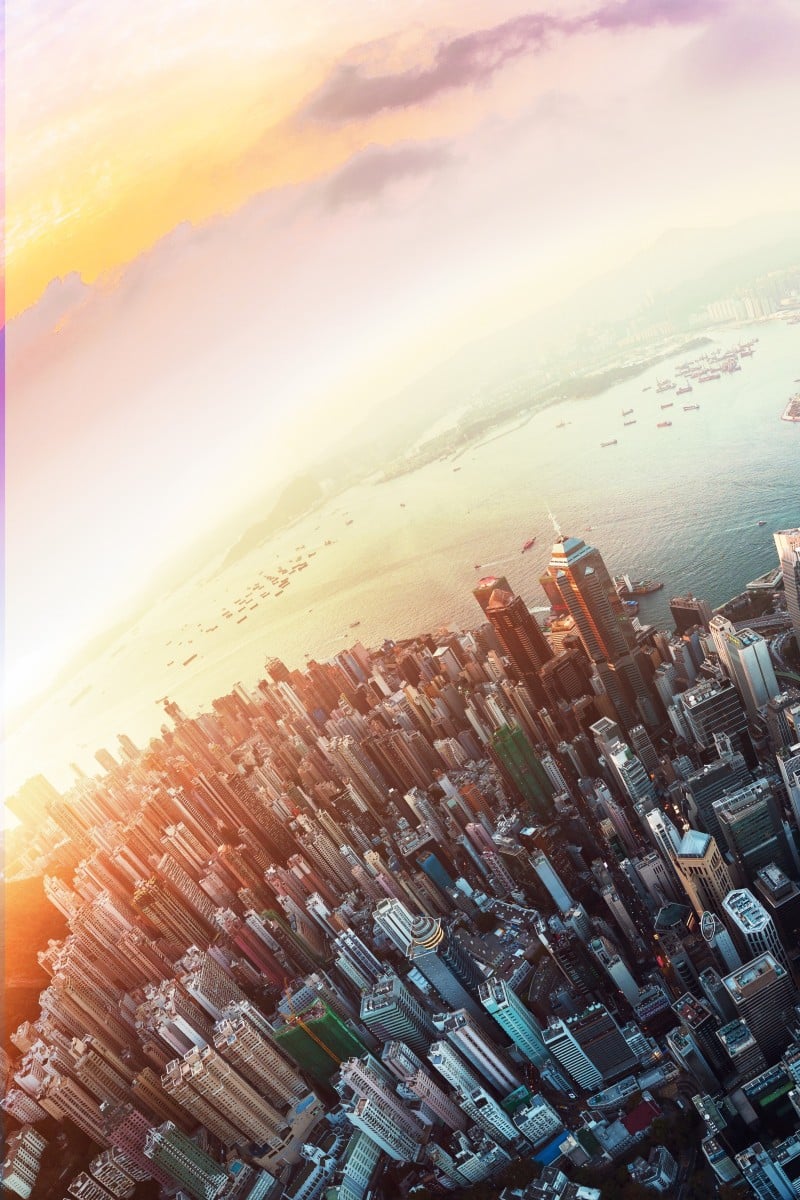 Protests, coronavirus and closures: Hong Kong in 2020
From the city's first Covid-19 case in January, to the passage of the National Security Law in June, here's a timeline of big events of the last year

A question about the Japanese occupation of China on the DSE spurred controversy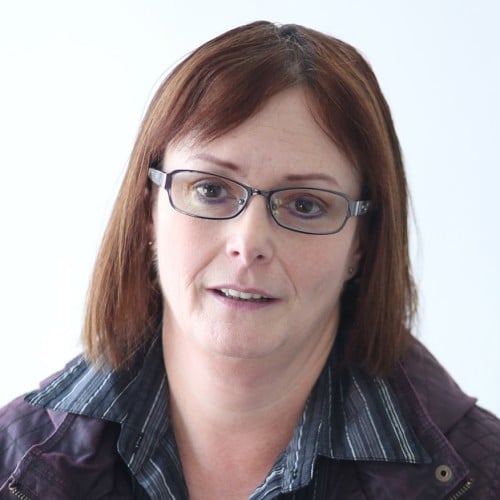 Susan Ramsay first arrived in Hong Kong in 2000 and joined Young Post as editor in 2008 after more than two decades as a sub editor and writer in her native South Africa, and Asia.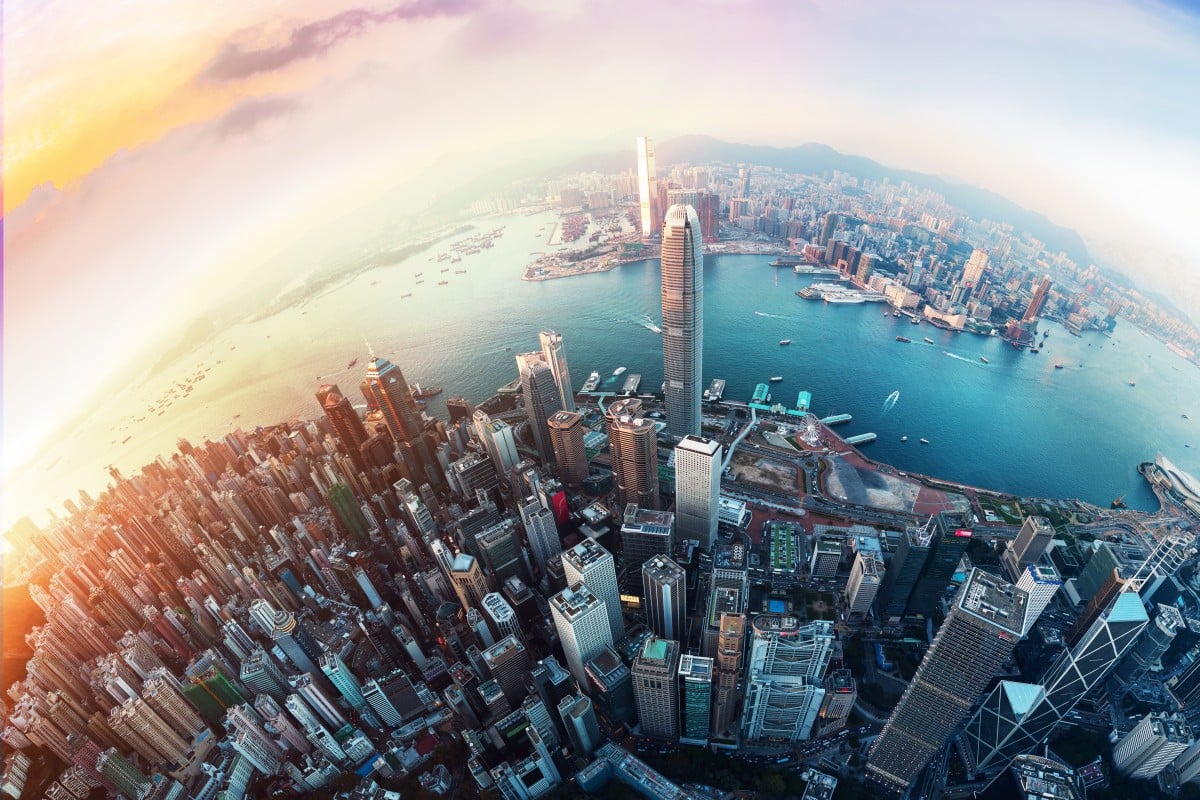 So much happened in Hong Kong this year, we understand if you forgot a few things.
It was a turbulent time in Hong Kong this year. Let's take a quick look at what happened.
1 More than one million Hongkongers join New Year's Day march
23 A man who enters the city from Wuhan becomes first Covid-19 case
3 Hong Kong medical workers strike to demand Hong Kong closes its borders with China
4 Hong Kong records first coronavirus death
6 Hong Kong's pro-democracy movement nominated for the Nobel Peace Prize
14 Tuen Ma MTR Line Phase 1 opens, connecting Wu Kai Sha and Kai Tak.
3 The iconic Jumbo Kingdom floating restaurant closes
16 Hong Kong's Centre for Health Protection announces a "second wave" of coronavirus infections due to imported cases
27 The DSE exams are postponed and oral exams cancelled
9 A court rules to ban face coverings at illegal assemblies.
17 Cathay Pacific lays off almost 300 cabin crew and close US bases
24 The DSE exams, postponed for a month, go ahead amid the pandemic.
How to safeguard your home against Covid-19
22 Education Bureau announces controversial DSE History question about Japanese occupation of China is to be scrapped.
27 Schools reopen after months-long closure due to the pandemic.
4 The National Anthem Law is passed, making it a crime to mock the Chinese national anthem March of the Volunteers.
28 Dozens arrested during a peaceful protest against the impending national security law in Hong Kong
30 China imposes national security law on Hong Kong.
1 370 arrested in anti-government protests.
8 Hong Kong's permanent residents are given HK$10,000 to ease the burden caused by the pandemic
9 TikTok officially pulls out of Hong Kong following the introduction of the new national security law.
29 Mask-wearing in public is made compulsory at all indoor public places
31 Hong Kong Chief Executive Carrie Lam Cheng Yuet-ngor suggests postponing September's Legco elections because of the pandemic.
What does 'separation of powers' mean in Hong Kong?
7 The US imposes sanctions on Carrie Lam and 10 other top officials from Hong Kong and mainland China
10 Police raid Apple Daily newsroom following the arrest of its founder, Jimmy Lai Chee-ying, under the national security law
23 The Hong Kong 12, a group of local activists trying to flee to Taiwan, are arrested and taken to Shenzhen
1 Mass Covid-19 testing begins in Hong Kong, identifying 32 Covid-19 carriers during the two-week campaign
6 The 2020 Hong Kong Legislative Council election is formally postponed by the government until September 5, 2021
27 The Sheung Shui to Yuen Long cycling track opens
5 A primary school teacher is disqualified from teaching for apparently spreading messages about Hong Kong independence.
21 Cathay Pacific axes 6,000 staff and its sister airline, Dragon Air
You still need to wear a mask, even after you get the vaccine
11 Beijing decides to disqualify four Hong Kong lawmakers
12 All 15 opposition lawmakers in Hong Kong quit the Legislative Council
12 A second educator is stripped of his registration for telling his class that the first opium war happened because Britain wanted to save the Chinese from opium
24 BBC hails Hong Kong activist Agnes Chow on annual list of 100 influential women
26 Hong Kong liberal studies to be renamed and reformed
1 The 852 now has all digital television with analogue signals shut down
1 Hong Kong's travel bubble with Singapore postponed until 2021
2 Hong Kong activist Joshua Wong Chi-fung jailed for 13 and a half months over protest; Agnes Chow and Ivan Lam, 26, sentenced to 10 months and seven months, respectively.
11 Hong Kong Airline sacks 250 flight attendants
27 The Tuen Mun–Chek Lap Kok Link, a main road connecting Tuen Mun to the airport opens
Sign up for the YP Teachers Newsletter
Get updates for teachers sent directly to your inbox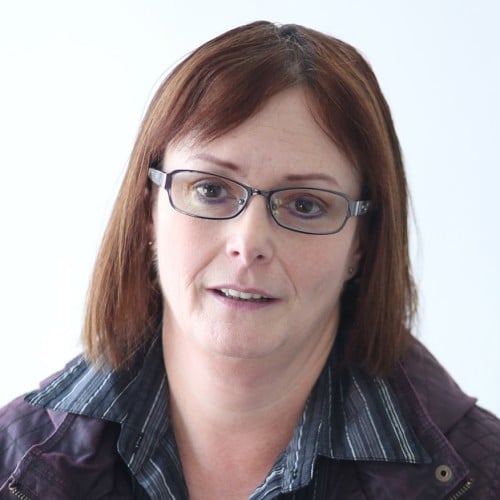 Susan Ramsay first arrived in Hong Kong in 2000 and joined Young Post as editor in 2008 after more than two decades as a sub editor and writer in her native South Africa, and Asia.
Sign up for YP Weekly
Get updates sent directly to your inbox