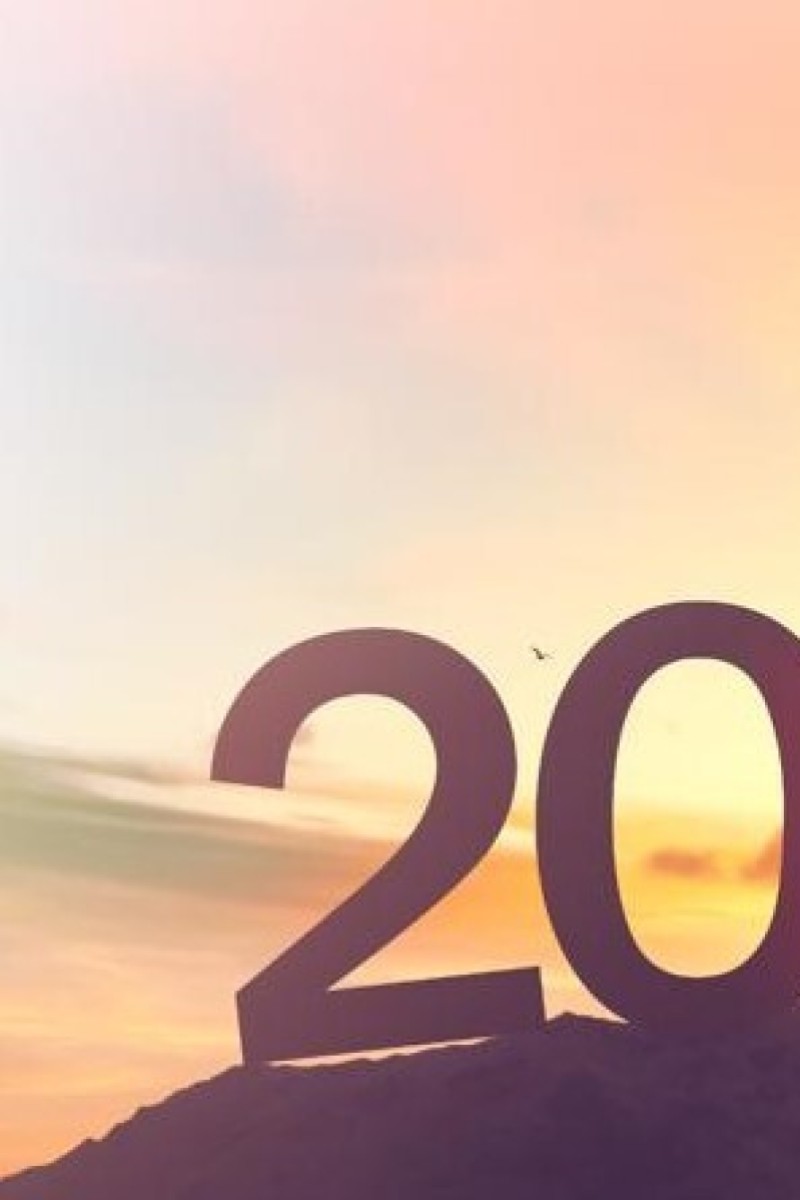 How Hong Kong students plan to motivate themselves and regain purpose in 2021
The last year has been tough for everyone, and it's easy to feel like we don't know what we're doing anymore

Setting simple goals for ourselves can help us remember a sense of purpose, and this is what four students are doing for themselves in 2021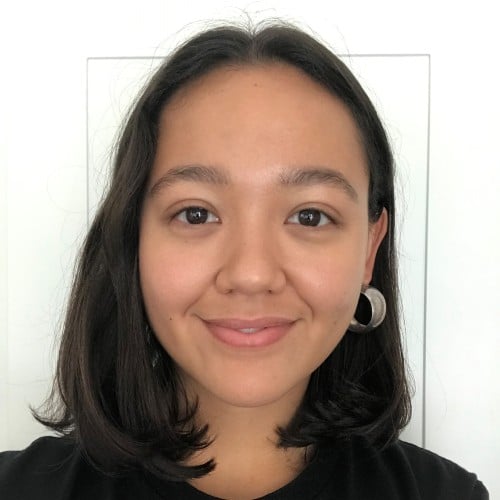 Amalissa joined Young Post in 2020 as the Junior Reporter Manager. She has an interest in lifestyle, culture and fashion and assists young people in their pursuit of journalism.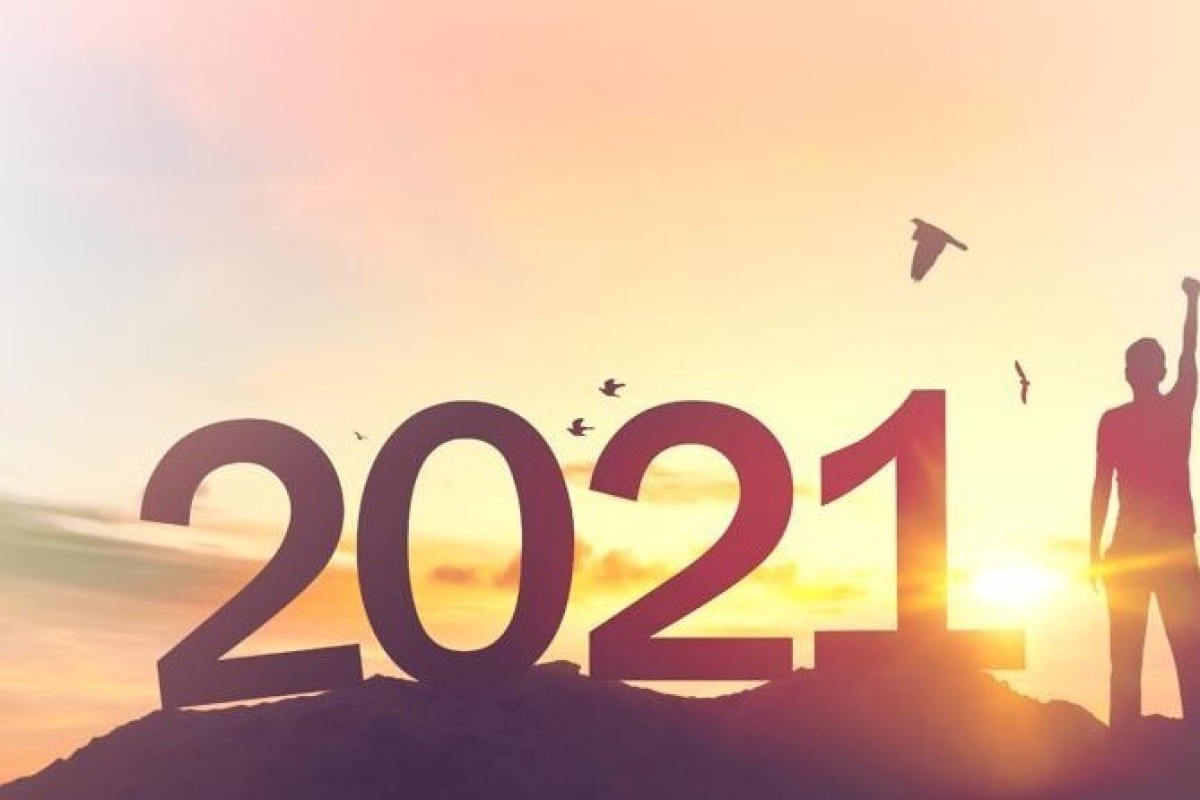 2020 was hard for all of us, but the new year can feel like a chance to reset!
Dear Friends,
Difficult, exhausting, stressful and uncertain are just a few words that come to mind when we consider the major events that took place last year. Many of us had goals that we had hoped to accomplish, but most of those plans took a back seat, so we might feel like we've lost a sense of purpose.
While it's easy to only think about the negative things we experienced, there have been certain moments of joy as well, for example, the opportunity to spend more time with our families or discovering what we truly value in our lives.
It's important to recognise these moments, and embrace a positive mentality when moving forward in 2021. Setting small goals for ourselves can help us reconnect with our sense of purpose. We spoke to readers in Hong Kong about the goals they're setting for themselves, and found are four things that will motivate you to get through the year. We recommend that you try something similar.
Make mental fitness your 2021 resolution
Make a friend
I am very introverted, but I want to be more confident. I seldom chat to my classmates. During recess people often go to the playground, and although I always want to chat to them, I feel like I don't have many chances. Last year we weren't able to go to school much, but I hope I can make a new friend this year.
Nicholas Li, 12, Maryknoll Fathers' School
New friendships are so enriching to our lives. Learning to connect with different people, even if it's temporary, improves our social skills in the long run and overall helps our confidence with communicating. The intention to make just one friend can boost our motivation to engage at school!
Save up to travel
I plan to get a part-time job. I would like to travel with my friends after the pandemic, but I don't want to use my parents' money. I long to experience authentic culture so I want to go backpacking through in Asia and Europe. Having a part-time job will help contribute to this dream of mine!
Bertha Zhang Xiao-ting, 15, Catholic Ming Ying Secondary School
We've all missed travelling, that's for sure. While it might be too hopeful to assume we'll be able to travel normally in 2021, the goal of saving money for when it becomes a possibility is an excellent idea. Learning about other cultures is crucial in this day and age. Backpacking means more opportunities for engaging experiences, especially if travelling independently, and perhaps getting an extra souvenir or two.
How to look on the positive side of life
Write for fun
I am going to start writing and posting it online. I always have so many ideas, and I want to share them with others. As a bonus, it will improve my writing skills. If I put my work on social media platforms, I can share it with my friends and more people will be able to read what I write.
Johnson Chan Tsun-huen, 12, Po Leung Kuk Tang Yuk Tien College
Writing, for some, is a fantastic way to express emotions. Social media has made it all the more easy to share your point of view with others, too! So whether you want to write a poem or an entire novel, writing for fun is beneficial to convey your ideas, and it can also help you with your assignments at school.
Let it go
I 've felt lazy and unsuccessful this year, and I'm embarrassed about my regression. I want to regain at least half of my previous mindset and energy, but I know that thinking like this is unhelpful. I will have to just look towards the future and "improve" myself rather than "regain" what I had.
Ngai Cheuk-yi, 15, Fung Kai No. 1 Secondary School
Acknowledging that we cannot reverse time can give us closure and help us grow. Instead of punishing yourself for not immediately being as productive or hardworking as you used to be, try to be kinder and take slow steps to get to where you want to be. You'll eventually get there again!
Best of luck to all of you this year, Friend of a Friend
Sign up for the YP Teachers Newsletter
Get updates for teachers sent directly to your inbox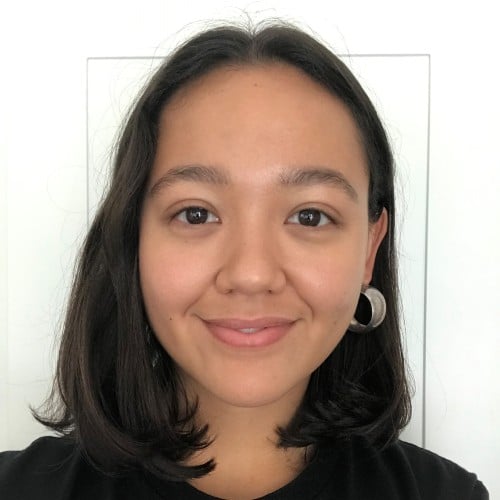 Amalissa joined Young Post in 2020 as the Junior Reporter Manager. She has an interest in lifestyle, culture and fashion and assists young people in their pursuit of journalism.
Sign up for YP Weekly
Get updates sent directly to your inbox