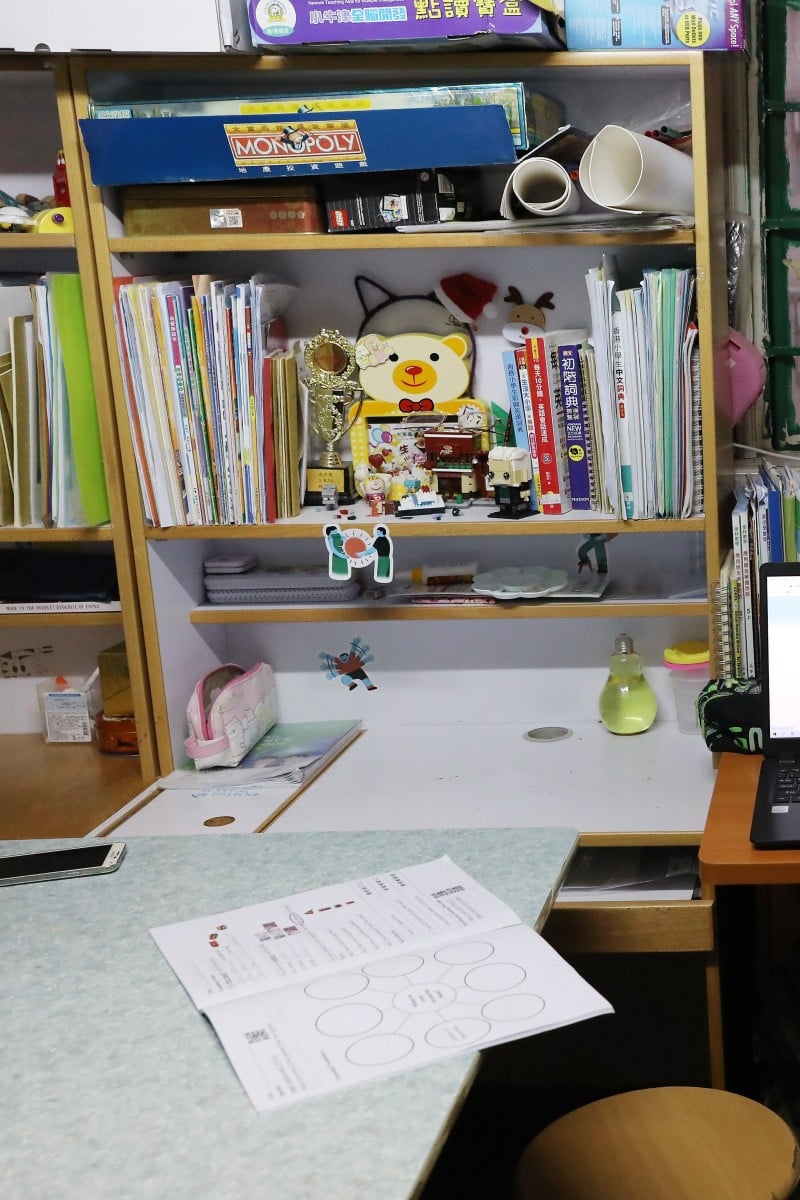 The struggle faced by Hong Kong's disadvantaged youth while learning online during Covid-19
Many underprivileged students lack computer access and reliable Wi-Fi, making e-learning during coronavirus a challenge

A donated laptop to use in their rooftop home made all the difference for the Lams, who have been waiting seven years for public housing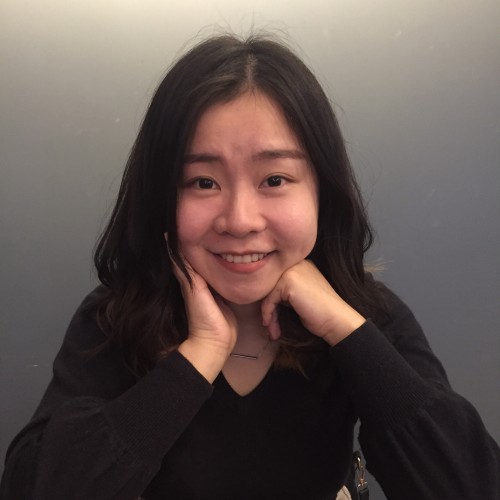 Kelly is a Hong Kong-based journalist. She joined the Post in 2018, where she writes about Hong Kong's arts and culture, social welfare and the environment. She has a master's degree in Journalism from the University of Hong Kong.
With three children all trying to tackle online schooling, a new laptop really made a world of difference for the Lam family. Photo: SCMP / K. Y. Cheng
Every time they come home, the Lam family have to walk up 10 flights of stairs as there is no lift in their tong lau (tenement building). Their home is on the rooftop – a one-bedroom shack with a corrugated iron roof. In summer, it is sweltering, in winter they shiver, and things get worse during typhoon season.
The switch to online learning in February last year because of the pandemic hit the Lams hard. The three children study in the family room, at hand-me-down desks and a folding table that doubles as a dining table during meals.
For them, online lessons weren't just a mouse click away. They didn't have the basics in place – not even an internet connection.
The dire conditions faced by Hong Kong's cleaners during Covid-19
Eleven-year-old Justin (not his real name), the eldest, is in Primary Six. His siblings are eight and six, and they all needed to learn online at the same time. They are all expected to be in class for four hours straight each morning, with just a 10-minute break between lessons.
"We had nothing, and we had no idea what we could do, and online learning was about to happen," says Justin's mum.
When home learning started, the only computer the children had access to was a laptop their mum had bought for HK$200 from a community centre. But it does not have a camera – which students need to show they are present in class – nor the CPU to run an online class without glitches.
The pressure on Justin's parents was immense. His dad is a construction worker and his mum is a housewife. His father had been unpaid for three months before he was given a month's salary last week. "That gave us a bit of relief," his mum says.
In the beginning, without the internet connection, Justin was forced to juggle his parents' phones and the laptop to learn online. His father had to sign up for uncapped data phone plans that cost more than HK$400 a month.
"It's very difficult to install Wi-Fi here, says Justin's mum. "The fastest they could get was 8 Mbps," she adds.
"If the Wi-Fi is working well, normally it takes an hour to download a 1GB file," says Justin.
The government needs to address the city's wealth gap
On top of that, teachers were scrambling to ensure their students did not fall behind. Those teaching one of the four core subjects would record what could amount to six hours of supplementary videos for students to view in their own time.
The videos would be sent directly to students' inboxes, forcing them to download massive files before they could begin.
Then students had to access Google forms to answer a quiz. But because of their limited tech, "If you clicked on the link to the Google form the teacher sent to you, you would immediately leave the group call. Your mic and video would be disabled. Teachers would then ask you why you switched off your video camera," Justin explains.
Online learning is more difficult when you don't have a reliable internet connection.
Justin was able to borrow an iPad from school, which never had enough power to make it through one school day. Still, the three kids plodded on as best they could.
But things changed when a new laptop arrived on their doorstep in October.
Chinachem Group was giving laptops and 70GB data SIM cards to needy students from Shek Kip Mei and Sham Shui Po, and Justin had been chosen to receive one.
Chung Yu-hin, a social worker from the charity Chinese YMCA of Hong Kong, says he has helped give away more than 50 laptops. But the list of students needing them is still long.
The students doing their part to make society more fair
Any student would be thrilled to get a new laptop. But it meant so much more to Justin and his family.
"I don't know how to describe what I was going through back then," his mum says, tearing up as she searches for the right words. "Now it is so much better, less stressful. I'm so grateful for the help from Chung and Chinachem."
The laptop was a double gift to Justin. "I want to do something that is related to technology," Justin confesses shyly. "I'm interested in app development and I want to explore the subject."
Low-income Hongkongers have been hit hardest by Covid-19 job losses
Yet there is one more thing Justin longs for – a home with concrete walls and a real roof, in a building with a lift.
"I hope we can get to live in a public housing estate as soon as possible," he says.
The Lams have been waiting for a public housing flat for seven years, far longer than the government's promise of a three-year wait. So far, they have not received a single call from the Housing Authority.
The second and final part of the Lams' story will appear next week.
Sign up for the YP Teachers Newsletter
Get updates for teachers sent directly to your inbox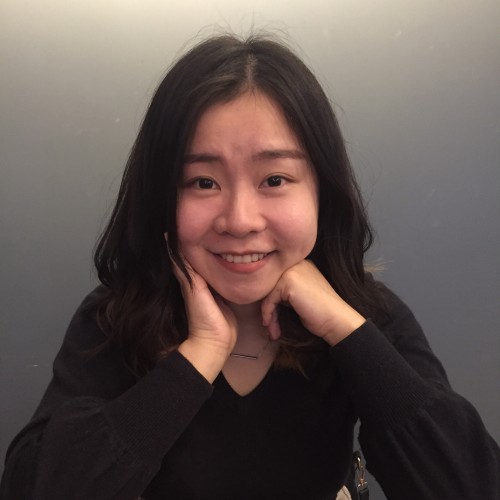 Kelly is a Hong Kong-based journalist. She joined the Post in 2018, where she writes about Hong Kong's arts and culture, social welfare and the environment. She has a master's degree in Journalism from the University of Hong Kong.
Sign up for YP Weekly
Get updates sent directly to your inbox