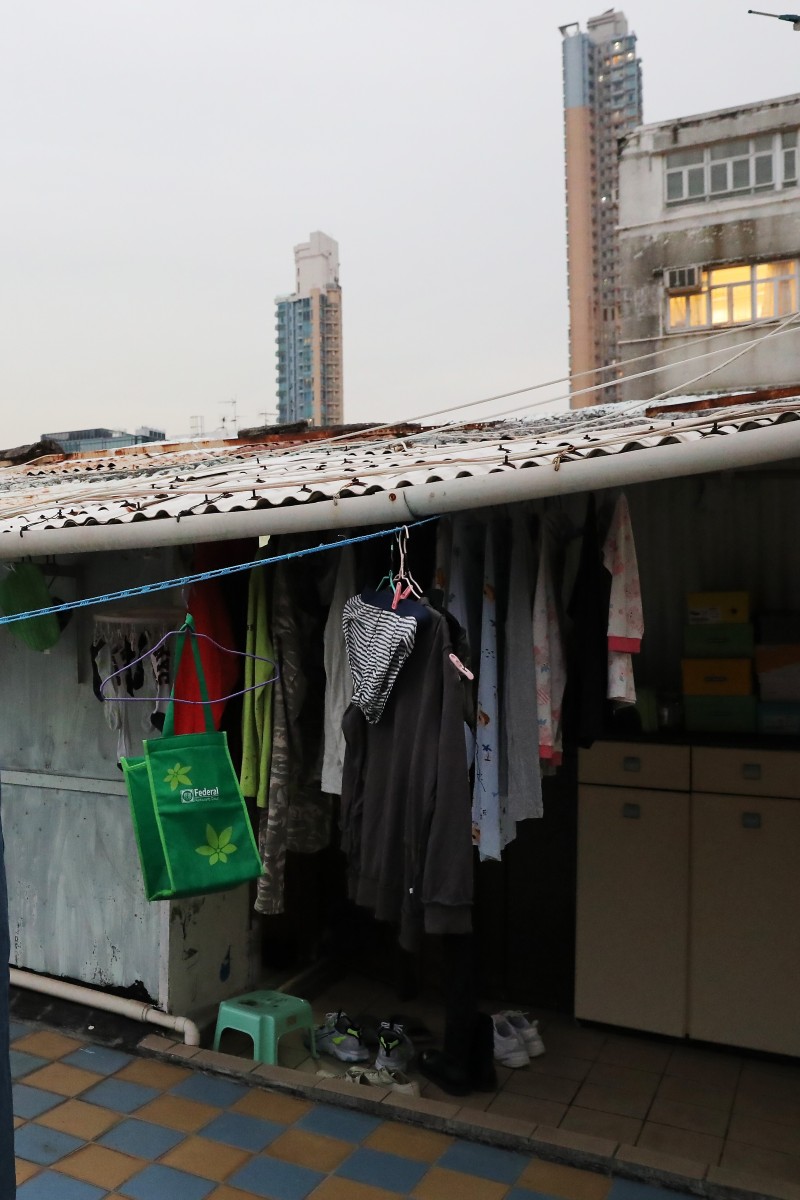 Five people, 280 sq ft, one tin shack: the plight of Hong Kong families awaiting public housing
We spoke to a family living on the roof of a building full of sub-divided flats in Sham Shui Po

They deal with broken air cons, leaking pipes and sky-high utility bills as they continue to wait for public housing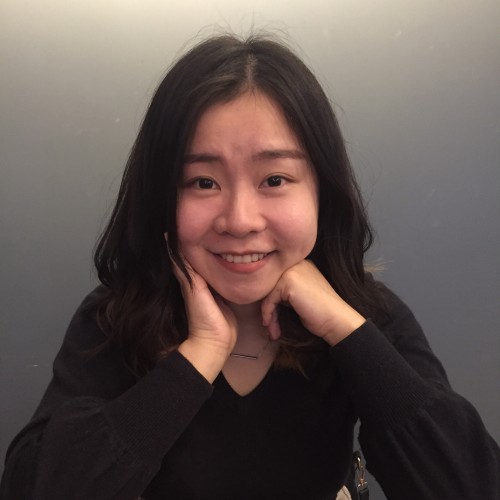 Kelly is a Hong Kong-based journalist. She joined the Post in 2018, where she writes about Hong Kong's arts and culture, social welfare and the environment. She has a master's degree in Journalism from the University of Hong Kong.
The Lams' shack, on the right, is on the roof, where other building residents hang their clothes to dry. Photo: K. Y. Cheng
The Lam family of five has been waiting for a home in a public housing estate for seven years. Currently, they live on the rooftop of a tong lau (tenement building) in Sham Shui Po, and have to climb 10 flights of stairs every time they come home.
While it's not uncommon for people to wait this long for public housing – despite government promises – it is unusual that the Lams have not had so much as an update from the housing authority, given their situation.
Life inside 55 sq ft: the reality for some of Hong Kong's neglected families
"The whole building has been butchered," says the mother, who prefers to only be known by her surname.
"Inside you will find many subdivided flats. The environment here is terrible."
Originally there were only 18 flats in this building, now there are 56. In English these are "subdivided flats", but translated from Cantonese they are tong fong, or "butchered cubicles", a far more apt description of the inhumane conditions tenants face.
Living space is not the only thing butchered, though. The building's pipes have also been "subdivided", a situation that is compounding the risk a residents catching Covid-19. Even without a pandemic to contend with, pipes often leak.
In fact as we climb up to the Lams' home, there is water all over the seventh floor landing. Lam remarks that this is not unusual, and we're lucky it's only water. Quite often it's a toilet that's broken.
"It's filthy," Lam says, the disgust evident in her expression, "and the stench is terrible. You smell it on your way up the stairs. A few days ago the toilets on one of the floors were broken, and they leaked."
This month, the city has seen a coronavirus surge ripping through the tenement buildings in the Yau Ma Tei district. Now the outbreak has extended to Sham Shui Po. The building the Lams live is within the designated area for mandatory testing, if someone in the building catches the virus.
With three children in the family, online classes have been a tight fit. Photo: SCMP / K. Y. Cheng
The Lams' tin shack on the building's roof is a luxurious 280 sq ft, compared to the cubicles below. But their one-bedroomed home is far from being a sturdy building. It has a corrugated iron roof and thick brick walls.
Social worker Chris Chung Yu-Hin, from Chinese YMCA of Hong Kong, looks after the Lams. He says people in rooftop flats have just as many problems as those in the cubicles.
"Although it is comparatively more spacious, the structural safety and security are much worse," he says.
Underprivileged children have been especially hard-hit by online learning during the Coronavirus
In winter, the family has to endure not only the cold coming through the walls, but also the meagre supply of hot water from the electric storage water heater.
"The hot water runs out in one minute," says Lam's youngest child, who is six.
Showers, therefore, must be swift.
Lam says winters are a bit easier than summers. They can only afford the one air conditioner in the bedroom. The other, in the living room, has been broken since they arrived, and the landlord has not bothered to fix it.
Exercising in sub-divided flats is a struggle, so these sisters came up with a plan
Even if it did work, though, Lam says they would not be able to afford to use it. So the family avoids going home for as long as they can.
"It's like living in a microwave oven," Lam says.
Luckily, Lam works for two hours a day as cleaner at a charity centre and her employer doesn't mind her children being with her until it's time to go.
Lam had been paying HK$4,300 in rent, but that went up to HK$4,500 last year. She says the rent is not too bad, but "the bills are giving us a hard time."
The Hong Kong teen helping ethnic minorities to gain new skills
Lam tells Young Post that she has been paying more than HK$400 a month each for water and electricity. The bills are paid to the landlord, who divides that monthly expense between tenants on a per capita basis. No one knows how much power and water they actually use.
Overcharging is a common problem in tenement buildings. Last year, in April, the government set up the "Task Force for the Study on Tenancy Control of Subdivided Units" to enhance the support for the underprivileged.
However, the task force can only suggest tenants take up the issue with the water authority. Overcharging is illegal, and if proven, the landlord can face a fine of up to HK$10,000.
No landlord has ever been found guilty.
Housing and online learning are the biggest concerns for Hong Kong students
Lam's husband is a construction worker, who used to earn around HK$20,000 a month. As he had not been affected by the pandemic, they did not apply for welfare or assistance. But when his employer stopped paying him for three months, they had to use their meagre savings to get by. Recently he received a month's salary. The struggle to make ends meet is constant, and the expenses keep piling up. Money always runs out before the end of the month and having a savings account is but a distant dream.
"We save on everything," says Lam. Food in particular is sometimes a problem. "We let the kids eat first, then my husband and I finish what's left over," she says with a light laugh. "Sometimes we just share bones."
"Even if I want to give the best to the children, like if I want to get more food today, I have to consider where the next meal will come from. We never know."
"I'm not trying to convince you how poor we are," she says.
"This is just the reality for us".
Sign up for the YP Teachers Newsletter
Get updates for teachers sent directly to your inbox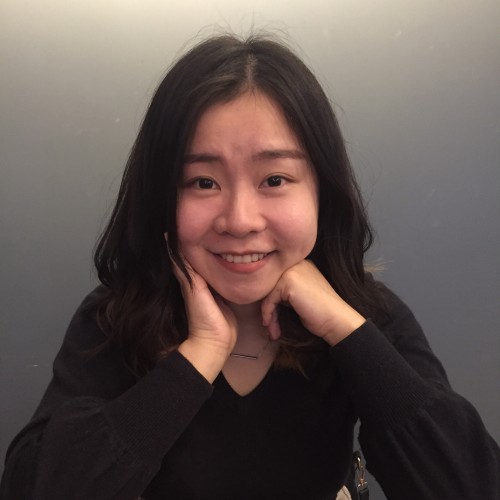 Kelly is a Hong Kong-based journalist. She joined the Post in 2018, where she writes about Hong Kong's arts and culture, social welfare and the environment. She has a master's degree in Journalism from the University of Hong Kong.
Sign up for YP Weekly
Get updates sent directly to your inbox